Illinois Campus Cluster Program
The Beckman Institute is an Investor with the Illinois Campus Cluster Program. This investment provides Beckman researchers with access to computing resources through the Beckman primary queue described below. If you are a researcher affiliated with the Beckman Institute, you may request access via the ICCP New User Form and select "Beckman" from the dropdown menu for "Primary Queue."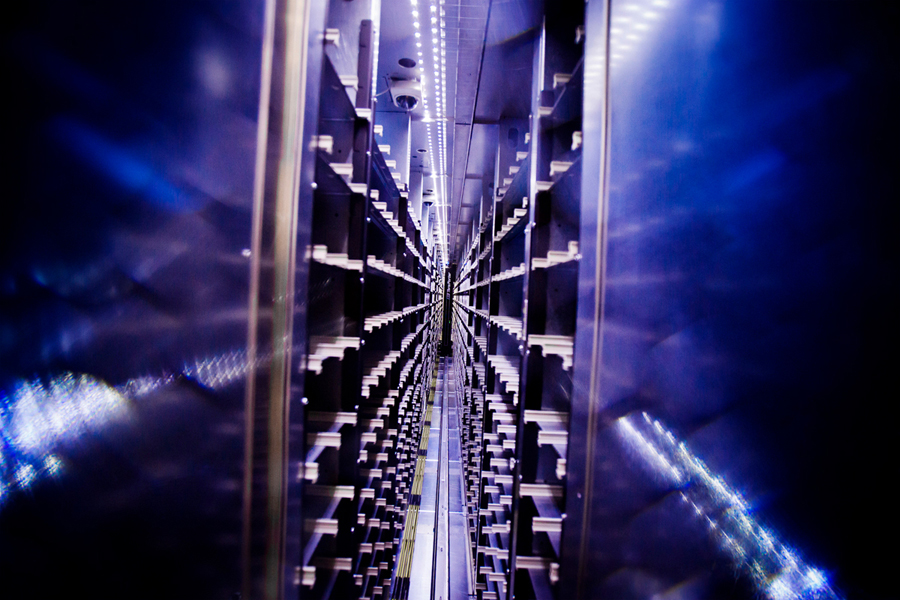 Beckman primary queue resources
The Beckman Primary Queue is supported by the following hardware:
Five Intel 256G Broadwell nodes with 28 cores per node.
There are no GPUs or accelerators on any of the nodes.
All the nodes have an Infiniband network interface.
12 Terabytes of shared project disk storage.
Before you join
The Beckman Primary Queue is a shared resource. It would be helpful if you have an idea of:
The disk space you will consume.
The node/core counts you expect to use in a typical job.
How long you anticipate your jobs will run.
Have a plan for managing the data you add/create once your experiments are complete. The Cluster is not designed as a long term storage solution.
If your computational or storage needs exceed the current queue configuration you have the options of:
Rent additional compute and storage nodes from the Campus Cluster Program. They have monthly rental solutions for compute (RCaaS) and Storage (RSaaS) nodes. The Cluster Staff will require a CFOP for the fees. See the Campus Cluster web sitte for details.
PIs may purchase their own hardware "investment" in the Cluster. This becomes a resource for the use of the PI or the PI's researchers that is NOT part of the Beckman Queue.
Other Illinois high performance computing resources
If you have questions, email the Beckman Help Desk.