History of the Beckman Institute
30 years of transcending boundaries
When University of Illinois alumnus Arnold Beckman and Professor Ted Brown dreamed up the concept of the Beckman Institute, the idea of a collaborative, interdisciplinary research space was unique and untested.
Thirty years later, the Beckman Institute has enabled novel ideas, discoveries that bridge traditional fields, and research training for thousands of young scientists.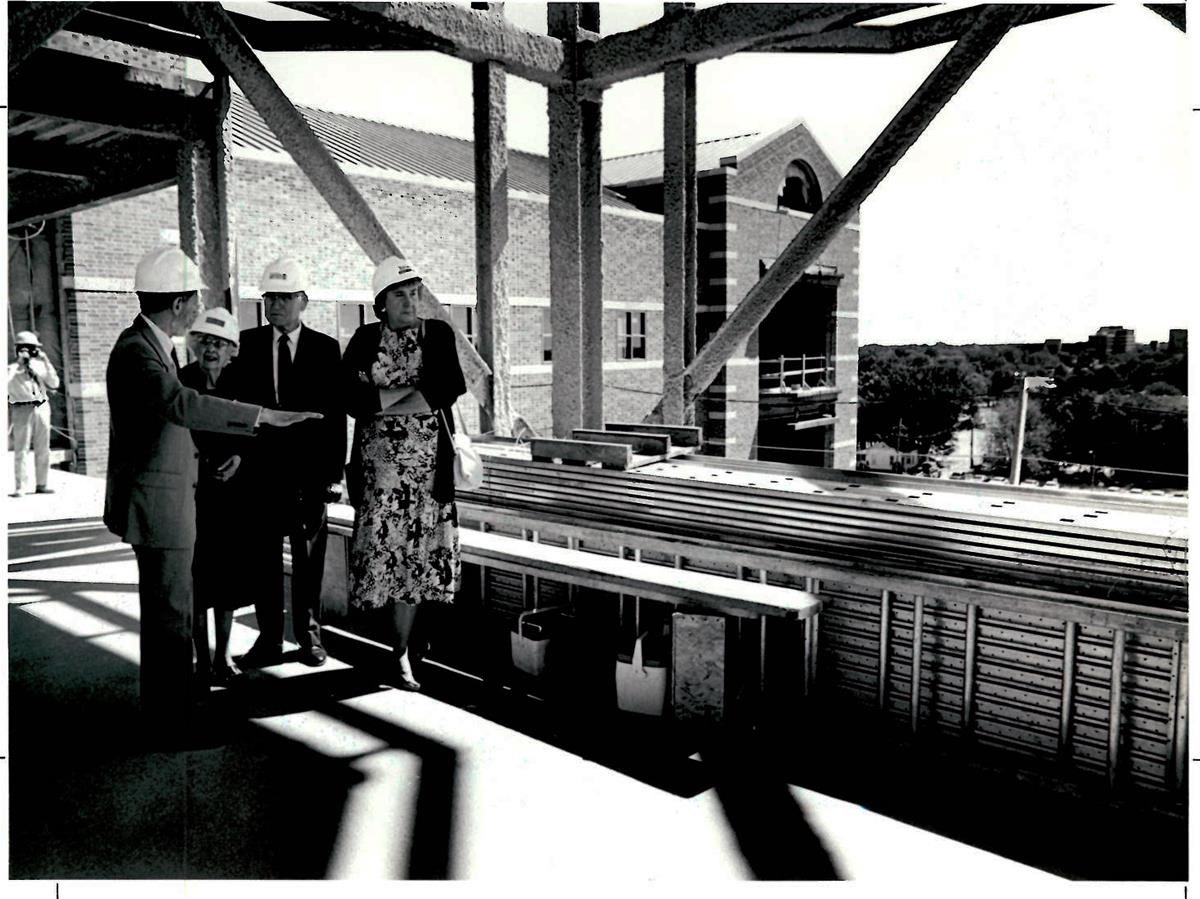 Arnold Beckman (B.S., '22, chemical engineering; MS, '23, chemical engineering) was a famed inventor, business man, and advocate for scientific research.
His accomplishments include:
Inventing a portable pH meter, the Helipot, a precision electrical resistance device, and the DU spectrophotometer
Founding National Technical Laboratories, which exists today as Beckman Coulter Life Sciences
Contributing, with wife Mabel, nearly $350 million to the advancement of research and education
Founding the Beckman Institute for Advanced Science and Technology, as well as:

Beckman Institute at the California Institute of Technology
The Beckman Laser Institute at the University of California at Irvine
Stanford University's Beckman Center for Molecular and Genetic Engineering
The Center for the History of Chemistry at the University of Pennsylvania
The Beckman Research Institute at the City of Hope, an institute dedicated to the prevention and cure of life-threatening diseases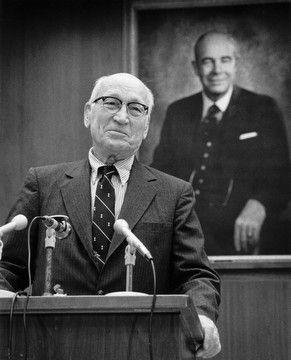 The Beckman Institute celebrates its 30th anniversary with a performance of Quantum Rhapsodies in its atrium. It combines live music, narrative, and video to celebrate the quantum world. The institute also hosts several other events, including the 2019 Beckman Brown Lecture, a Science Showcase featuring graduate student research, and a 30-minute escape room for campus and community members.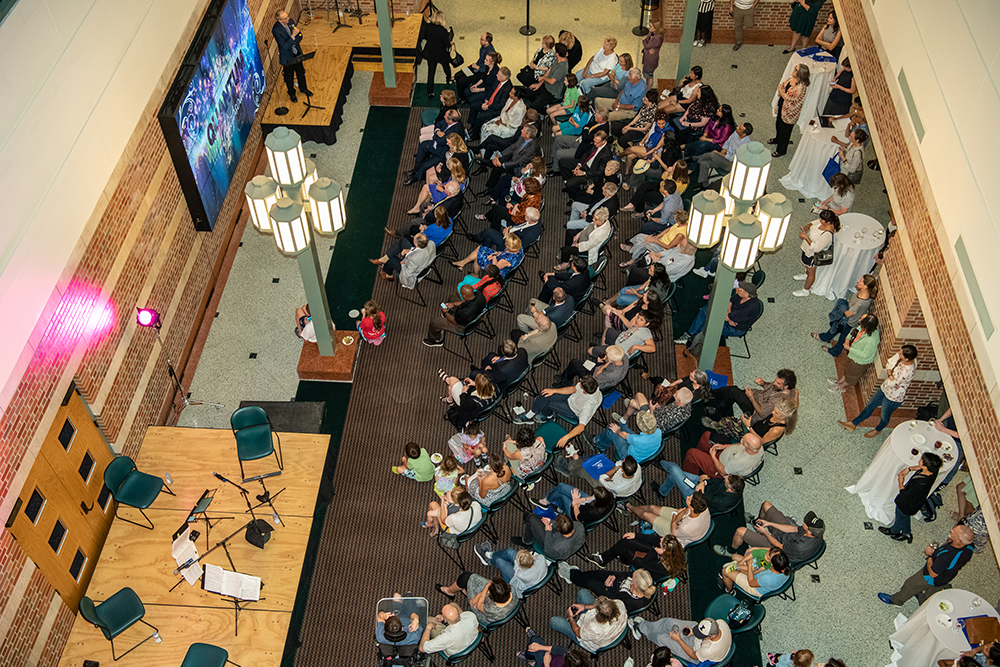 Jeff Moore, a professor of chemistry and materials science and engineering, is named director of the Beckman Institute.
In an article in the journal Psychological Science in the Public Interest, educational psychology Professor Liz Stine-Morrow and psychology Professor Dan Simon debunk brain-training companies' claims that their products improve cognition in daily life. Stine-Morrow is an expert in the field of aging and cognition, and her work includes the study of how people learn as they grow older. It especially focuses on the role of literacy and how effective reading is maintained into late life.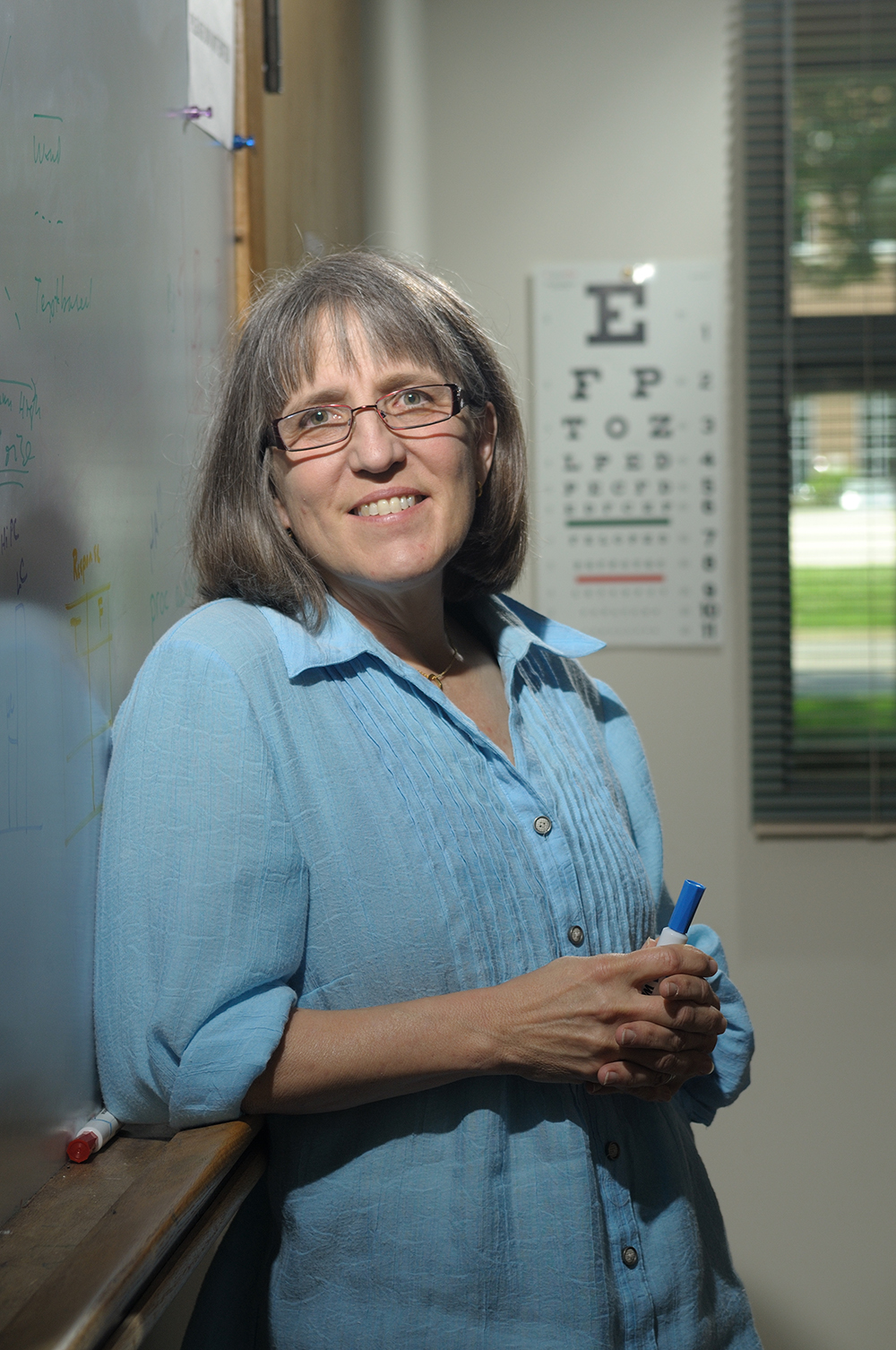 Psychology Professors Monica Fabiani and Gabriele Gratton patent a new optical imaging technique called Pulse-DOT. It measures and evaluates the health of arteries in the brain and can measure them globally and in different regions. Fabiani and Gratton are pioneers in cognitive neuroscience and neurophysiology of aging, as well as in developing tools for non-invasively mapping human brain function.
The journal Nature writes about the founding of the Beckman Institute and how it has set an example for collaborative, interdisciplinary research across the nation and the world.
Brad Sutton, a professor of bioengineering, pioneers studying the brain through fast, whole-brain magnetic resonance elastography. MRE gently vibrates the brain to measure its stiffness.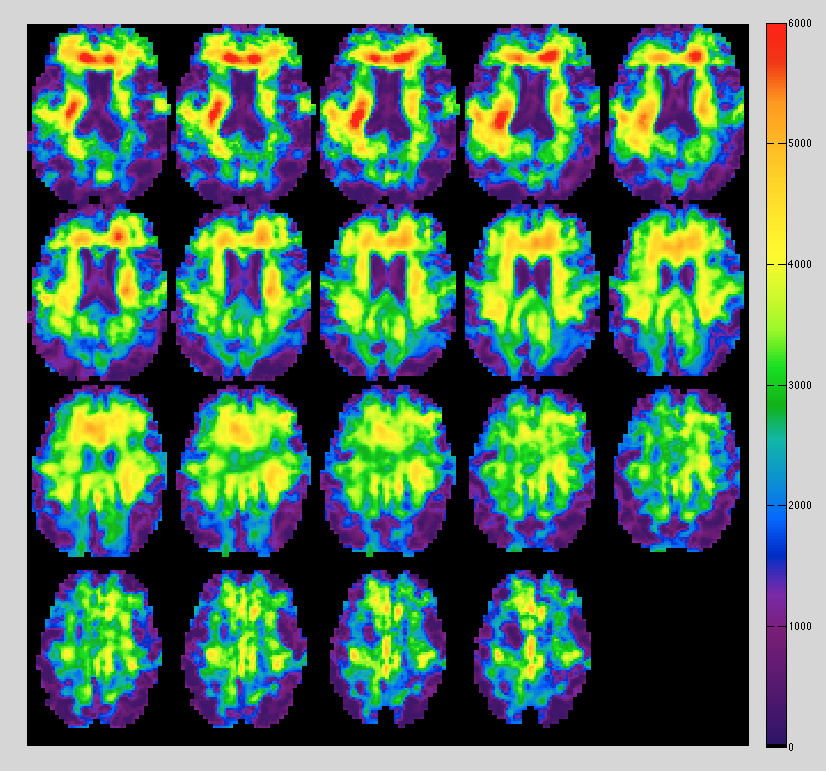 The Beckman Institute celebrates its 25th anniversary with a day-long symposium featuring former Beckman Postdoctoral Fellows. They were joined by former Beckman Institute directors and University of Illinois administrators. The institute also published a book celebrating the milestone.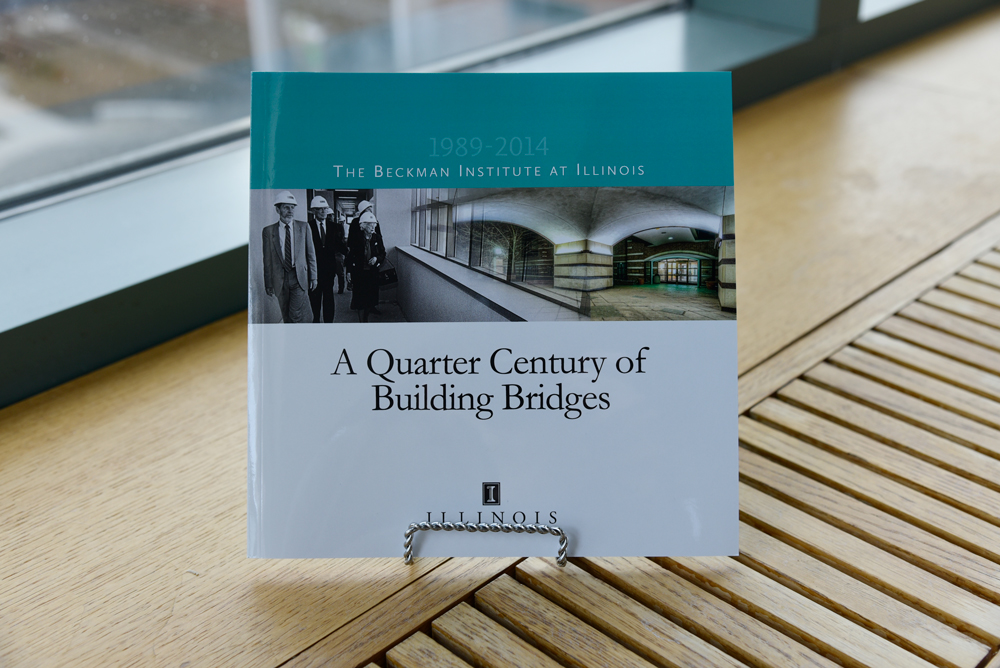 Susan Schantz, a professor of comparative biosciences, wins a five-year, $8 million grant from the U.S. Environmental Protection Agency and the National Institute of Environmental Health Sciences. Schantz uses the money to study whether chemical exposure, including to bisphenol A (BPA) and phthalates, alters infant and adolescent physical development, cognition, or behavior. She publicizes the results with the goal of changing policy in order to protect children's health.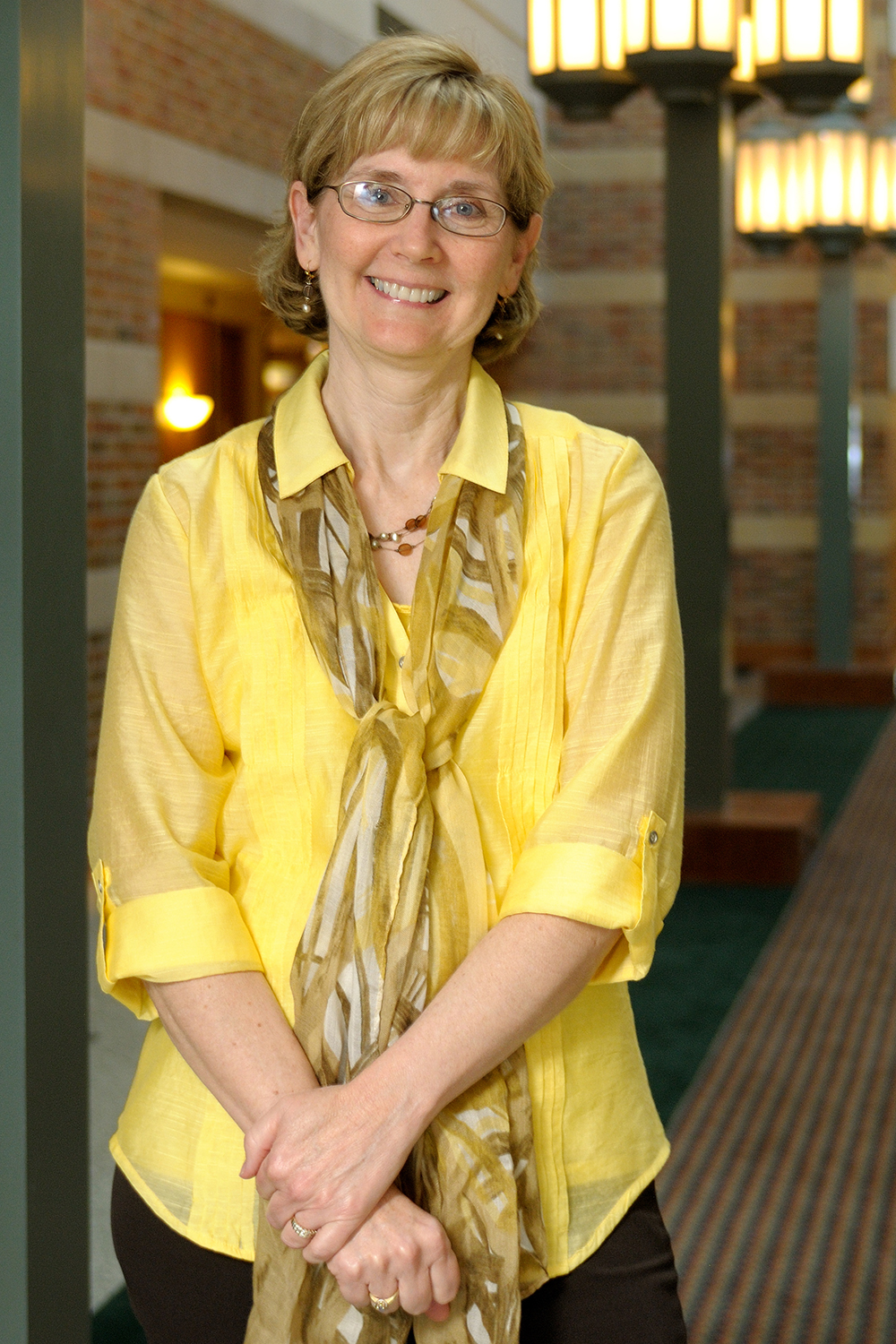 Researchers Klaus Schulten and Juan Perilla of the Theoretical and Computational Biophysics Group use the fastest supercomputers in the world to create a detailed molecular map of the HIV-1 capsid. This allows more effective therapies to target the virus. Schulten has been conducting research at Beckman since it opened, and is a leader and visionary in computational biophysics.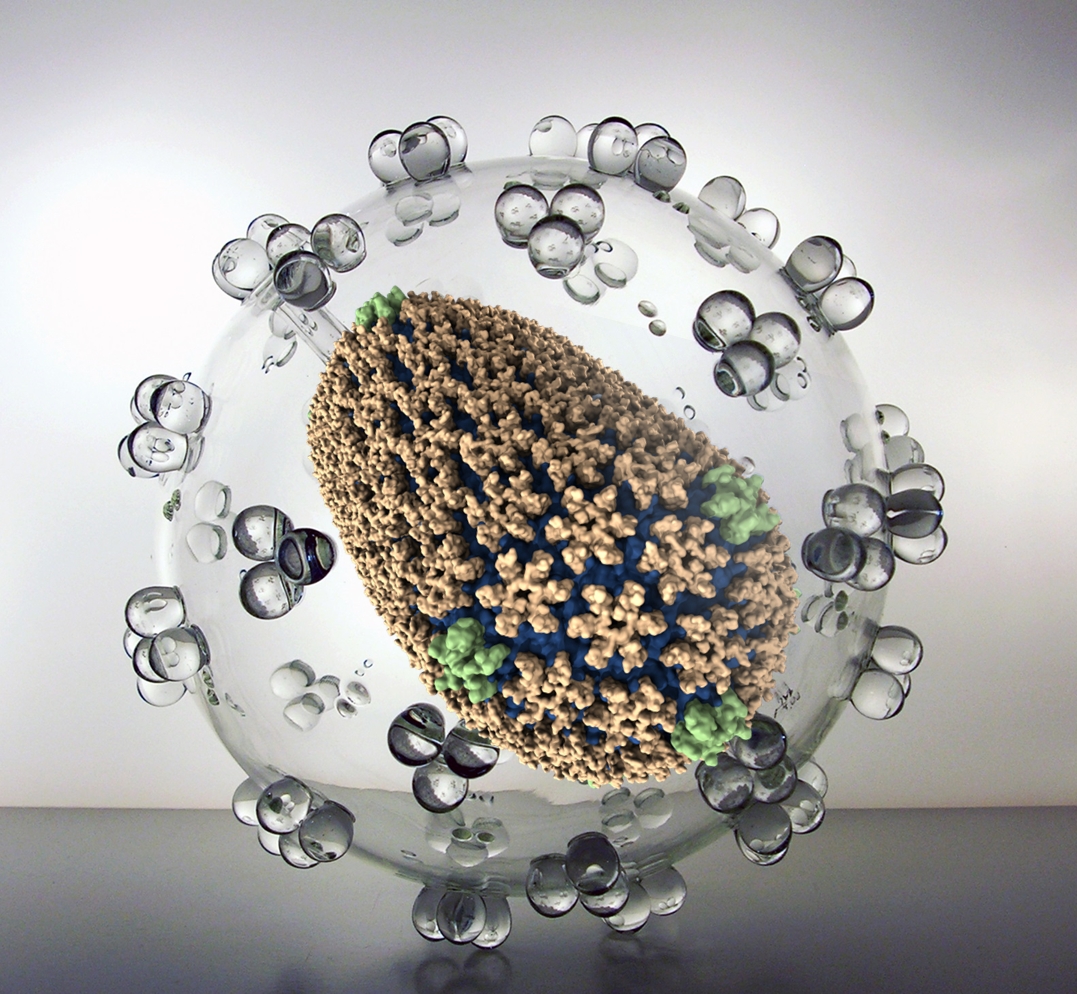 Art Kramer, a professor of psychology and neuroscience, is named director of the Beckman Institute.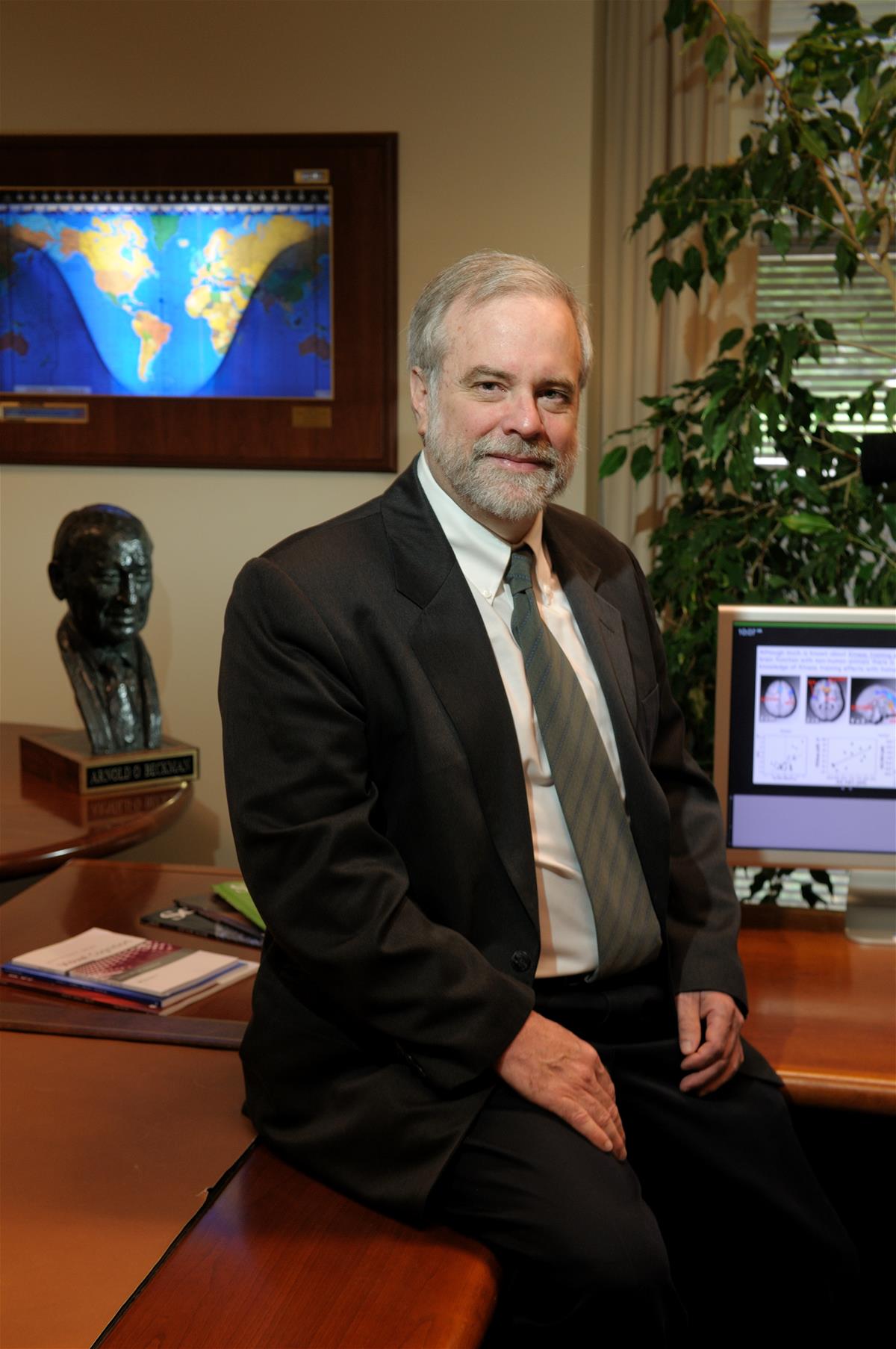 Tamer Başar, a professor of electrical and computer engineering, is named Beckman's interim director after the departure of Pierre Wiltzius. Başar stayed in the role until mid-2010.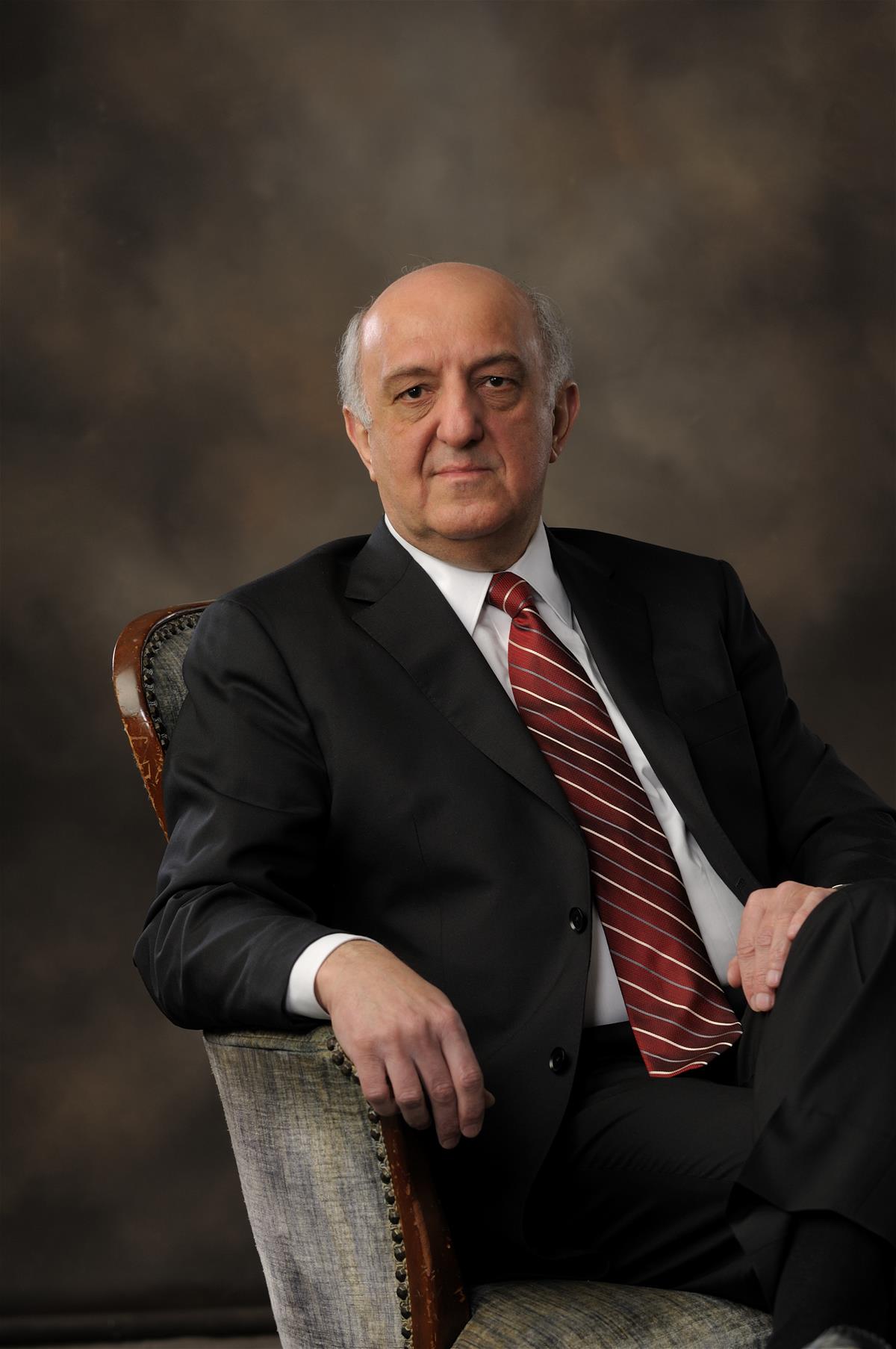 Bill Greenough, a professor of psychology, wins the FRAXA Research Foundation Dedication Award for his research involving Fragile X syndrome, the most common cause of inherited mental impairment and the most common known cause of autism. Greenough's breakthrough research created steps toward effective treatment of this disorder. Greenough is a pioneer in studies of brain development, the neural basis of learning and memory, and the effects of aging, exercise, injury, and environmental enrichment on the brain.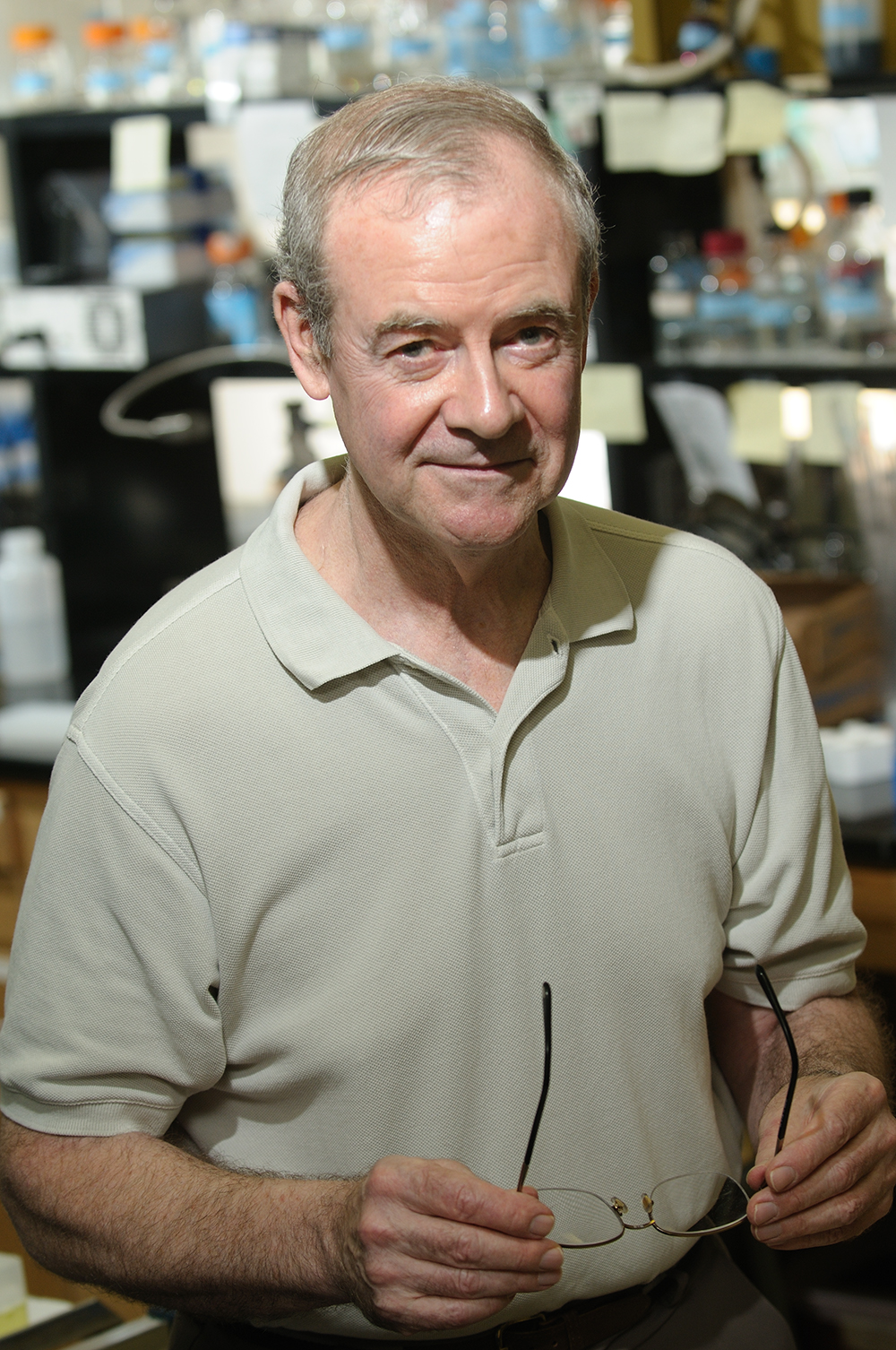 Beckman researchers find the brain has its own clock driven by the production and flow of chemical energy in cells. Certain reactions oscillate on a 24-hour cycle in the brain clock, and literally open and close channels of communication in brain cells.
The researchers, including cell and developmental biology Professor Martha Gillette, electrical and computer engineering Professor Todd Coleman, chemistry Professor Jonathan Sweedler, and pharmacology Professor Charles Cox, published their work in the journal Science.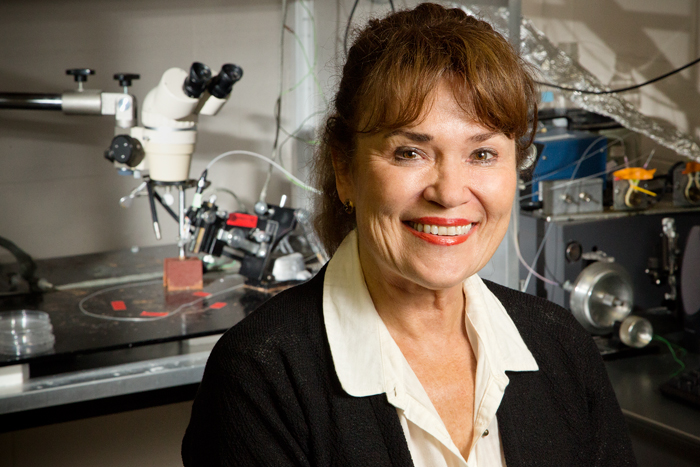 Arthur F. Kramer, a professor of psychology and neuroscience, with Ed McAuley, a professor of kinesiology and community health, found moderate exercise increases brain volume in older adults. They published their findings in Journal of Gerontology: Medical Sciences.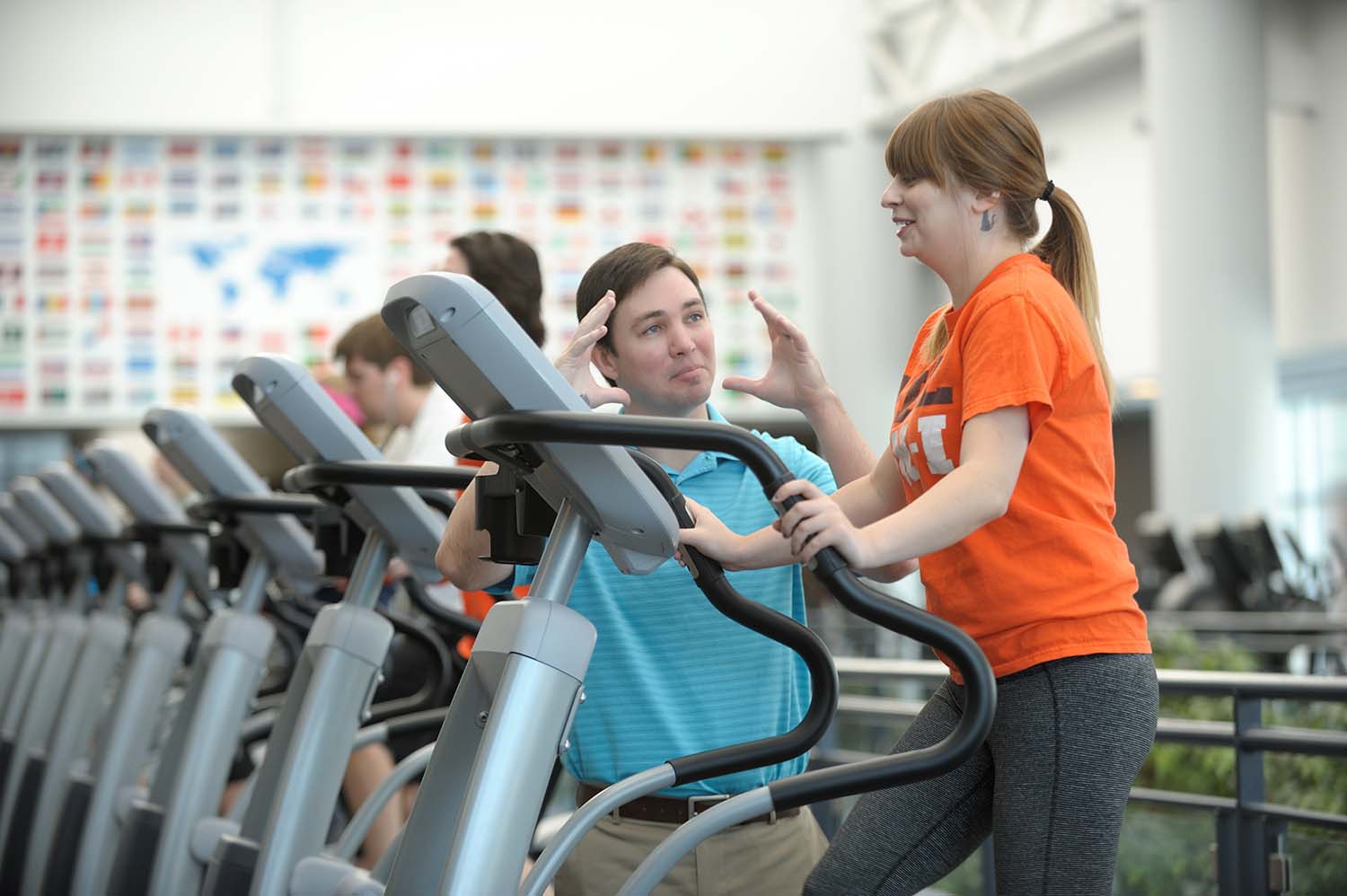 Beckman faculty member Paul Lauterbur wins the 2003 Nobel Prize in Physiology or Medicine for being the first scientific researcher to produce an image with nuclear magnetic resonance.
He developed the technology in the 1970s at Stony Brook University, and helped develop Beckman's strong tradition of research using magnetic resonance imaging.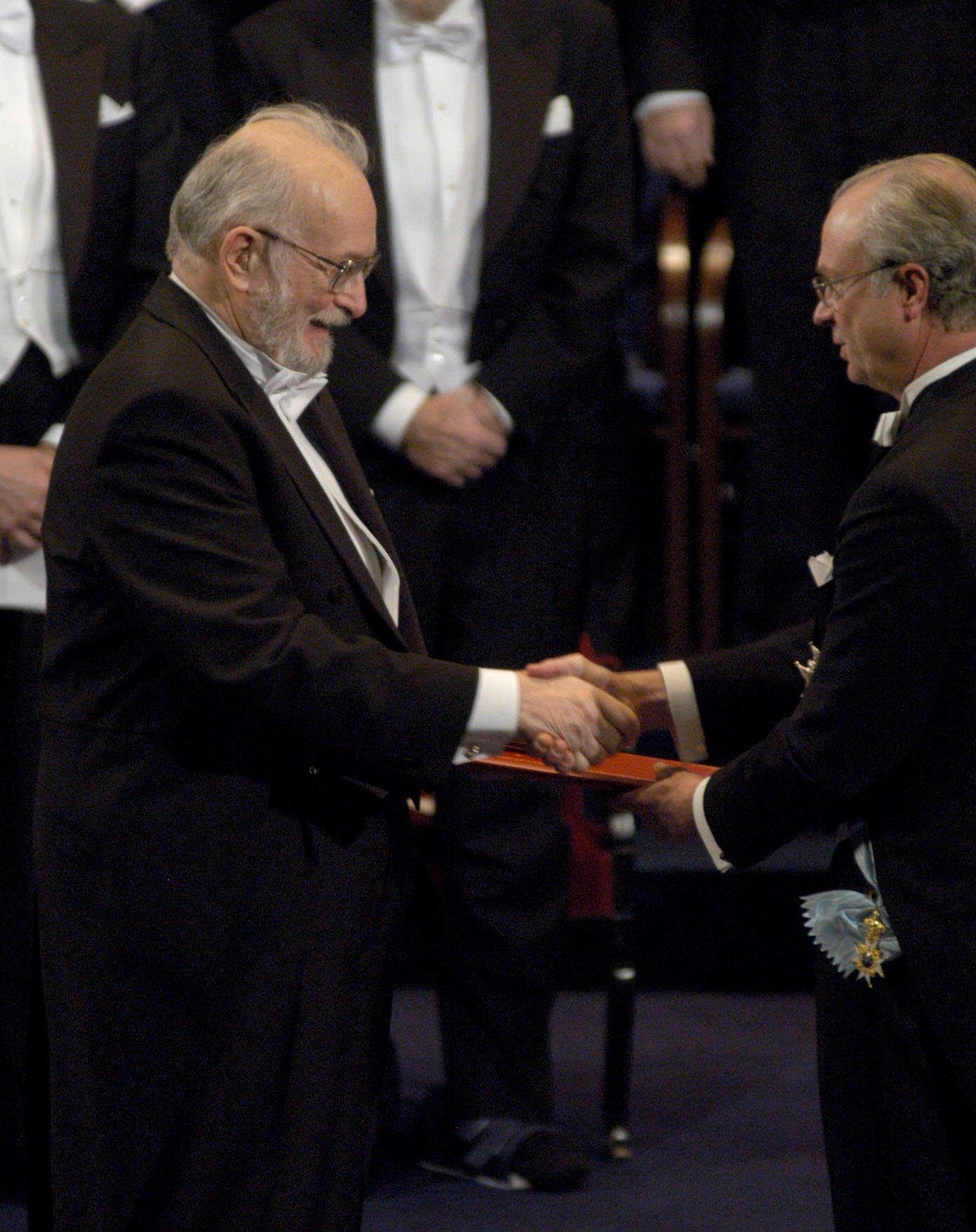 Pierre Wiltzius is named the third director of the Beckman Institute. He previously worked at AT&T Bell Laboratories, and was a professor of materials science and engineering and physics at Illinois.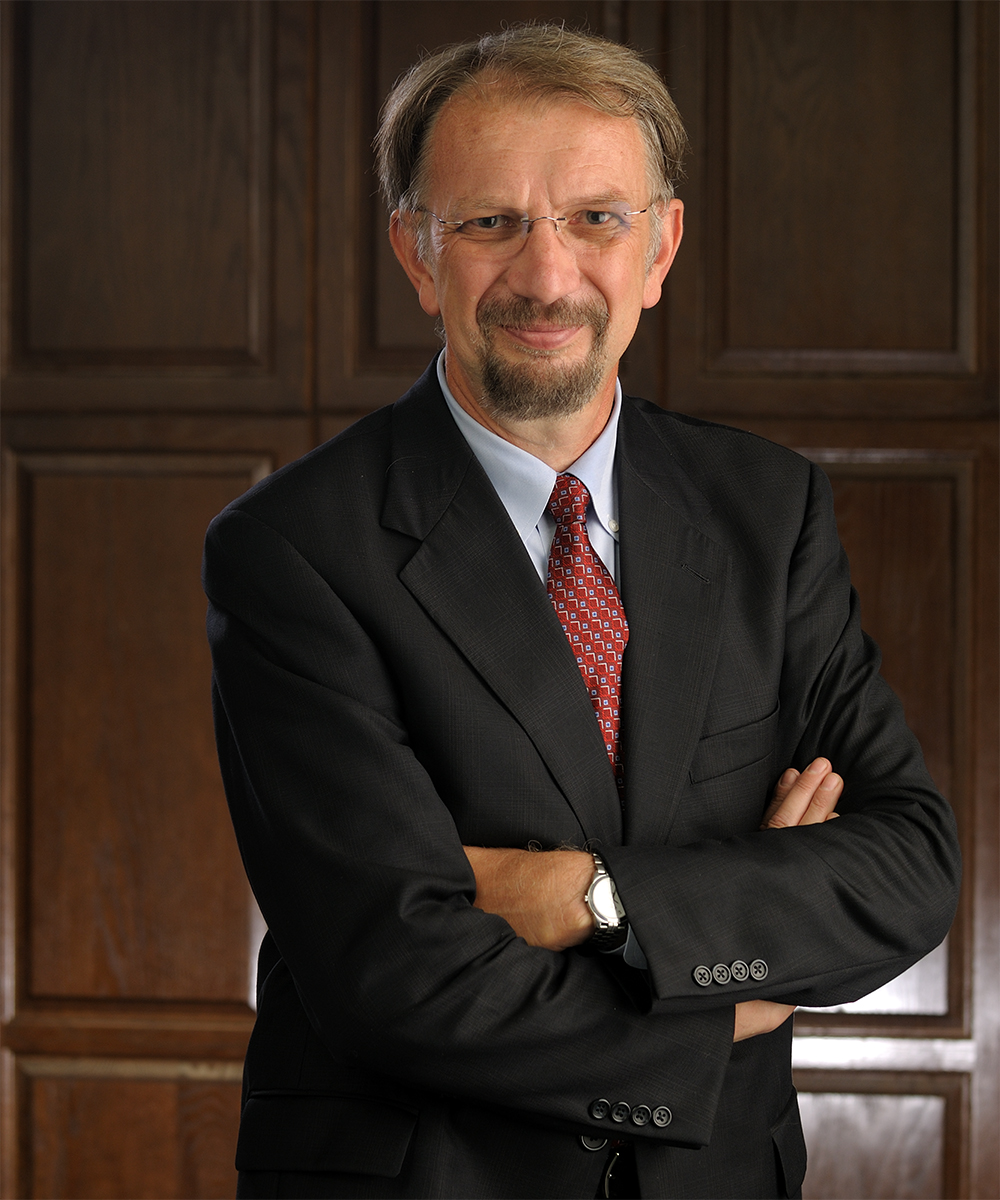 Researchers from chemistry and a variety of engineering departments, including Philippe Geubelle, Scott White, Nancy Sottos, and Jeff Moore, come together at Beckman to form the Autonomous Materials Systems Group. They go on to do pioneering work on self-healing properties of polymer composites along with other accomplishments. Their work leads to the product Rust-Oleum META Prime, which extends coating life on surfaces. White dies in 2018, but the group's work continues at Beckman.
Using an algorithm derived from research on how frogs separate sounds in a noisy environment, Albert Feng collaborated with researchers from speech and hearing science and electrical and computer engineering to create an intelligent hearing aid.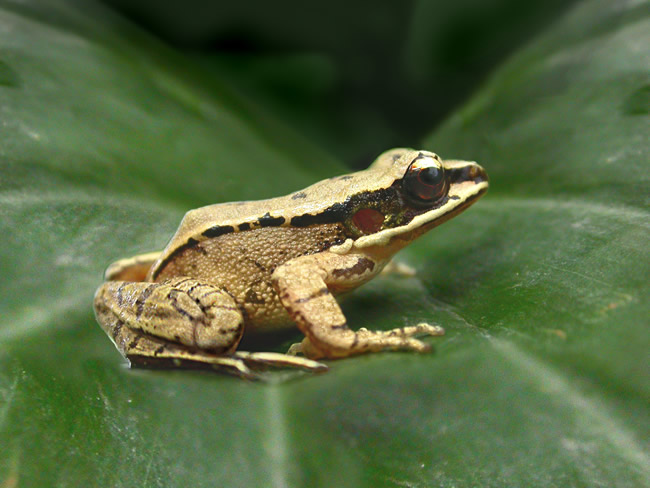 Karl Hess, a professor of electrical and computer engineering, is the first to use full band approach for Monte Carlo simulation for electron transport. His research makes significant contributions to the fields of computer simulation, optoelectronics, and quantum computing.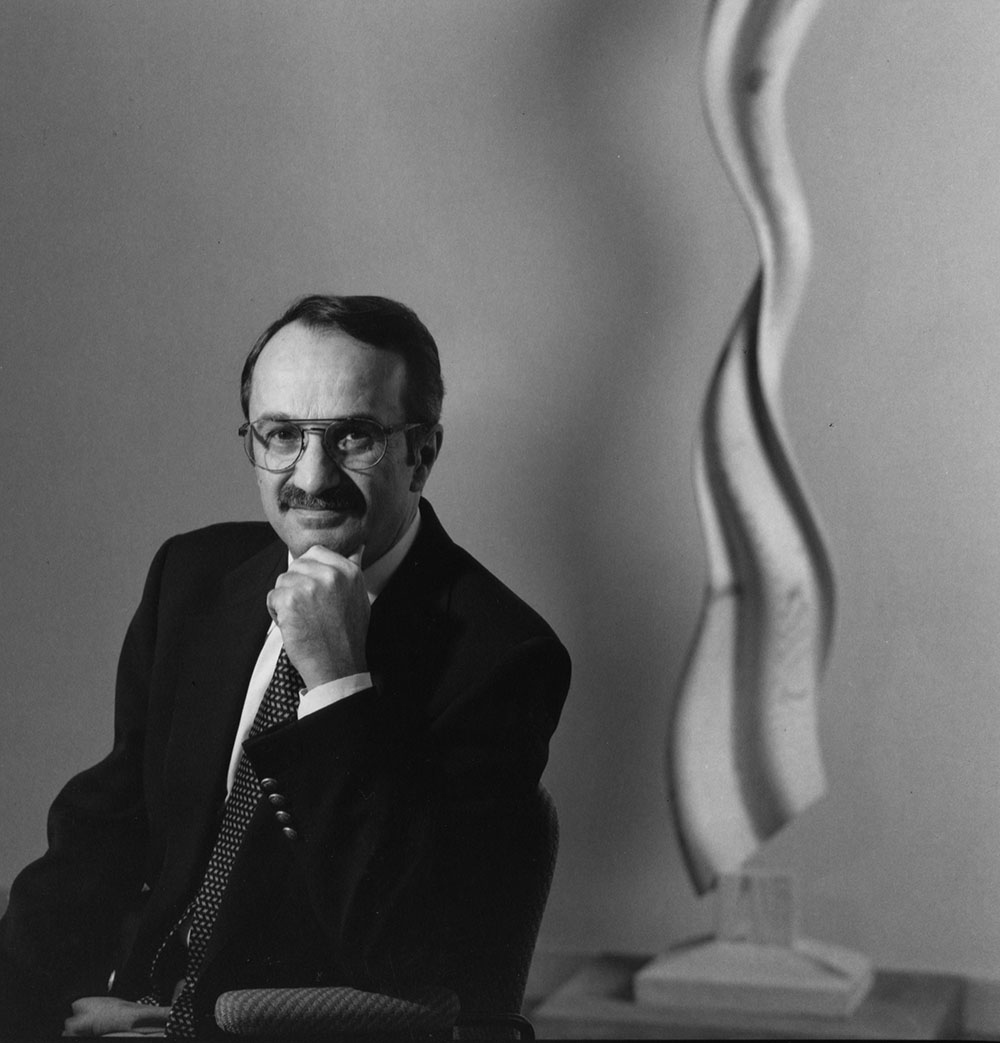 Thomas Huang, a professor of electrical and computer engineering, publishes "Locality-constrained Linear Coding for Image Classification" in the Journal of Visual Communication and Image Representation. The journal later recognizes it as the decade's most highly cited paper. Huang is frequently recognized as a highly cited and influential scholar, and is a pioneer in computer vision, pattern recognition, and human computer interaction.
Stephen Boppart, a professor of electrical and computer engineering, co-founds LightLabImaging, the first of three start-up companies to commercialize and disseminate his innovative optical technologies for biomedical imaging. He also founds Diagnostic Photonics in 2008 and PhotoniCare in 2013.
The Beckman Institute hosts its first open house in conjunction with Engineering Open House. It starts as an annual event, and is now hosted every other year.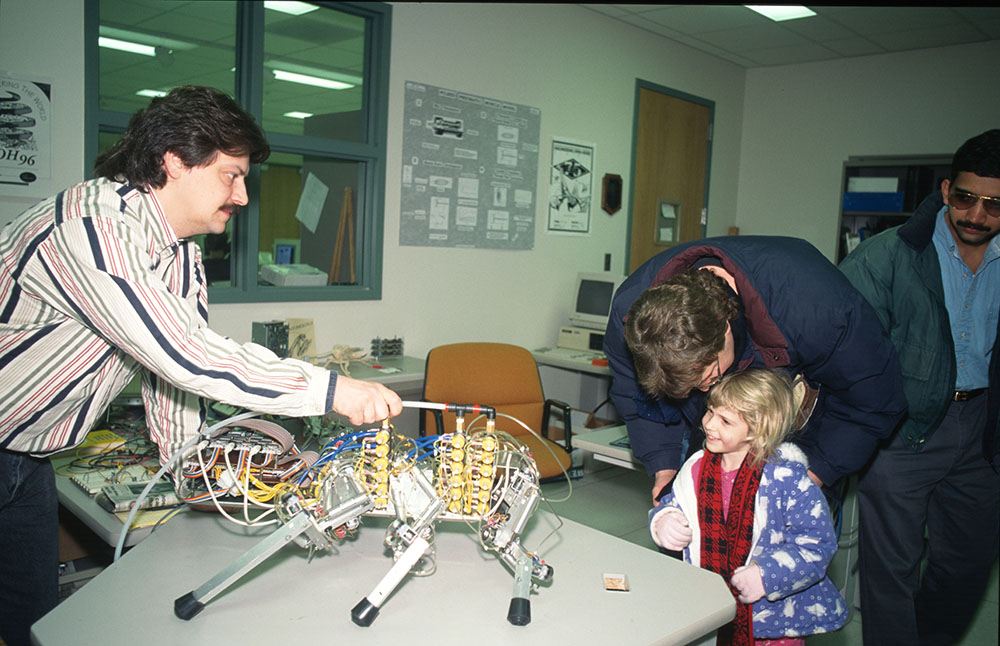 Electrical and computer engineering Professors Joe Lyding and Karl Hess found that by substituting deuterium they could improve the lifetime of silicon chips by as much as 50 times. This discovery can now be found in millions of cellphones and other devices.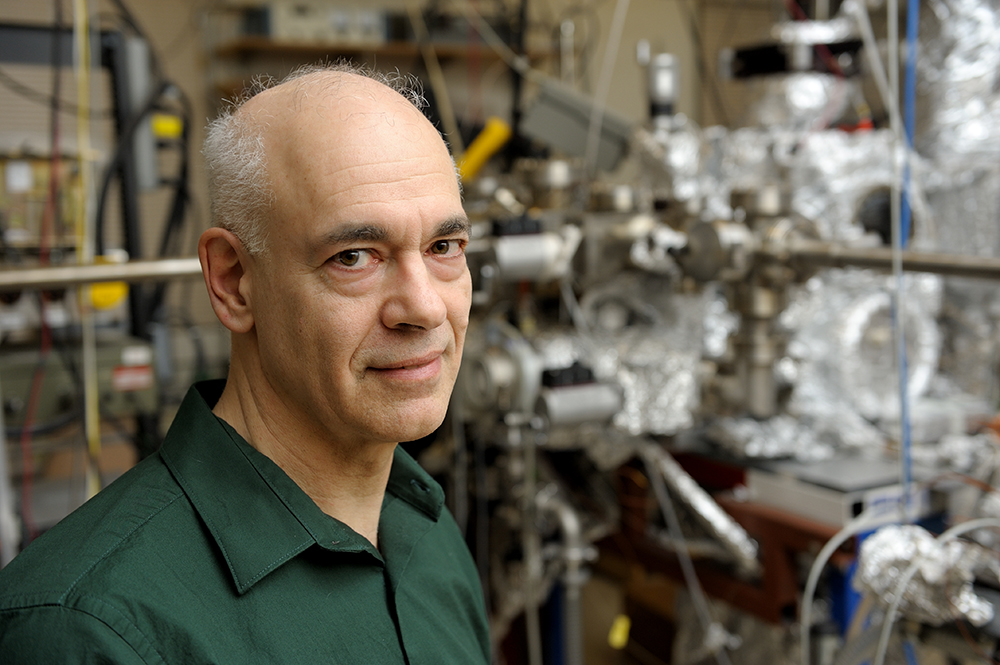 Beckman's Illinois Simulator Lab opens with its first simulator, the CAVE. Until it closes in 2016, ISL is home to a variety of cutting-edge equipment, including a flight simulator; a driving simulator; and the Cube, an immersive, stereo-capable 3D visualization chamber.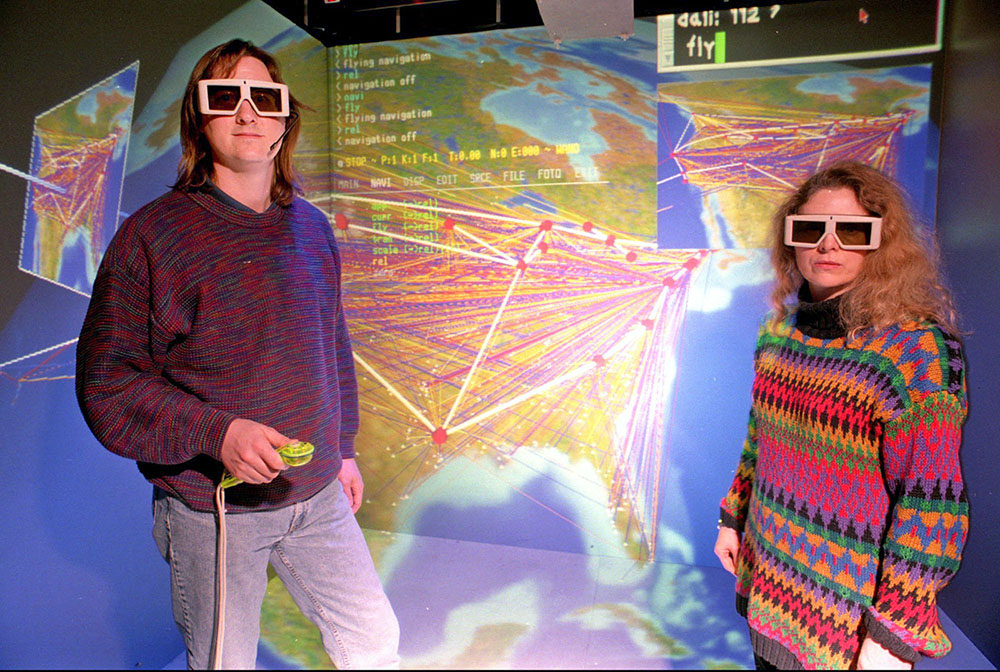 Zhi-Pei Liang demonstrates what is considered an important advance in ultrafast magnetic resonance spectroscopy imaging (MRSI), known as SPICE. This technique can accelerate spectroscopic imaging experiments, making high-resolution metabolic imaging possible.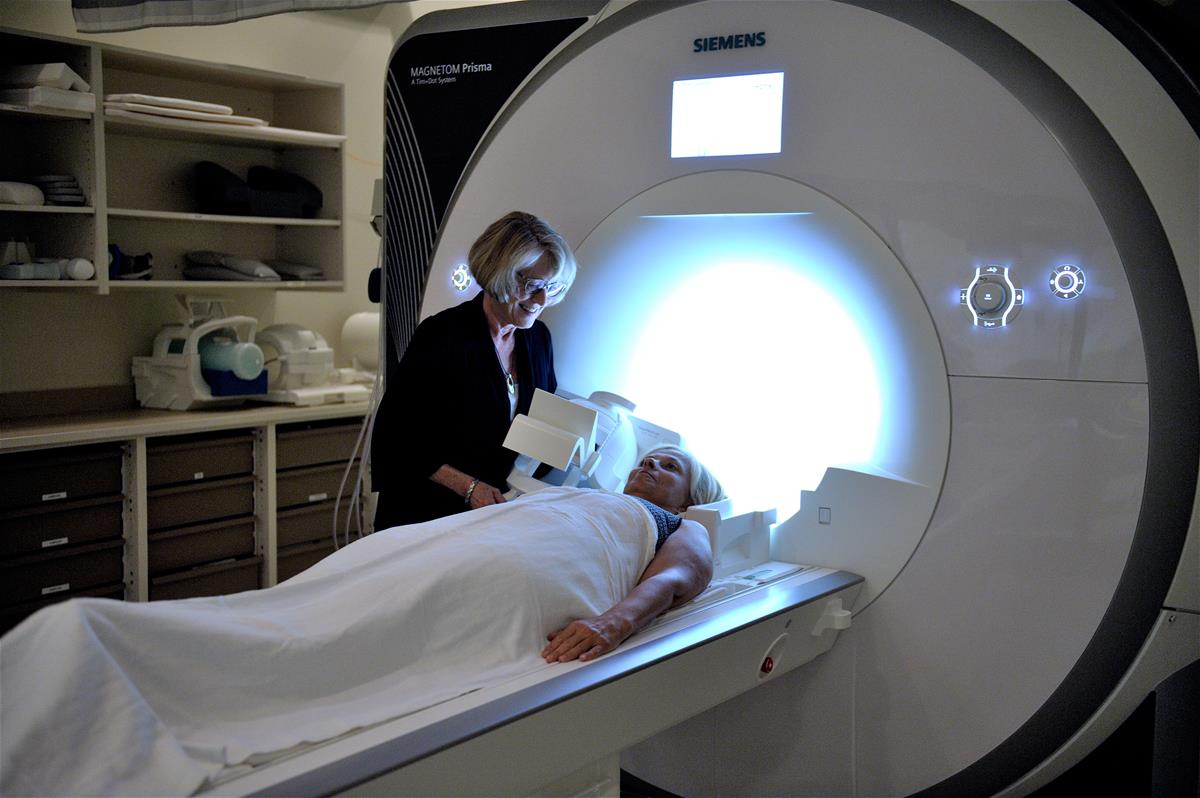 Jiri Jonas, a professor of chemistry, is named the second director of the Beckman Institute.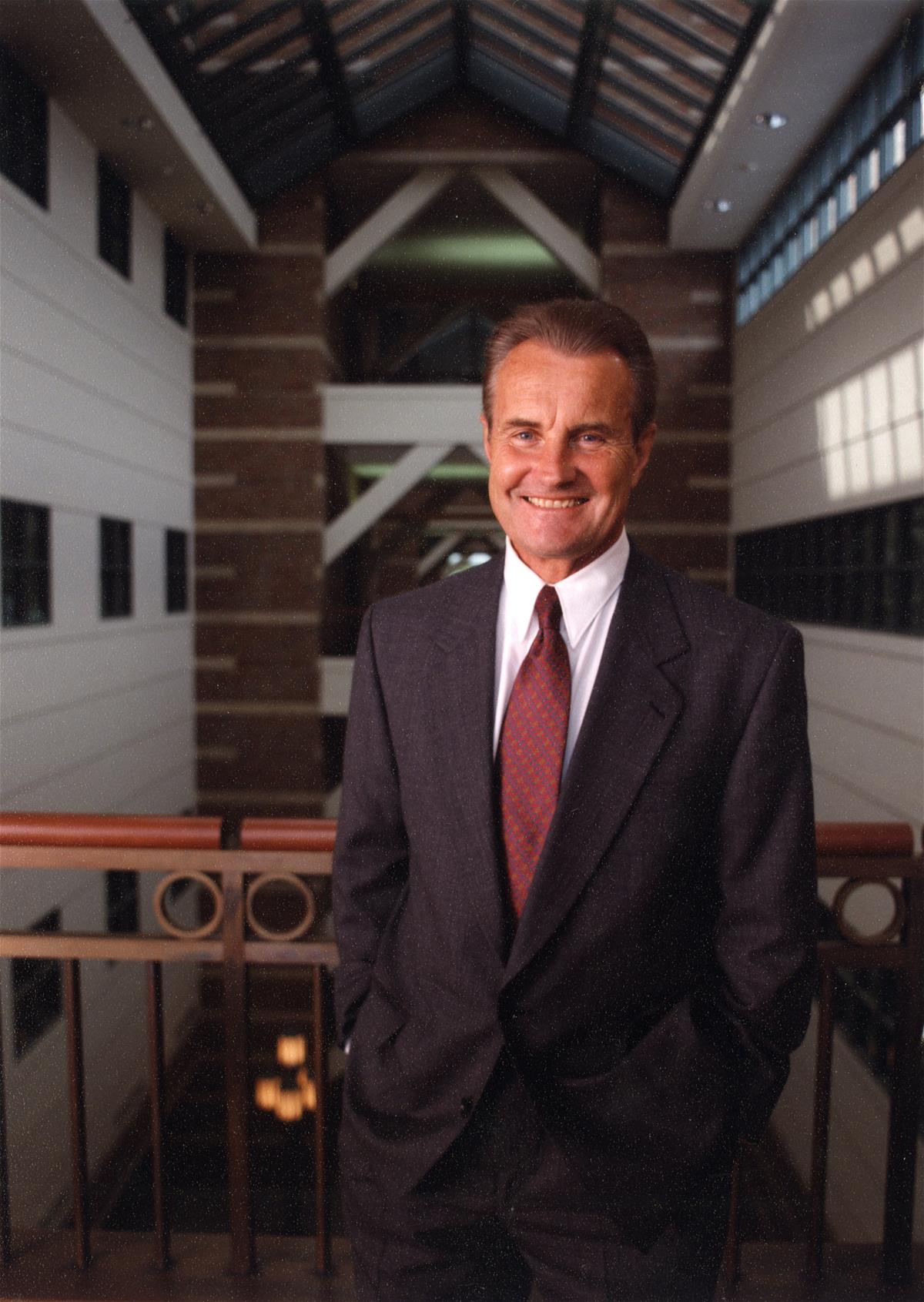 The Mosaic browser was created by the National Center for Supercomputing Applications, which was housed at the Beckman Institute.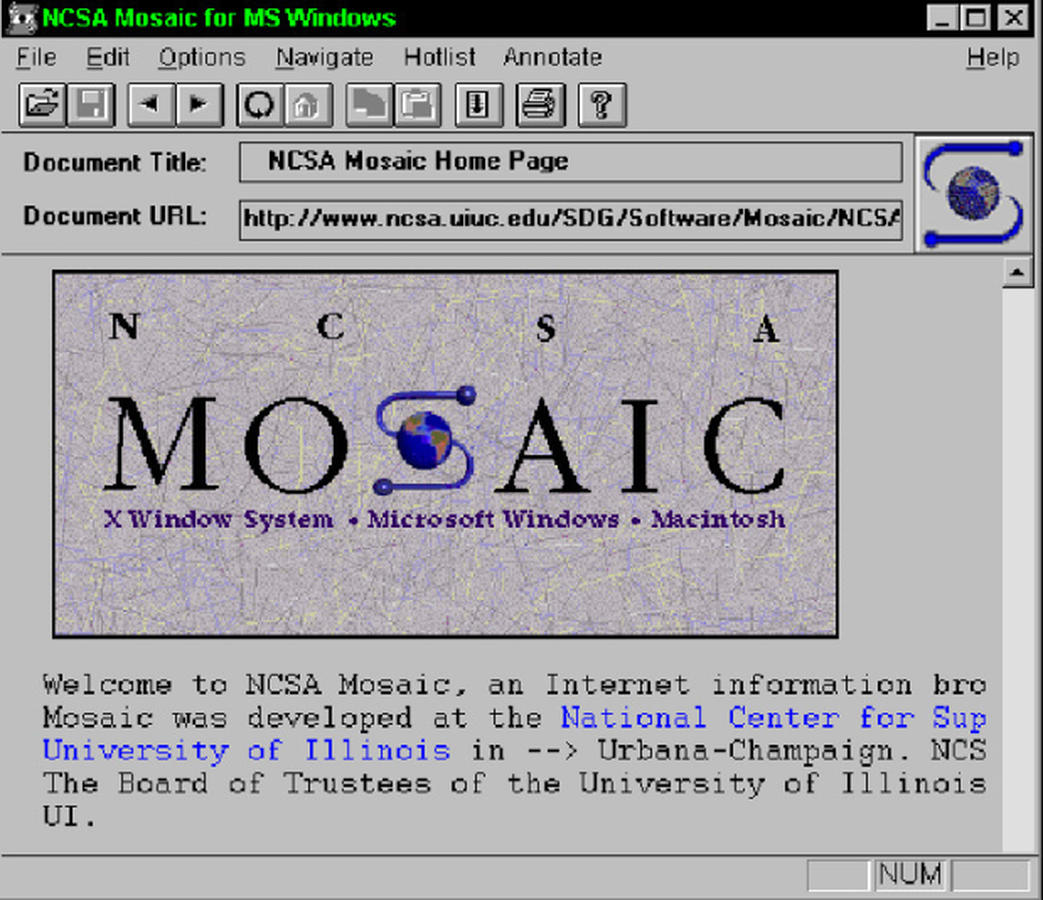 R&D Magazine names the Beckman Institute the 1990 Lab of the Year. Sixteen years later, the institute's neighbor, the Electrical and Computer Engineering Building, wins the same award. The architectural firm SmithGroup designed both buildings.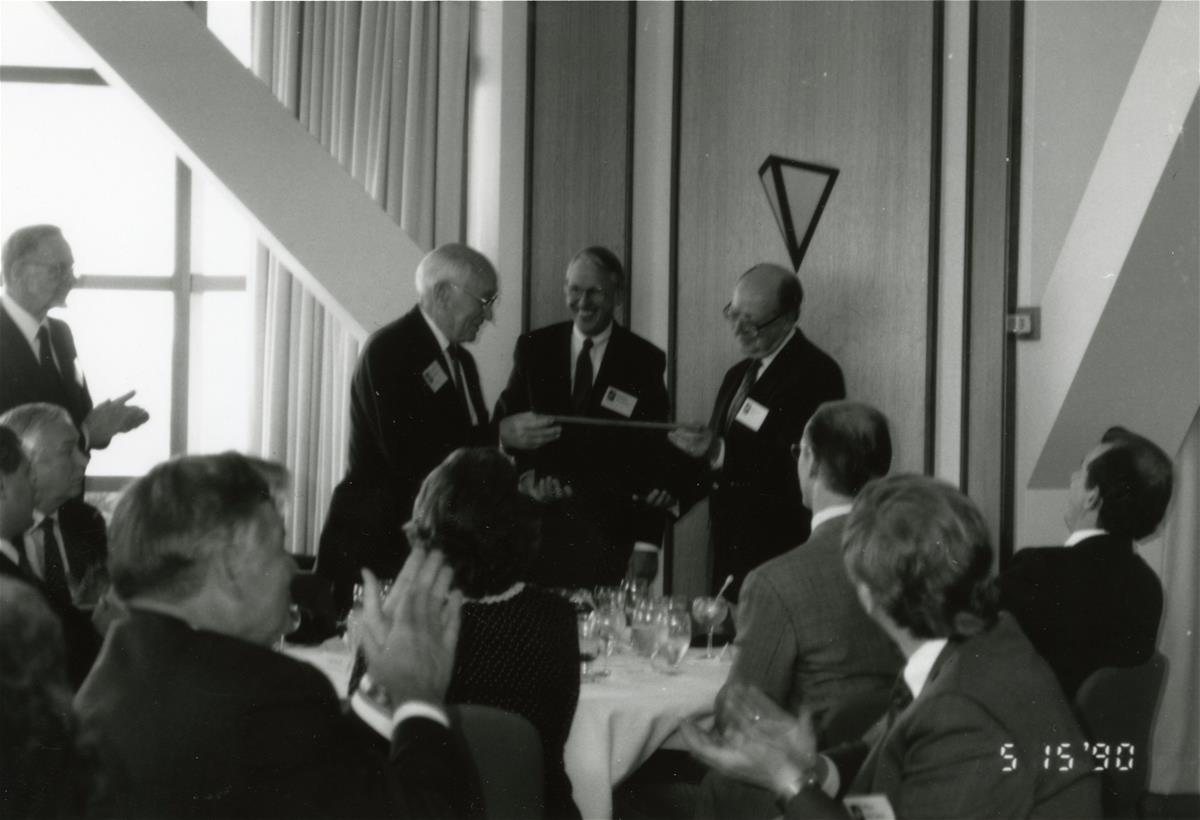 The Beckman Institute hosts several activities to celebrate the building's completion, including dinners, concerts, ceremonies at the Krannert Center for the Performing Arts, and a reception in the Beckman Institute atrium. Research groups begin moving in later in 1989.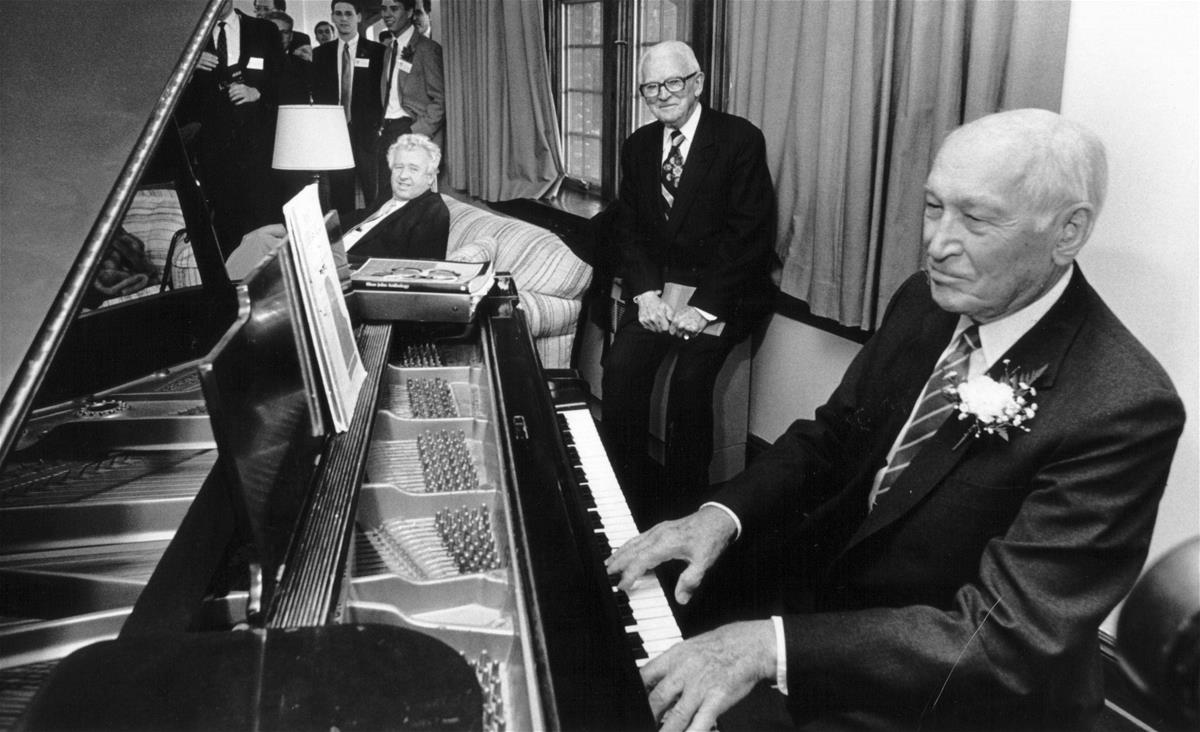 An open house at the unfinished Beckman Institute gives the community and campus a glimpse at many spaces in the not-quite-complete building.
A statue of Arnold Beckman by Peter Fagan is dedicated during a ceremony at the not-yet-open Beckman Institute.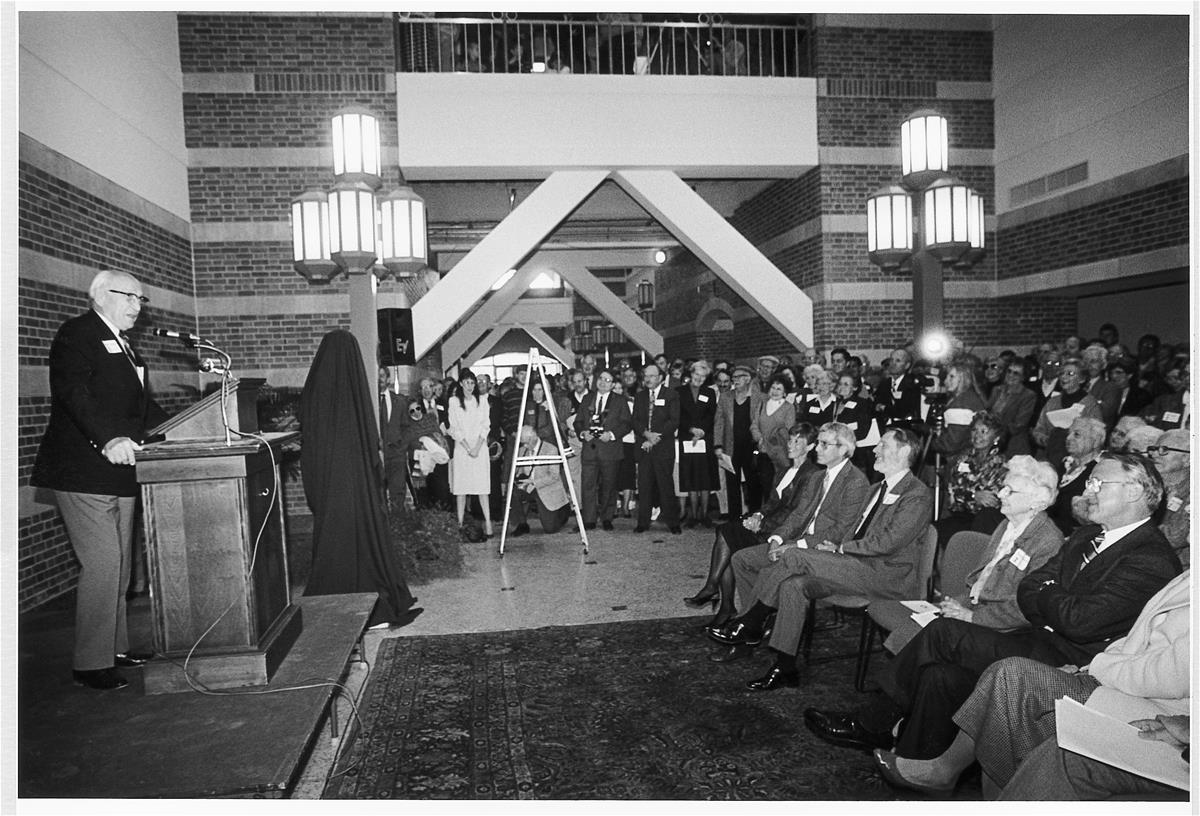 Campus celebrates the completion of Beckman's steel framework with a traditional topping-out ceremony, in which a small evergreen tree is appended to the top of the structure. The building was 22% complete and on schedule, with more than 400,000 work hours left to complete the building.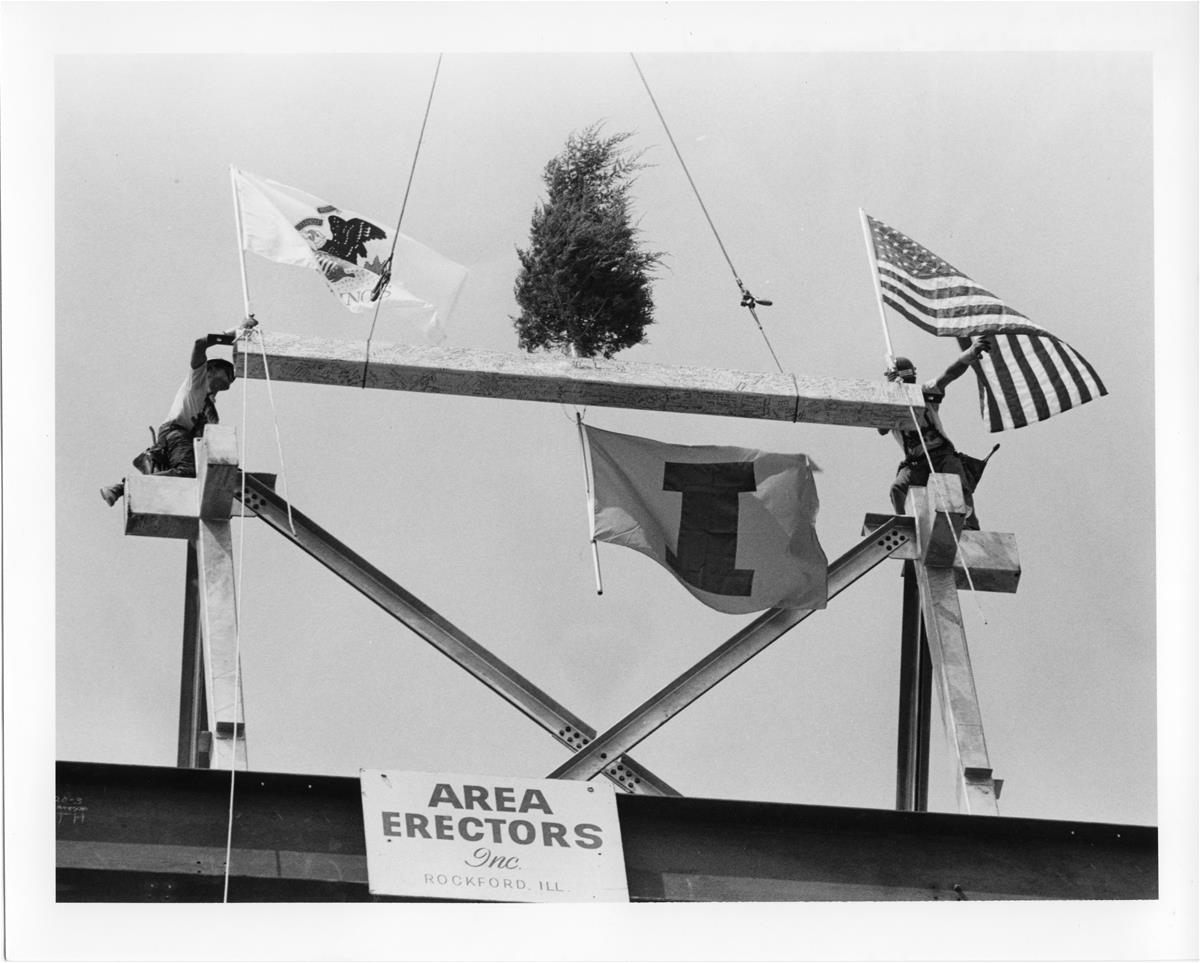 Professor Ted Brown is named the inaugural director of the Beckman Institute. Brown is a professor of chemistry who was most recently Illinois' vice chancellor for research and dean of the Graduate College.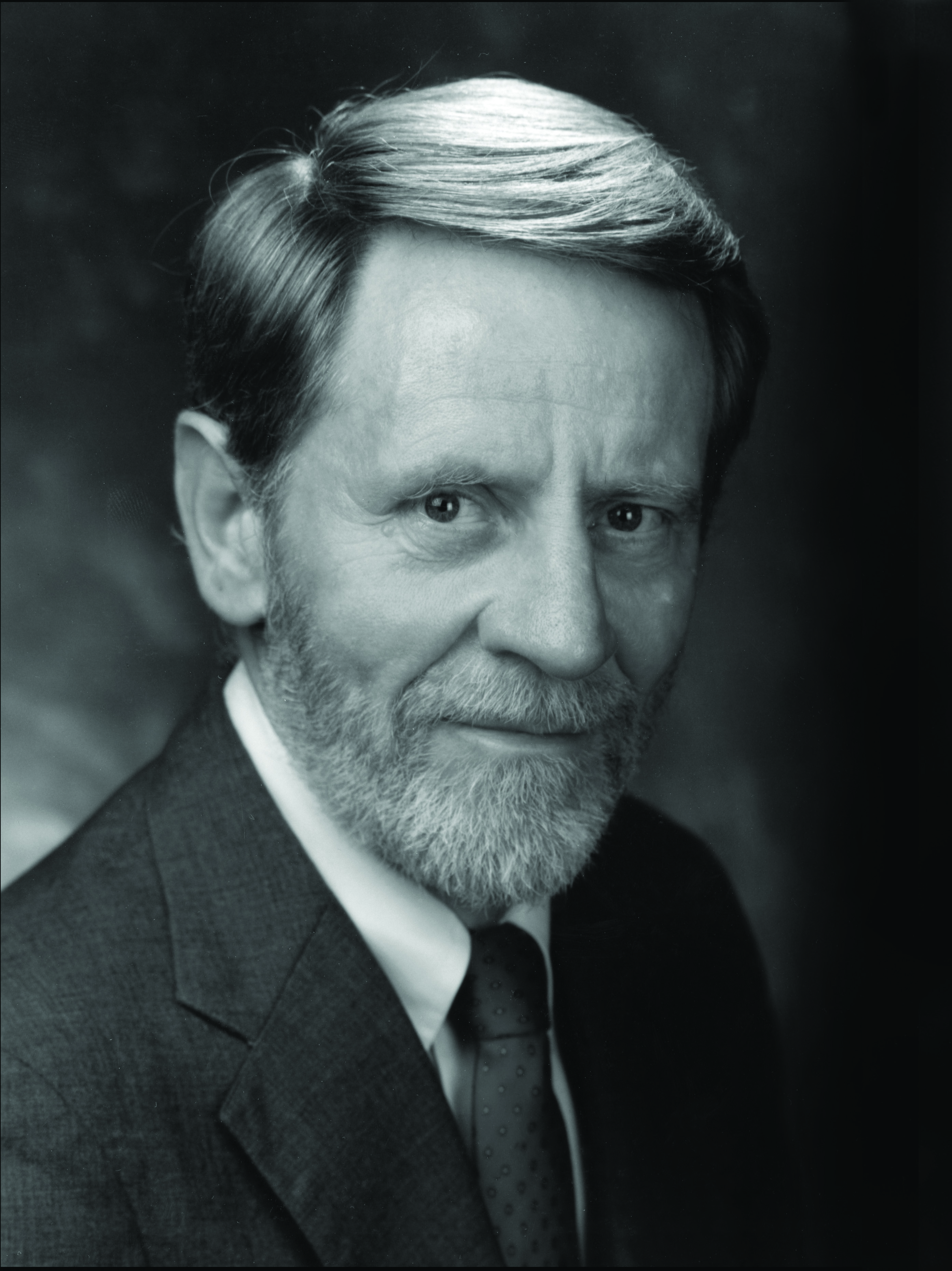 University of Illinois campus leadership and Arnold and Mabel Beckman break ground on the construction of the Beckman Institute. The space on campus' north end had most recently been home to Illinois Field, the university's baseball diamonds. It was also the location of campus' first building when the University of Illinois opened its doors in 1868.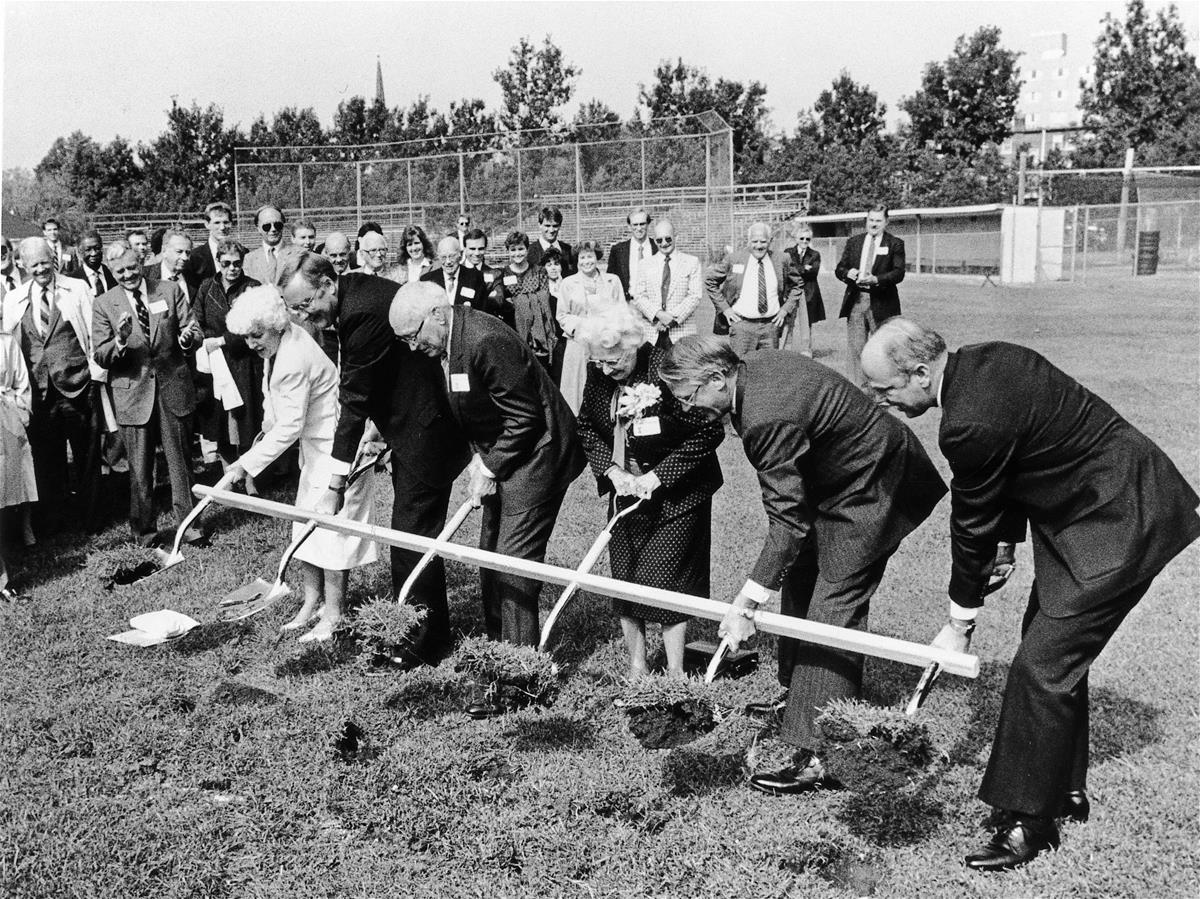 J. Kathryn Bock, a professor of psychology, publishes "Syntactic persistence in language production" in the journal Cognitive Psychology. It goes on to create the foundation of research on structural priming and language production. Bock is also a pioneer in verb and pronoun agreement production. She becomes the first person to create experimental studies of language production, and later incorporates the use of eye-tracking equipment.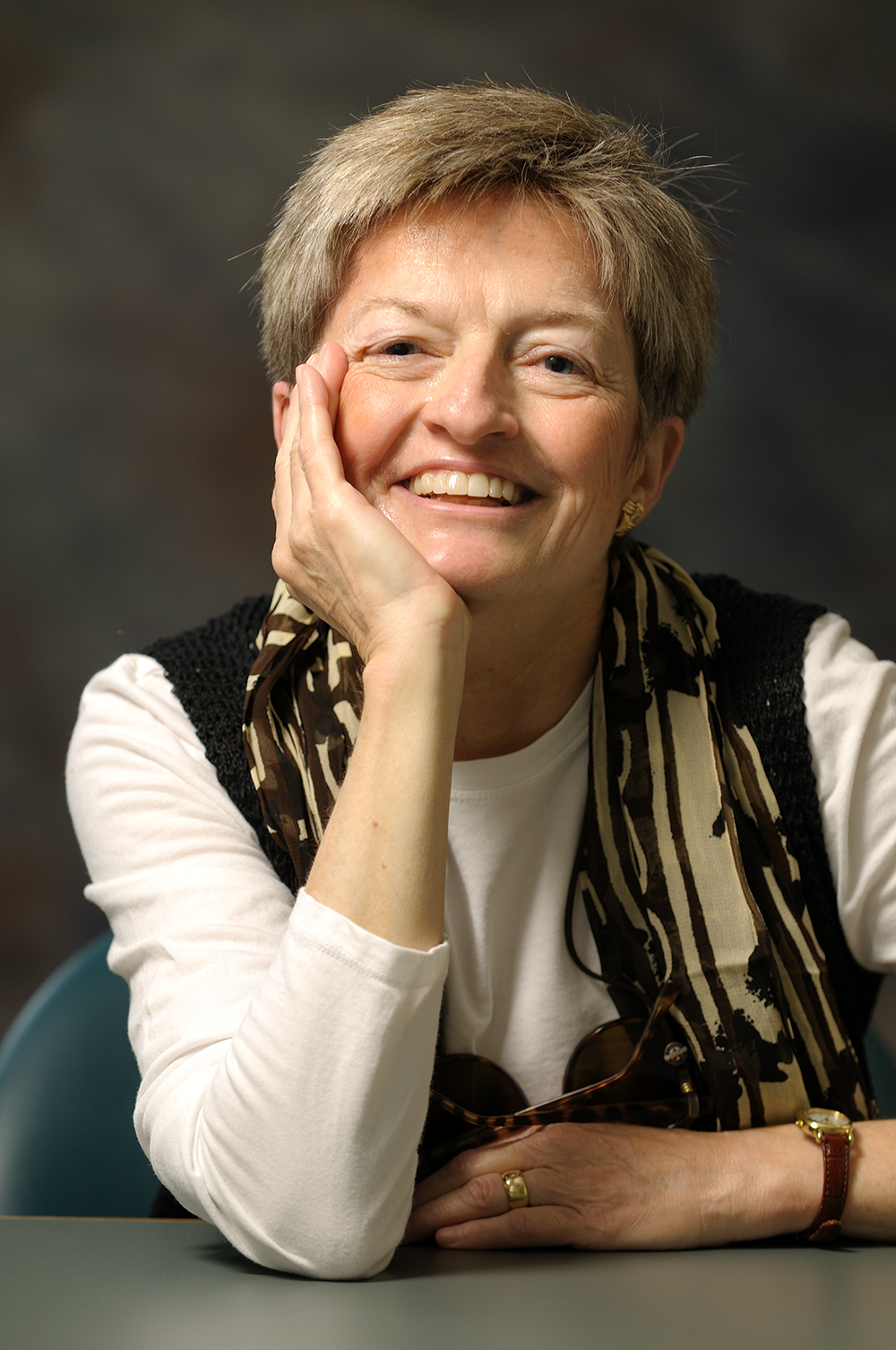 The University of Illinois selected the architecture firm Smith, Hinchman and Grylls (known today as SmithGroup) to design the Beckman Institute.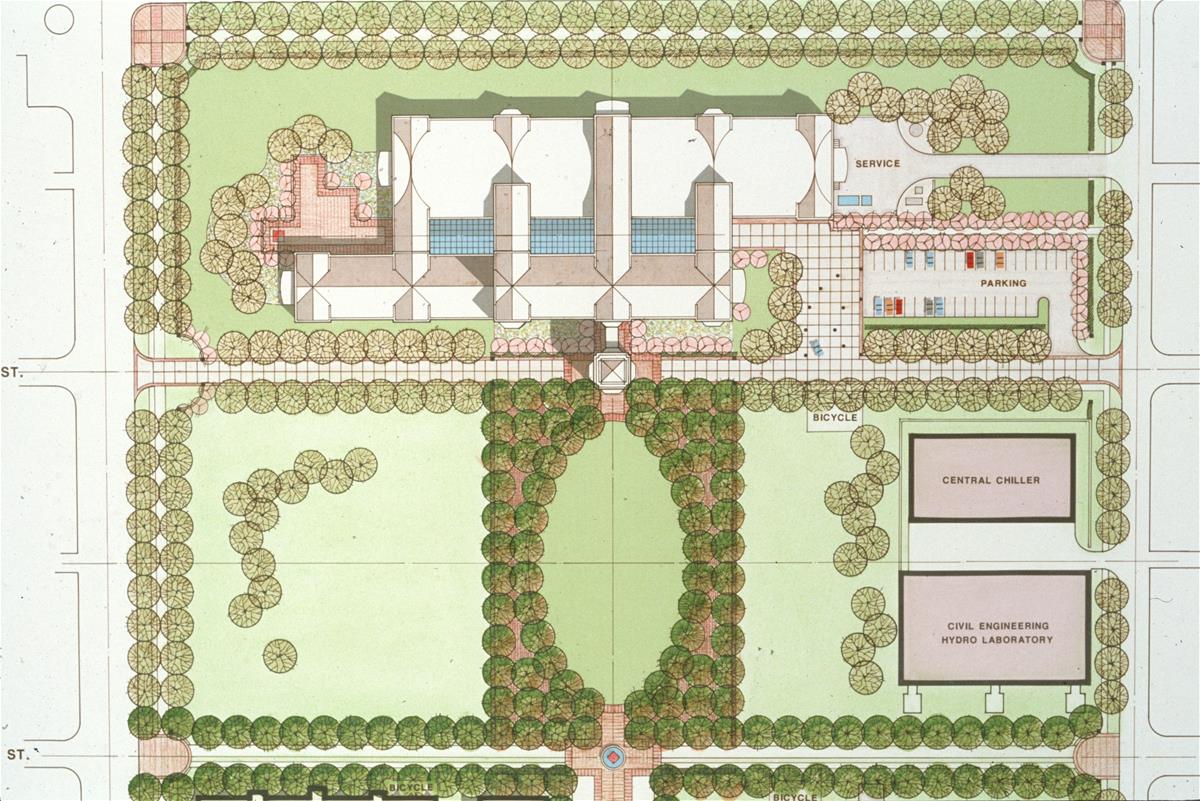 The University of Illinois and Arnold Beckman announce that the Arnold and Mabel Beckman Foundation will give the university $40 million, and the state of Illinois is pledging $10 million toward the construction of the building.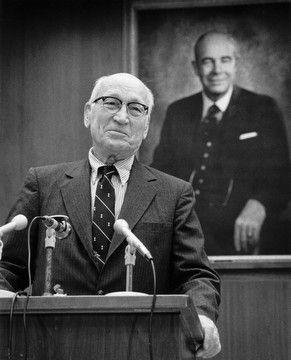 Campus leadership tasks two faculty committees — one from the physical science and engineering, one from the life and behavioral sciences — to propose a new idea for transcending traditional academic fields at the University of Illinois. Their eventual $50 million proposal was submitted to Arnold and Mabel Beckman in 1984.
Arnold O. Beckman is born in Cullom, Illinois. He goes on to graduate from the University of Illinois, then become a famous inventor, businessman, and philanthropist.
Learn more about Dr. Beckman in an exhibit on the first floor of the Beckman Institute, or by visiting Beckman Coulter's website.