Join a research study
Contribute to science at Beckman
Many Beckman Institute researchers' work is related to humans and how they interact in the world. Volunteers are crucial for their studies. A variety of opportunities exists to make your mark on science at the Beckman Institute.
A bonus: You might have the chance to see our spaces, get to know our researchers and their work, or be compensated for your time.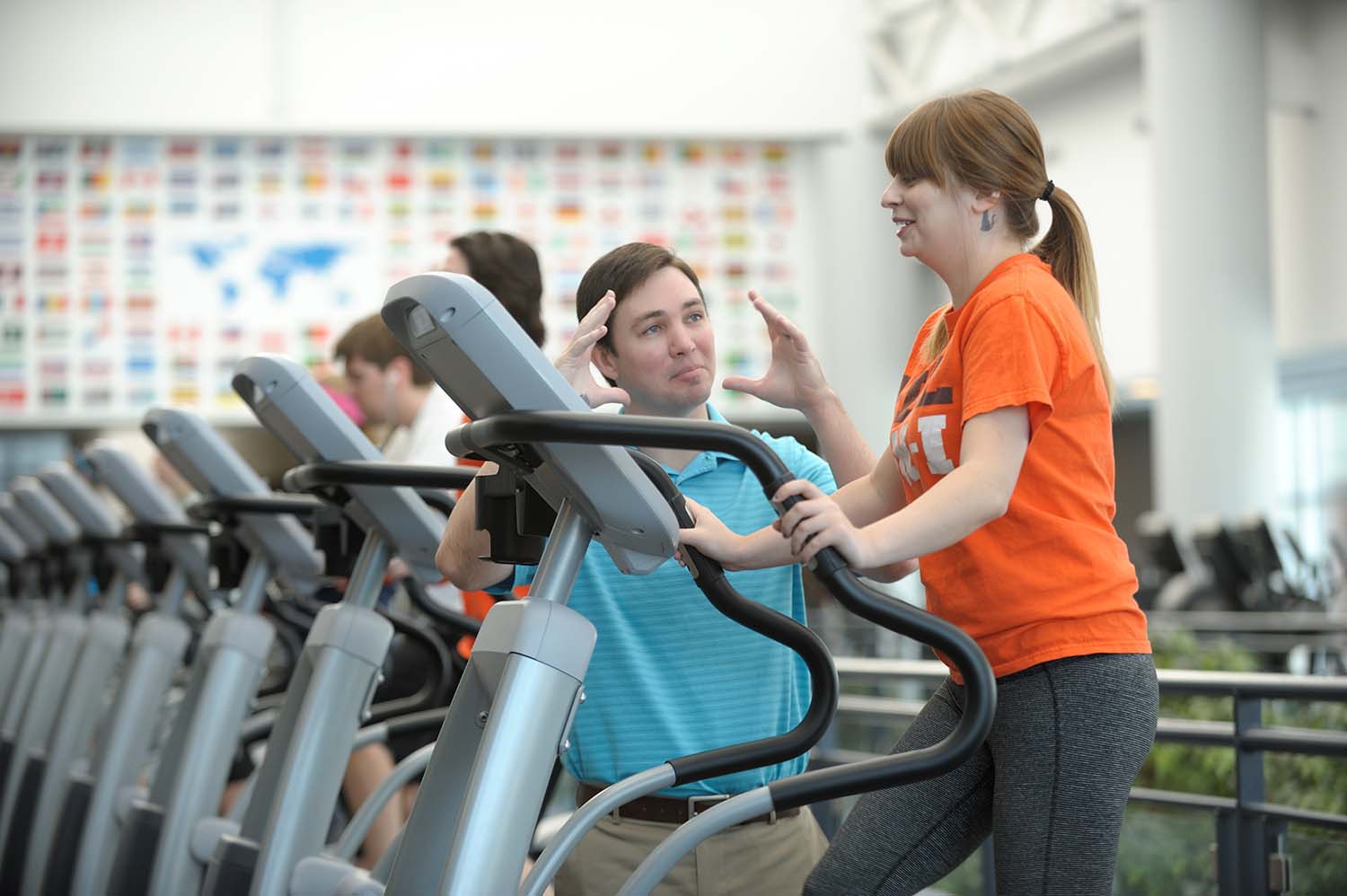 The WISH and CALM studies

The PRISM Lab in the Department of Psychology is recruiting pregnant women for two research studies.

The WISH study is learning about the way that babies learn to respond to stress and involves coming to our lab on campus six times over two years.

The CALM study is learning about how different prenatal classes prepare women for parenting, and involves several lab visits and attendance at a childbirth preparation class series.

Participants are paid for their time. If you are age 18+, comfortable speaking English, and less than 32 weeks pregnant, please fill out our online screening or call 217-300-5773. Find more information on our website.
Join I-HELP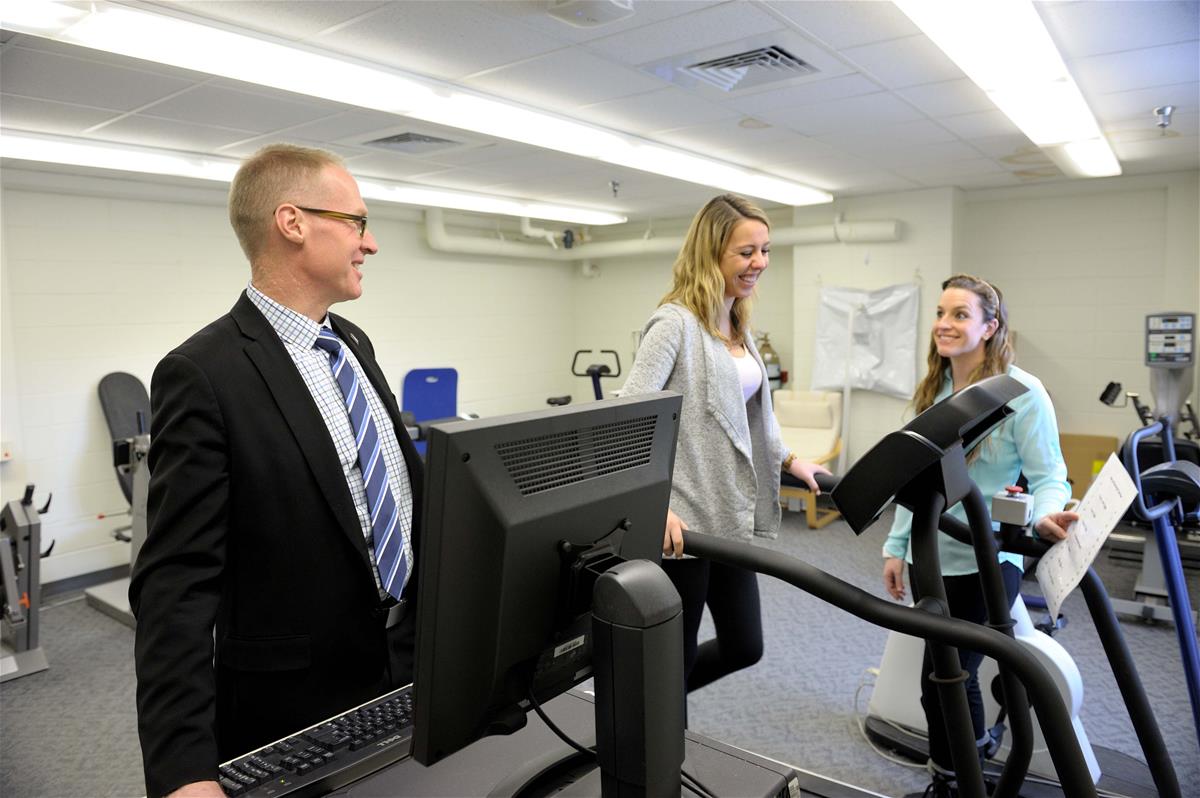 Beckman labs are always looking for volunteers to participate in studies.
The Illinois Health and Engagement through the Lifespan Project, or I-HELP, is a group of people from the community who play an important role in science by working as research participants. Learn more about I-HELP. You can also email us, or call us at 217-300-3586.