Join a research study
Contribute to science at Beckman
Many Beckman Institute researchers' work is related to humans and how they interact in the world. Volunteers are crucial for their studies. A variety of opportunities exists to make your mark on science at the Beckman Institute.
A bonus: You might have the chance to see our spaces, get to know our researchers and their work, or be compensated for your time.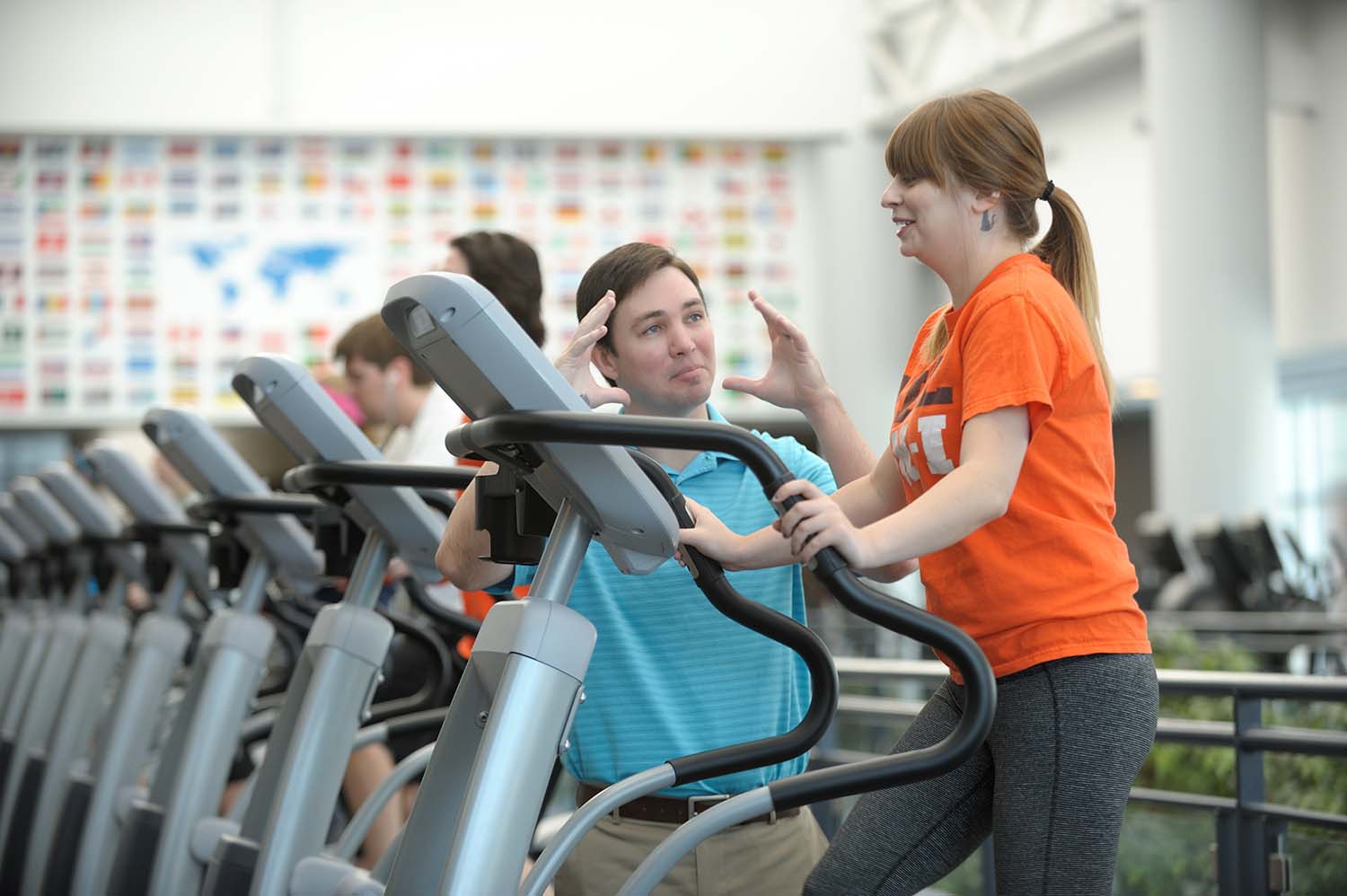 Seeking participants: Champaign-Urbana Population Study

Carle and the University of Illinois are conducting an innovative community study to better understand the brain's structure and function. The Champaign-Urbana Population Study is the largest of its kind and uses the latest MRI technology. It will lay the foundation for exciting new insights and medical treatments here and around the world, opening new chapters in both basic and medical research.

As part of the study, you'll be asked to:

Complete several questionnaires about your general health, medical history, and physical activity.
Participate in a brief cognitive function assessment and up to three 2-hour MRI brain scans at the Carle Illinois Advanced Imaging Center.

To participate, you must:

Be 18 or older.
Not be pregnant.
Be able to complete up to three 2-hour MRI brain scans.
Wear MRI-safe, comfortable clothing to your scans.

The university will provide participants $20 per hour.

To participate in this study or to learn more, please fill out the interest form, referring to study #20IMG3191. The interest form is located here: https://redcap.carle.org/REDCap/surveys/?s=JHYX43MA89
Do healthy arteries allow us to grow old gracefully?

Do healthy arteries allow us to age gracefully?

We are looking for native English speakers between the ages of 50 and 70 to help answer this question. This research will involve five to six measurement sessions now; we plan to invite you back for five to six more sessions after two-and-a-half years to track how your arterial and cognitive health change over time.

Participants will be paid $15/hour for their time. You can read more about this study on our website. Additionally, you can email cnl-subjects@illinois.edu or call call 244-1619. Please provide your name and phone number, and indicate your interest in the "aging study."

This research is approved by the Institutional Review Board of the University of Illinois.
Role of arterial stiffness in cognitive control with age

Seeking participants between the ages of 25 and 75 in order to investigate the relationship between arterial health and aging and how this relates to changes in cognitive control (e.g., multi-tasking) throughout the lifespan. There will be four sessions lasting between two to four hours. This includes a neuropsychology session that assesses cognitive and motor functions, an MRI, an EEG, and an optical imaging session. Parking is provided and participants will be compensated $15/hour. We very much hope that you will be able to help us explore this relationship between brain/arterial health and age-related cognitive changes.

If you would like to participate in this study, please email brain-research@illinois.edu or call (217)-300-3171. We look forward to talking with you more about this exciting study!
Seeking healthy participants for multi-modal brain imaging

The CONNECT Lab at the Beckman Institute for Advanced Science and Technology seeks volunteers to participate in studies of behavior and/or brain function, using behavioral tasks at a computer, functional neuroimaging methods, and electroencephalography.

Eligible participants between the ages of 18 and 45 must:

Be a native English speaker with a high school diploma
Be right-handed
Not have history of neurological disorders or disease (e.g., head injury, epilepsy, seizures, brain tumor, brain surgery, stroke, etc.)
Not currently be taking or have taken medication for psychiatric disorders or disease (e.g., depression, anxiety, autism, etc.)
Not have a history of heavy alcohol consumption, defined as more than 14 standard drinks per week for males and more than seven standard drinks per week for females
Not have a history of recreational drug abuse
Have no pacemaker; metal implants; prosthetics; pins; plates; tattoos near head, neck, and shoulders; or have ever had metal fragments enter your eye (regular dental work is okay)

Note: participating in this study involves undergoing three fMRI scans. All participants will receive a $200 reimbursement for participation after three scanning sessions.

For more information, please contact: the laboratory of Sepideh Sadaghiani (CONNECT Lab) at 217-300-2566 or connectlab.illinois@gmail.com
The WISH and CALM studies

The PRISM Lab in the Department of Psychology is recruiting pregnant women for two research studies.

The WISH study is learning about the way that babies learn to respond to stress and involves coming to our lab on campus six times over two years.

The CALM study is learning about how different prenatal classes prepare women for parenting, and involves several lab visits and attendance at a childbirth preparation class series.

Participants are paid for their time. If you are age 18+, comfortable speaking English, and less than 32 weeks pregnant, please fill out our online screening or call 217-300-5773. Find more information on our website.
Join I-HELP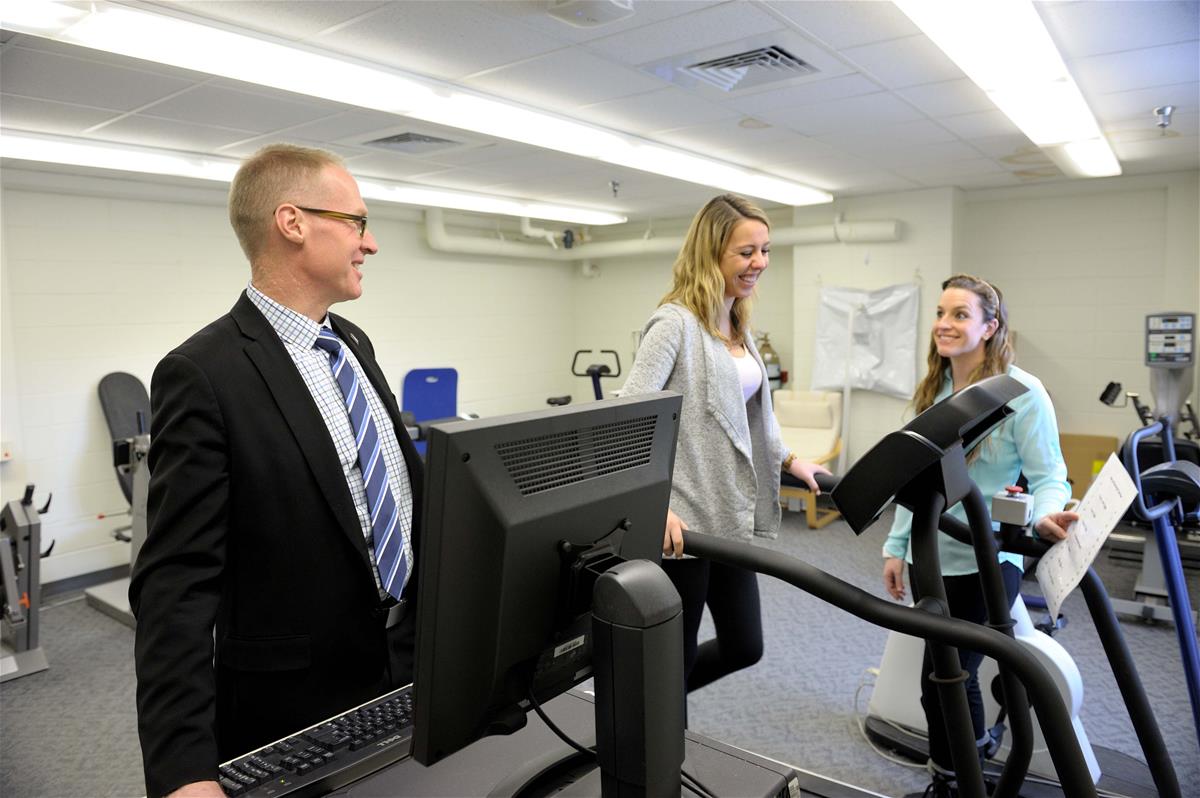 Beckman labs are always looking for volunteers to participate in studies.
The Illinois Health and Engagement through the Lifespan Project, or I-HELP, is a group of people from the community who play an important role in science by working as research participants. Learn more about I-HELP. You can also email us, or call us at 217-300-3586.