Autonomous Materials Systems Group
A new model for materials systems
The Autonomous Materials Systems Group creates unprecedented functions through a unique combination of bioinspired design, novel manufacture, and multiscale analysis.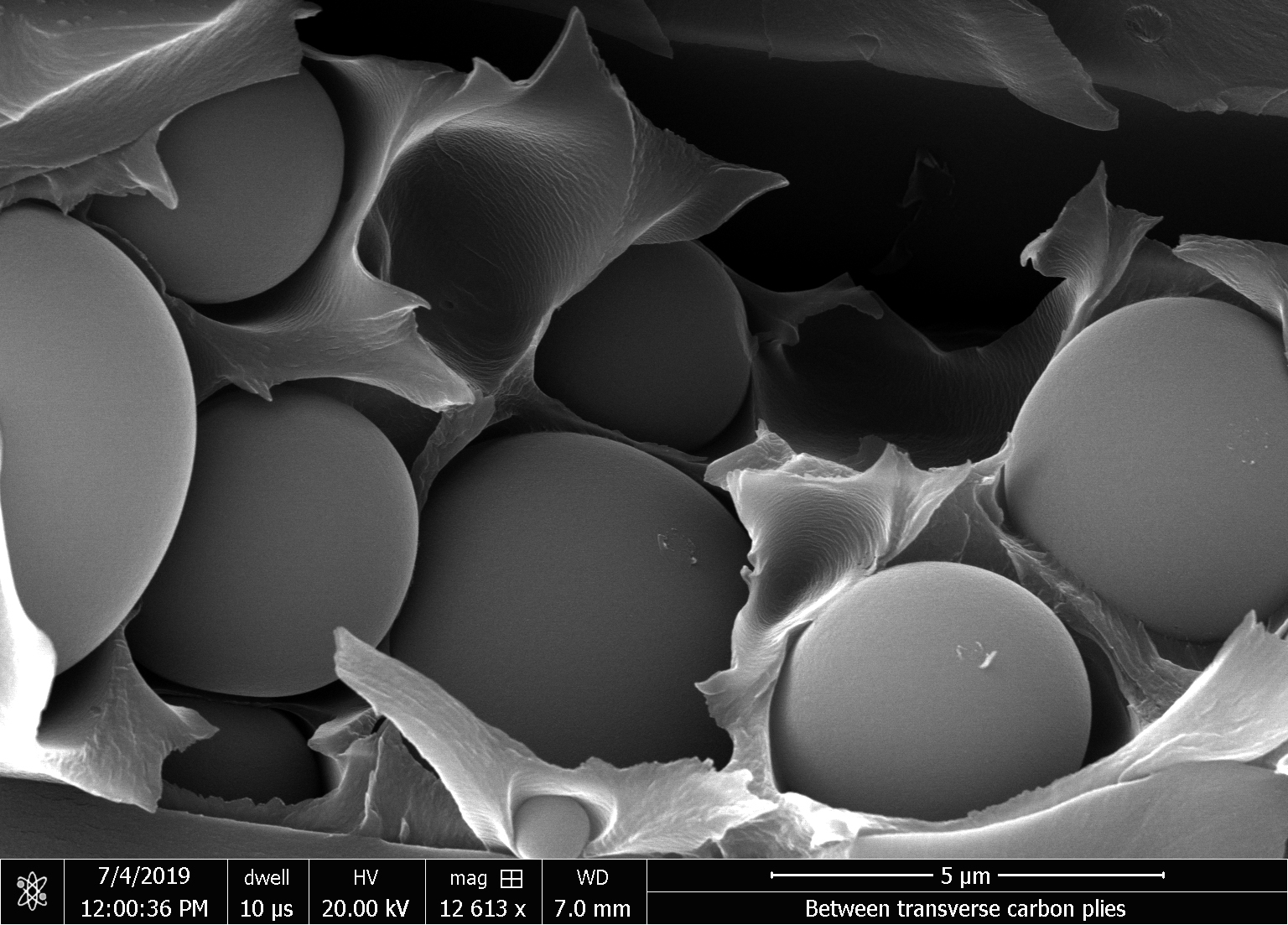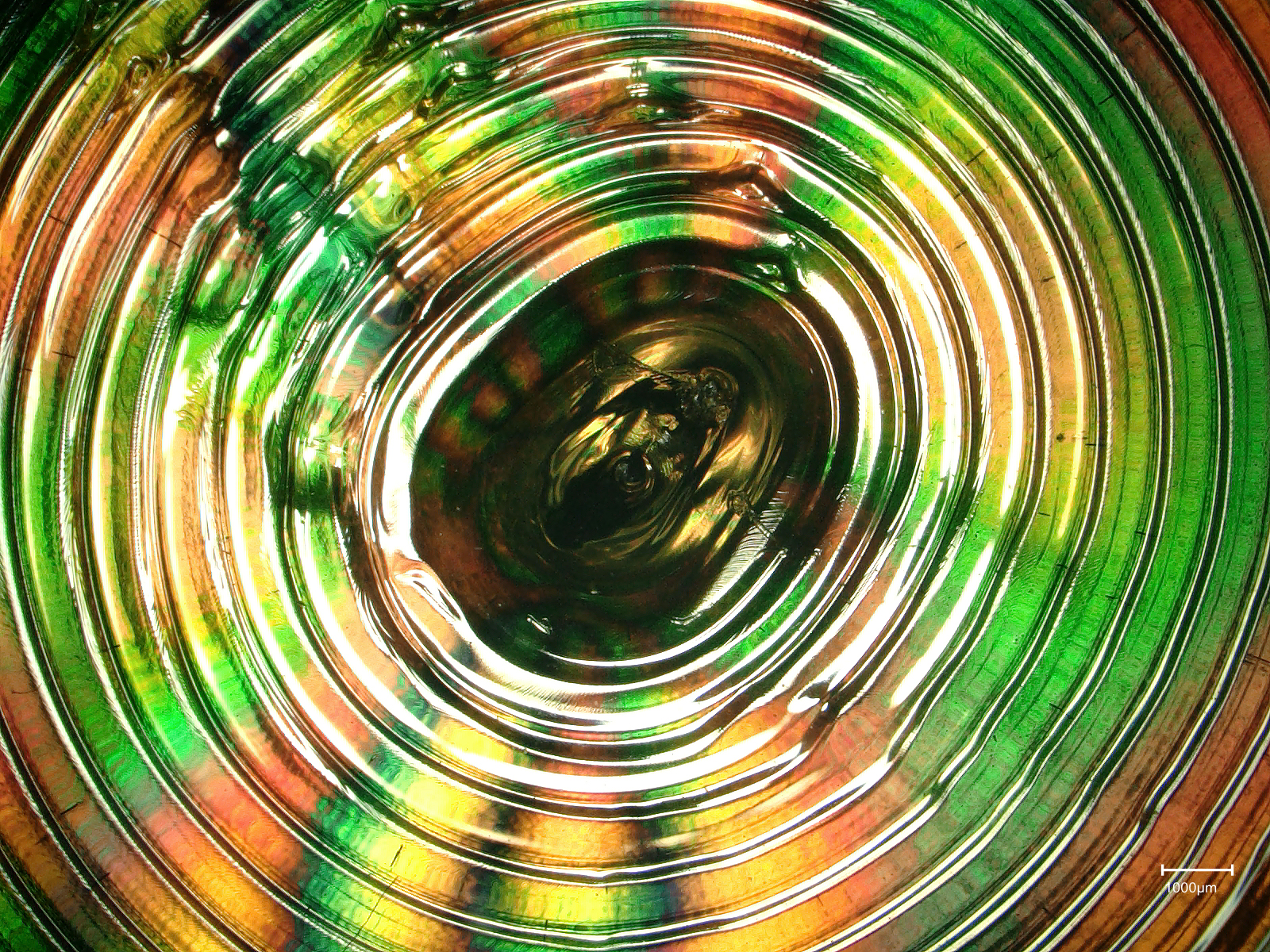 The Autonomous Materials Systems Group combines chemistry, materials science, mechanics, and computational science. Biological systems inspire the group's work. Members then synthesize a limited palate of material ingredients to create new multiscale, hierarchical material architectures that combine chemical, electrical, mechanical processes and signals.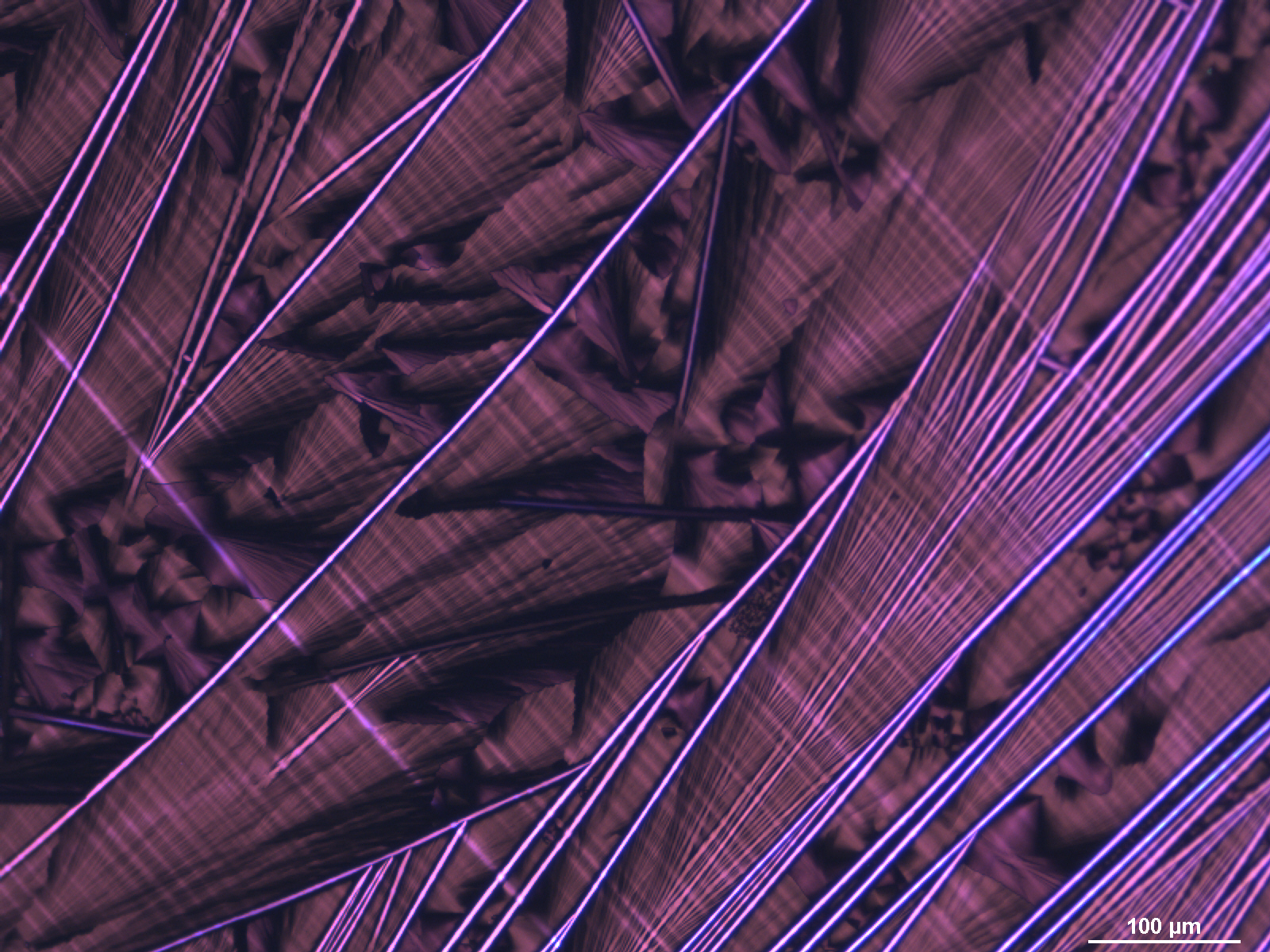 Including interdisciplinary viewpoints is essential to the group's work. They're developing autonomous materials systems with the ability to perform multiple functions through careful combinations of structural properties and additional functional capabilities. They deliver truly dramatic improvements in system-level efficiency. The group is uniquely configured to stimulate communication, increase knowledge, and bridge gaps across disciplines related to this emerging design philosophy.