Events at Beckman
Because of the COVID-19 pandemic, Beckman Institute staff members will evaluate space reservation requests on a case-by-case basis to ensure the safety and health of meeting/event participants and Beckman staff. Many events will be hosted online. For the most up-to-date information from campus, see covid19.illinois.edu. You also may want to refer to Beckman's COVID-19 page, which has an FAQ specific to the Beckman community.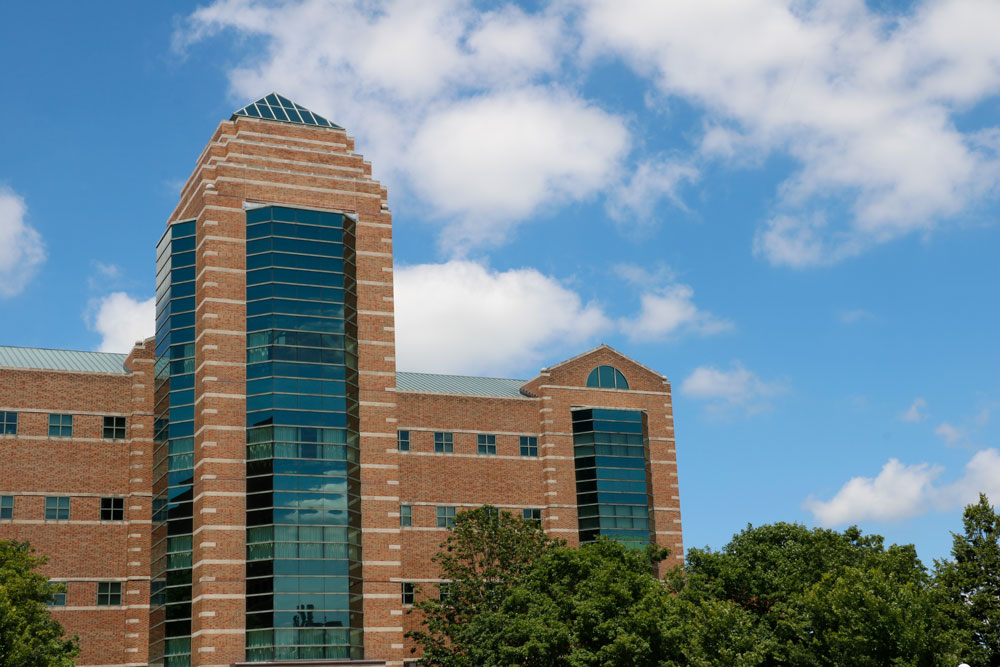 Upcoming events
New Discoveries in Extracellular Vesicle Biology and Technology
Contact name: Marni Boppart
Contact email: mboppart@illinois.edu

The mission of the Beckman Institute EVIT Working Group is to bring together our university community focused on the investigation of EVs in the context of both disease and health.
Our goal is to introduce innovation into the traditional workflow of isolating and characterizing EVs, which requires synergistic efforts from faculty in multiple disciplines. This workshop will showcase several national and international investigators, highlighting new discoveries in the areas of cancer, reproduction, therapy, imaging, and manufacturing.
See the full agenda, speaker bios, and registration form. Someone from the Beckman Institute will be in touch the week of the event with Zoom information.
Read more
Beckman Institute Town Hall