Events at Beckman
Because of the COVID-19 pandemic, Beckman Institute staff members will evaluate space reservation requests on a case-by-case basis to ensure the safety and health of meeting/event participants and Beckman staff. Many events will be hosted online. For the most up-to-date information from campus, see covid19.illinois.edu. You also may want to refer to Beckman's COVID-19 page, which has an FAQ specific to the Beckman community.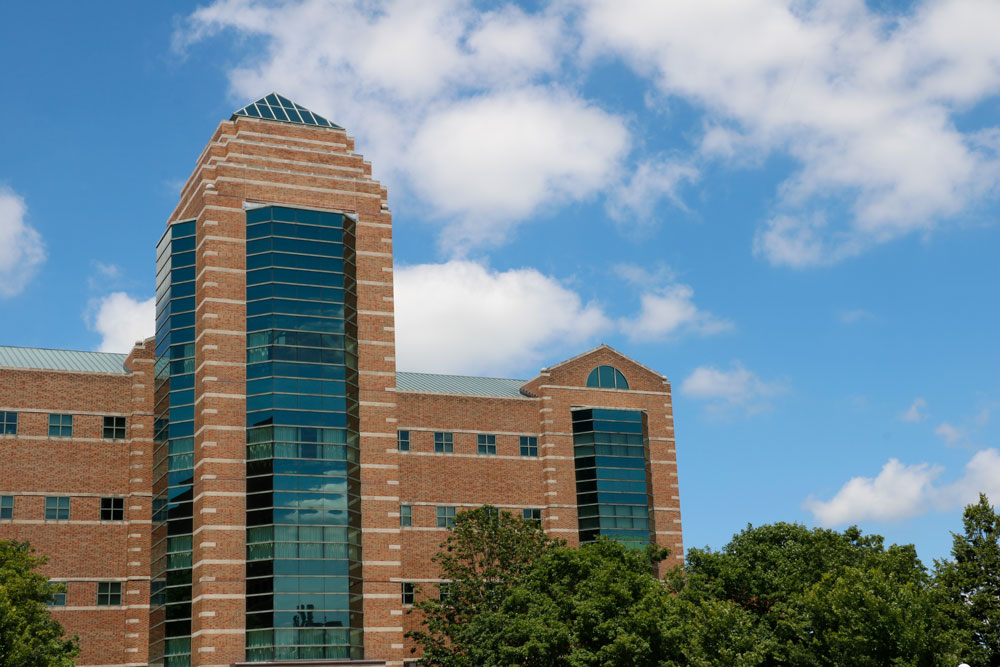 Frontiers in MBM: Rhanor Gillette
Contact name: Anne McKinney
Contact email: amckinn@illinois.edu

The MBM Program continues its Frontiers in Miniature Brain Machinery lecture series with Rhanor Gillette, emeritus professor of molecular and integrative physiology. Gillette will speak at 4 p.m. Feb. 3 on "Enhancing Complexity in Brain Machinery and Behavior: How and Why?" Log-in information is included online for the Zoom presentation.
Read More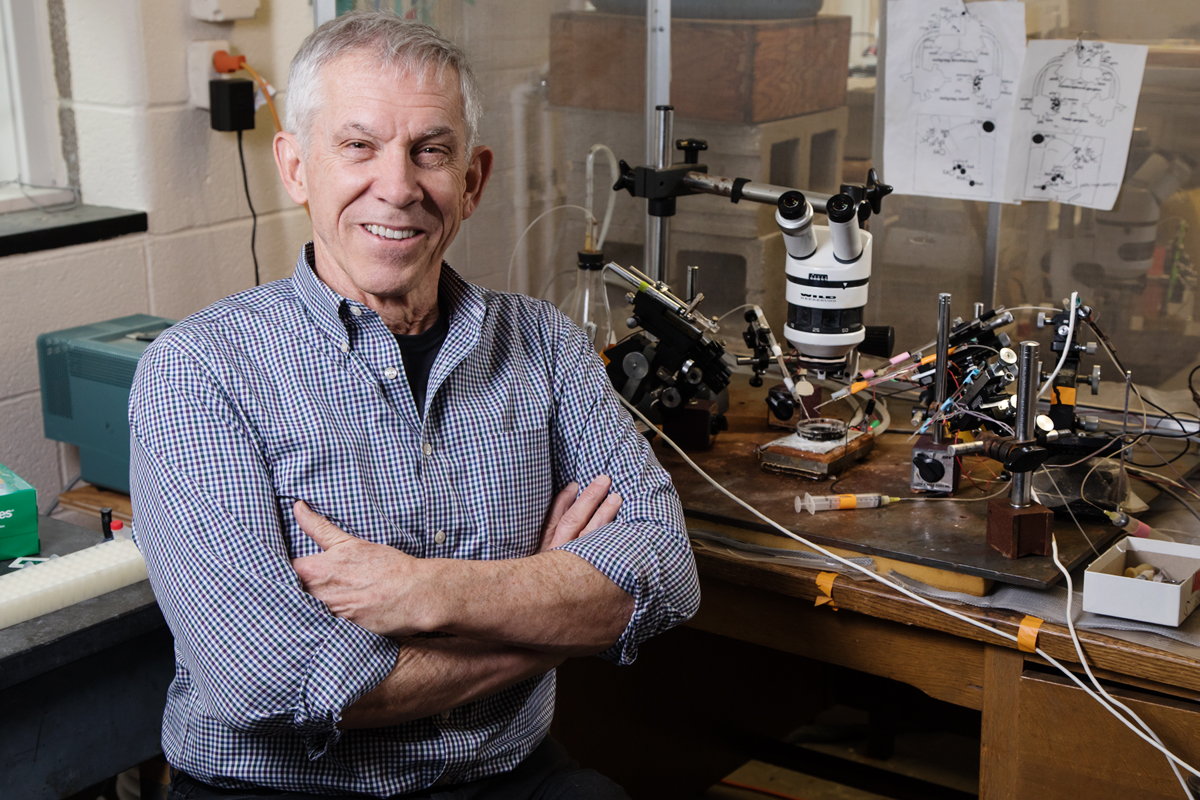 Upcoming events