Reserve space at Beckman
We look forward to welcoming you
The Beckman Institute is a space meant to enhance collaboration. Its beautiful conference and meeting rooms allow researchers and others on campus to exchange ideas at meetings, conferences, workshops, receptions, and dinners.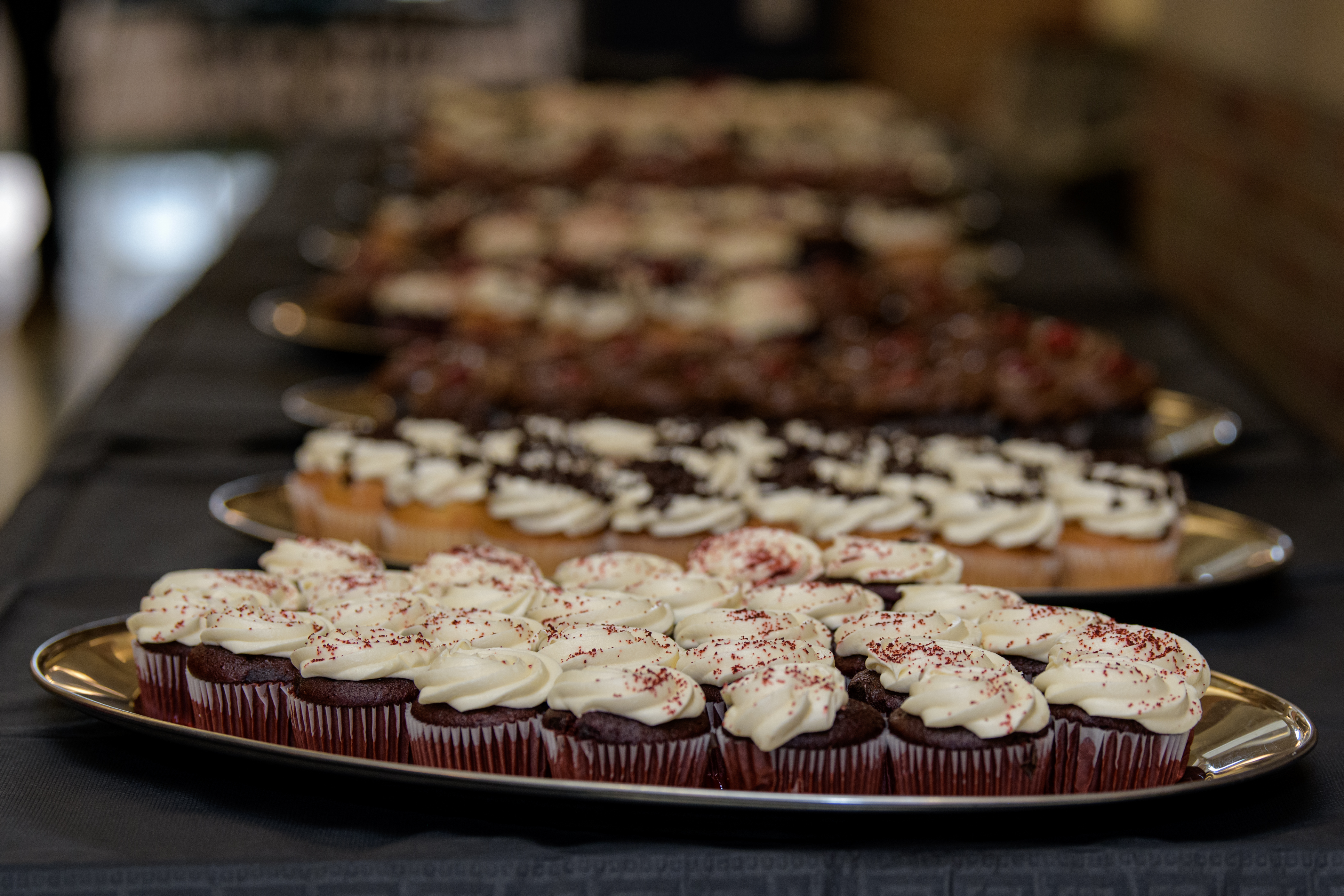 Submit your space reservation
Email our Space Reservation team to submit a conference room reservation request.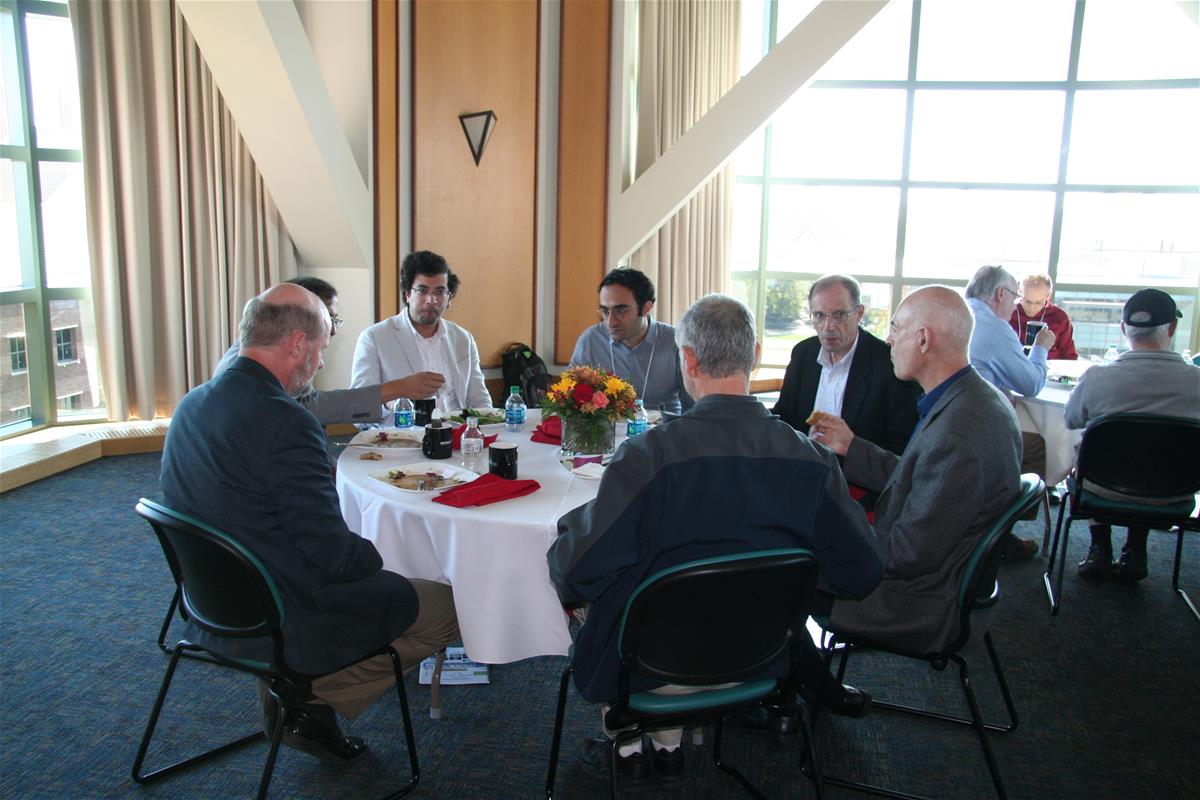 Rooms and rates
The Beckman Institute offers a range of spaces for your event needs.
Learn more about your options.
Guidelines for using Beckman spaces
Learn more about what we expect of those who use Beckman's spaces.
Space reservations are granted in priority order to:
Space reservations are granted as first-come, first-serve, and then in priority order to:
Beckman research groups hosting events related to their research activities.

Units hosting events related to Beckman's research areas.

Off-campus organizations hosting events whose activities are directly related to institute research.

Central and campus administrative units hosting events important to the overall campus.

Off-campus organizations whose events are unrelated to the institute will rarely be granted approval.



The Beckman Institute may allow other organizations, from both on- and off-campus, to reserve space. However, that will only happen when the event doesn't interfere with other planned activities, and when such events appear to serve the best interests of the University of Illinois. Registered Student Organizations will not be granted approval for hosting their events.
Special conditions regarding use of space in the Beckman Institute are listed in the Campus Administrative Manual under University Premises and Facilities, which covers the limitations on admission fees, contributions, and use of university facilities for private gain.
Authorized caterers for Beckman events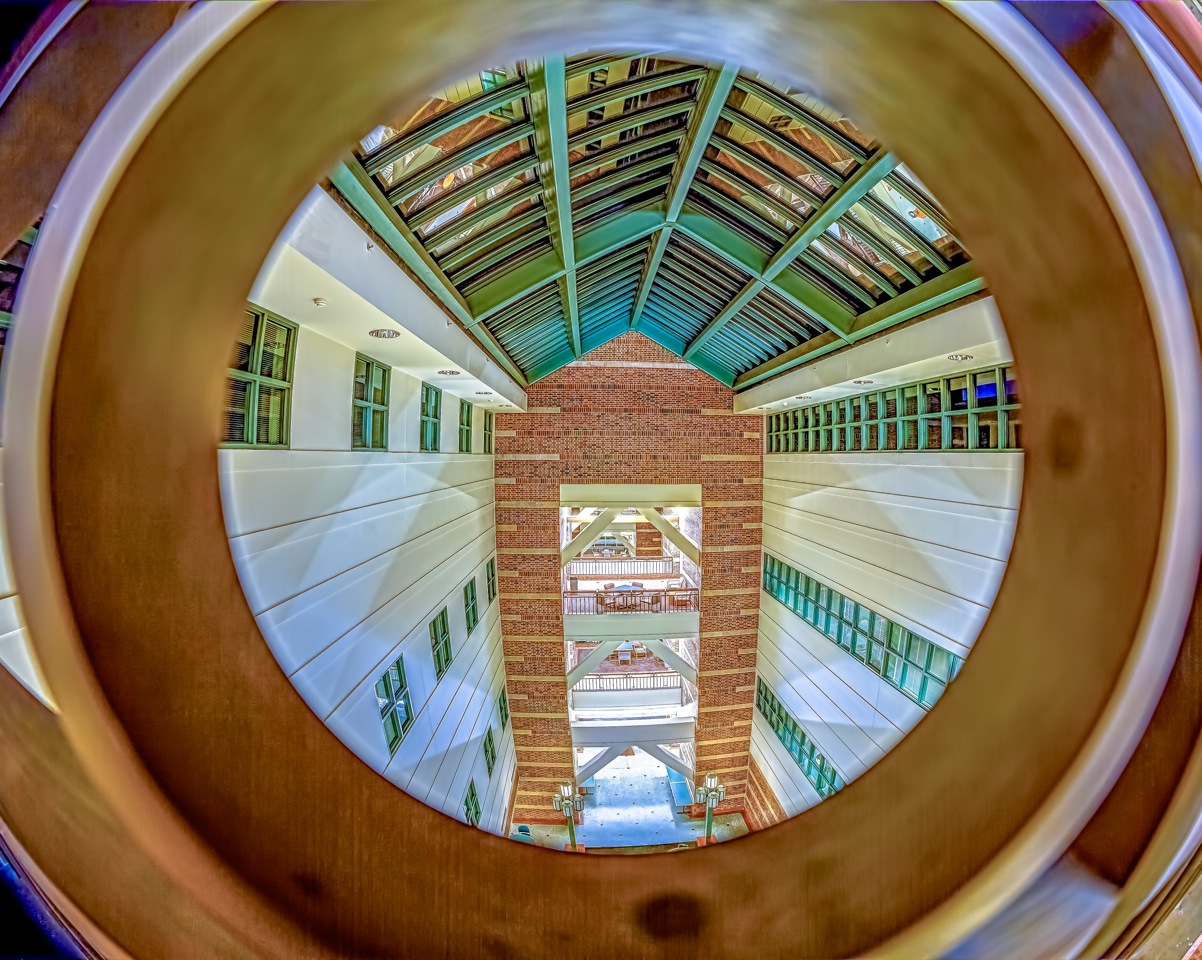 Contact us
Email
spaceres@beckman.illinois.edu
Phone (office)
217-244-8379