"Broadly, I study bioinspired designs and materials, which is how we as humans can use adaptations found in the natural world to create new and innovative technologies.
"I think my best piece of advice would be to always ask questions. Don't be afraid of looking silly or that you're asking a "dumb" question — there's no such thing. … Just keep practicing and as your skills grow, your confidence will too."
-Elizabeth Bello, graduate student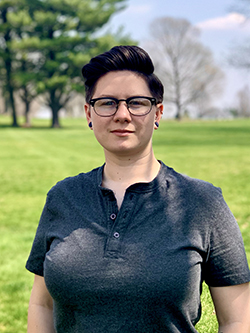 Light in, sound out: Molecular probe targets disease using photoacoustics
Jefferson Chan and his team at UIUC are creating small-molecule photoacoustic probes that, when excited by laser light, emit sound waves that help them non-invasively detect the biomarkers of harmful substances in the body. Recent work successfully targeted excess copper in tissue, like that found in the livers of Wilson's disease sufferers.
Changing the culture of science
21st Century Scientists
This Beckman initiative is working to improve inclusion and diversity, create incentives for engagement, and innovate scientific training.

Inclusive Lab Leaders
21st Century Scientists leads this training initiative, which puts on regular workshops for both student researchers and their leaders.
Visit the 21st Century
Scientists' website

Mantis Shrimp Bioinspired Camera for Cancer Surgery
Researchers at the Beckman Institute have adapted the unparalleled visual system of the mantis shrimp to create a camera that can help guide doctors during cancer surgery.
"By using the physics of MRI, we can see more than just the parts of the brain. It's a look at how they dynamically communicate with each other. The fun part of my job is to figure out how to get that information out of the imaging data."
-Professor Brad Sutton, bioengineering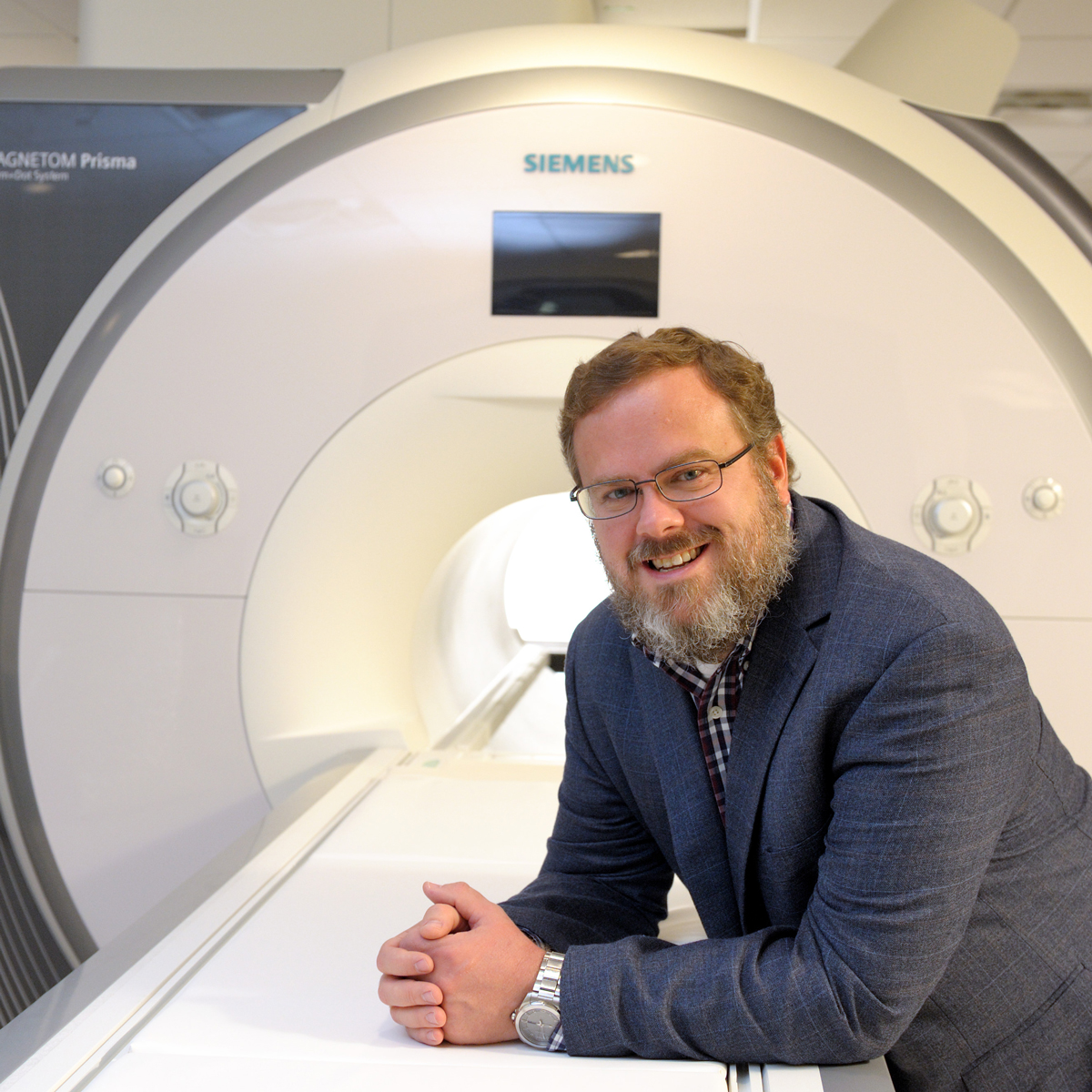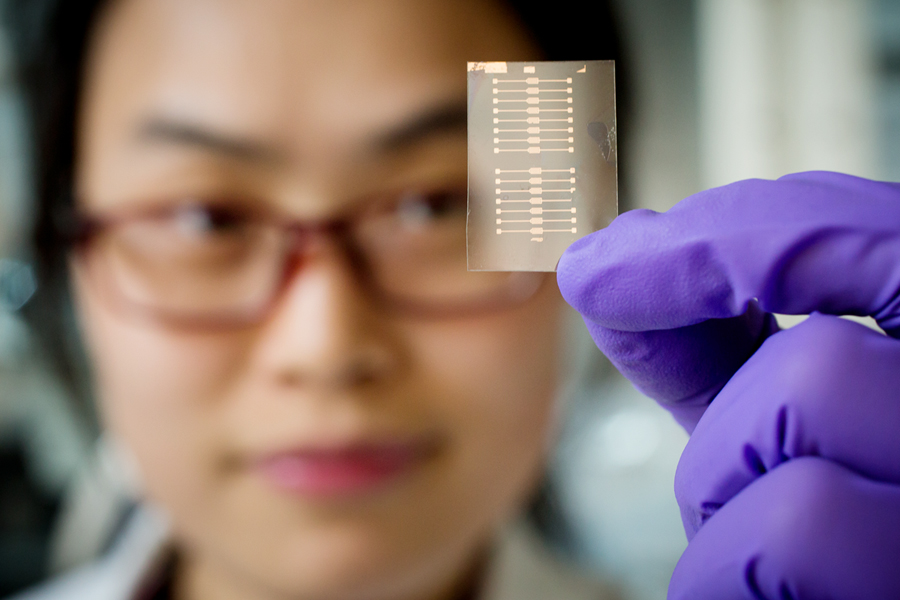 Become a Beckman researcher
Whether you're a student hoping make a difference, already leading research on campus, or thinking about becoming a faculty member at the University of Illinois, the Beckman Institute could be the right place for you.
Need resources for your research?
We provide state-of-the-art facilities for faculty, staff, and students.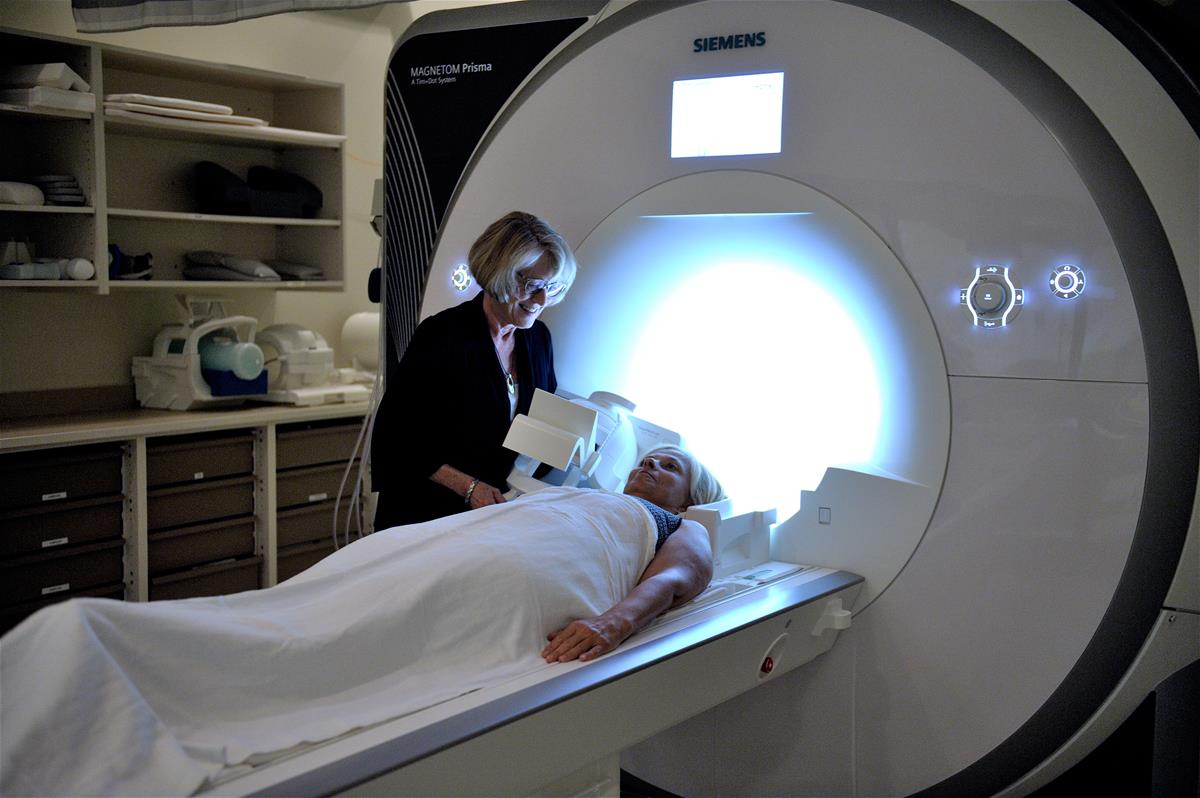 Biomedical Imaging Center
BIC is a state-of-the-art imaging facility that develops and applies cutting-edge techniques using magnetic resonance and molecular imaging tools.
Staff members employ advanced MRI, optical imaging, EEG, PET, SPECT, CT, fluorescence, and bioluminescence techniques to address questions about structure and function of systems across a variety of disciplines.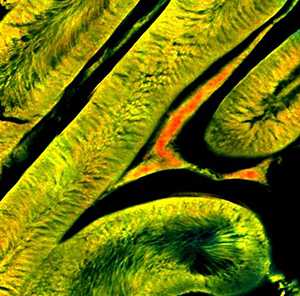 Imaging Technology Group
ITG is home to Beckman's Microscopy Suite and its Visualization Lab.
Hundreds of researchers from the Beckman Institute and nearly every department on campus use its state-of-the-art microscopy, spectroscopy, image processing, and rendering capabilities.
The latest research images from Instagram. Follow Beckman Institute @beckmaninstitute