Intelligent Systems research theme
Using science to promote health and wellness
Understanding the nature of intelligence in biological and artificial systems.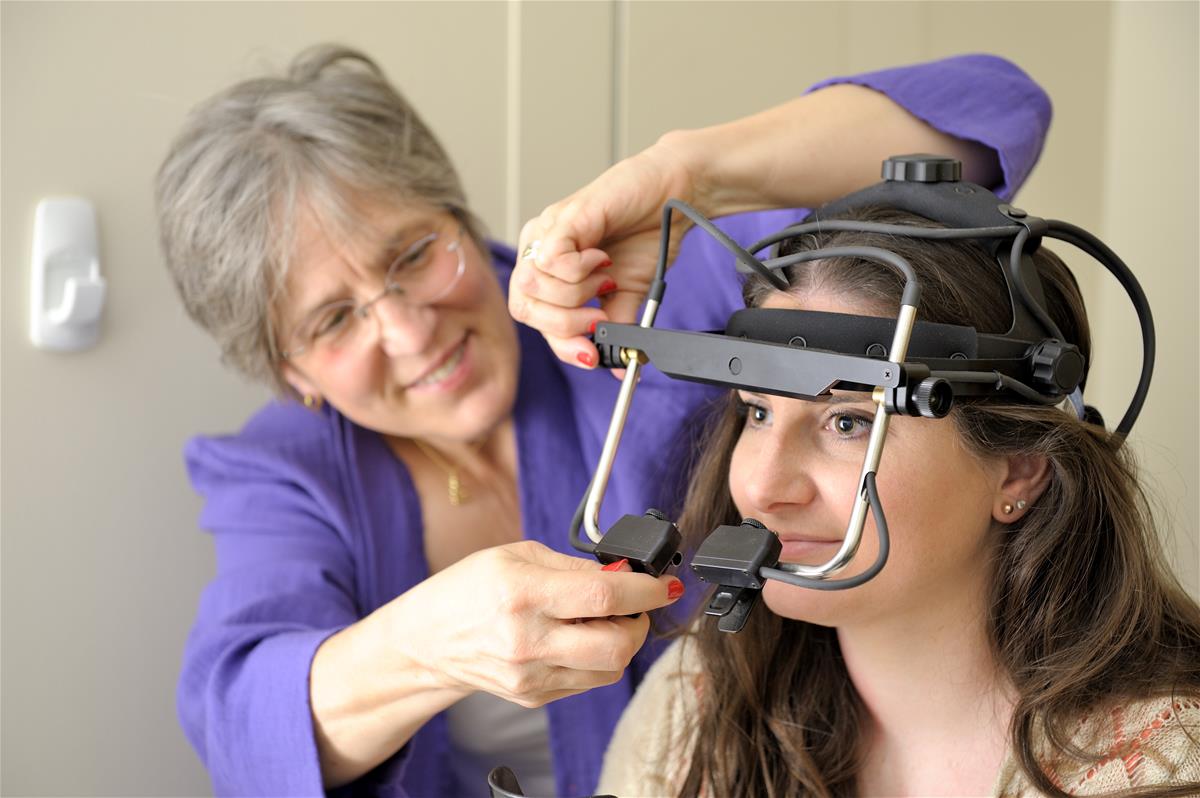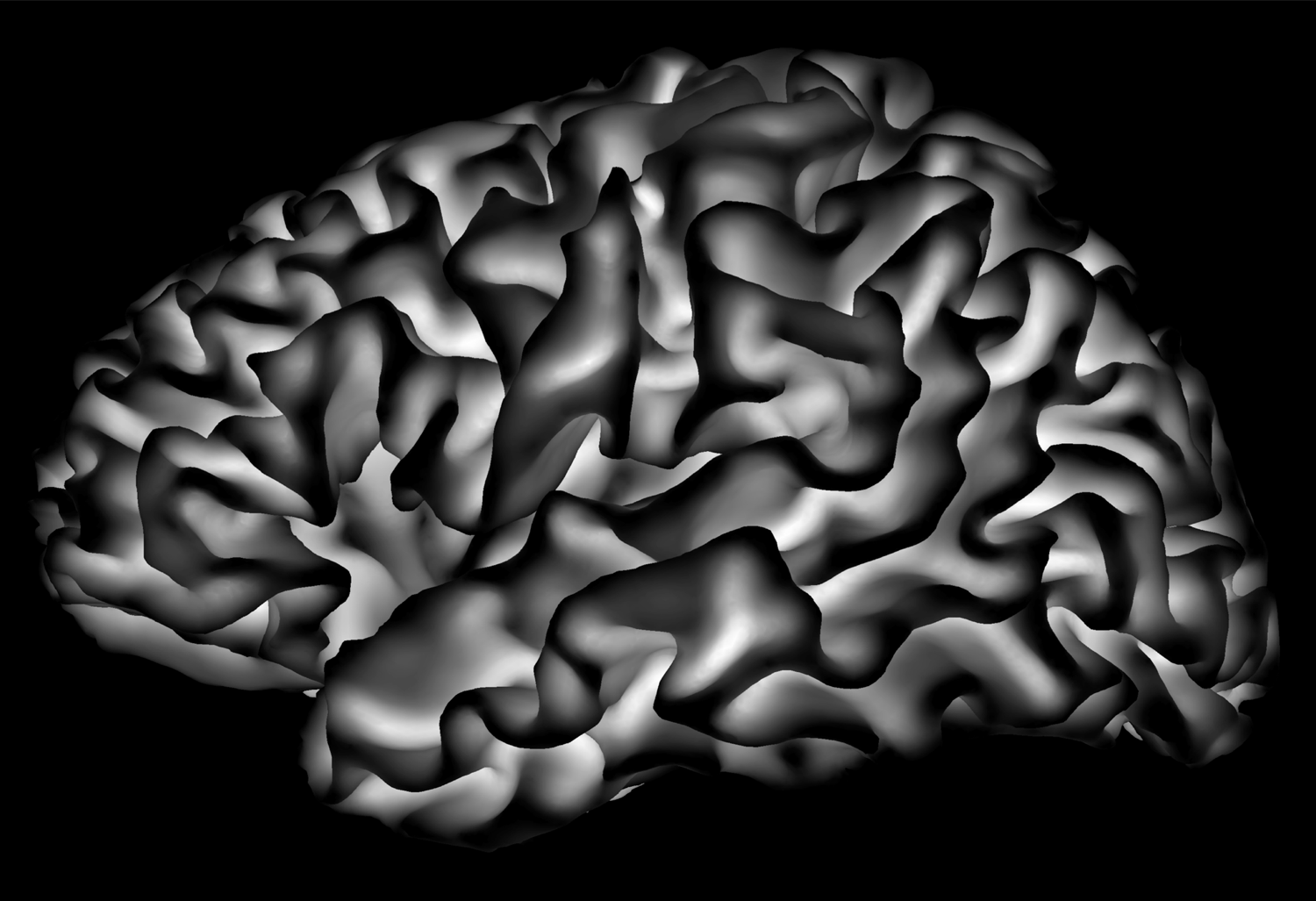 Members study cognition, language, memory, vision, decision-making, and aging. Their work spans many levels, from cellular and molecular investigations of the brain to systems-level neuroscience all the way up to understanding and adapting complex human behaviors and emotions.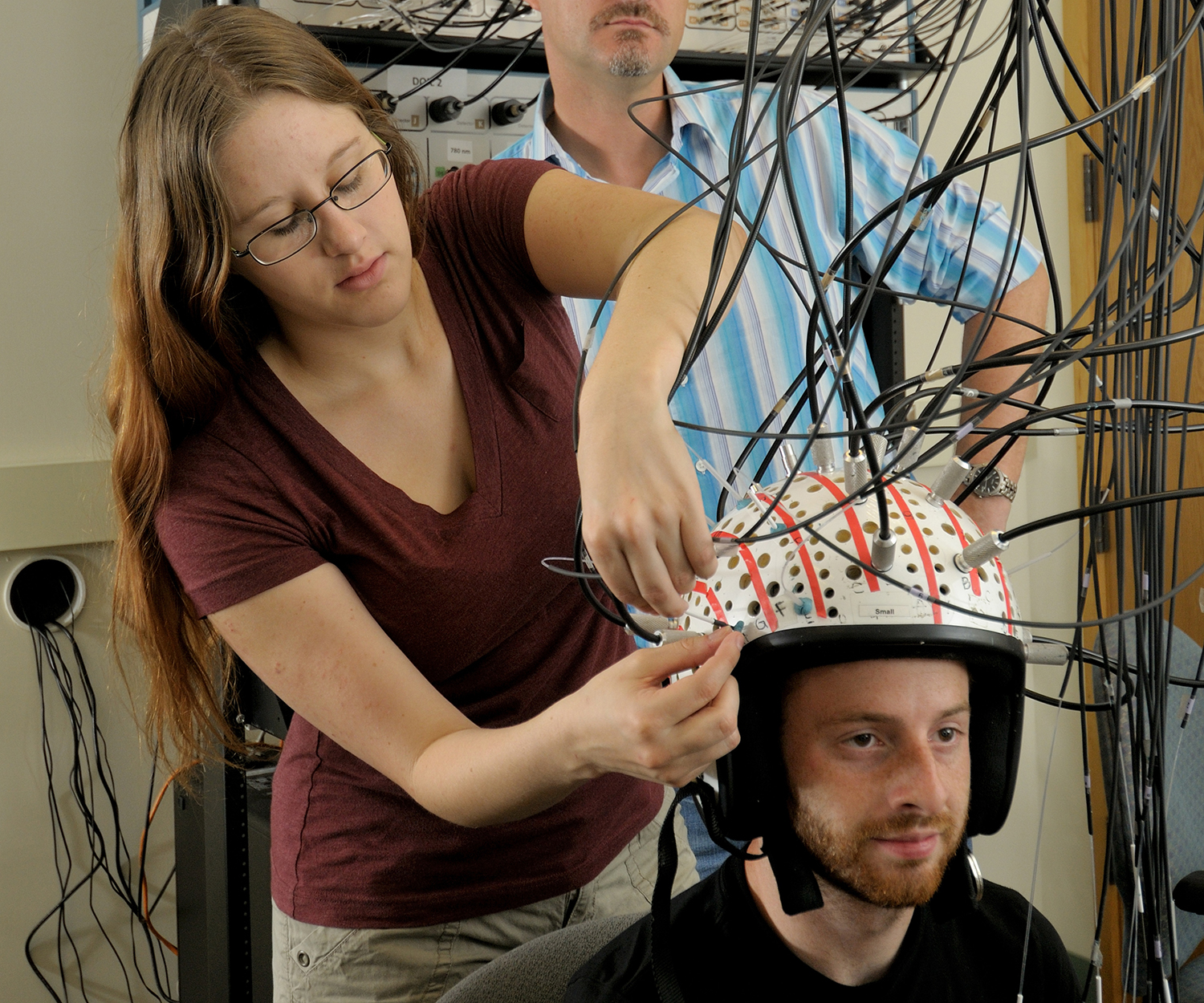 Proposals for new working groups
The Intelligent Systems research theme accepts proposals annually for new working groups. The submission form will open Feb. 1, 2021.
Intelligent Systems working groups