Contact the Beckman Institute
Beckman Institute for Advanced Science and Technology


405 N. Mathews Ave.
Urbana, IL 61801

Phone: 217-244-1176
Fax: 17-244-2922
Email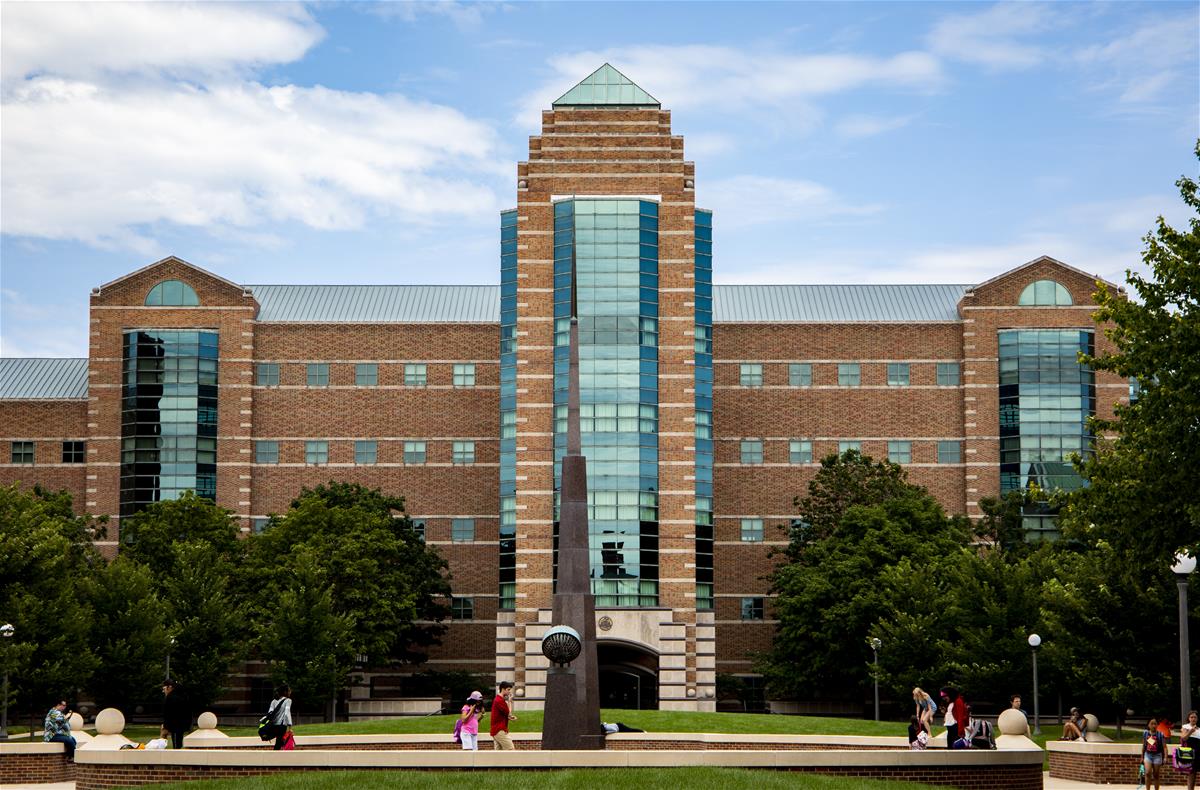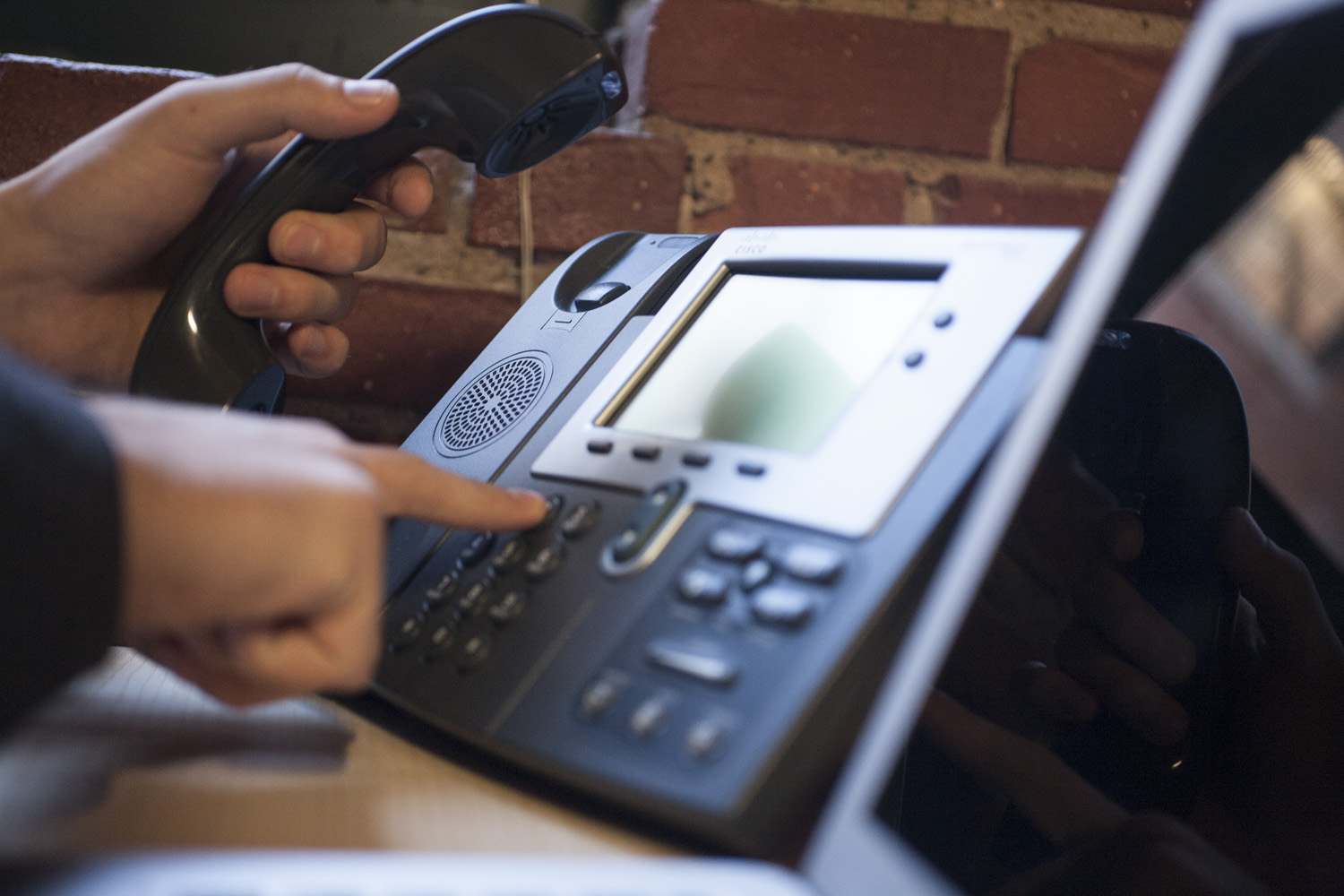 Get in touch
Use the Beckman directory to find our faculty and staff members.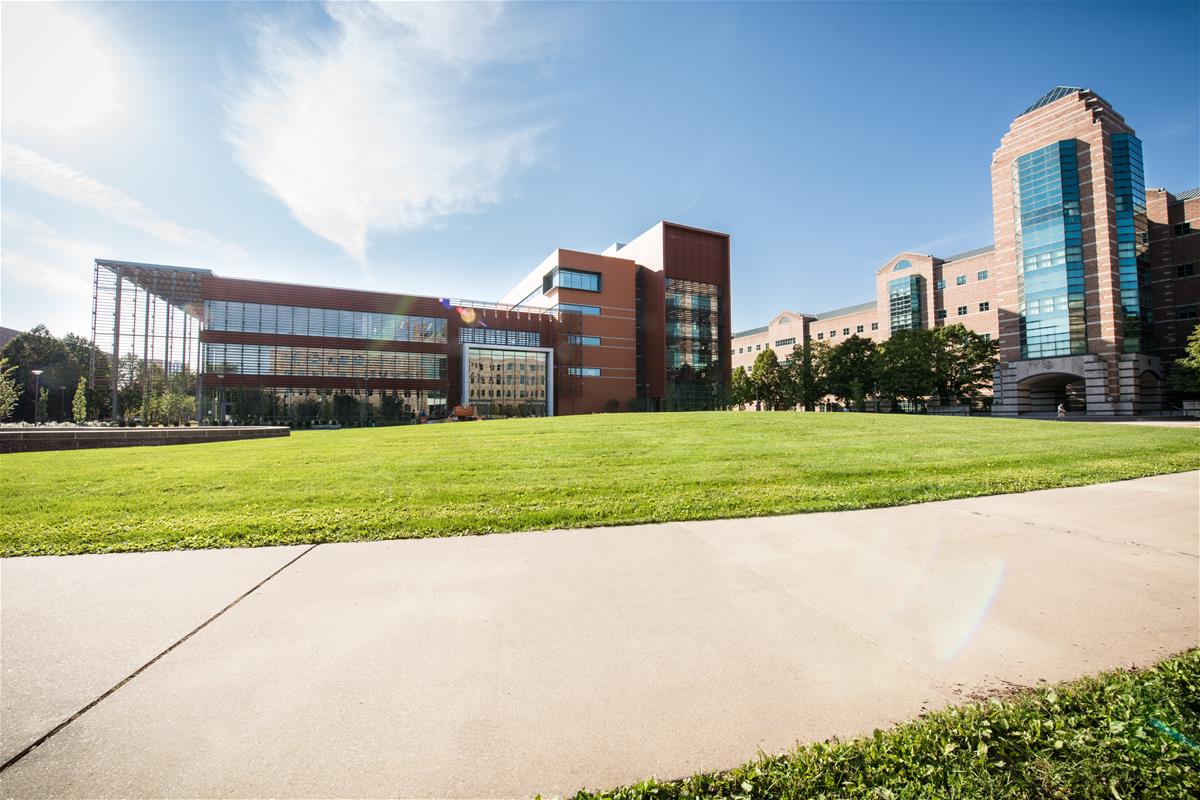 Beckman's organizational structure
See a list of Beckman's leaders and learn about its governance.
Work at Beckman
Join our dedicated staff in order to support cutting-edge science and technology research.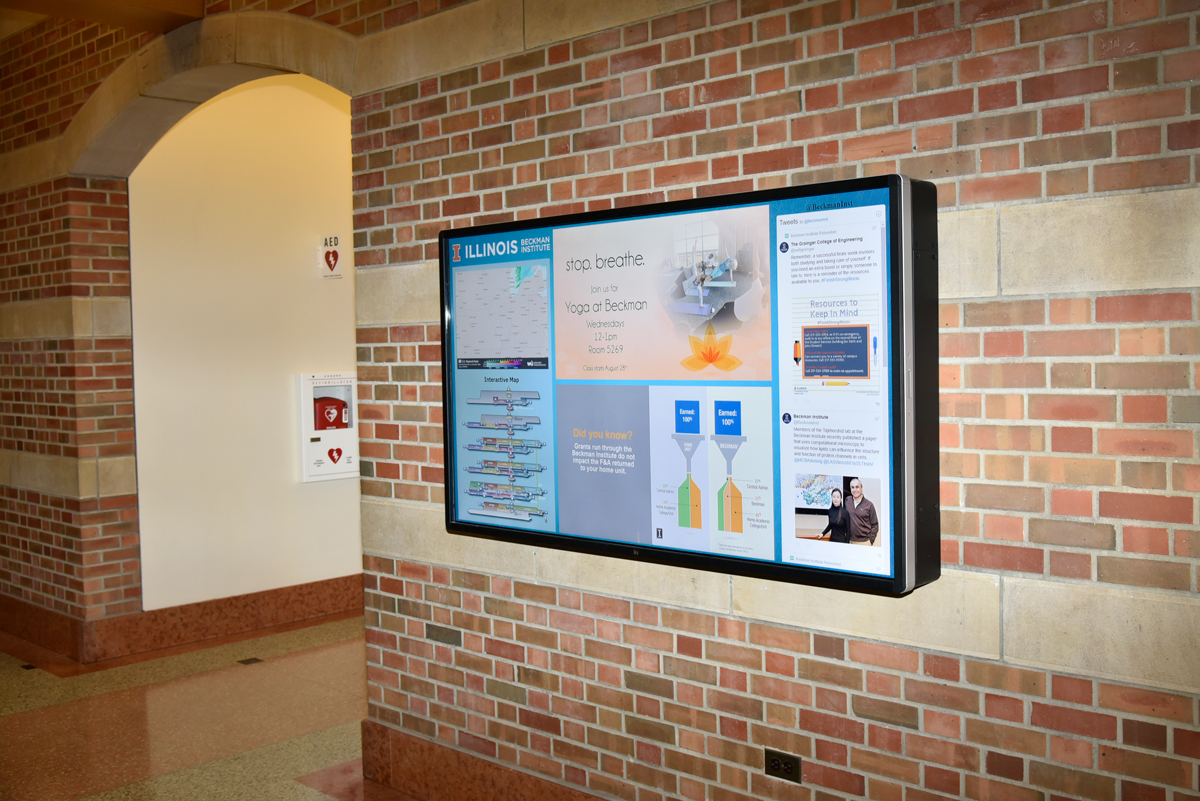 Advertise at Beckman
Promoting an event with broad appeal to faculty, staff, and students? Submit it to run on our digital signs.
Learn more