Beckman awards, fellowships, and funding
The Beckman Institute offers a variety of fellowships, awards, and funding opportunities for faculty and student researchers. Beckman's unique interdisciplinary community, cutting-edge tools, and supportive environment make it a great place to try new ideas and seek fresh perspectives to solving problems.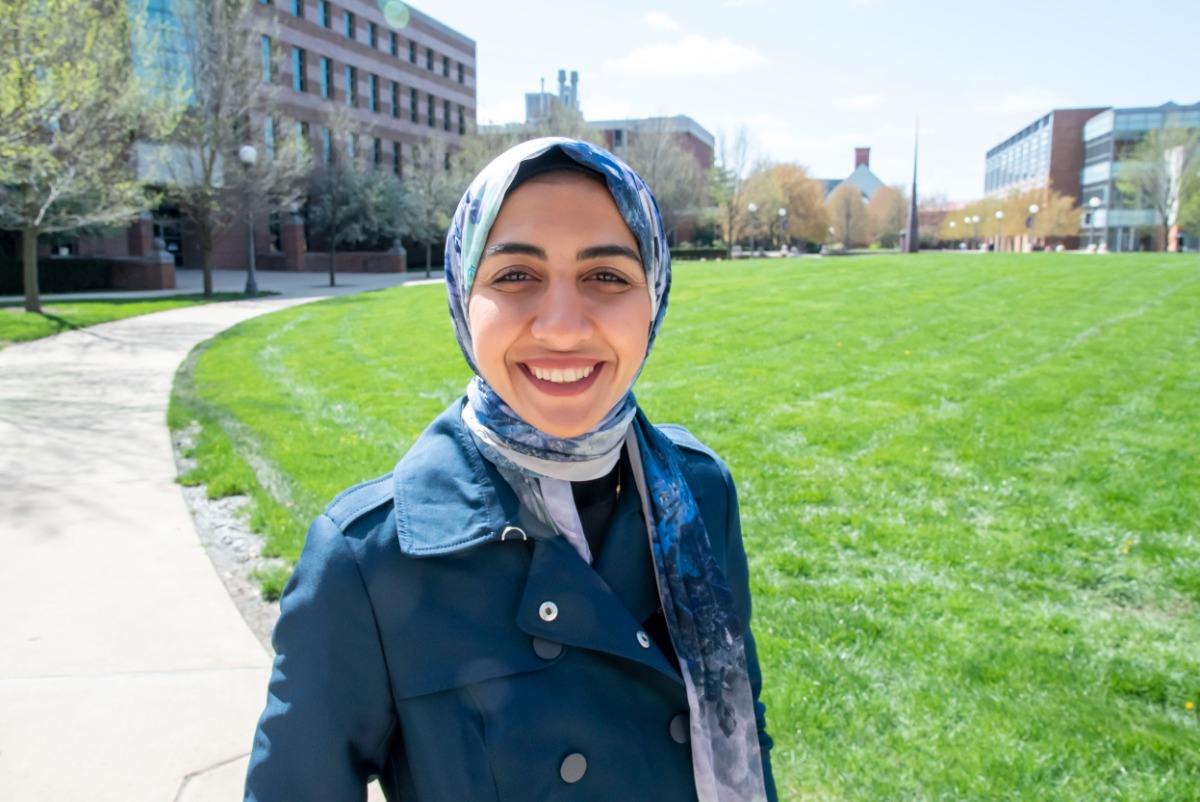 Beckman Institute Postdoctoral Fellows Program
The Beckman Institute offers three annual postdoctoral fellow programs:
Beckman Institute Postdoctoral Fellows Program
Beckman-Brown Interdisciplinary Postdoctoral Fellows Program
The Cancer Center at Illinois – Beckman Institute Postdoctoral Fellows Program
This program allows researchers to pursue cutting-edge translational biomedical research with faculty members from Carle Foundation Hospital and the Beckman Institute. This program will not accept applications during the fall 2023 application cycle.
Fellowships and awards for students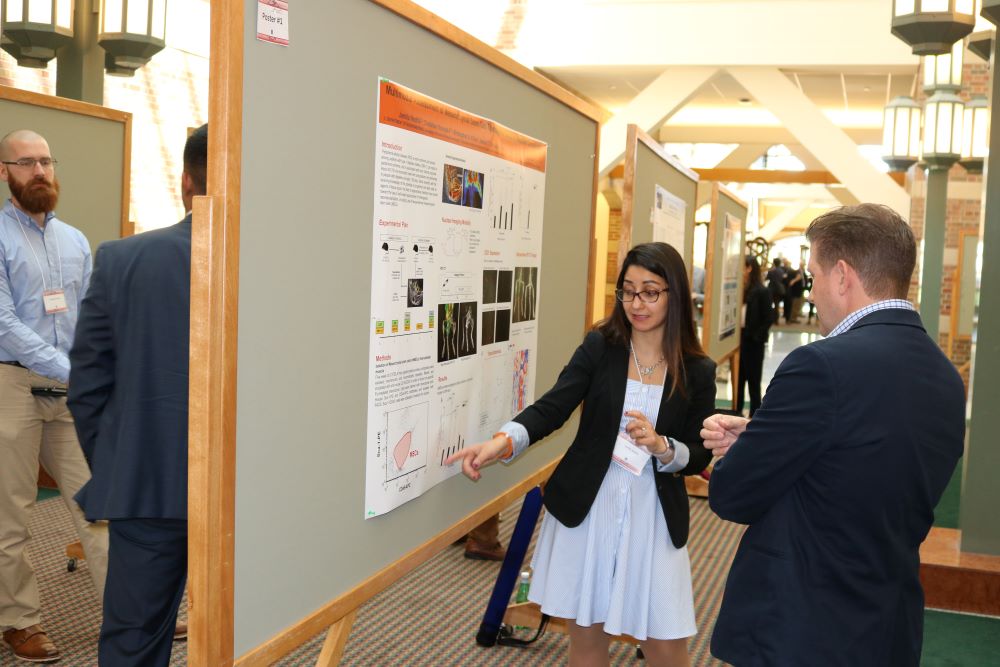 Beckman Institute Graduate Fellows Program
The Beckman Institute Graduate Fellows Program offers University of Illinois graduate students at the M.A., M.S., or Ph.D. level the opportunity to pursue interdisciplinary research at the institute.
The Beckman Institute Graduate Scholarship
This scholarship, which is currently in its pilot stage, offers scholarships to incoming graduate students. The criteria: Students must be members of groups historically underrepresented in science and technology fields and show a significant interest in a topic related to the Beckman Institute's major research themes, Intelligent Systems, Molecular Science and Engineering, and Integrative Imaging.
Student recipients are also eligible to receive a second installment of the scholarship in their second year of study if they choose to conduct research with a faculty member who is part of the Beckman Institute.
For more information, please contact the Beckman Institute.
The Beckman Institute offers several undergraduate and graduate summer research opportunities that have a spring deadline. Applicants are expected to be engaged full-time in their research project at the Beckman Institute over the summer.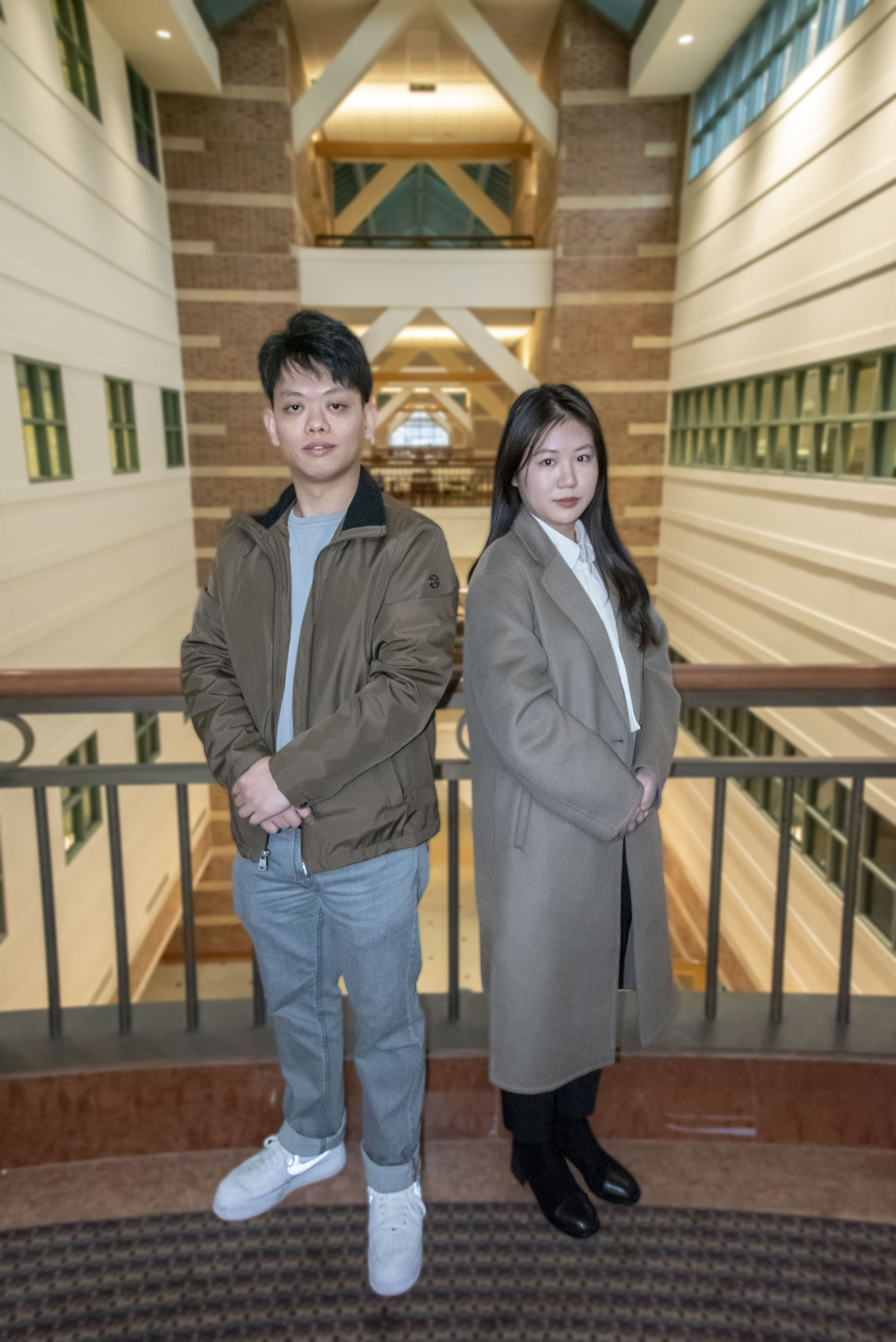 This research competition for graduate and undergraduate students aims to stimulate research that draws on work both from the cognitive and biological sciences and from an engineering discipline. The winning team receives a $1,000 award to be shared among the student team members. It opens in the spring.
Funding opportunities for faculty members
The Beckman Institute's seed, outreach and engagement, and bridge funding programs are meant to inspire interdisciplinary research, encourage considering new perspectives, and bridge the gaps researchers may find between grants.
The Beckman Institute Vision and Spirit Award recognizes a researcher at the institute who has fostered collaboration in their research and exemplifies founder Arnold Beckman's vision.
The Senior Fellows Program is by invitation only. Since 2003, this program gives established faculty members from other universities the opportunity to do short-term, on-site, interdisciplinary research with other Beckman Institute investigators.