Job opportunities and human resources
Work at the Beckman Institute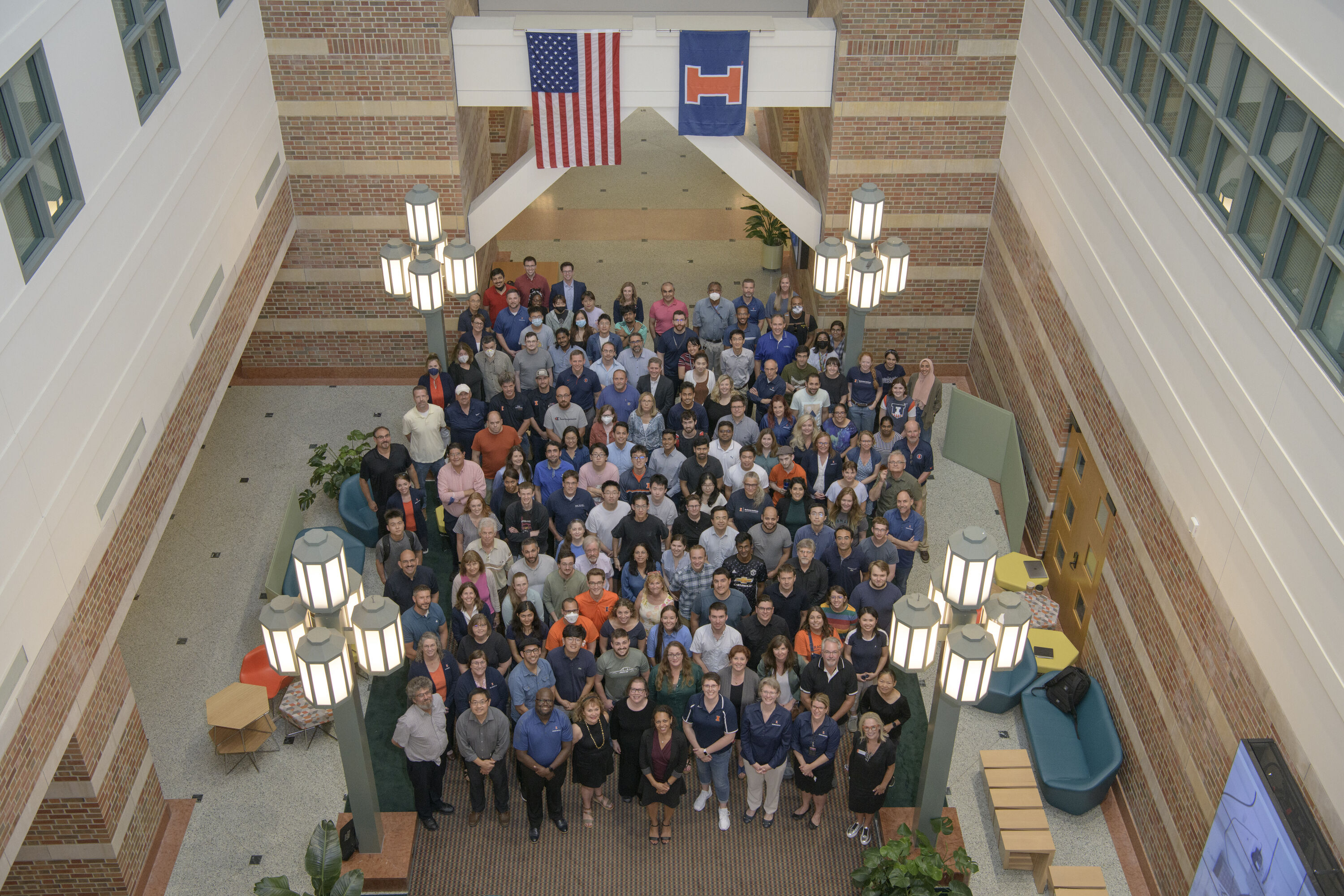 The University of Illinois is an Equal Opportunity, Affirmative Action employer. Minorities, women, veterans, and individuals with disabilities are encouraged to apply. For more information, visit the Office for Access and Equity's website. Illinois welcomes individuals with diverse backgrounds, experiences, and ideas who embrace and value diversity and inclusivity.
Beckman Business Office

Associate Director for Business Operations

Application deadline: Oct. 10, 2023

Visiting Research Data Manager

Application deadline Oct. 6, 2023
Beckman Institute for Advanced Science and Technology

Web content specialist

Application deadline: Oct. 19, 2023
The Beckman Human Resources Office assists faculty and staff members with hiring and appointments, resolving workplace issues, and connecting community members to campus resources.
The Beckman Institute encourages a healthy work-life balance. Those in vacation-eligible positions should use vacation for personal and family reasons. Leave for vacation purposes will be arranged while considering the operating needs of the university and to accommodate the convenience of the employee.
If you are experiencing any issues within the workplace, please contact Beckman Human Resources. Staff members can direct you to the appropriate resource.
In addition, Faculty/Staff Assistance Services provides professional, confidential assistance to university employees, retirees, and their families. Please call 217-244-5312 if you would like to schedule an appointment.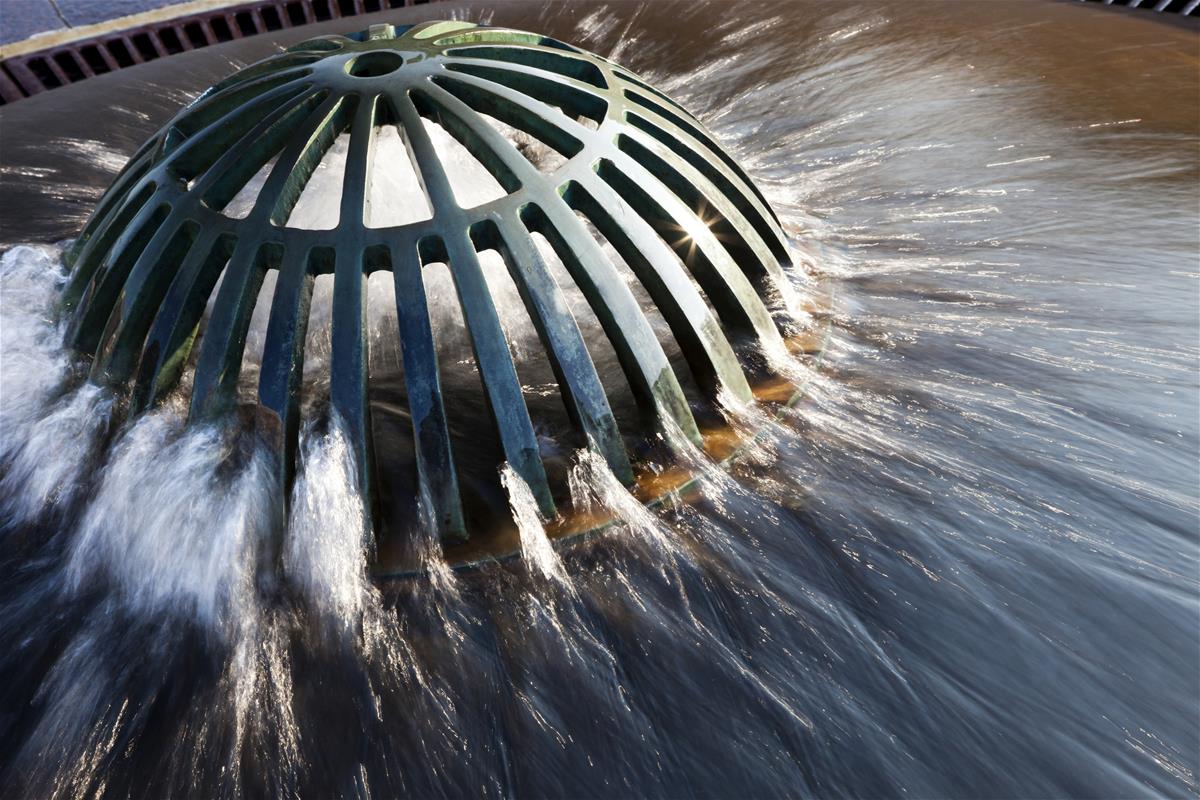 Contact Beckman Human Resources
Email
hr@beckman.illinois.edu