The Beckman Café offers a variety of healthy options, including breakfast, coffee, and a rotating lunch menu.
From research seminars to yoga classes, performances to science demos, we've got something for you.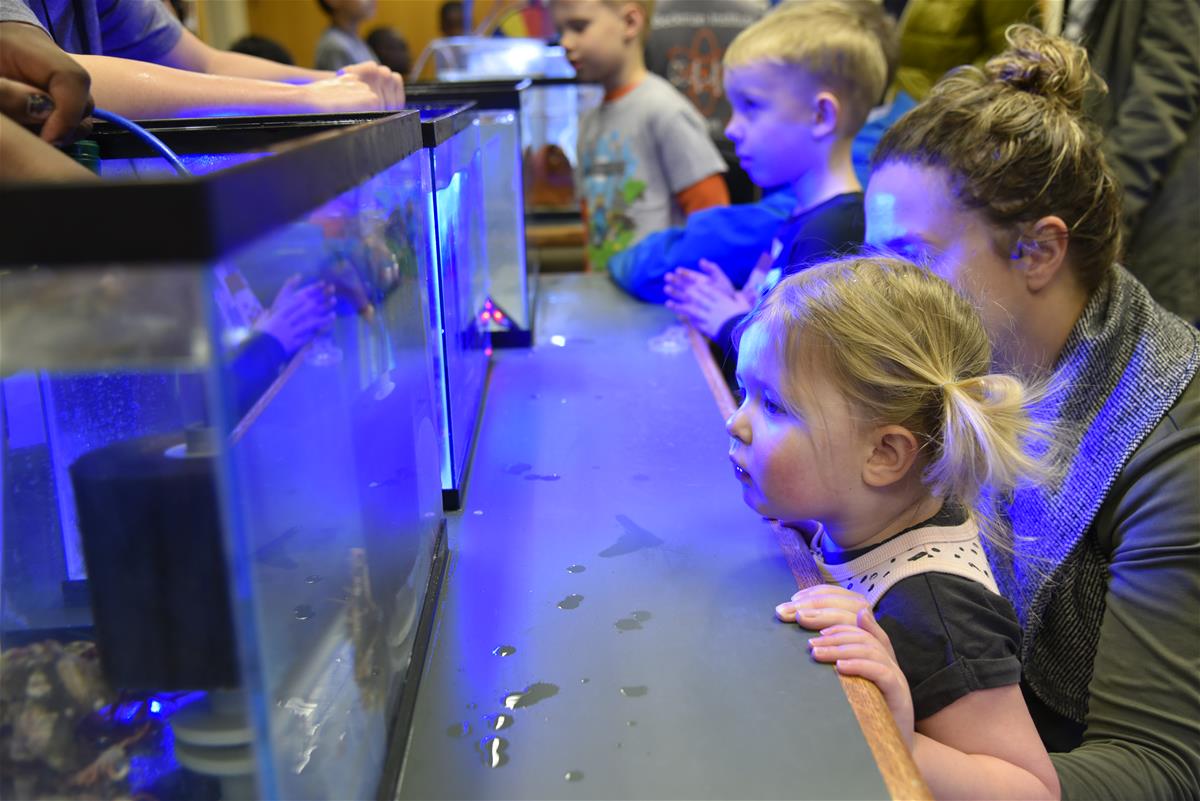 Find metered space on Wright Street to the west, in the Beckman circle drive, and in the nearby parking deck.Learn more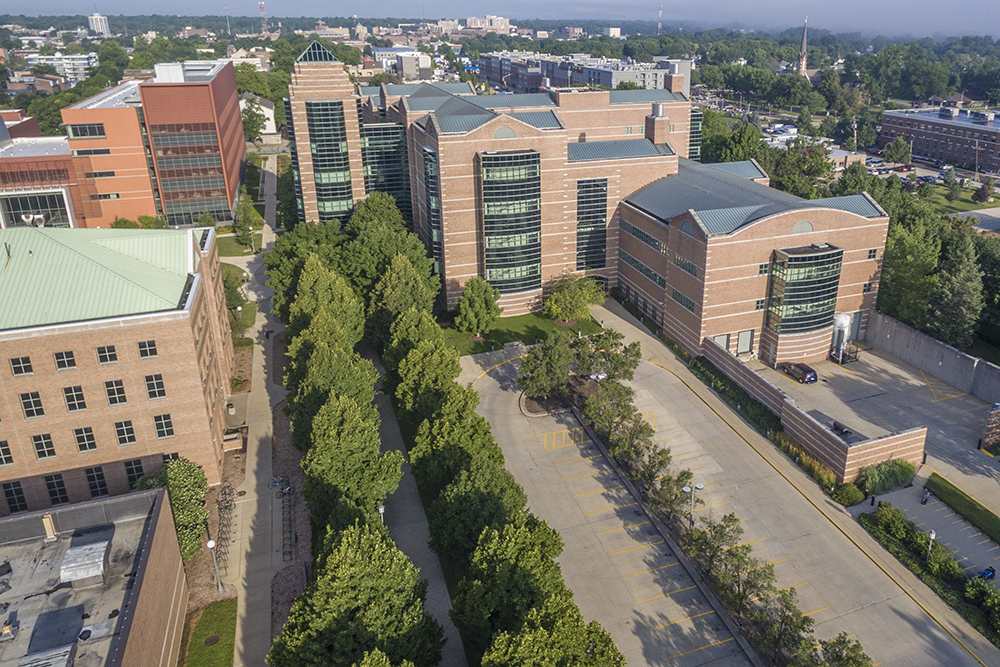 Beckman is full of welcoming spaces. Learn more about where to study, view our exhibits, and find space to work.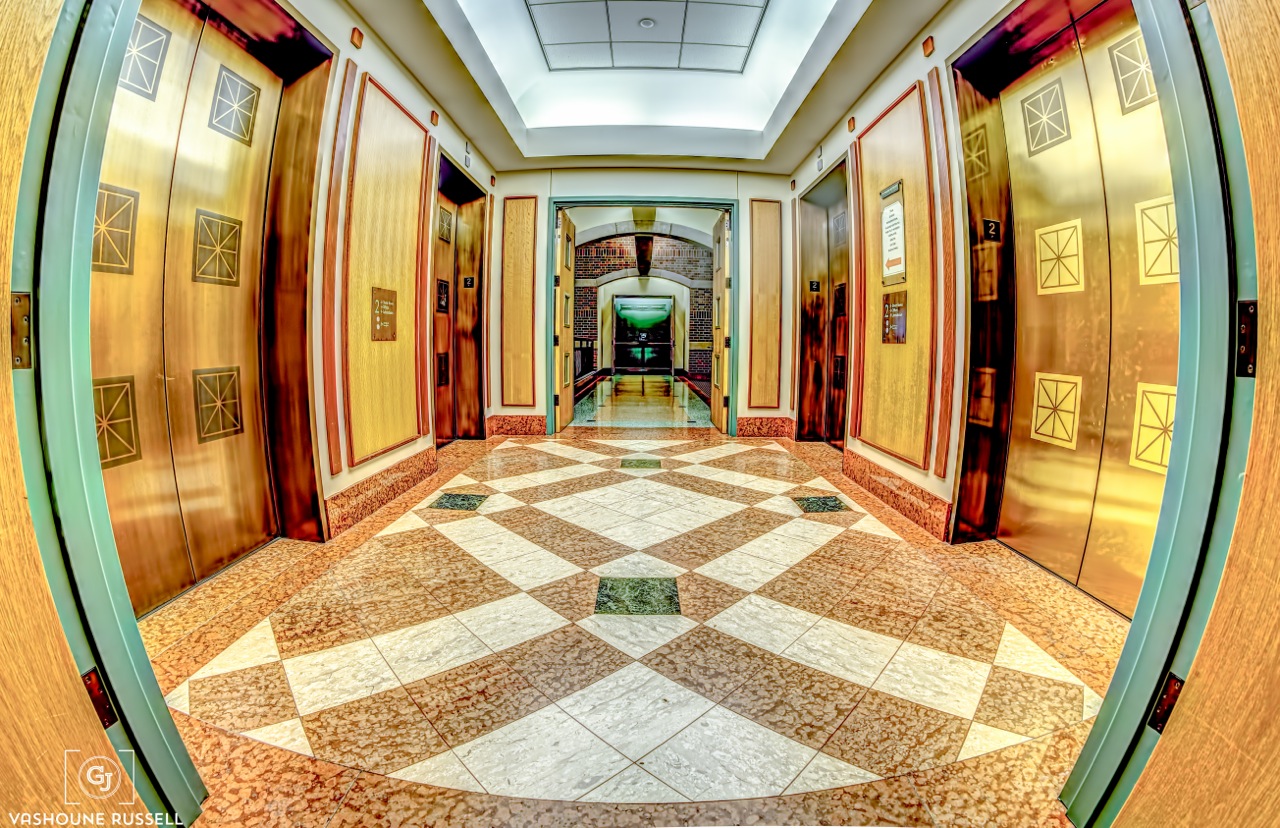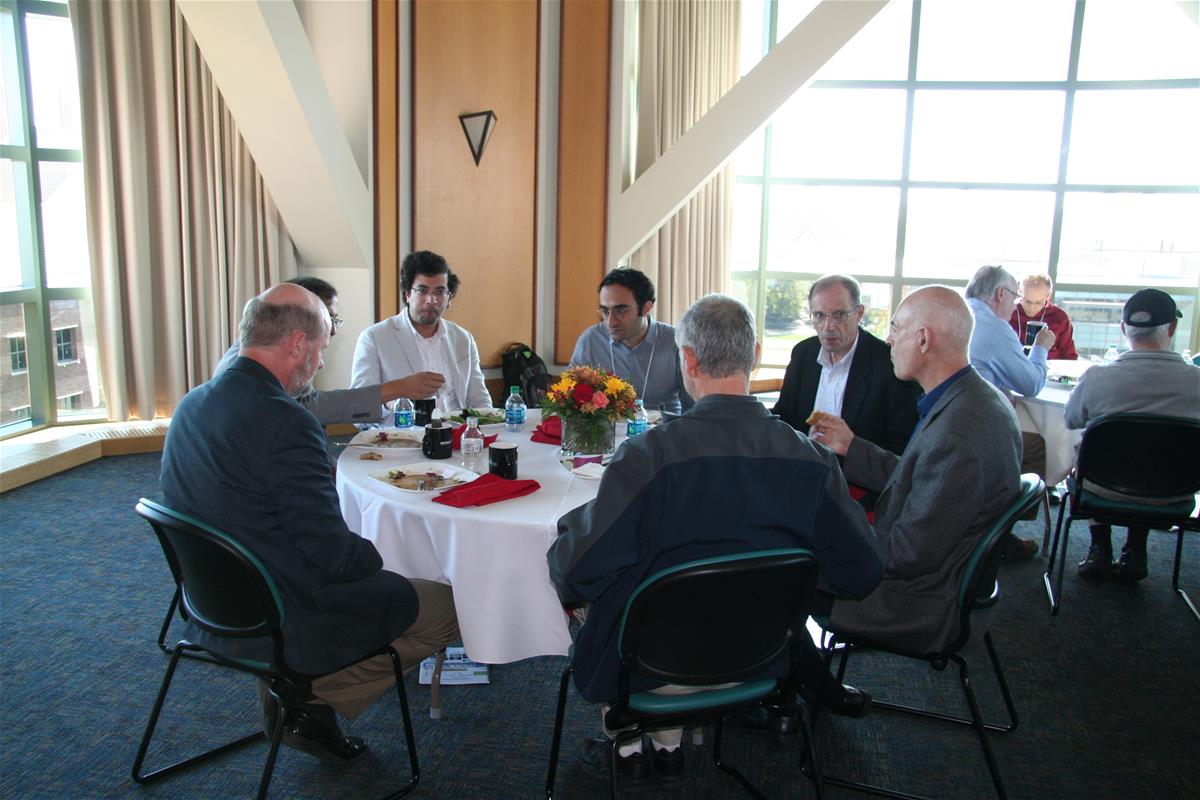 Plan your event at Beckman
Beckman offers beautiful conference and meeting rooms that might be perfect for your event.