Resources for campus
Whether you're searching for a study space, planning an event, looking for state-of-the-art microscopes or poster printing, Beckman has you covered.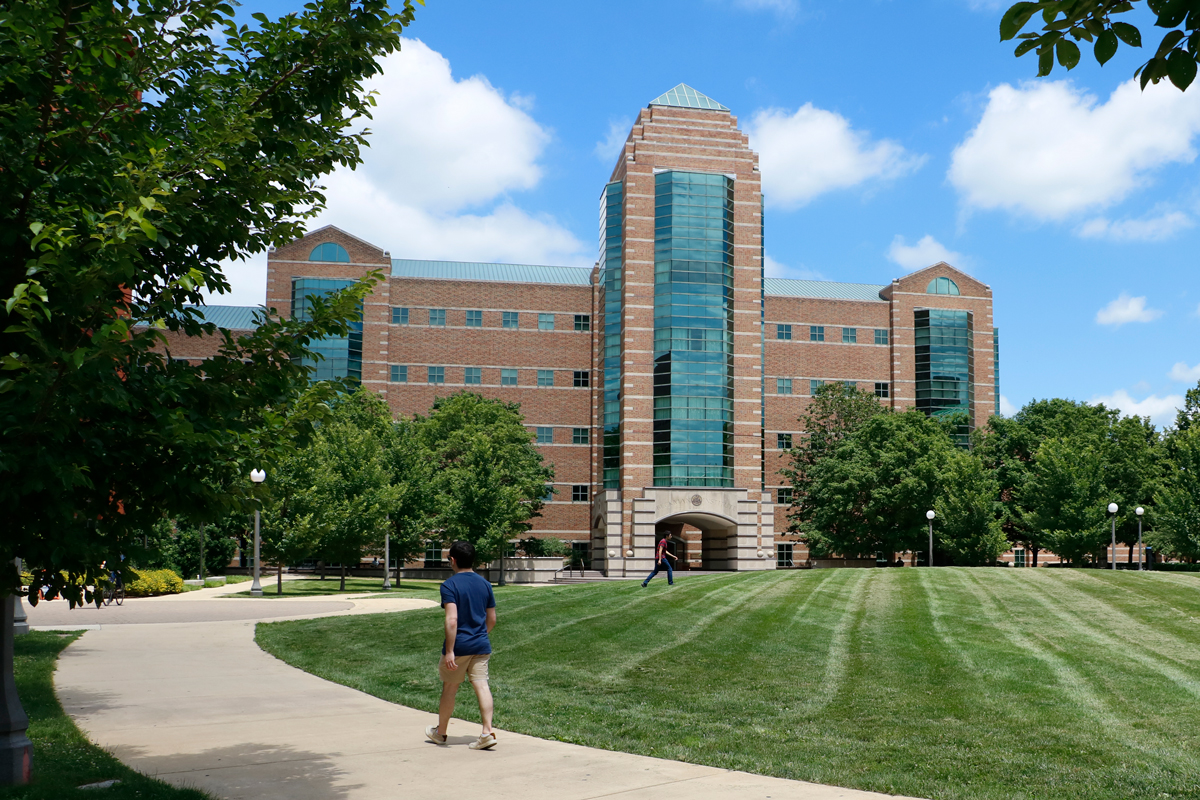 Reserve space at Beckman
From an intimate conference room to a 232-seat auditorium, Beckman offers the use of a variety of different spaces.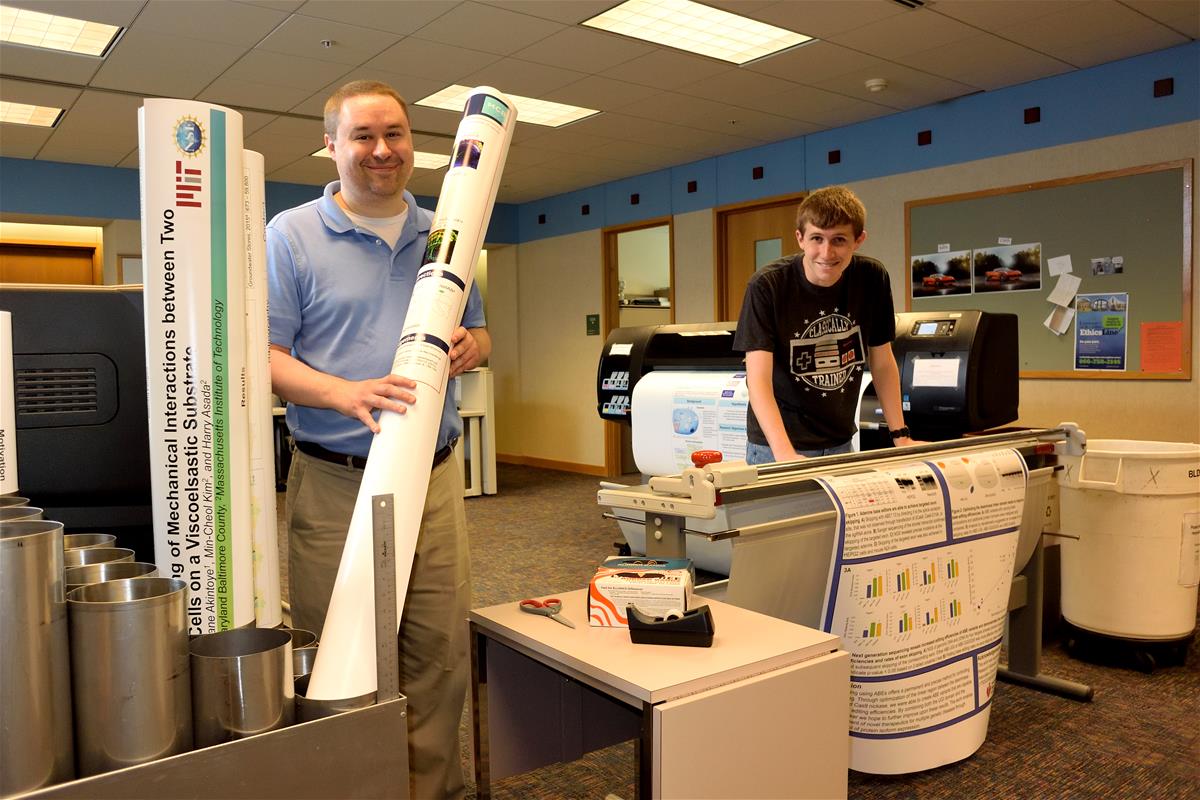 Print your poster
Beckman's Information Technology Services has a high-quality wide-format poster printing service.
Print your poster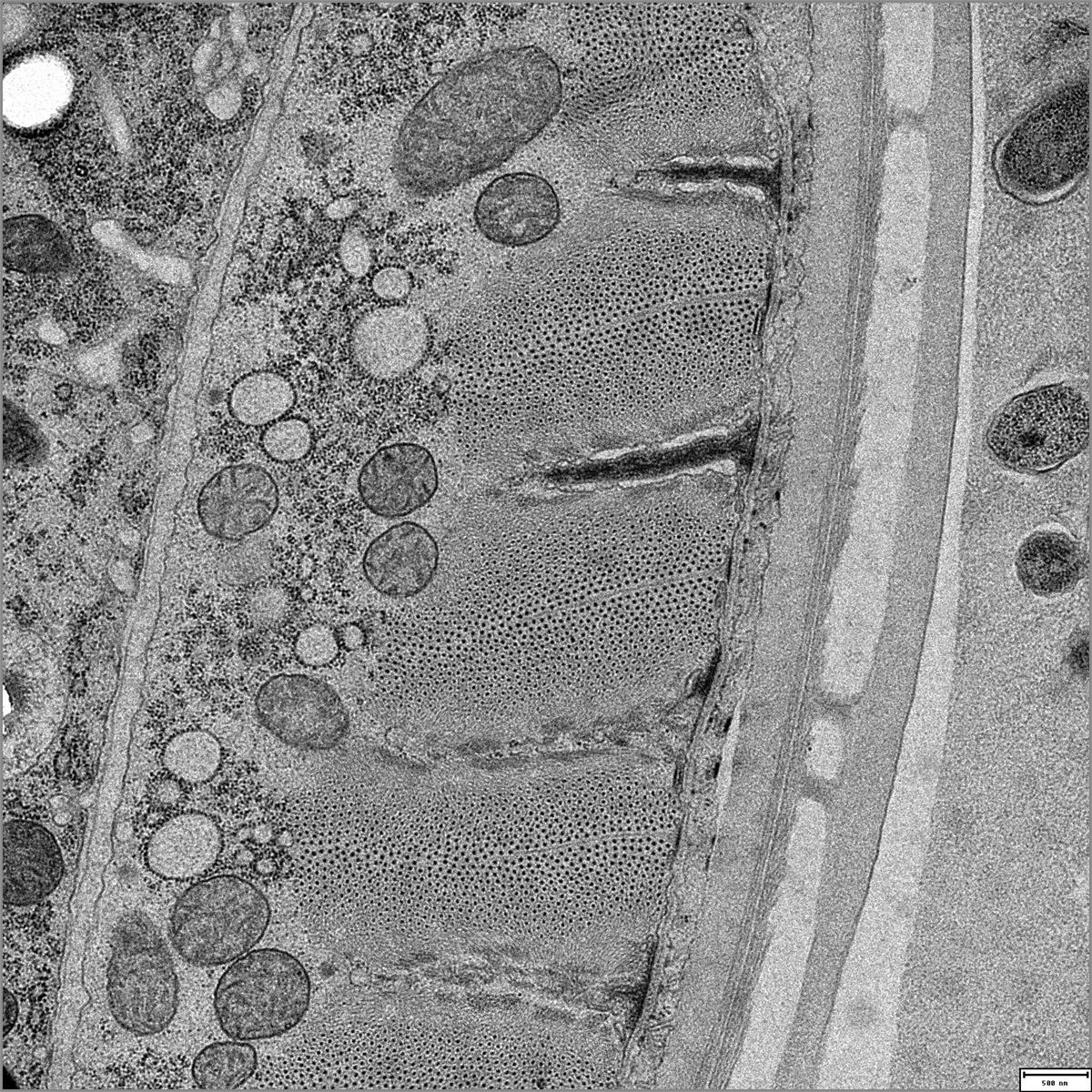 Reserve time in our core research facilities
Researchers from all over campus and the world — not just our own student and faculty researchers — use our core facilities.
They include the Biomedical Imaging Center, and Imaging Technology Group. The latter is home to the Beckman Microscopy Suite and Visualization Lab.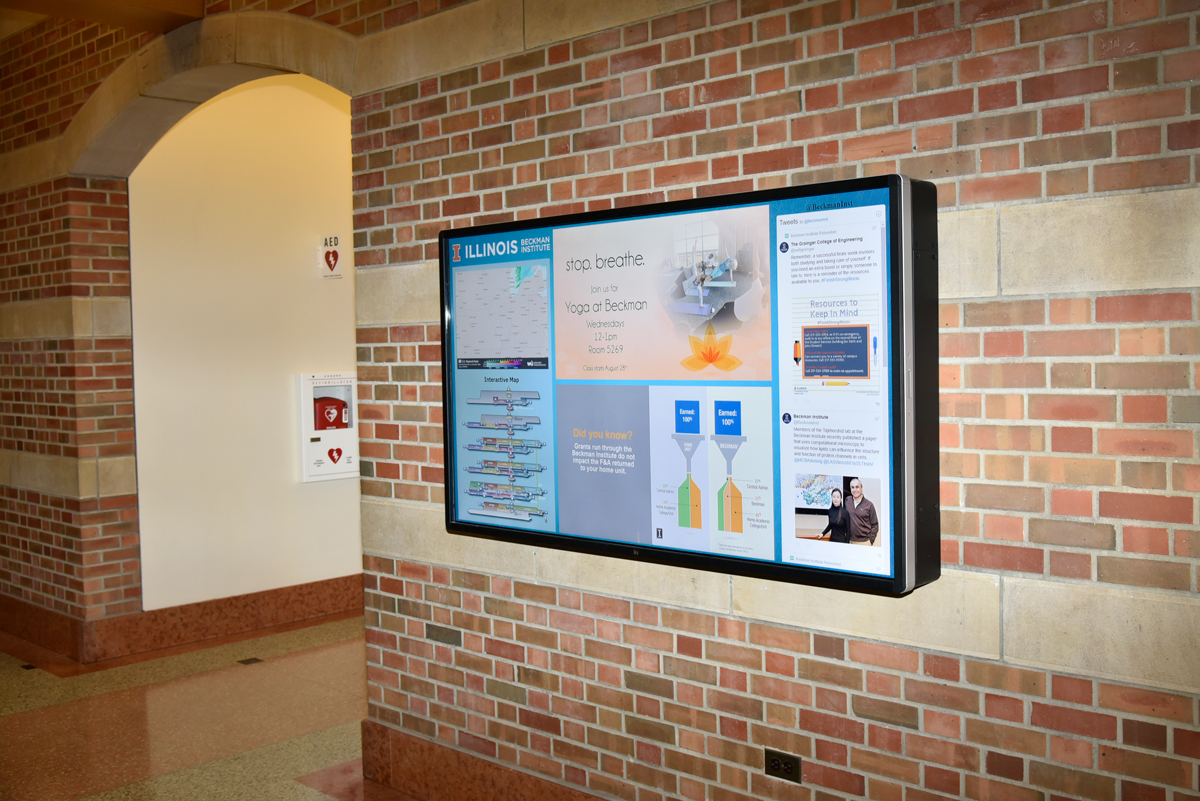 Advertise on our digital signs
Promoting an event with broad appeal to students, staff, and faculty members? Anyone may submit digital ads at no cost.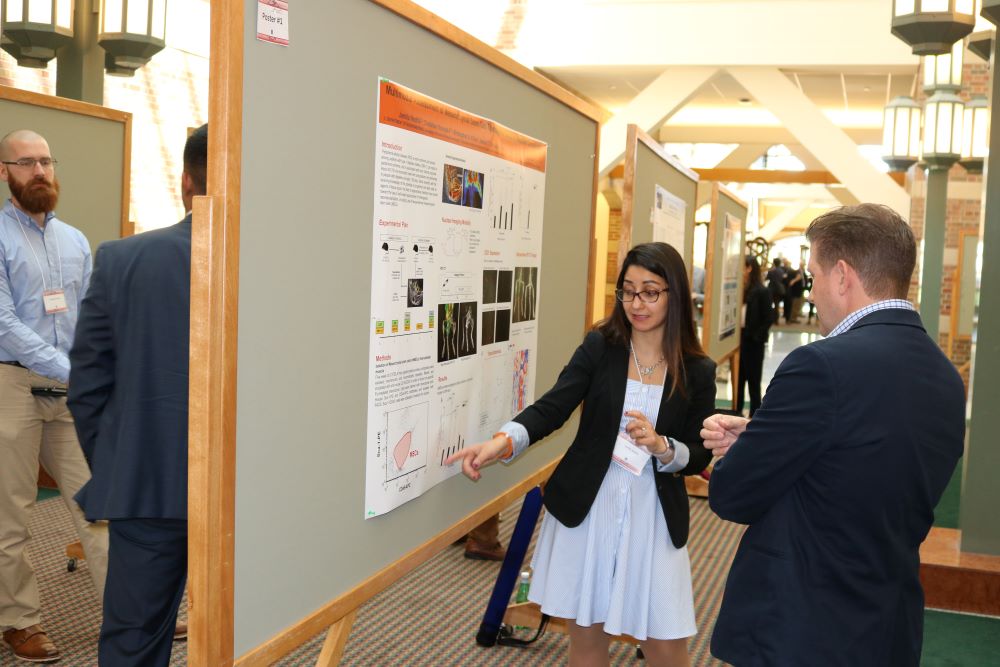 Share your event with the Beckman community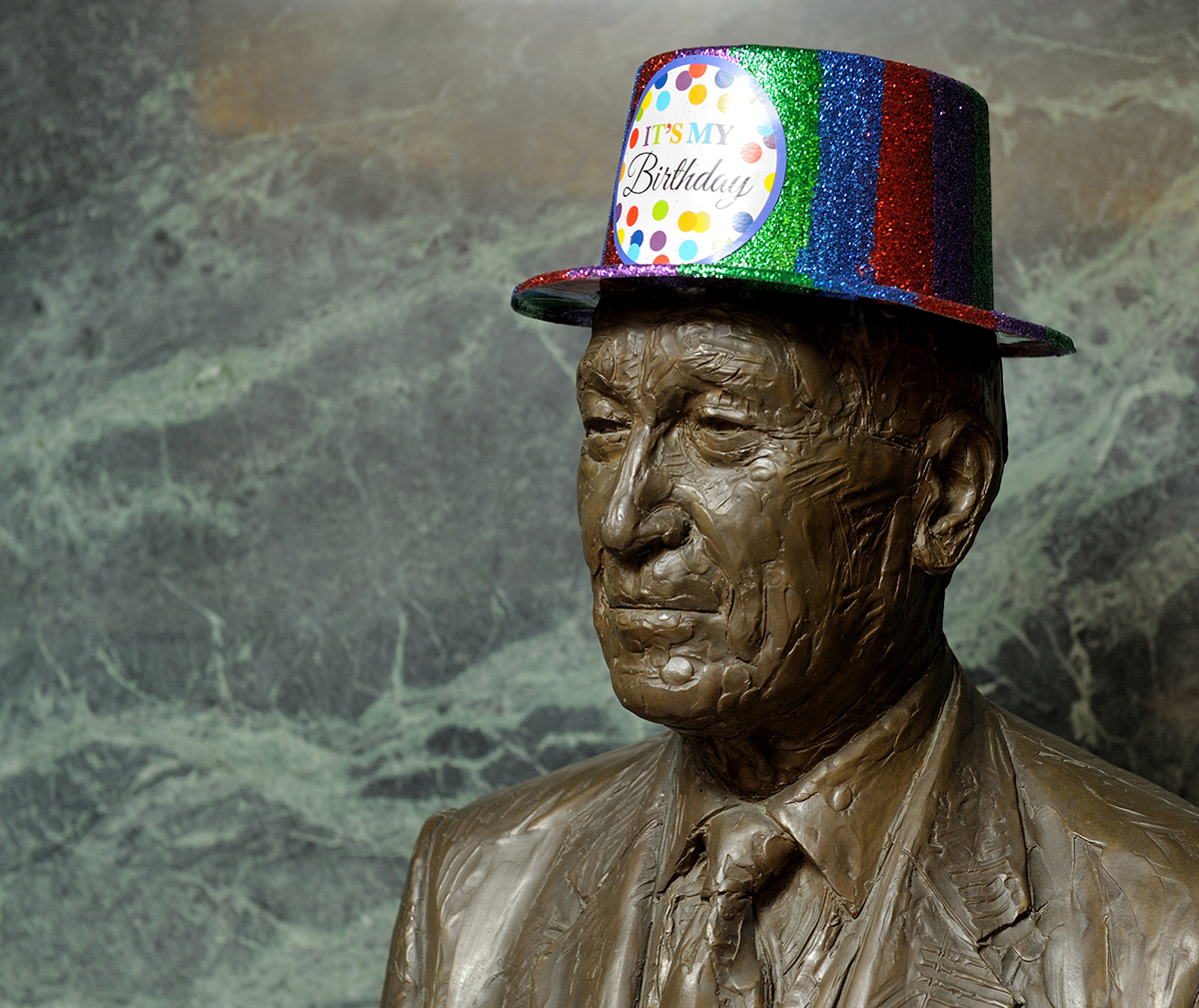 Contact the Communications Office
Members of the Beckman Institute Communications Office implement strategies that build global recognition for the institute's barrier-breaking research, interdisciplinary collaborations, and world-class facilities. Visit the Communications Office website to learn more.
Email
communications@beckman.illinois.edu
Phone (office)
217-300-6664