Communications Office
When they're not dressing up Alma Mater or Beta testing escape rooms for Beckman's anniversary, members of the Communications Office at the Beckman Institute aim to create and implement communications and marketing strategies that build global recognition for the Beckman Institute.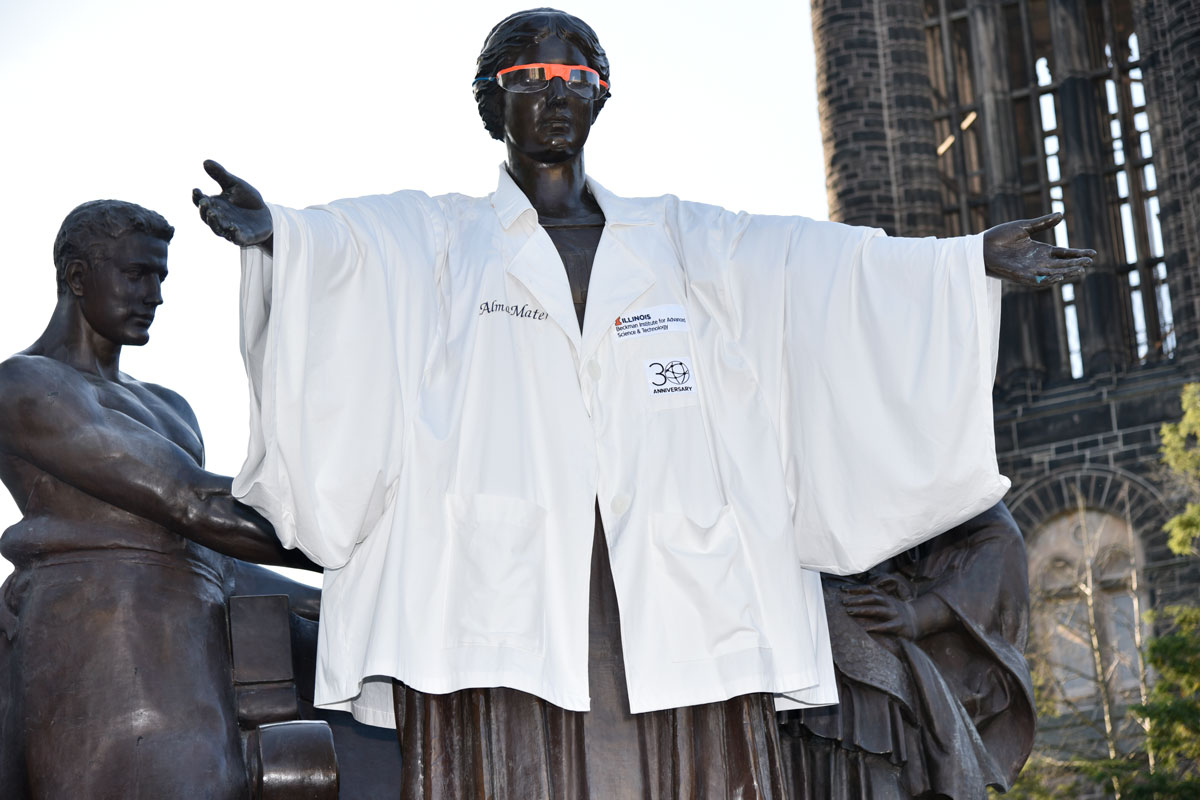 The Communications Office serves Beckman faculty, staff, students, and resource units through:
news releases
video
web strategy and templates
social media management
The office is responsible for marketing and branding the institute,producing promotional items, and planing and promoting special events such as the biennial Beckman Institute Open House.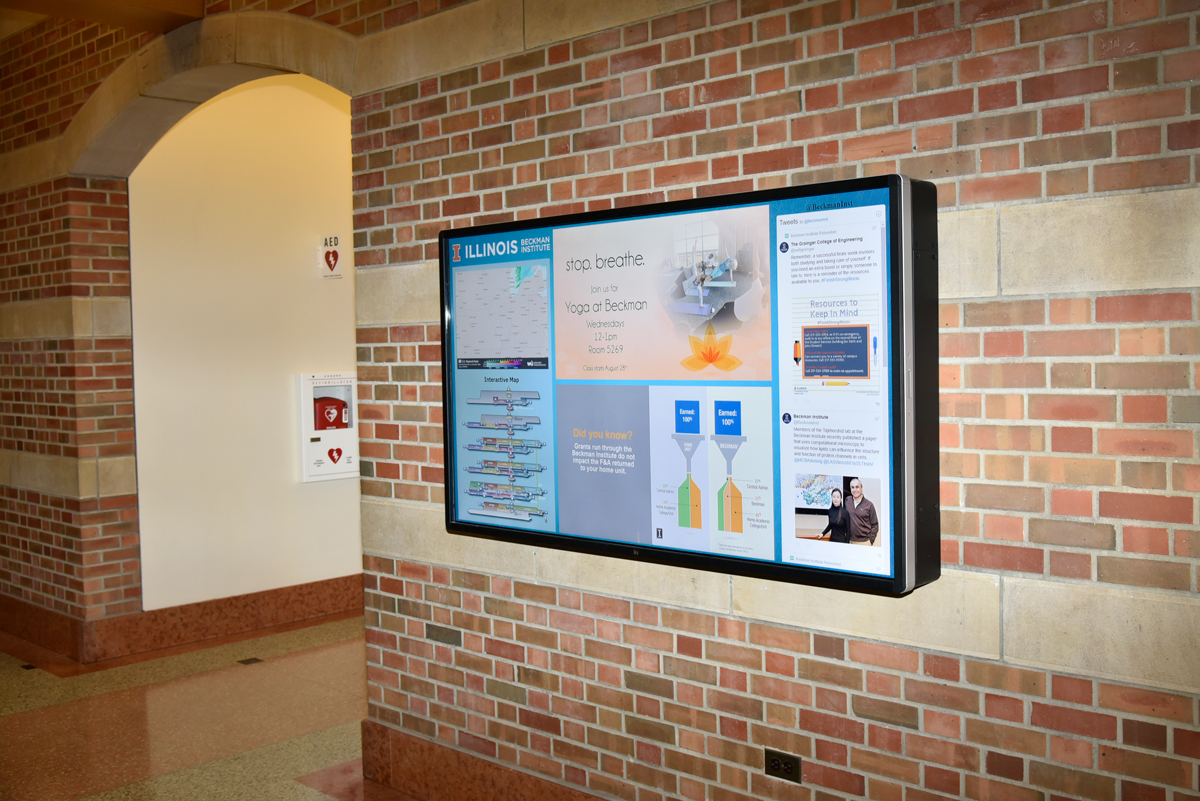 Digital signs
Anyone may promote Beckman Institute and University of Illinois related events on the institute's digital signs for no charge.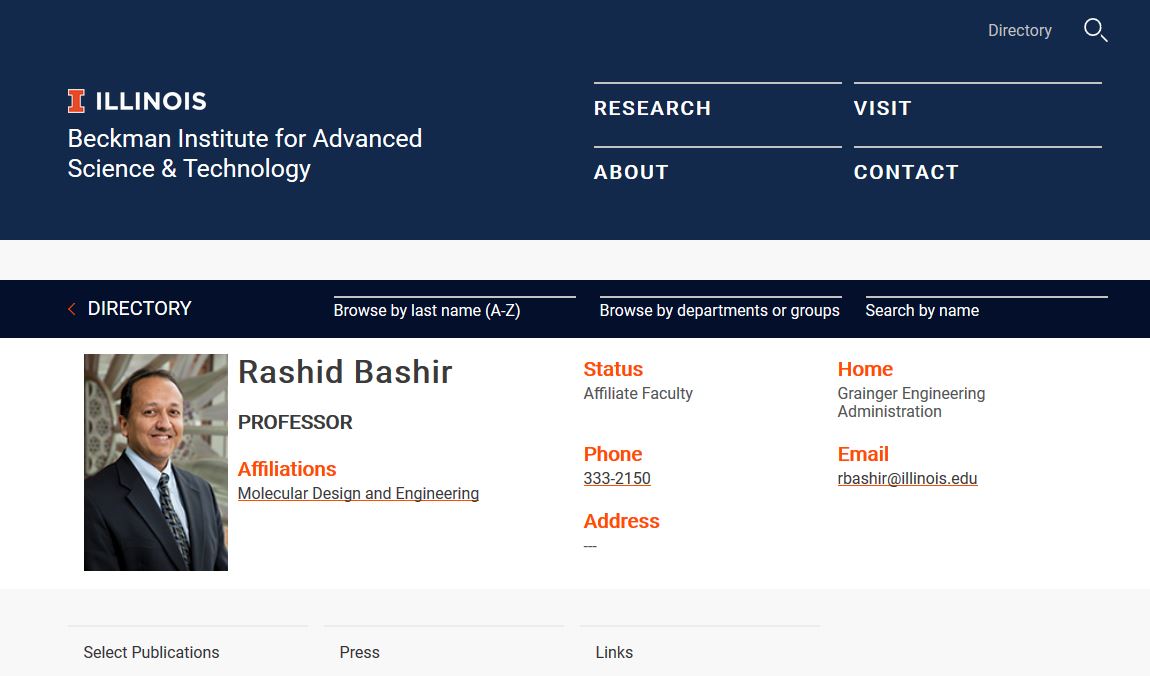 Directory profiles
The Communications Office maintains the faculty biography, honors, and publications information included in Beckman Institute's online directory listings. Update directory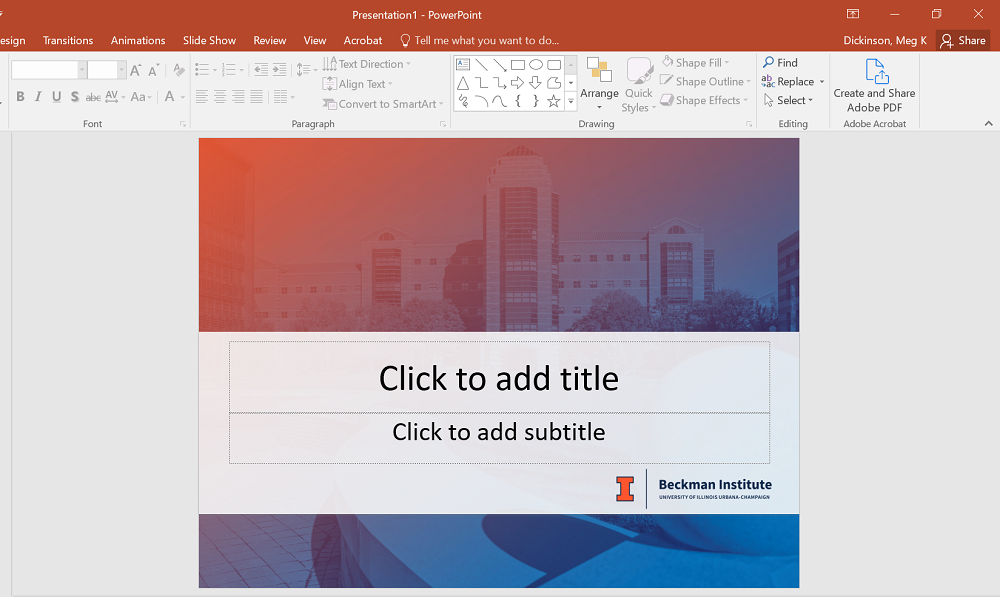 Downloadable templates and backgrounds
Download any of these Powerpoint files for a branded PowerPoint presentation or branded research poster.
Represent the Beckman Institute in your online meeting with a custom Zoom background. Download one via Box. This Zoom page has instructions for using a custom virtual background.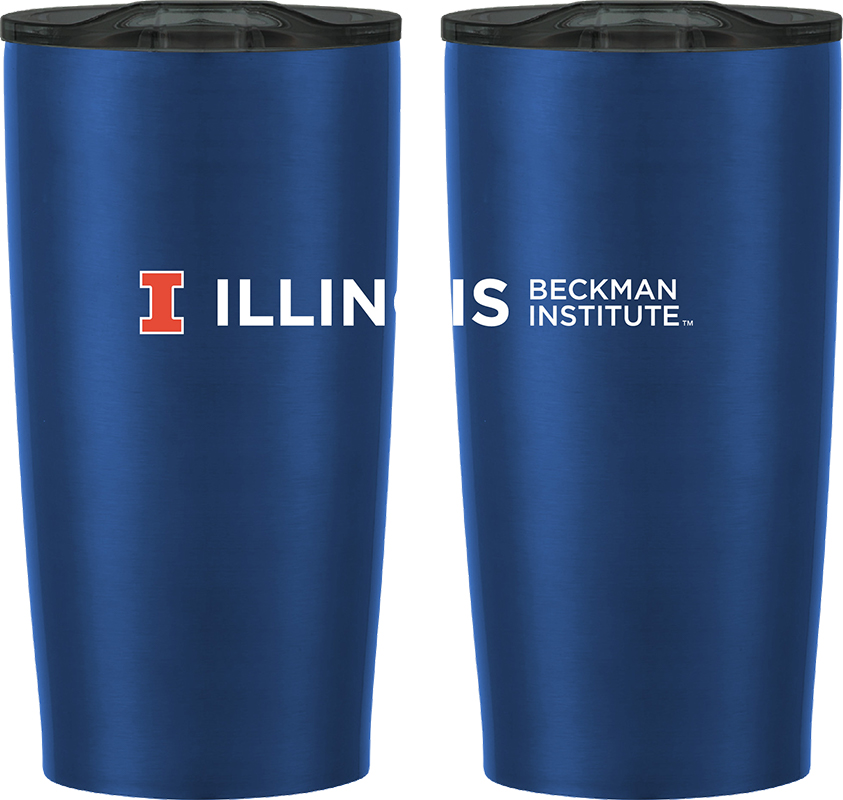 Branding
The Beckman Institute wordmark is available as either EPS source files or compressed JPG and PNG files. These files may be used for posters, websites, and presentations. Email the Communications Office for guidance in downloading the Beckman Institute wordmark.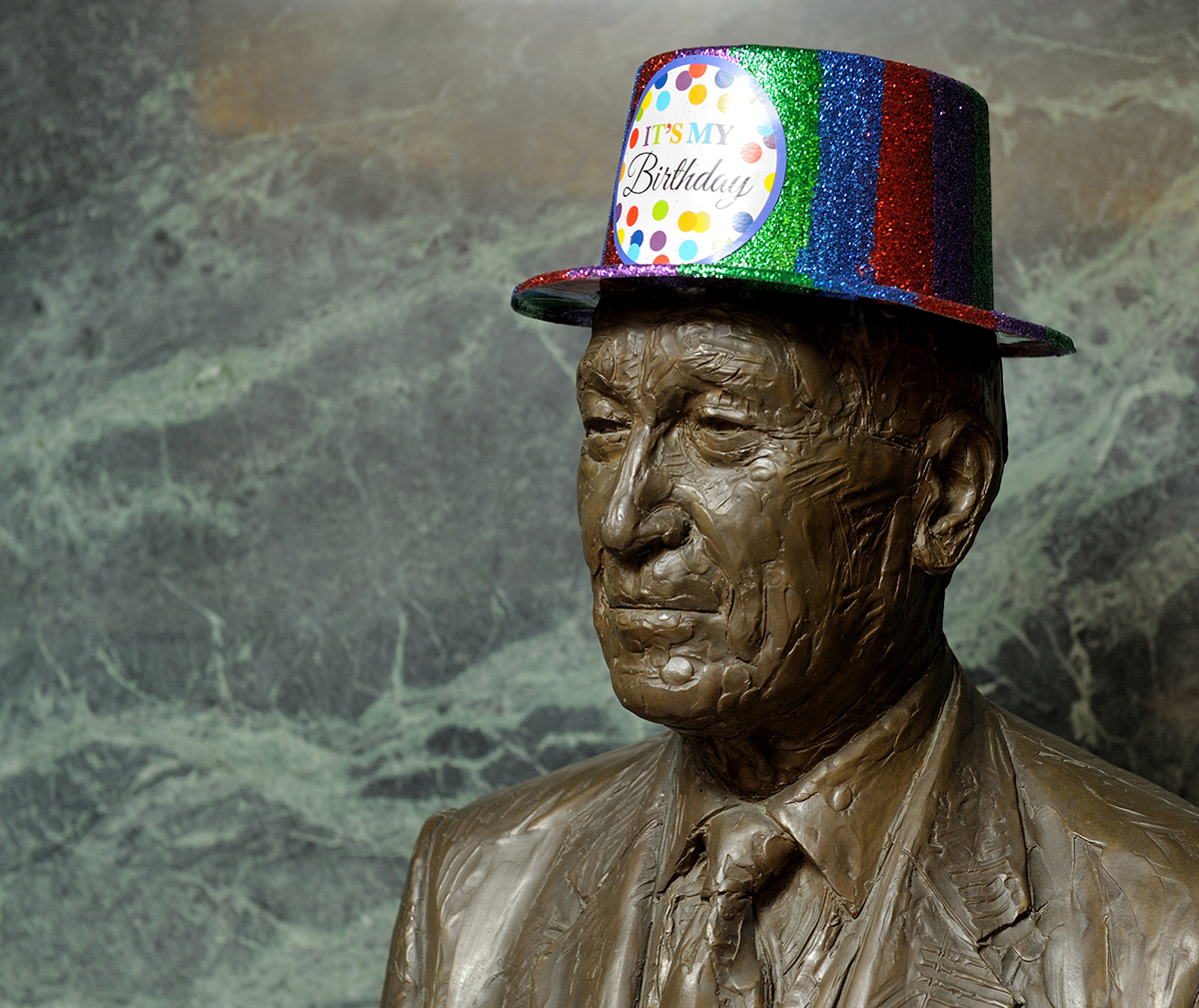 Contact us
Beckman Communications Office
Email
communications@illinois.edu
Phone (office)
217-300-6664