Resources for Beckman faculty and staff
Resources for people at Beckman
The Beckman Institute offers an array of services to help make your job easier. They include specific departments, and a variety of other resources.
Service departments within the Beckman Institute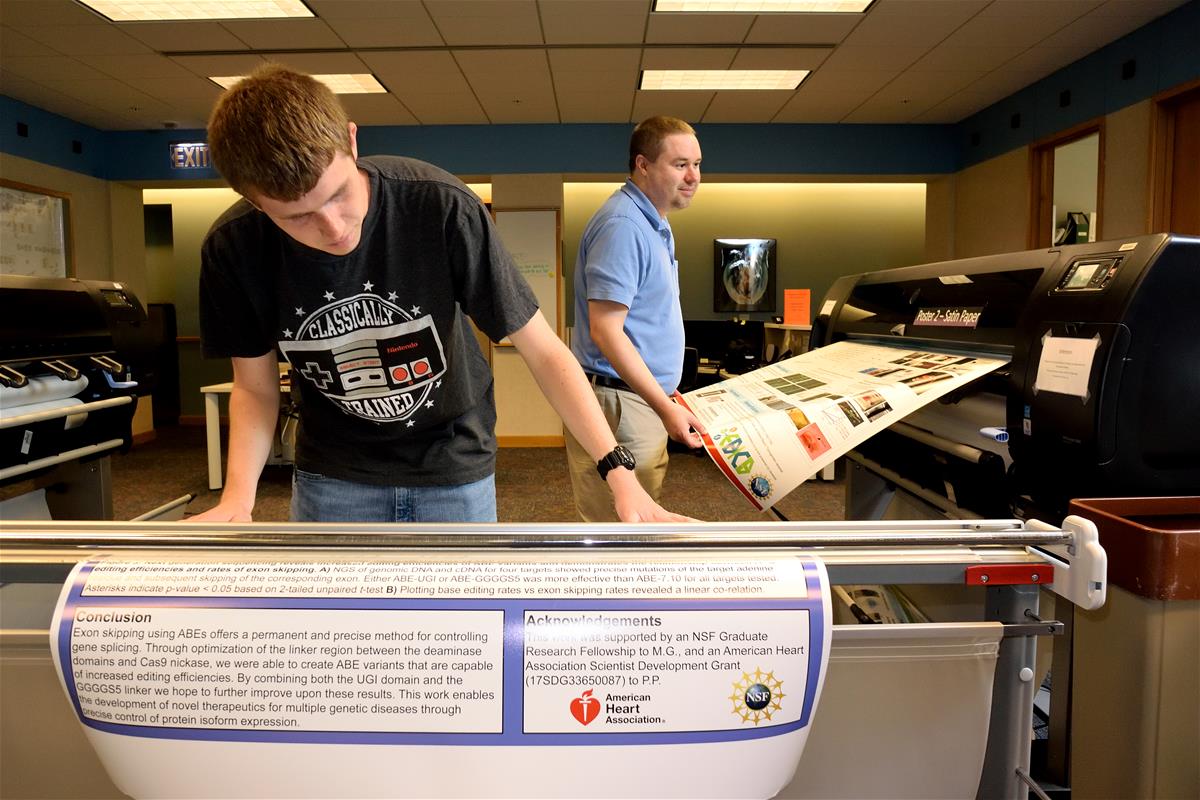 Download a custom Beckman Zoom background
Show off the Beckman Institute during your virtual meeting. Our custom backgrounds offer a few different views.Download now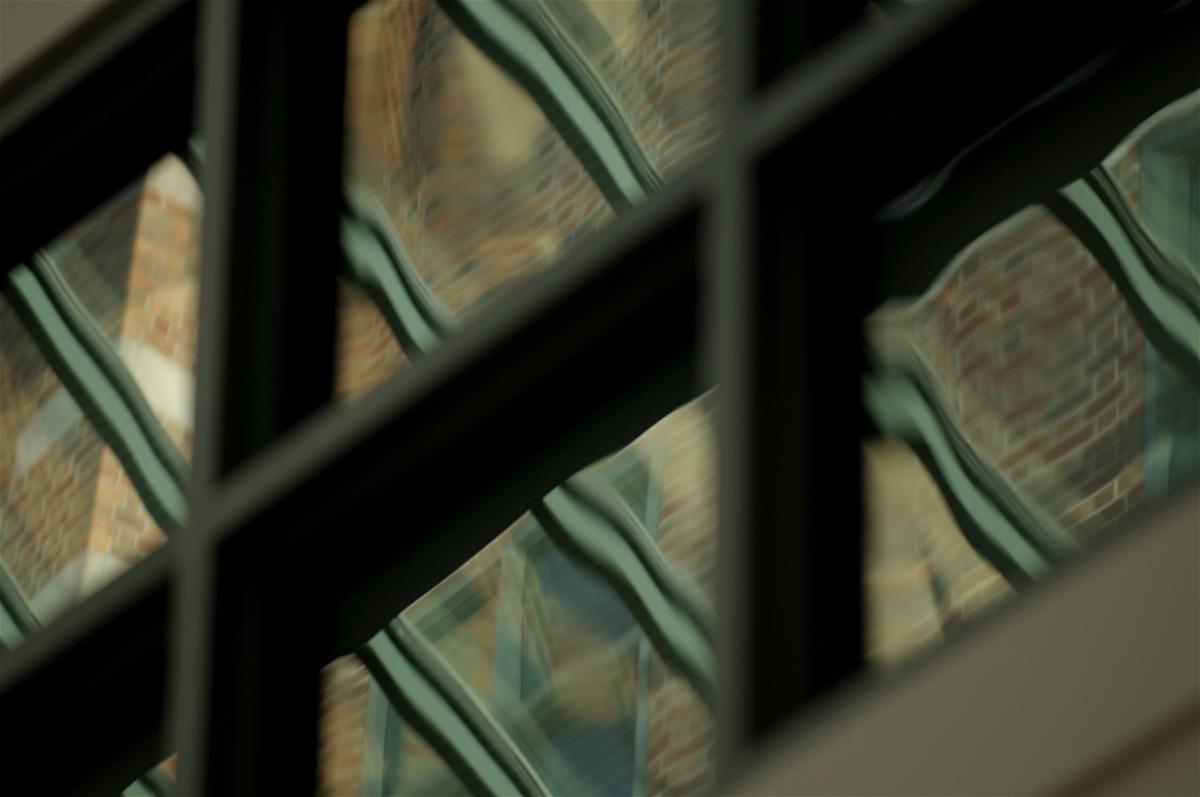 Share a concern about the building
See an issue within the physical building that should be addressed? Spot a great way to conserve some energy? Let the Operations Team know.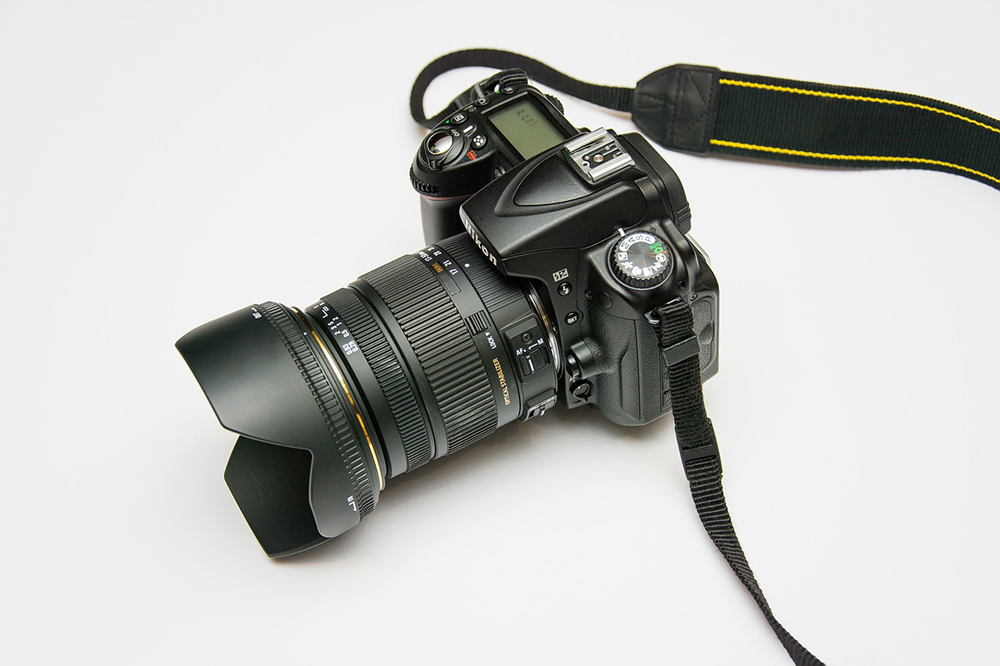 Update your Beckman directory listing
Want to add your latest headshot, or list an award you just won? You can request updates to the Beckman directory via email.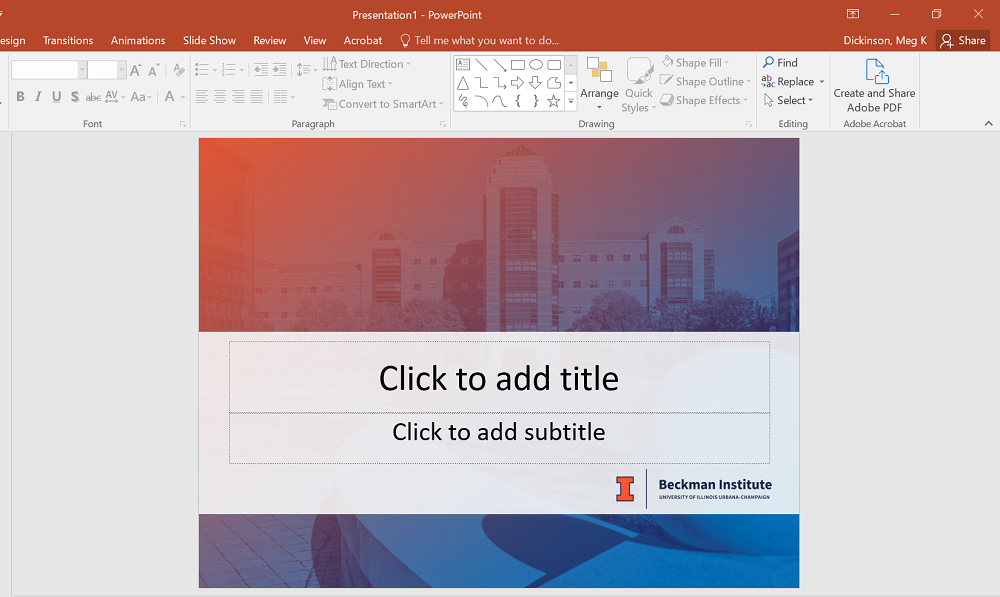 Beckman PowerPoint template
Want to put a little Beckman polish on that presentation?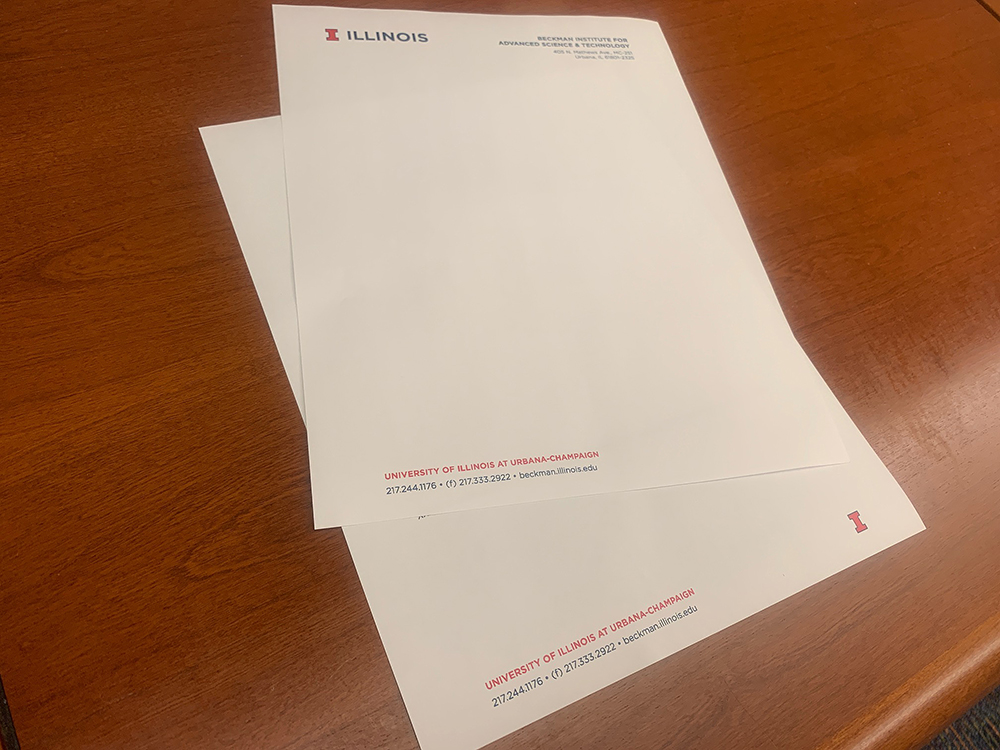 Beckman letterhead and wordmark
The Beckman Institute no longer has its own logo, but the Communications Office does have letterhead and graphics that feature the official Beckman wordmark.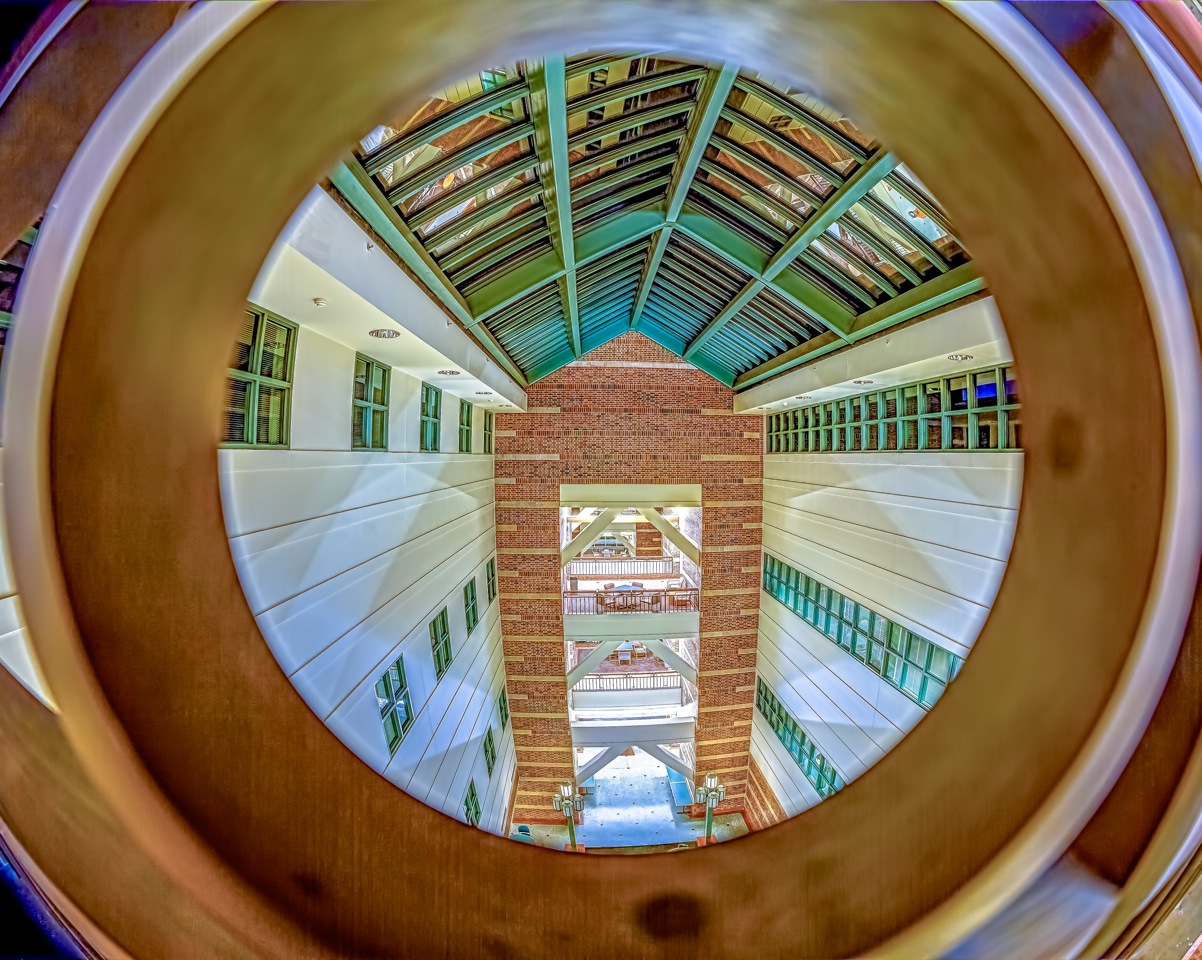 Log on to the Beckman Intranet
Find a complete list of Beckman apps, building resources, Business Office information, resources for research, and more on the Beckman Intranet.