Resources for Beckman faculty and staff
Resources for Beckman community members
The Beckman Institute's professional staff members provide an array of services.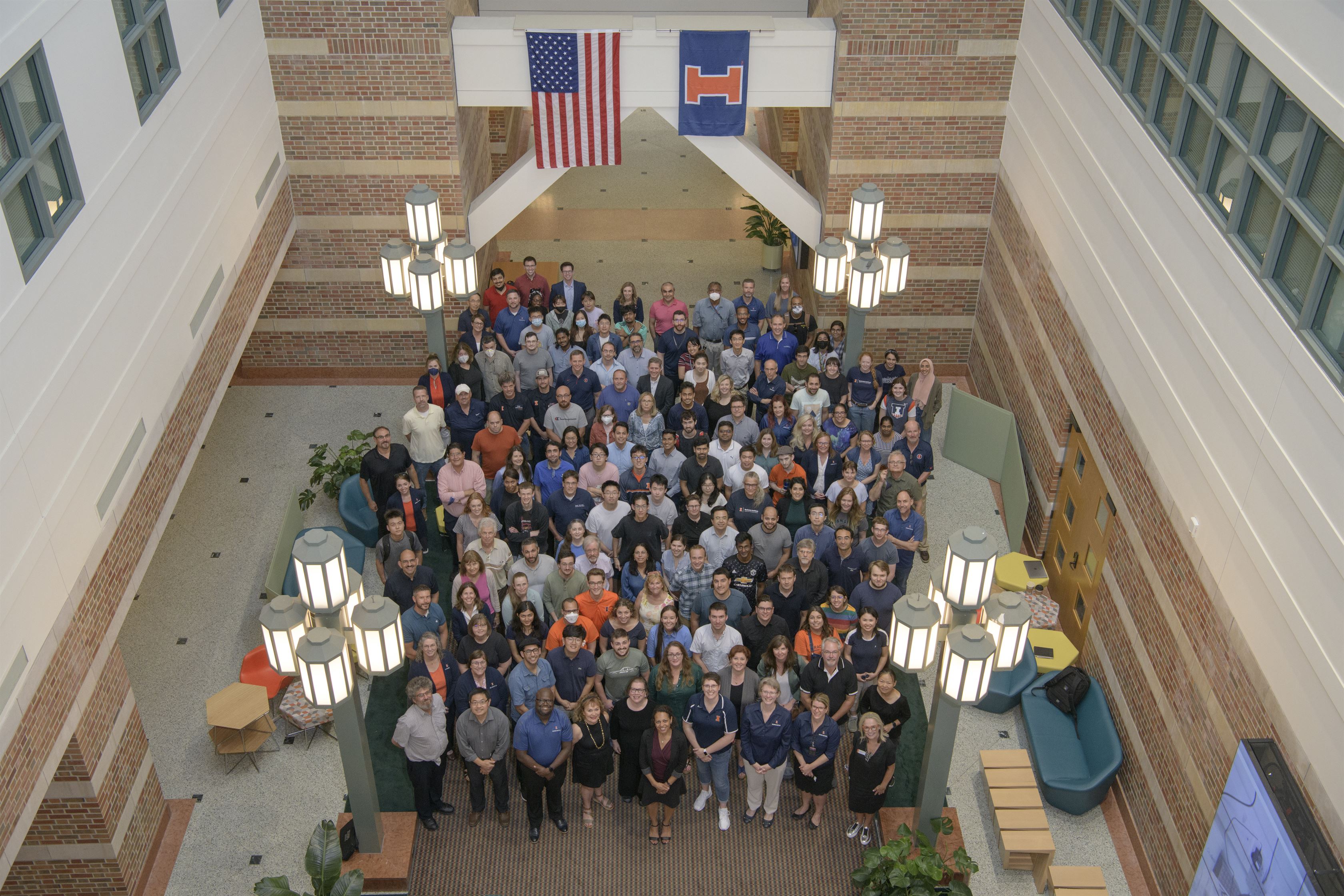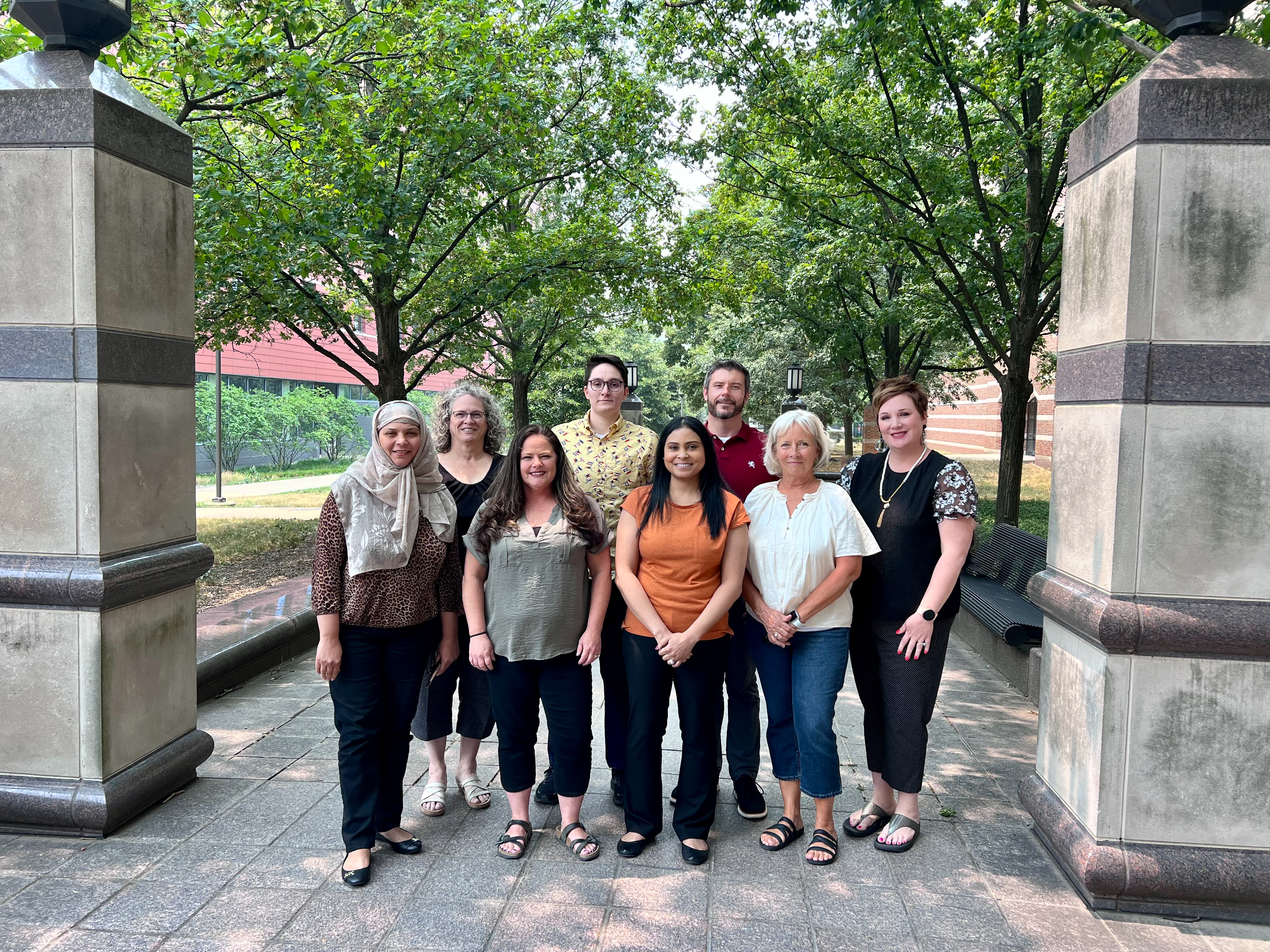 Beckman Business Office
The Beckman Business Office is made up of a grants team and a finance team. These in-house experts help guide researchers through the entire process of securing funding for research.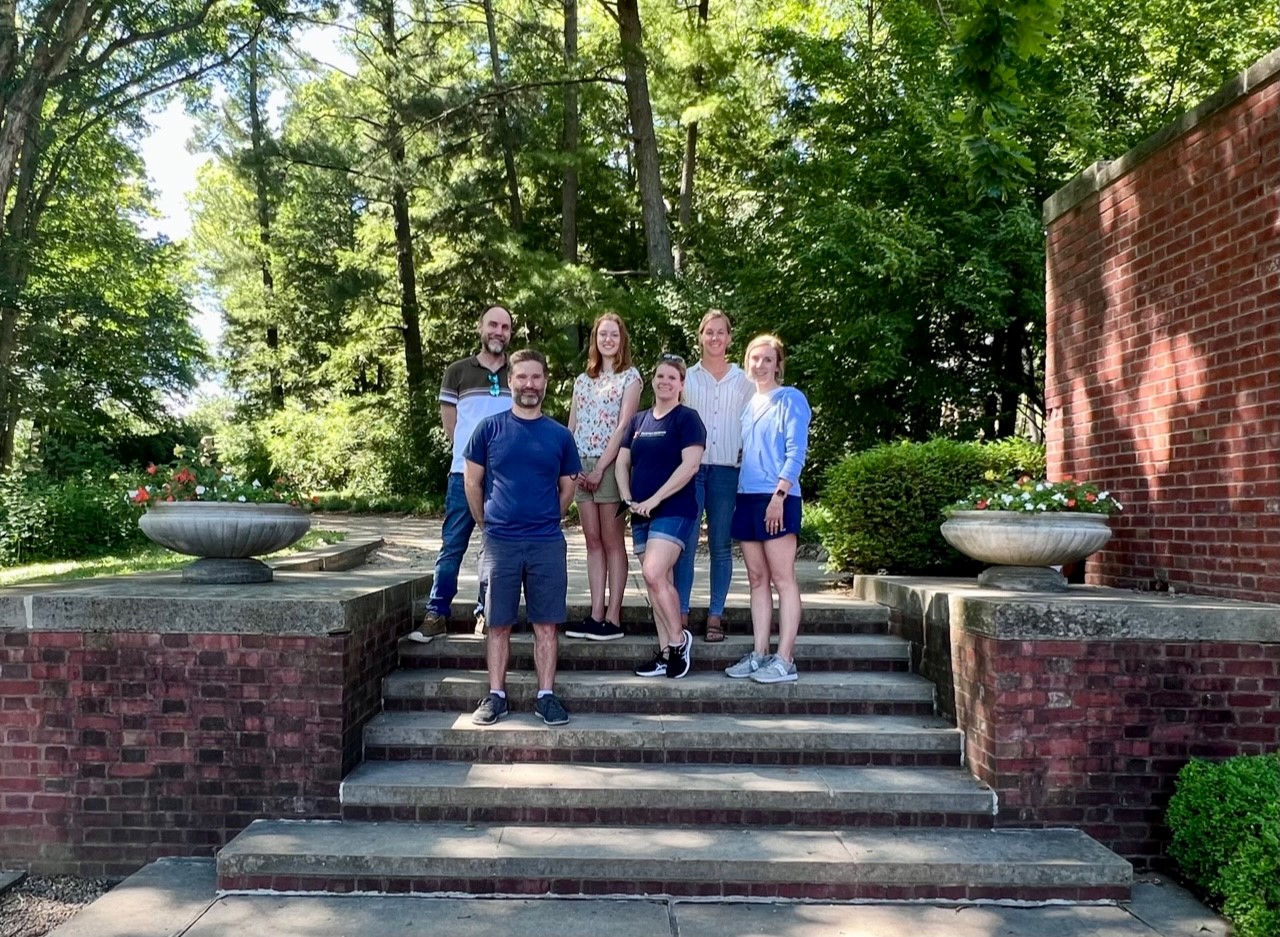 Beckman Communications Office
This office is responsible for marketing and branding the institute, producing high-quality promotional materials, sharing scientific advances with a general audience, and assisting with outreach activities. The communications web page also offers PowerPoint templates, Zoom backgrounds, and other resources.
Beckman Human Resources
The human resources office supports Beckman faculty and staff members by providing work-related resources, facilitating hires, and ensuring community members have what they need to do their jobs. Find a full list of Beckman job opportunities on the HR web page.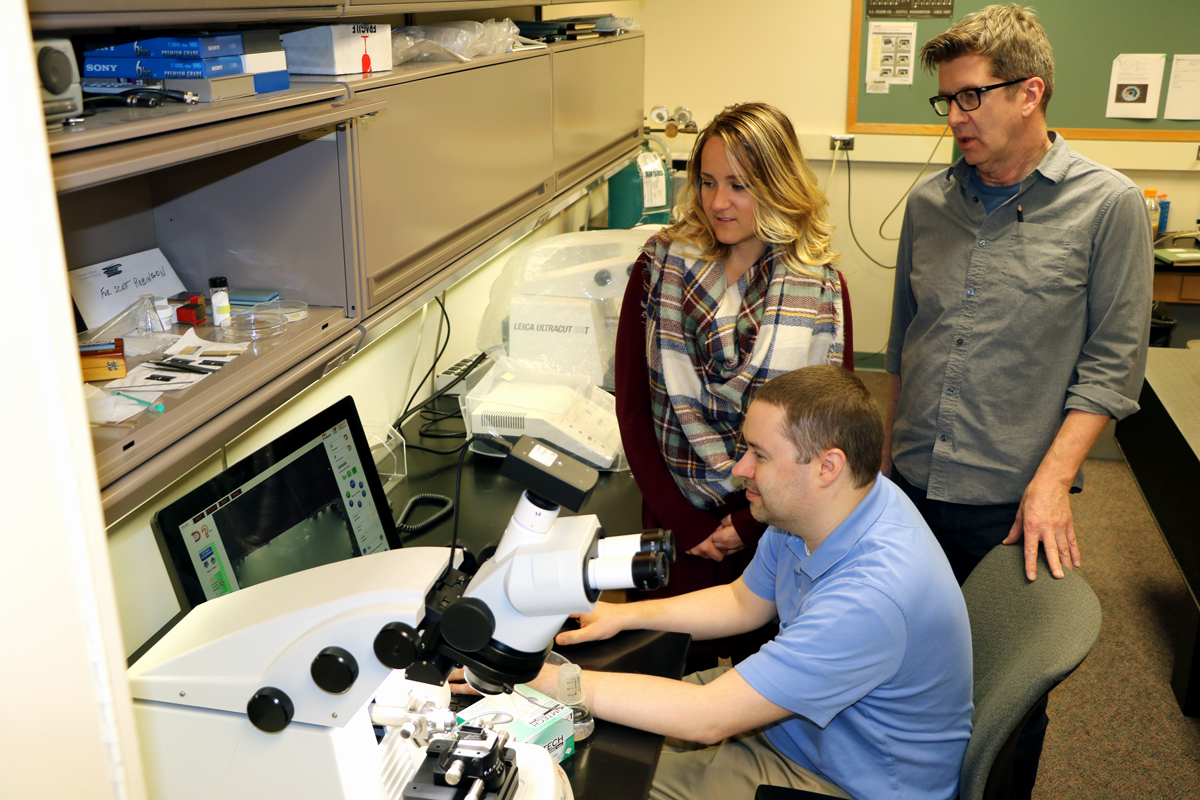 Information Technology Services
From offering expertise on networking and computing to staffing an IT Help Desk during business hours, Beckman's IT Services staff members are ready to assist.
Beckman Facilities and Operations