Security
The Beckman Institute Office of Security is responsible for the safety and security of faculty, staff, and students at Beckman.

Beckman security officers ensure the safety and security of those visiting or working at the institute.

Security officers are in contact with the University of Illinois Police Department and enforce all the rules and regulations set forth by the Beckman Institute and/or the campus.
Some of the duties/responsibilities the Security office handles:
Providing access to the building via i-card access and/or physical keys
(Note: keys require a $10 deposit.)
Maintaining the building's lost and found
Maintaining the Automatic External Defibrillators located throughout the Beckman Institute
Assist with office/lab lock-outs during business hours
Leaving campus and need to turn in a key?
For those graduating or who will not need access to Beckman in the future, please mail your key(s) to:
Beckman Security Office
c/o Mike Marana
405 N. Mathews Ave. MC-251
Urbana, IL 61801
Once the key is received, a refund for the security deposit will be processed by the Beckman Business Office. Funds will be returned via direct deposit into the account on file through University of Illinois Human Resources. Refunds may take up to six weeks.
If you are leaving the country or don't have a way to receive a refund via direct deposit, please email security@beckman.illinois.edu.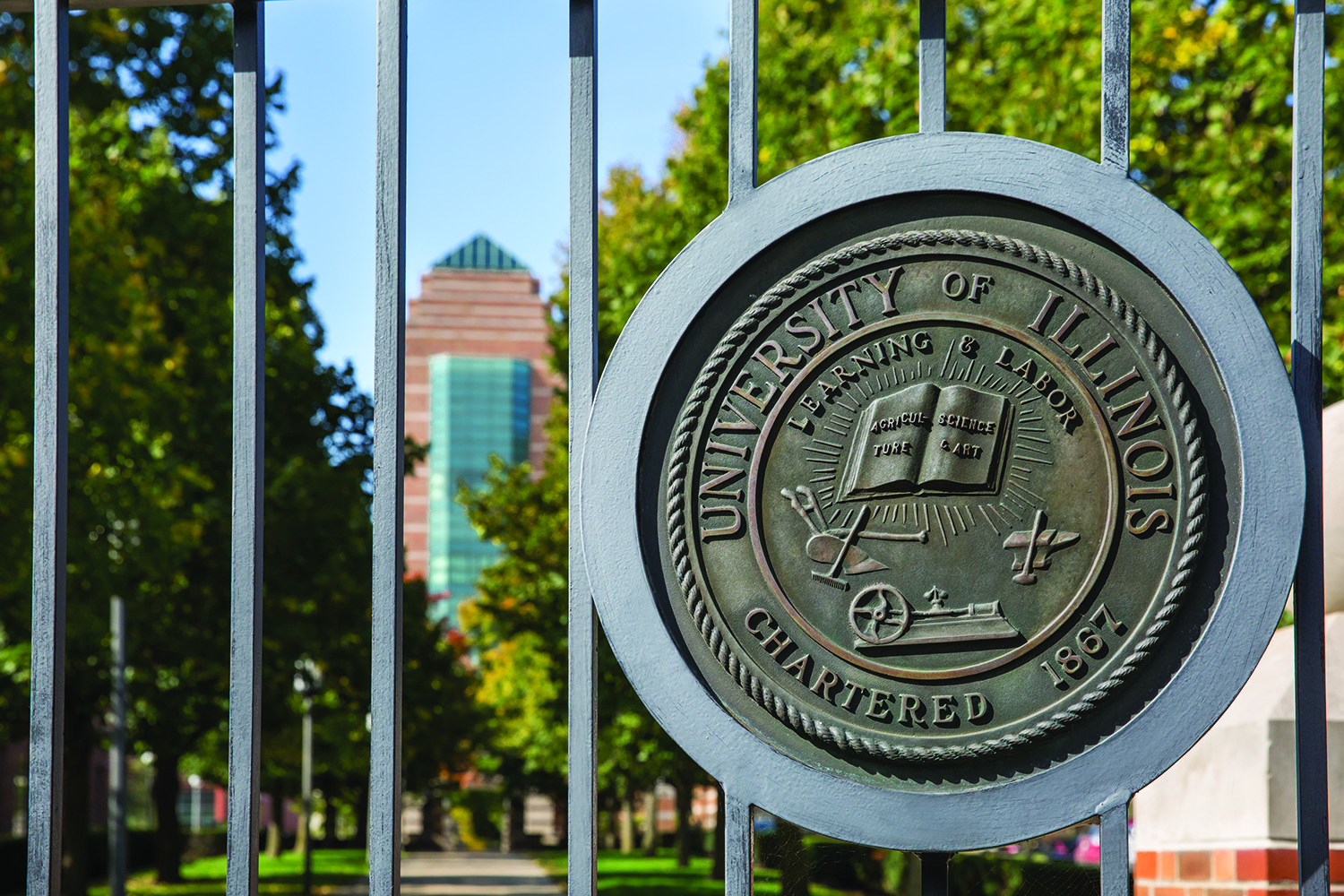 Contact us
Beckman Security Office
Room 1003
8:30 a.m.-5 p.m. Monday through Friday
After hours:
General assistance: Call University Police non-emergency number, 217-333-1216.

Emergency assistance: Call 9-1-1.

Email
security@beckman.illinois.edu
Phone (office)
217-244-2692