Security
The Beckman Institute Office of Security is responsible for the safety and security of faculty, staff, and students at Beckman.

Beckman security officers ensure the safety and security of those visiting or working at the institute.

Security officers are in contact with the University of Illinois Police Department and enforce all the rules and regulations set forth by the Beckman Institute and/or the campus.
Some of the duties/responsibilities the Security office handles:
Providing access to the building via i-card access and/or physical keys
(Note: keys require a $10 cash deposit.)
Maintaining the building's lost and found
Maintaining the Automatic External Defibrillators located throughout the Beckman Institute
Assist with office/lab lock-outs during business hours


Building hours
7:30 a.m. to 6:30 p.m., Monday through Friday
Building access at other times is via University i-card (authorization is required).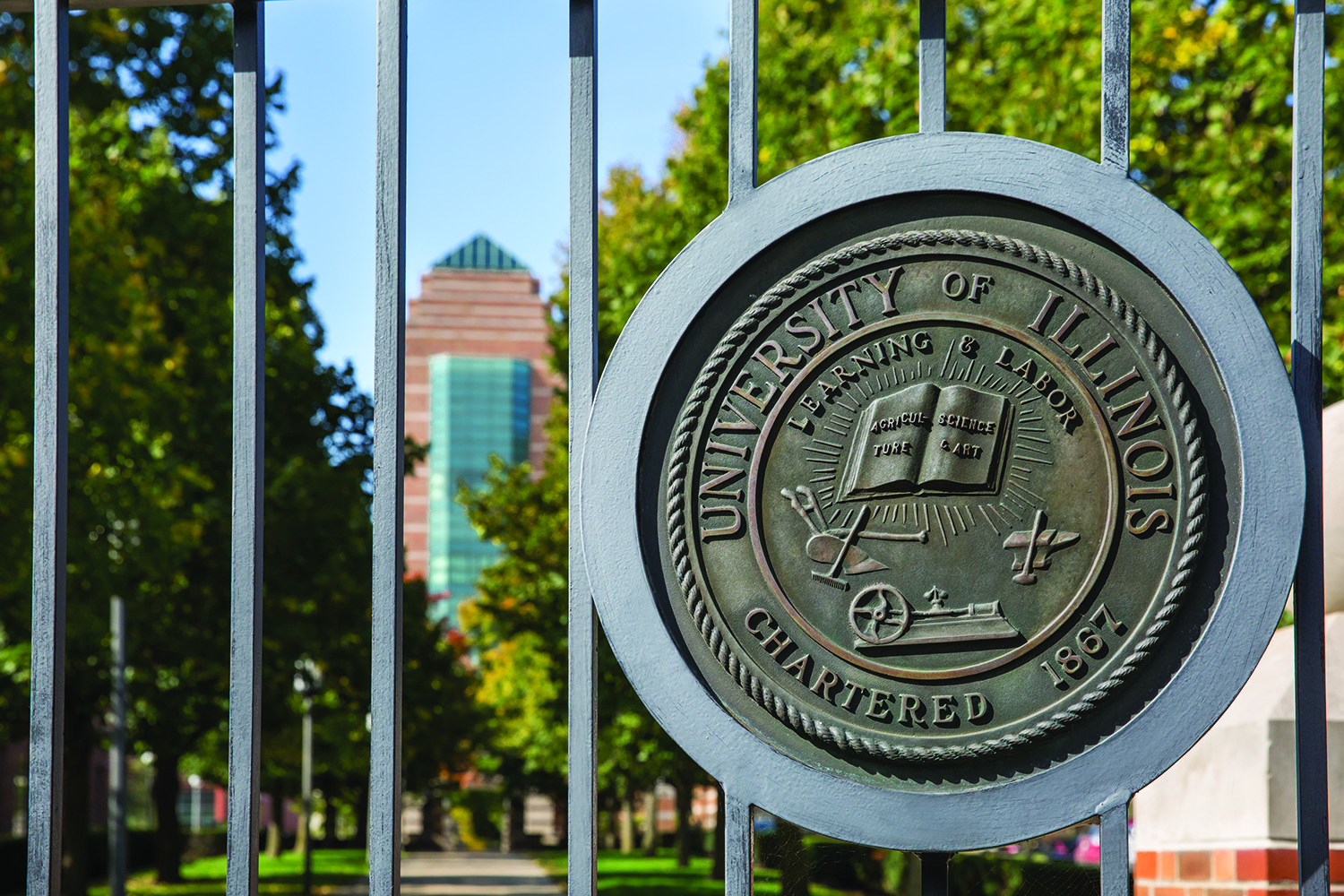 Contact us
Beckman Security Office
Room 1237
8:30 a.m.-5 p.m. Monday through Friday
After hours:
General assistance: Call University Police non-emergency number, 217-333-1216.

Emergency assistance: Call 9-1-1.

Email
security@beckman.illinois.edu
Phone (office)
217-244-2692