Facilities and Operations
Beckman's facilities and planning staff creates an environment that fosters interdisciplinary collaboration and cutting-edge research.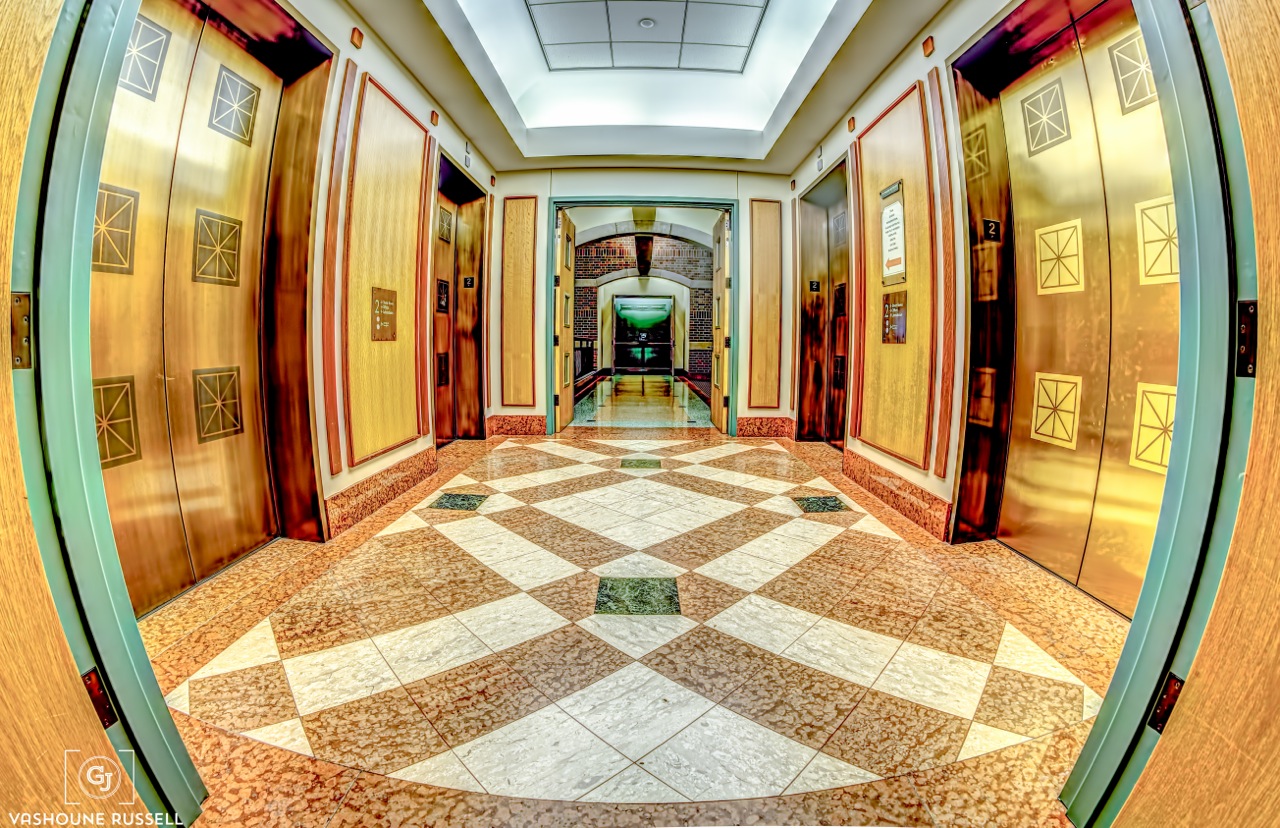 The operations staff manages all aspects of the physical Beckman Institute:
space assignments
safety and Beckman Security
card access
planning and construction
Energy conservation
in-house skilled craftspeople
building maintenance
inventory records
equipment and space set-up
Have a question for the facilities team? Contact us.