ITS customer support
Service-oriented IT support
The ITS Help Desk provides the Beckman community with support for computing, printing, and networking services. Most ITS services are available to the Beckman community at no charge.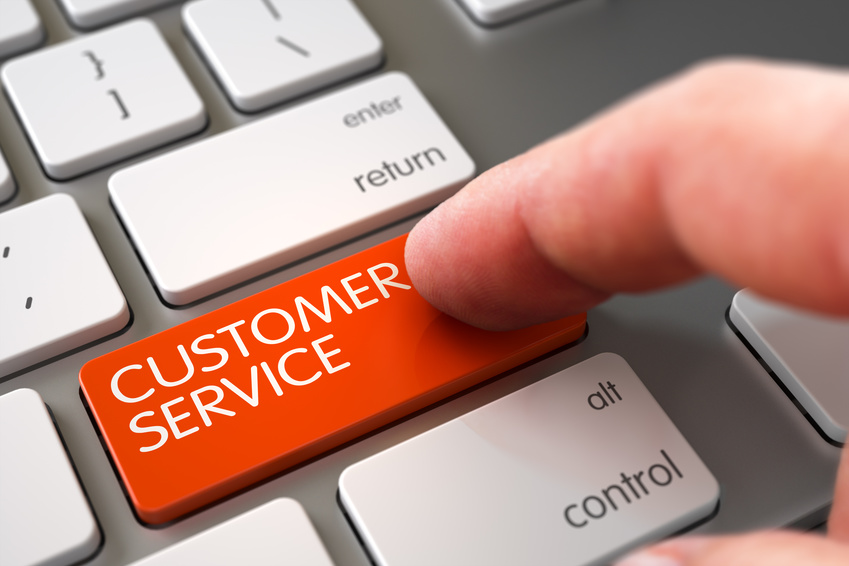 Help Desk
Available services
Printing and copying account signup
Printing support
Desktop computing support
Network connections and support
Technical consulting
ITS offers a wide variety of for-hire services including:
Server administration
System setup and software installation
Desktop support
Software and hardware troubleshooting
Malware recovery
Other IT-related tasks
For pricing and other information, contact the Help Desk.


Maintenance schedule
Regularly scheduled maintenance Hours:
5–7:30 a.m. Monday through Friday
5–10 a.m. Saturday
5 a.m. to noon Sunday
Regularly scheduled maintenance is necessary for testing, repairs, equipment changes, and installation of computer and network services. This may mean that the network and/or certain network services may be unavailable while maintenance is being performed. ITS will attempt to notify those impacted in advance of scheduled computer and network services outage. ITS reserves the right to undertake critical maintenance outside the regular maintenance window without advance notice when extenuating circumstances dictate.