Communications Office
Members of the Communications Office at the Beckman Institute implement strategies that build global recognition for the institute's barrier-breaking research, interdisciplinary collaborations, and world-class facilities.
The Communications Office is responsible for marketing and branding the institute, producing high-quality promotional materials, sharing scientific advances with a general audience, and assisting with outreach activities like the biennial Beckman Institute Open House. The office also prepares and sends the Beckman Bulletin, the institute's monthly internal e-newsletter.
Beckman faculty members, staff, students, and resource units can contact the Communications Office for support in the following areas:
website development and templates
digital signs
media relations
news releases
directory updates
brand building
video
social media management
branded mass emails and registration forms
event promotion
Ready to get started with your communication strategy? Email communications@beckman.illinois.edu.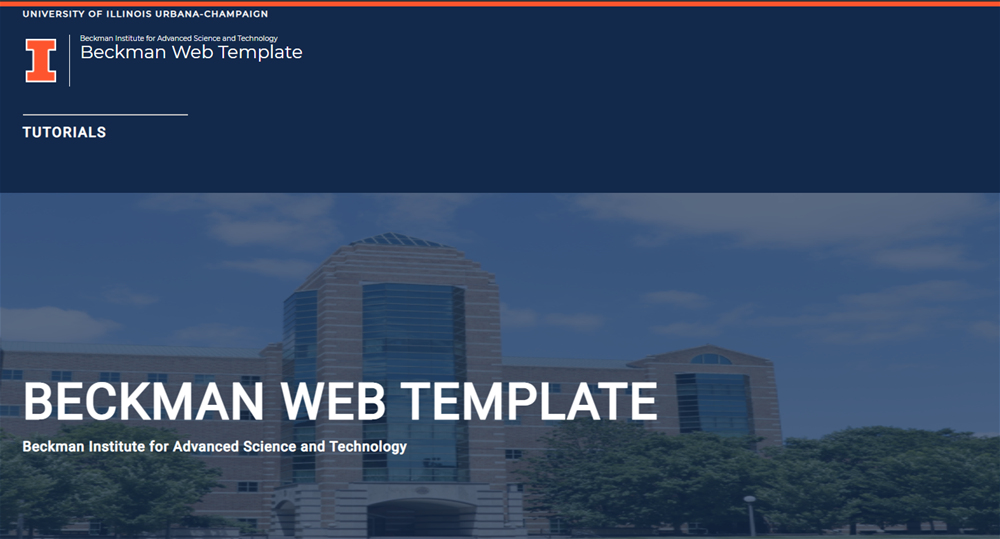 Website development and templates
Beckman's branded web templates are ideal for labs, groups, and projects. They allow individuals to control their own content while the Communications Office provides design, security, and accessibility expertise. Questions? Contact webmaster@beckman.illinois.edu.
Get started
Websites using the Beckman template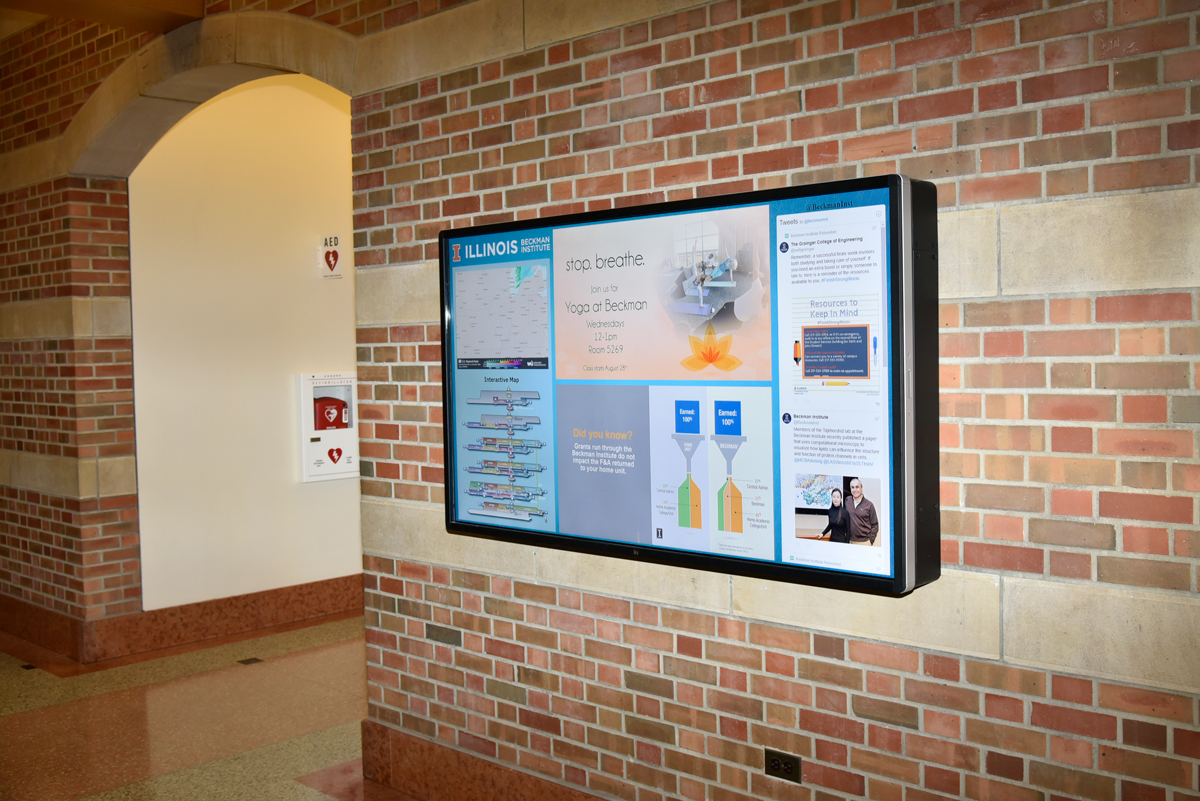 Digital signs
Anyone may submit digital ads highlighting events and opportunities with a broad appeal to faculty members, staff, and students at the Beckman Institute and UIUC. Beckman charges no fees for digital ads.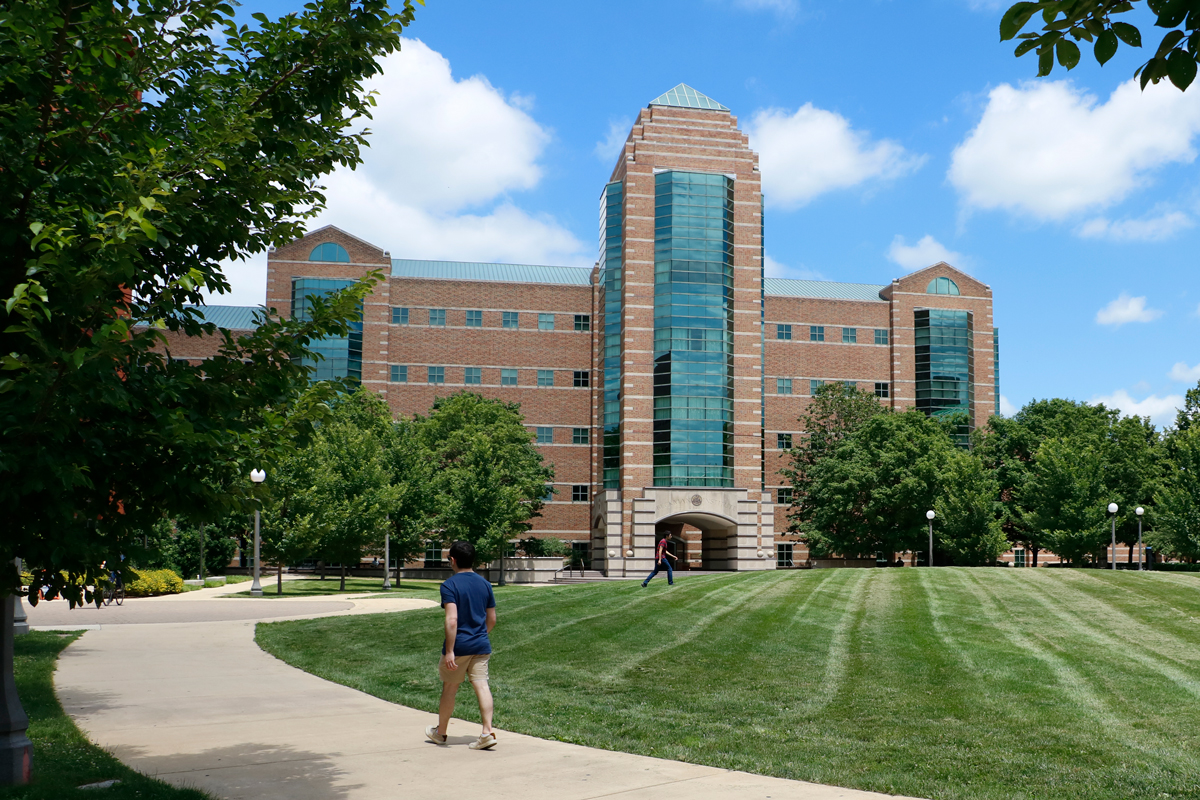 Tips for talking about Beckman
Use the Beckman elevator pitch to confidently discuss how your research aligns with the institute's core values.Download the PDF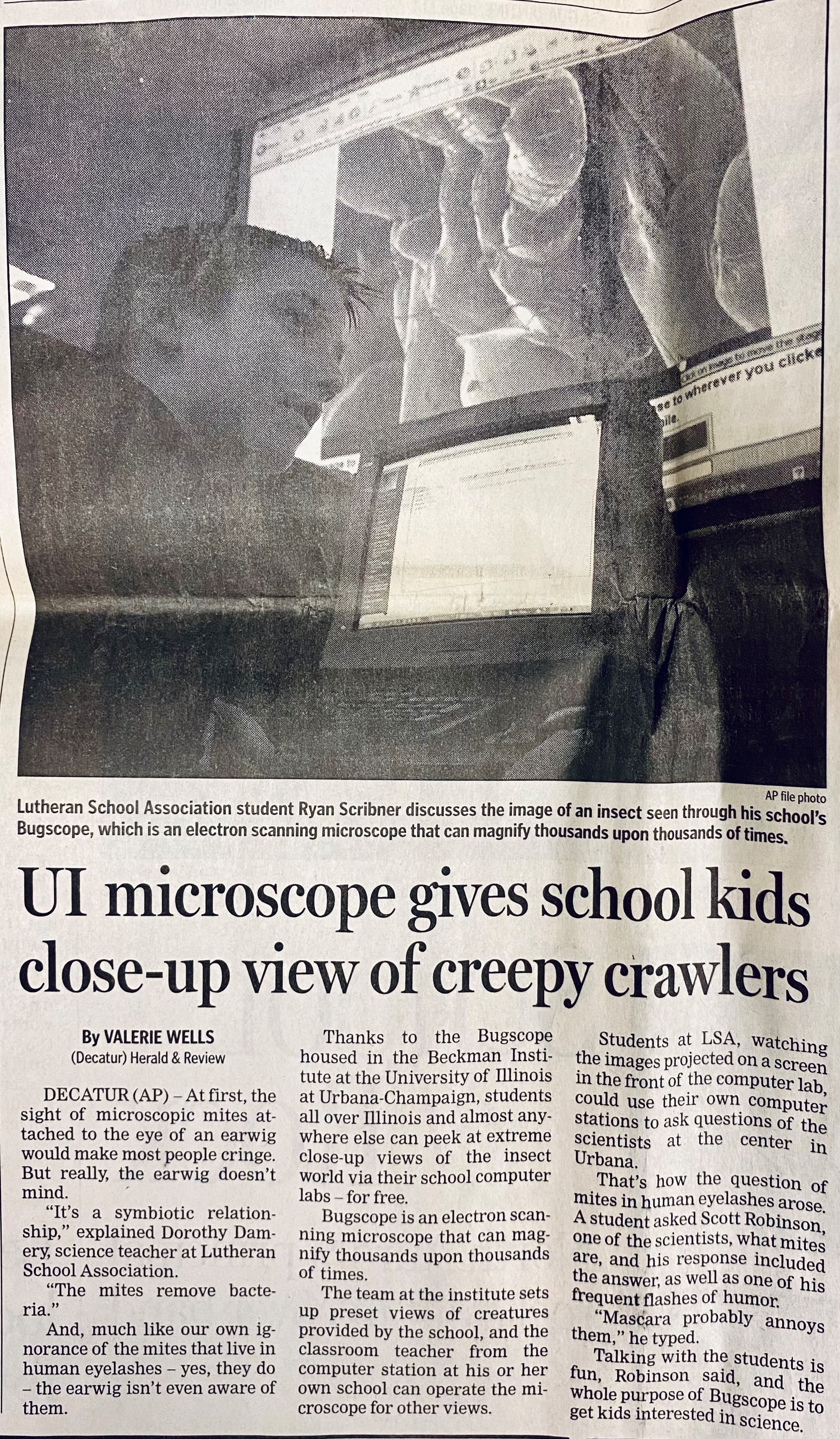 News releases
The Beckman Institute newsroom writes articles about innovative research, publications in peer-reviewed journals, faculty awards, and select grant announcements. We also highlight the excellent work of our student researchers and staff members.Send an idea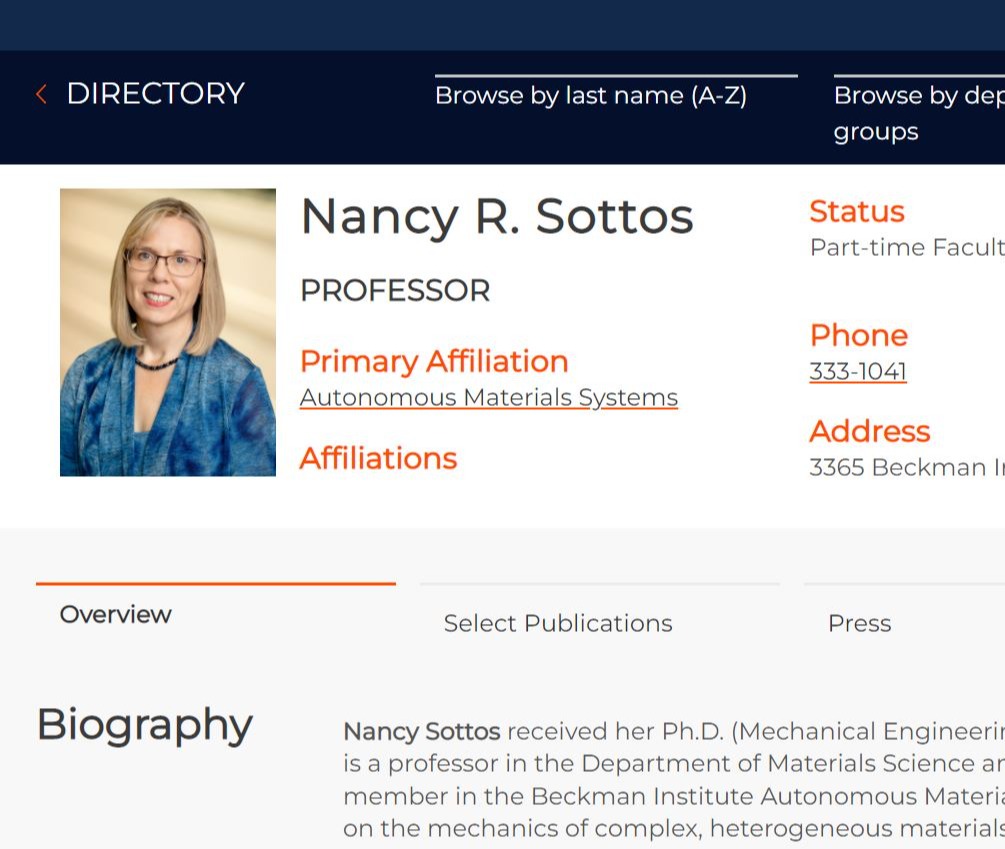 Directory profiles
Want to swap out your latest headshot or add a new award? The Communications Office maintains the faculty biography, honors, and publications information included in Beckman Institute's online directory listings. You can request an update at any time.Request an update
Communication tools
The Communications Office can help you implement the Beckman brand and stay up to date with the latest guidelines. Here are a few helpful resources:
The Beckman Institute wordmark is available either as EPS source files or compressed JPG and PNG files. These files may be used for posters, websites, and presentations.
Download a custom Beckman Zoom background
Show off the Beckman Institute during your virtual meeting. Our custom backgrounds offer a few different views.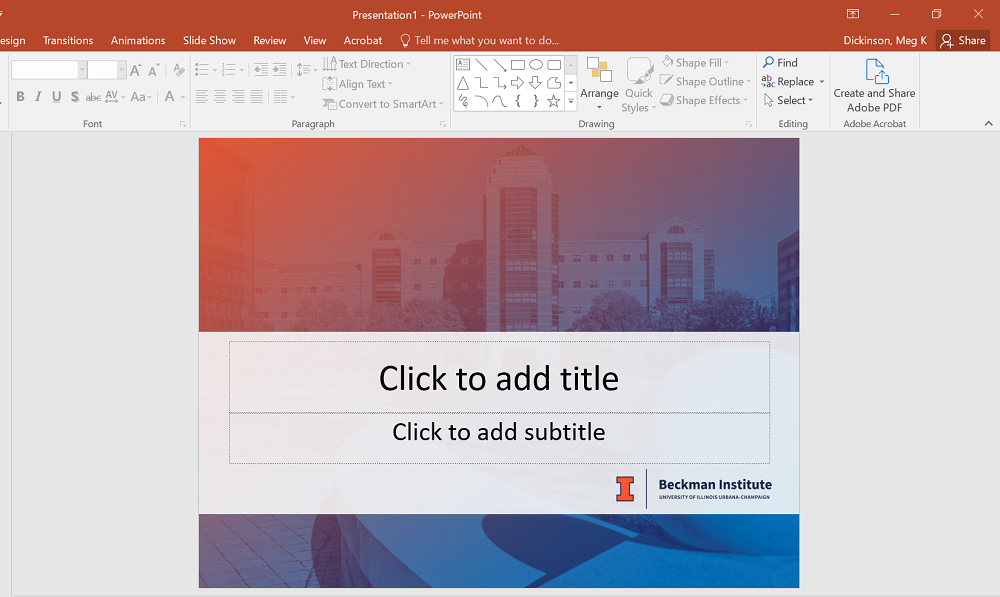 Downloadable PowerPoint templates
Download any of these files for a branded PowerPoint presentation or research poster.
The Beckman Institute on social media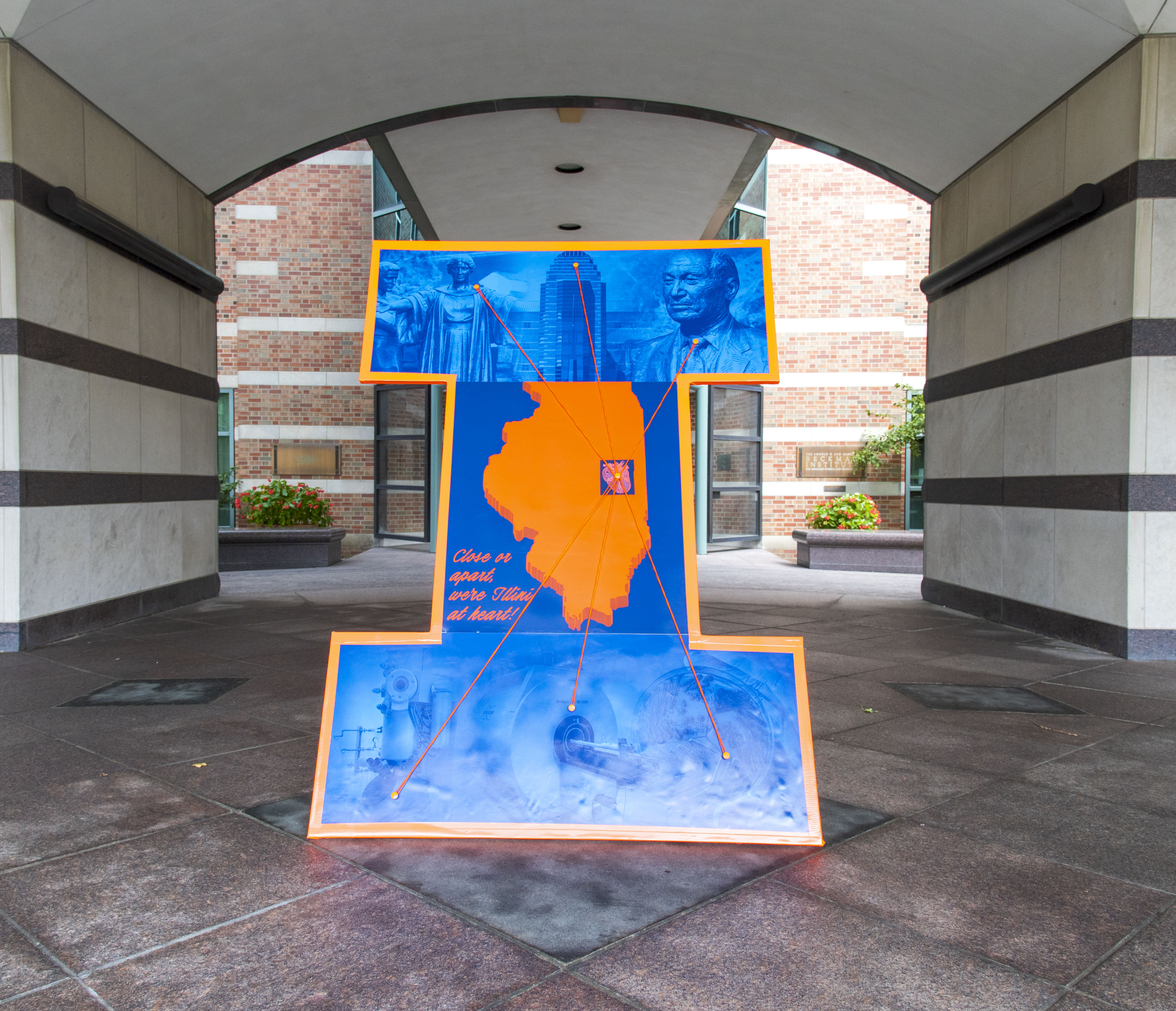 Social media management
The Communications Office maintains the Beckman Institute's social media presence. We also manage the weekly What's That Wednesday campaign, which features beautiful research images from around the institute.
Questions about social media?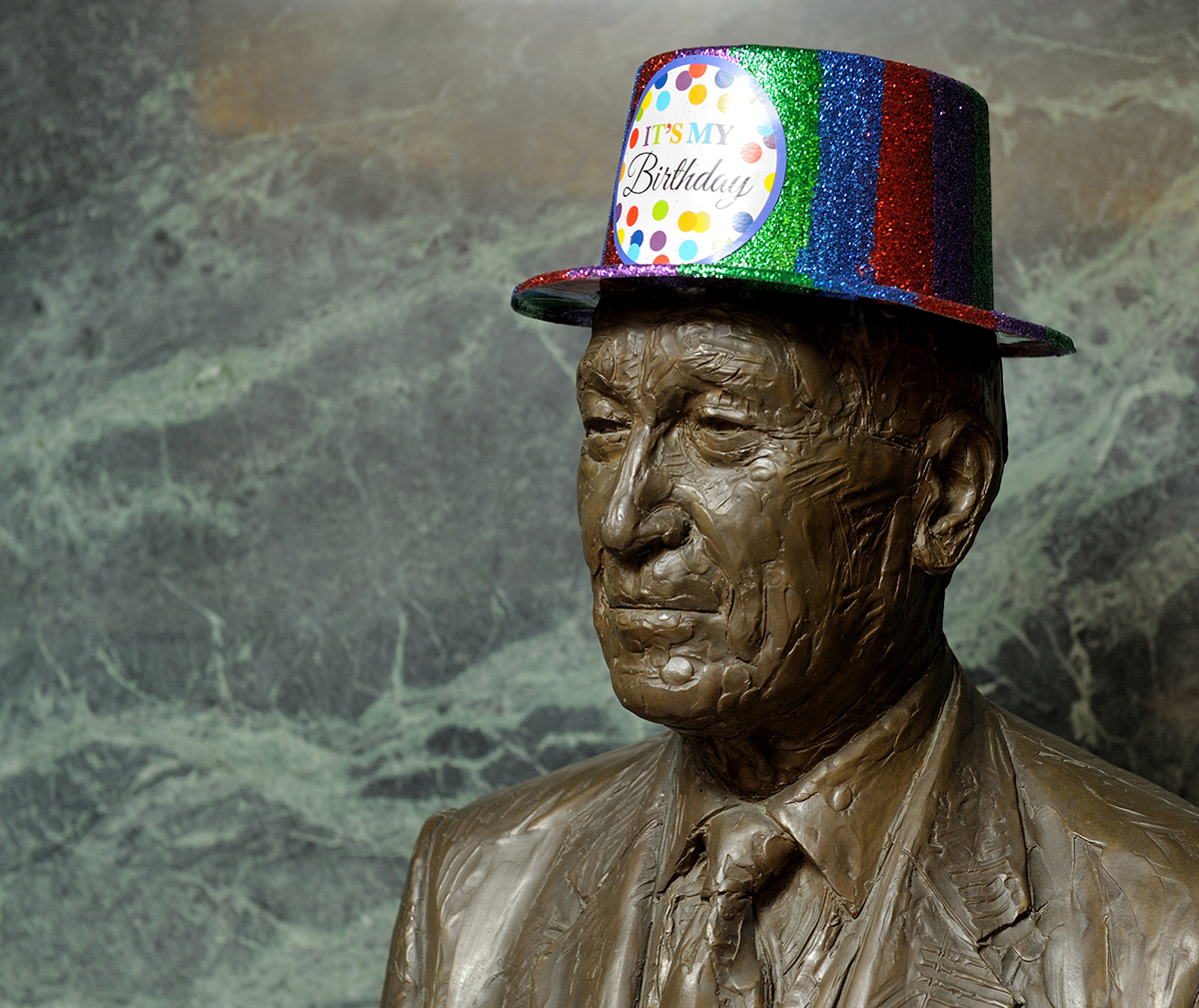 Contact us
Beckman Communications Office
Email
communications@beckman.illinois.edu
Phone (office)
217-300-6664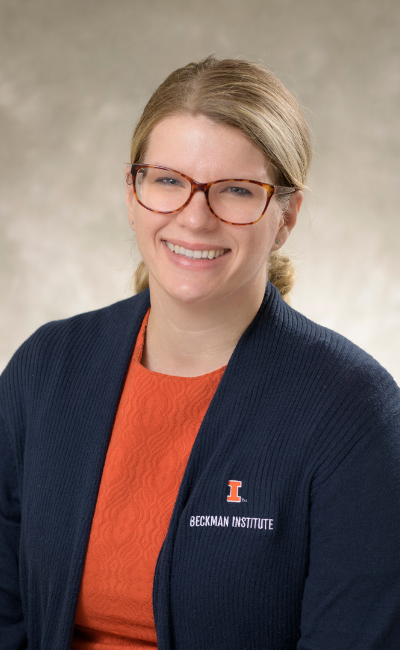 Meg Dickinson Director of Communications megd@illinois.edu
Meg Dickinson oversees Beckman's Communications Office, advises Beckman's leadership on communications and marketing strategy, and serves as a chief communications officer. Meg is a former print journalist who specializes in STEM writing and communication.
Malinda Carlisle New Media Design Specialist mcarlisl@illinois.edu
Lindy Carlisle designs graphics for digital ads, web interfaces, and digital signs. She develops and manages Beckman's network of digital signs that feature directories, wayfinding maps, event listings, and rotating menu boards. She also creates and styles websites, and makes sure all of Beckman's visual designs fit with campus brand standards.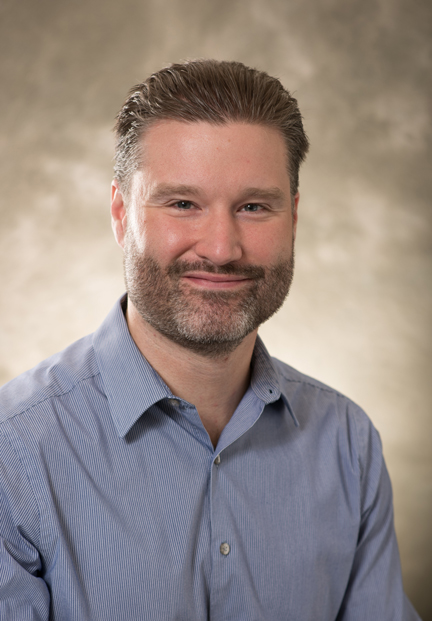 Stephen Barker Senior Web Application Developer sbarker@illinois.edu
Steve Barker manages all of Beckman's web development projects, including the Beckman website, the Beckman web template, the Beckman Café online ordering system, and various APIs. Steve is Beckman's resident expert on the Sitefinity content management system, as well as web security and accessibility.
Steven J. Drake Creative Specialist sjdrake@illinois.edu
Steve Drake is a four-time regional Emmy award winning video producer. He produces, films, and edits short and long-form programs featuring the research taking place at Beckman. Steve's previous work includes creating programs for PBS, the Discovery Channel, Network of the World, and the BBC.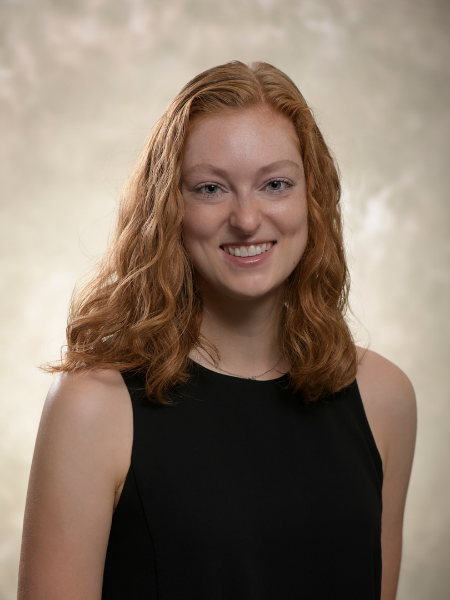 Jenna Kurtzweil Communications Specialist kurtzwe2@illinois.edu
Jenna Kurtzweil writes and shares news stories highlighting Beckman's latest research. She develops written content for the Beckman website, coordinates media outreach, and manages Beckman's presence on social media.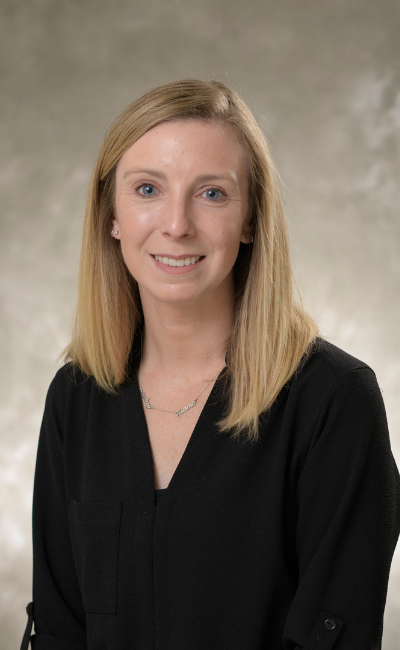 Lexie Kesler Outreach and Communications Specialist lkesler@illinois.edu
Lexie Kesler plans and implements community outreach programs and events at Beckman. She serves as a liaison among Beckman researchers, faculty, students, and the surrounding Champaign-Urbana community.