Beckman Institute Open House
Hands-on learning at the Beckman Institute
The Beckman Institute's open house is scheduled for 9 a.m. to 4 p.m. Friday, March 31, and 9 a.m. to 3 p.m. Saturday, April 1. We hope to see you there!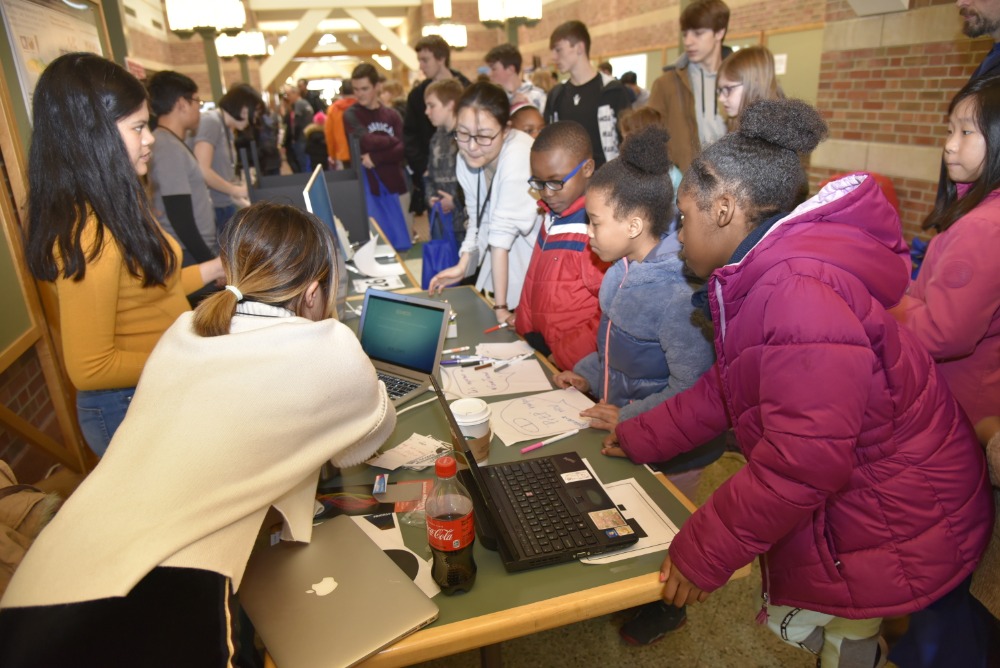 Register your school's field trip
The Beckman Institute Open House is an excellent destination for a Friday field trip. We strongly encourage teachers to register in advance if they plan to bring students. All registered classrooms will be entered into a drawing to have Beckman Director Nadya Mason visit their classroom and offer a fun, hands-on physics demonstration.