Develop an outreach activity or program
Share your research with the world
Beckman's interdisciplinary researchers and cutting-edge research facilities are breaking barriers and creating new scientific advances. The institute's outreach staff can help you translate and share your work with a variety of audiences.
Are you a community member seeking outreach activities at Beckman? Learn about participating in an outreach activity at Beckman.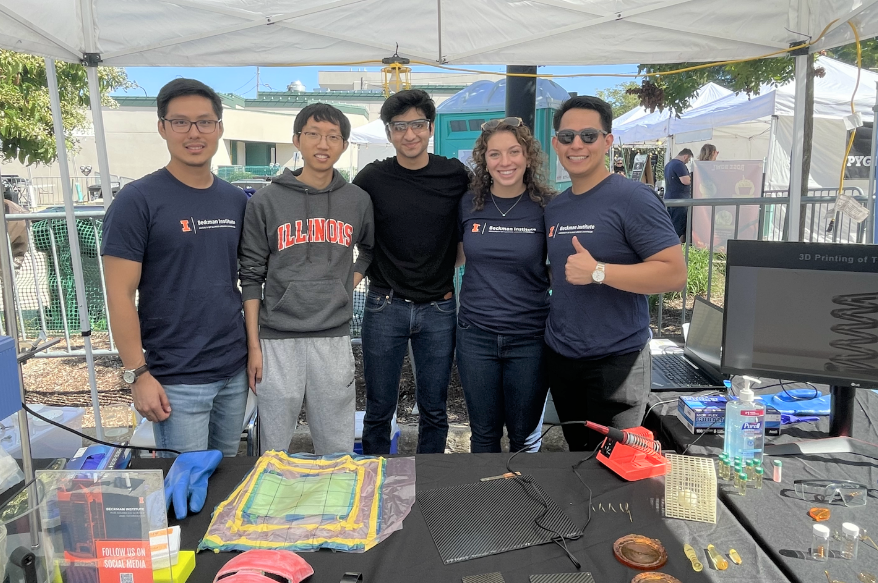 Researchers at Beckman have always conducted outreach and public engagement activities. Now, the Beckman Communications Office helps researchers plan and execute them.
Beckman's outreach and communications specialist plans the annual Beckman Institute Open House, sets strategy for institute-level outreach activities, and offers support to researchers conducting their own activities.
Please contact Lexie Kesler for your outreach planning needs.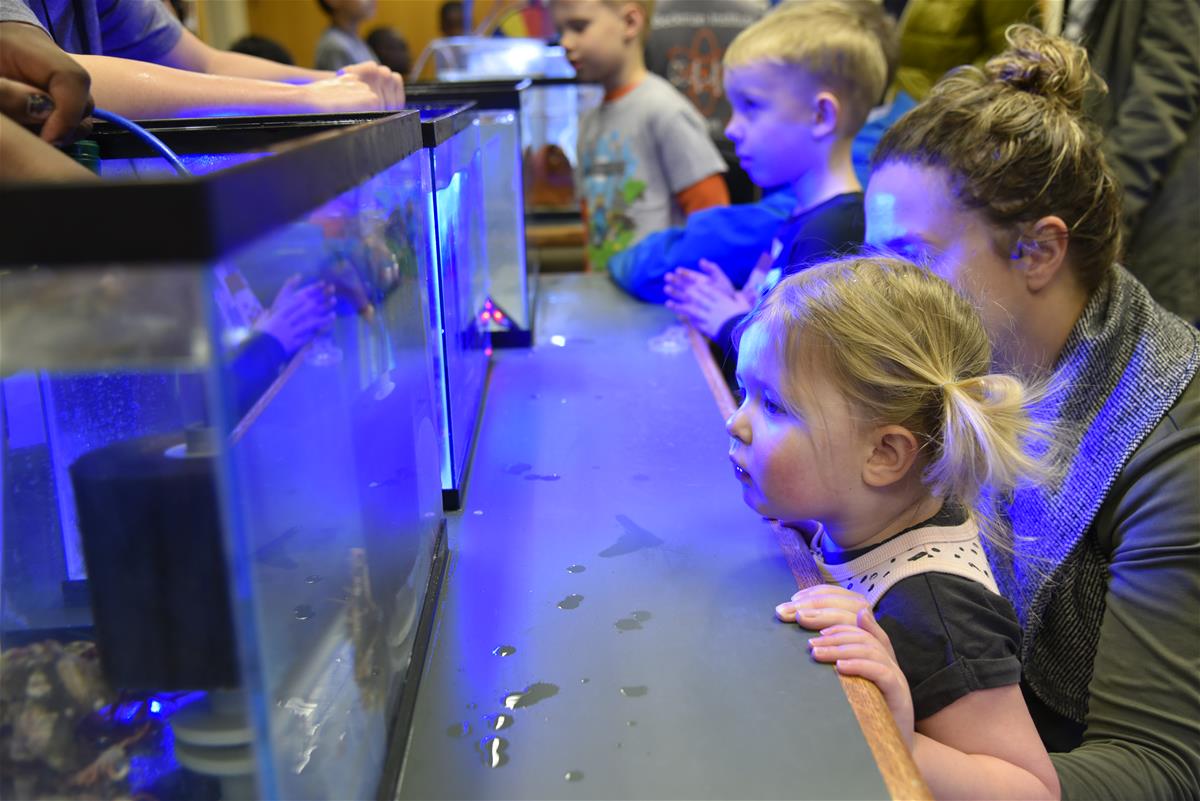 Outreach event planning template
Planning to host an outreach or educational event? Use Beckman's outreach planning template to help you.
Download the template
Protection of Minors Form
The university requires anyone hosting students ages 18 and younger on campus to complete a Protection of Minors form. If you are planning your outreach activity through the Beckman Communications Office, you do not have to complete your own form. However, if you planning an independent outreach activity, you are required to fill out your own. If you have questions, please contact Lexie Kesler.
Go to Protection of Minors form
Have questions about outreach at the Beckman Institute? Contact us: