Graduate Student Seminar
Sharing graduate research
The Beckman Institute hosts monthly Graduate Student Seminars during the academic year. The lecture series shares students' research with a broad audience.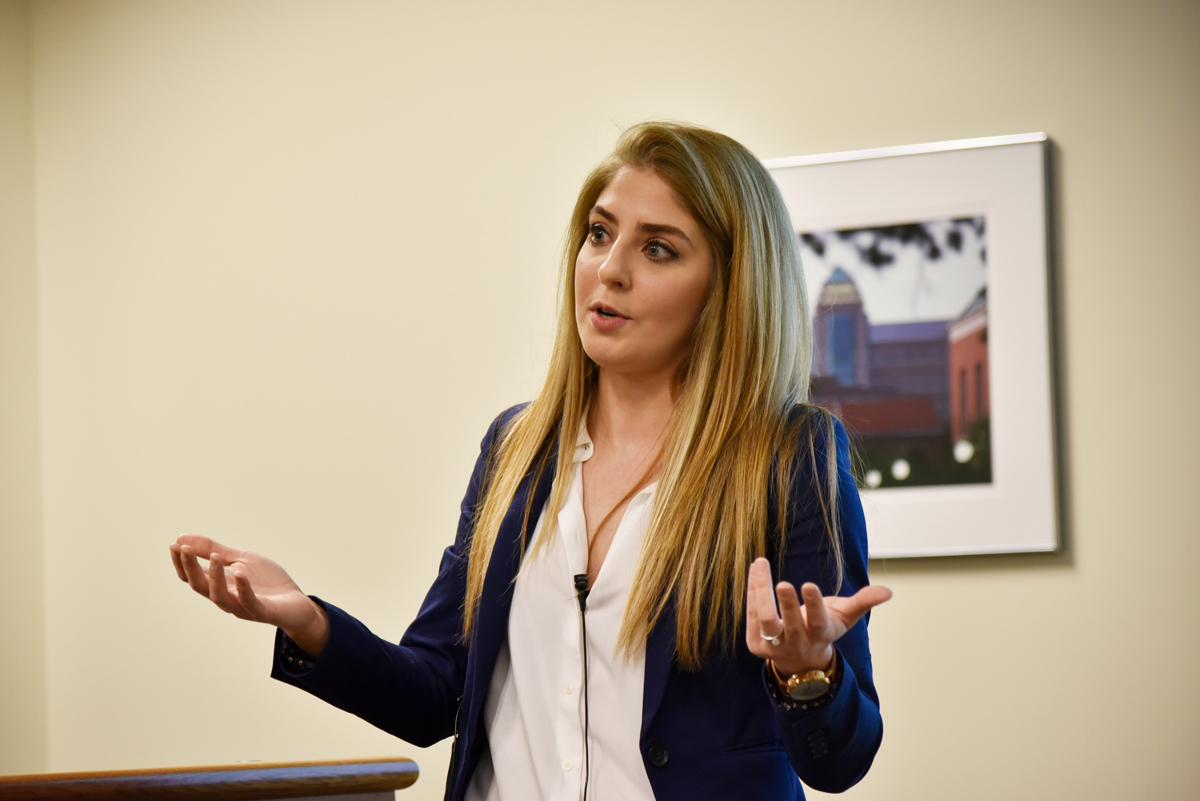 Upcoming events
Graduate Student Seminar: Chung and Mishra
1005 Beckman Institute and Zoom
Contact name: Chaimongkol Saengow
Contact email: saengow@illinois.edu

Two graduate students will present their research at the second Beckman Graduate Student Seminar of the fall 2022 semester: Winnie Chung, psychology; and Abhiroop Mishra, materials science and engineering.
The event takes place Wednesday, Oct. 5 at noon. Register in advance to attend in person or on Zoom.
Read more