Graduate Student Seminar
Sharing graduate research
The Beckman Institute hosts monthly Graduate Student Seminars during the academic year. The lecture series shares students' research with a broad audience.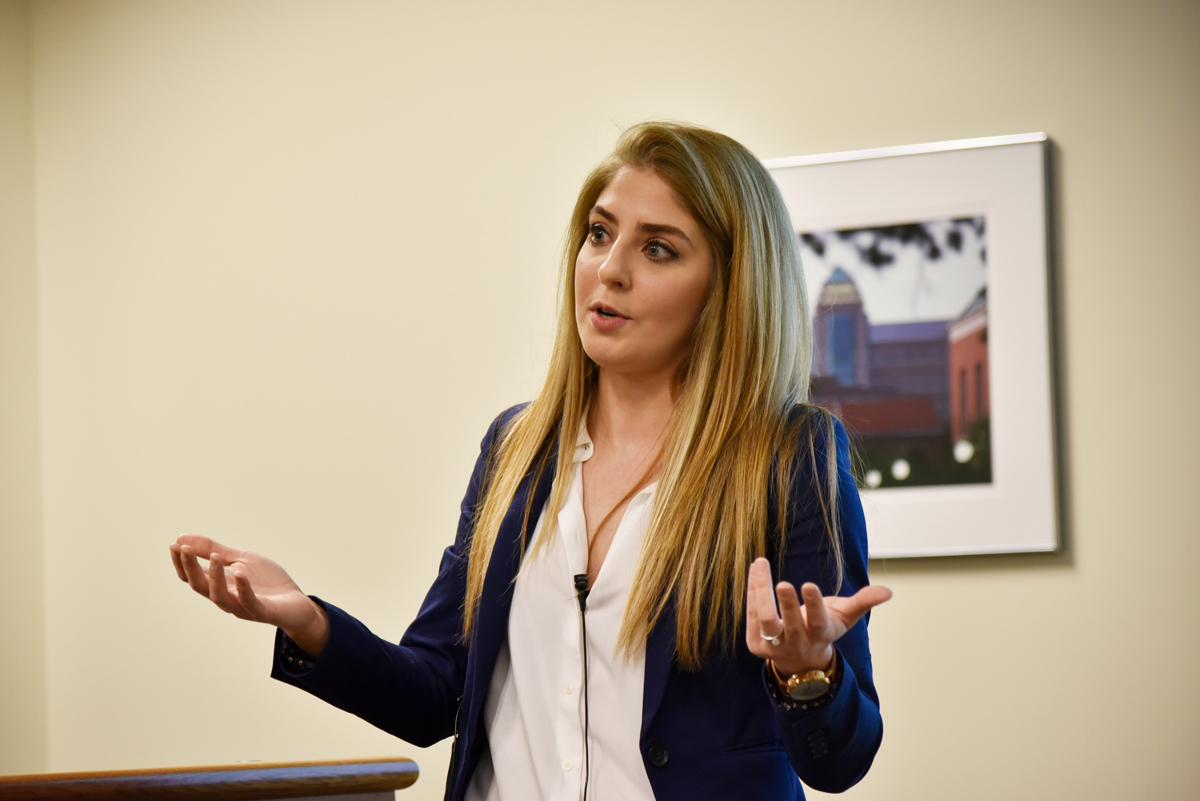 Beckman will limit public events

With the continued uncertainty caused by COVID-19, the Beckman Institute will host several fall 2021 events online. The Beckman Cafe now offers online ordering with contactless pickup.

For more information, see covid19.illinois.edu.

Upcoming events