Exchanging ideas over healthy meals
Researchers and staff members connect and collaborate in the Beckman Café.

It sells hot breakfast and lunch, and provides vegetarian and vegan options. It offers daily specials and regular menu items, as well as a range of coffee, tea, and other beverages.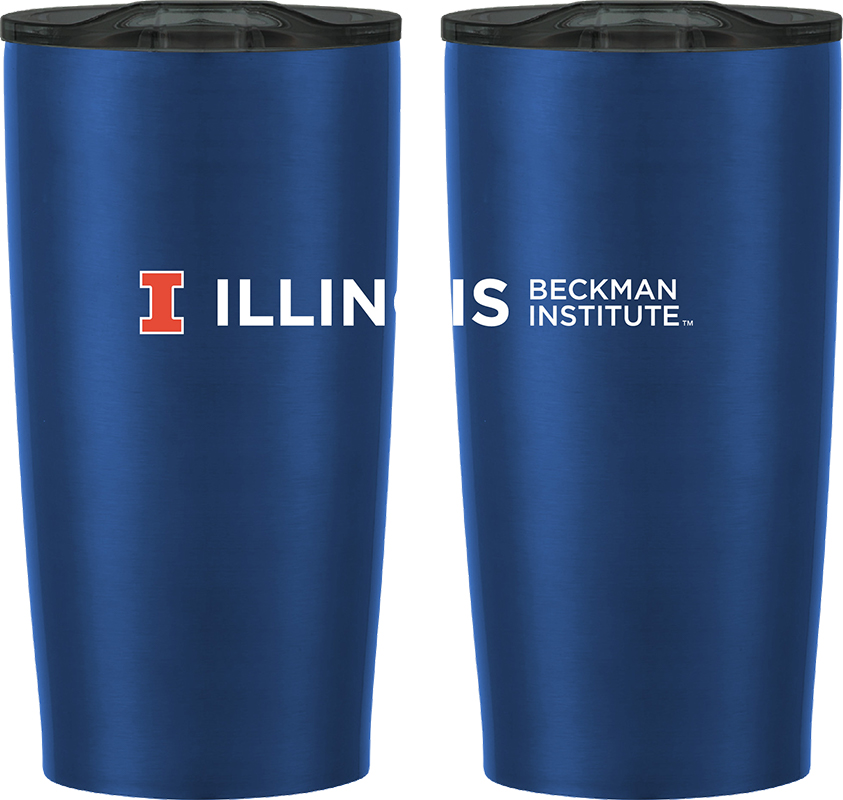 Espresso Happy Hours
The Beckman Café offers two daily happy hours: 10-11 a.m. and 2-3 p.m. During these times, the café offers discounted prices on hot or iced espresso drinks. Enjoy a latte, cappuccino, macchiato, mocha, or espresso for just $1.10/small or $1.60/large (plus tax). Iced drinks available in large size only.
Punch your way to free drinks
Buy a coffee, tea, or espresso drink and get your loyalty card punched.
Get two punches on Wednesdays.
When your card is full, get a free drink and enter our monthly drawing by signing your card and placing it in the bucket near the cash register.
Cards available free with any coffee, tea, or espresso purchase. Punches aren't awarded for free or bottled drinks. Earn punches with travel mug refill purchases or Espresso Happy Hour purchases. Punches must be valid from the Beckman Café.
Food served daily
Hot breakfast (8–10 a.m.)
Beckman Special: two eggs, choice of bacon or pork sausage, with potatoes, biscuit, coffee or hot tea. $5.25
Biscuits and sausage gravy: full order, $4.20 (2 biscuits); half order, $2.10 (1 biscuit)

Oatmeal with choice of raisins or brown sugar: $1.70
Lunch options (11 a.m. to 2 p.m.)
Sandwiches: Ham, turkey, roast beef, tuna salad, chicken salad, cranberry pecan tuna salad, and hummus. $5.35 for full; $2.95 for half
Salad bar: $3.99 per pound
Grab and go items (available when the café is open)
Bagel with cream cheese: $1.70
Fresh fruit salad, grapes and cubed cheddar cheese: $3.80
Ice cream bars: Klondike Bar ($2), Heath Bar ($1.50), Strawberry Shortcake Bar ($1.50)
Drinks: flavored coffees, iced coffee, espresso, cappuccino, mocha, Italian and French sodas
Pastries
Cater your event with the Beckman Café
The Beckman Café can cater your event within the Beckman Institute, whether it's coffee for a few people or lunch for hundreds. See our catering page for a few options. We're happy to create a custom menu perfect for your budget and event.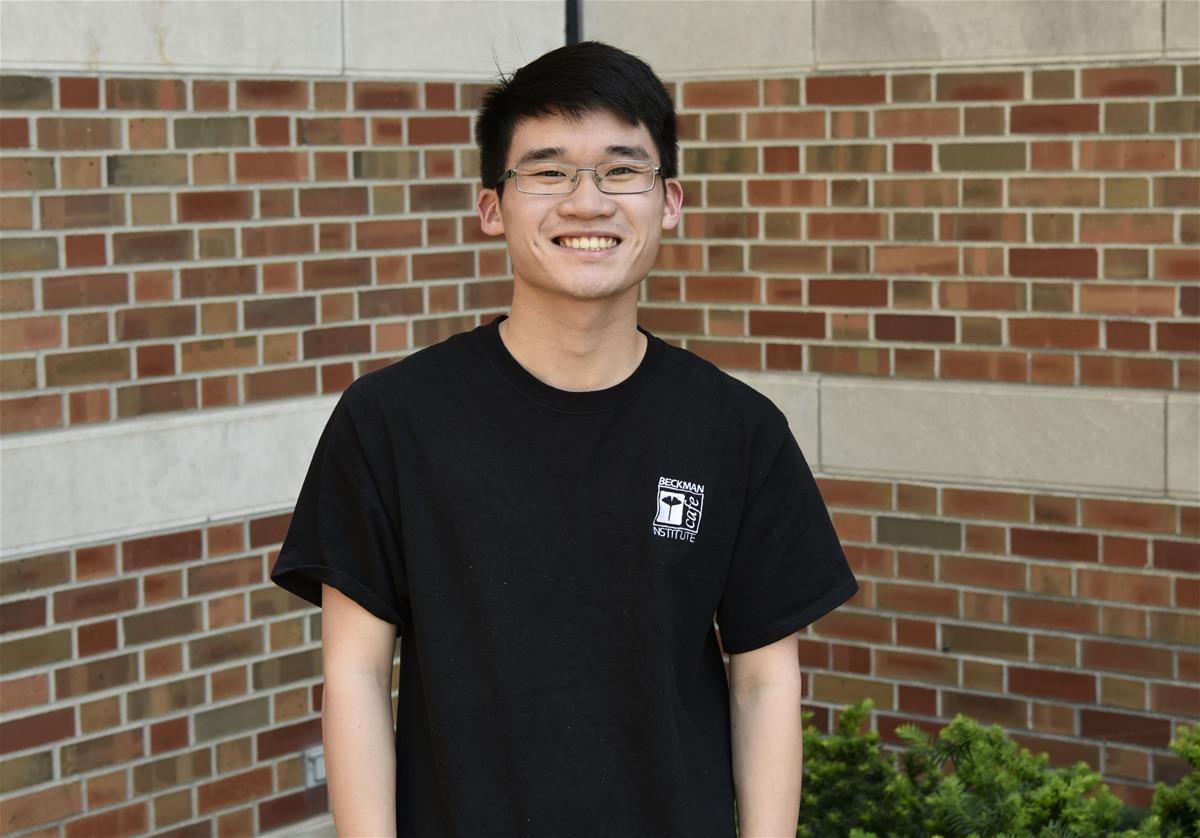 Work in the Beckman Café
Interested in working at the Beckman Café? Download our employment application.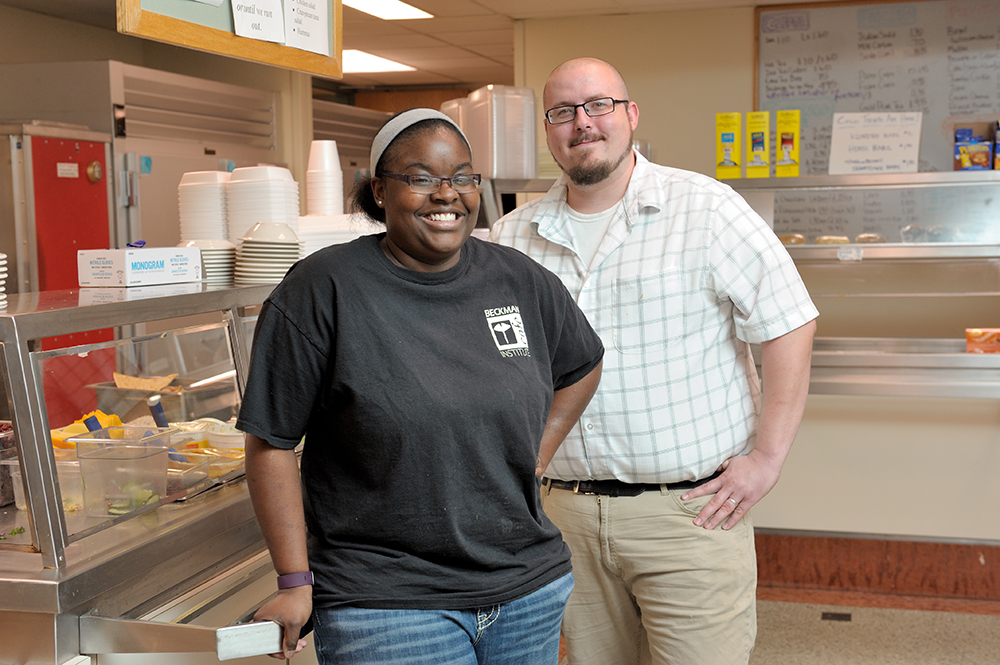 Have questions? Contact us
Email
beckmancafe@illinois.edu
Phone (café)
217-244-1792
Phone (office)
217-300-3666