Café menu & hours
Credit card payments only
The Beckman Café accepts electronic payments only, and is no longer accepting cash.
Order in person or online
The café is open from 8 a.m. and 3 p.m. Monday through Friday. If you order online, watch for a confirmation email, as well as one that alerts you that your food is ready.
Daily schedule
Breakfast is served between 8-10 a.m.

Espresso Happy Hour (discounted coffee) is from 9-10 a.m.
Lunch is served between 11 a.m. and 2 p.m
Espresso Happy Hour and Grab and Go items will be offered between 2-3 p.m.

Order online now
Daily specials — served from 11 a.m. to 2 p.m.
Monday, Dec 05
with Kale Salad and Bosco Stick
$6.75 | $5.10
Veggie Lasagna
with Kale Salad and Bosco Stick
$6.75 | $5.10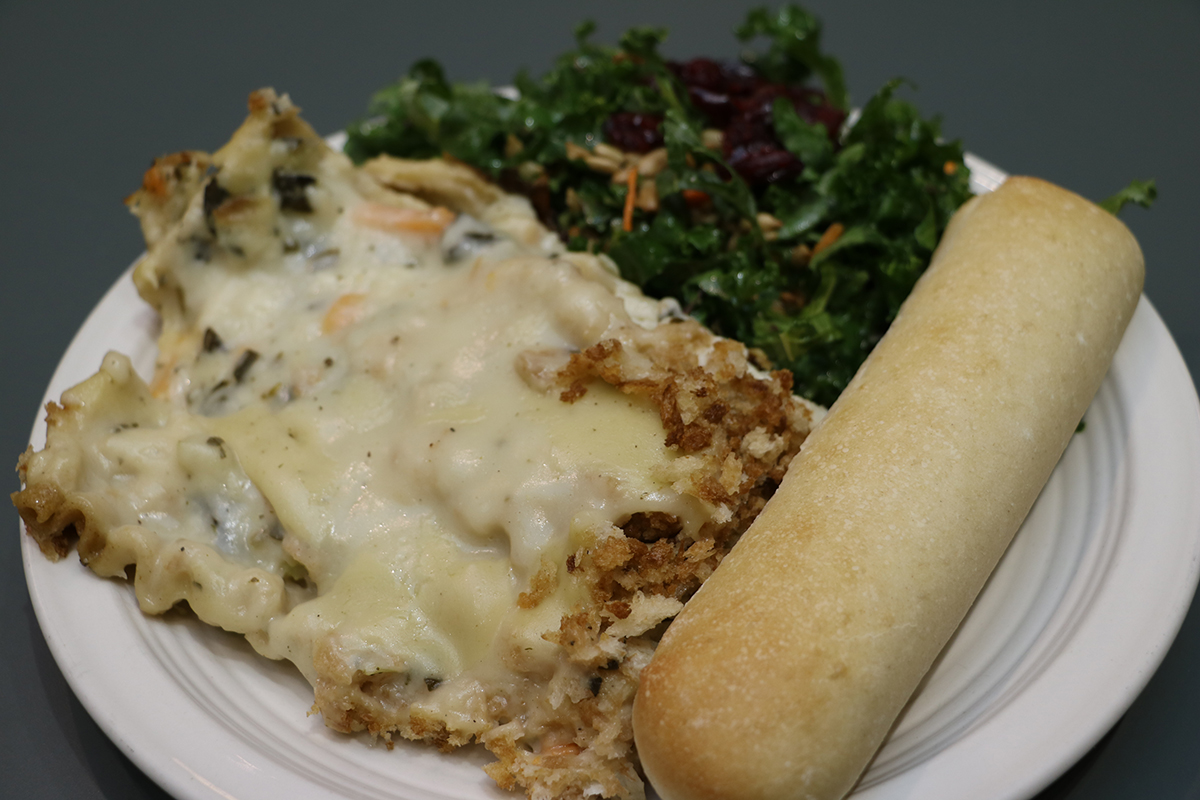 Meatball Sub with Marinara
$5.25 | $3.00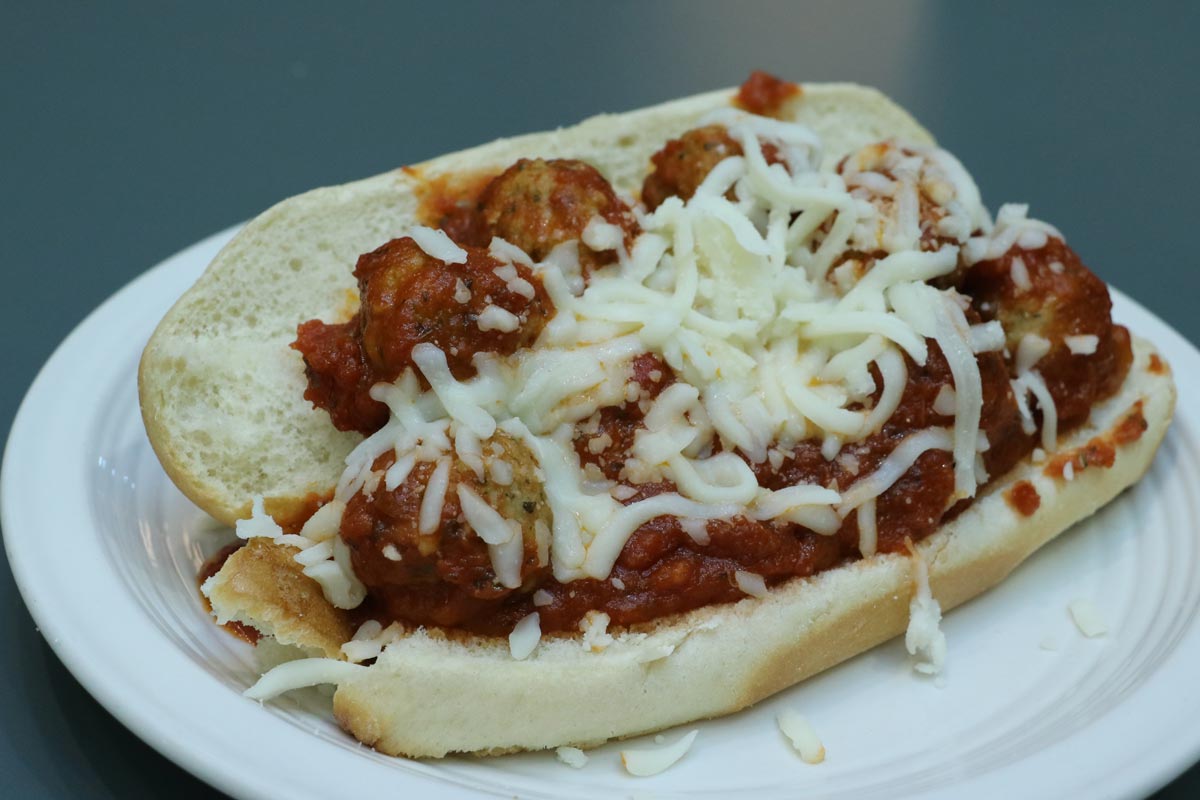 Veggie Burger
$5.25 | $3.00
Veggie Lentil Soup
$4.20 | $3.10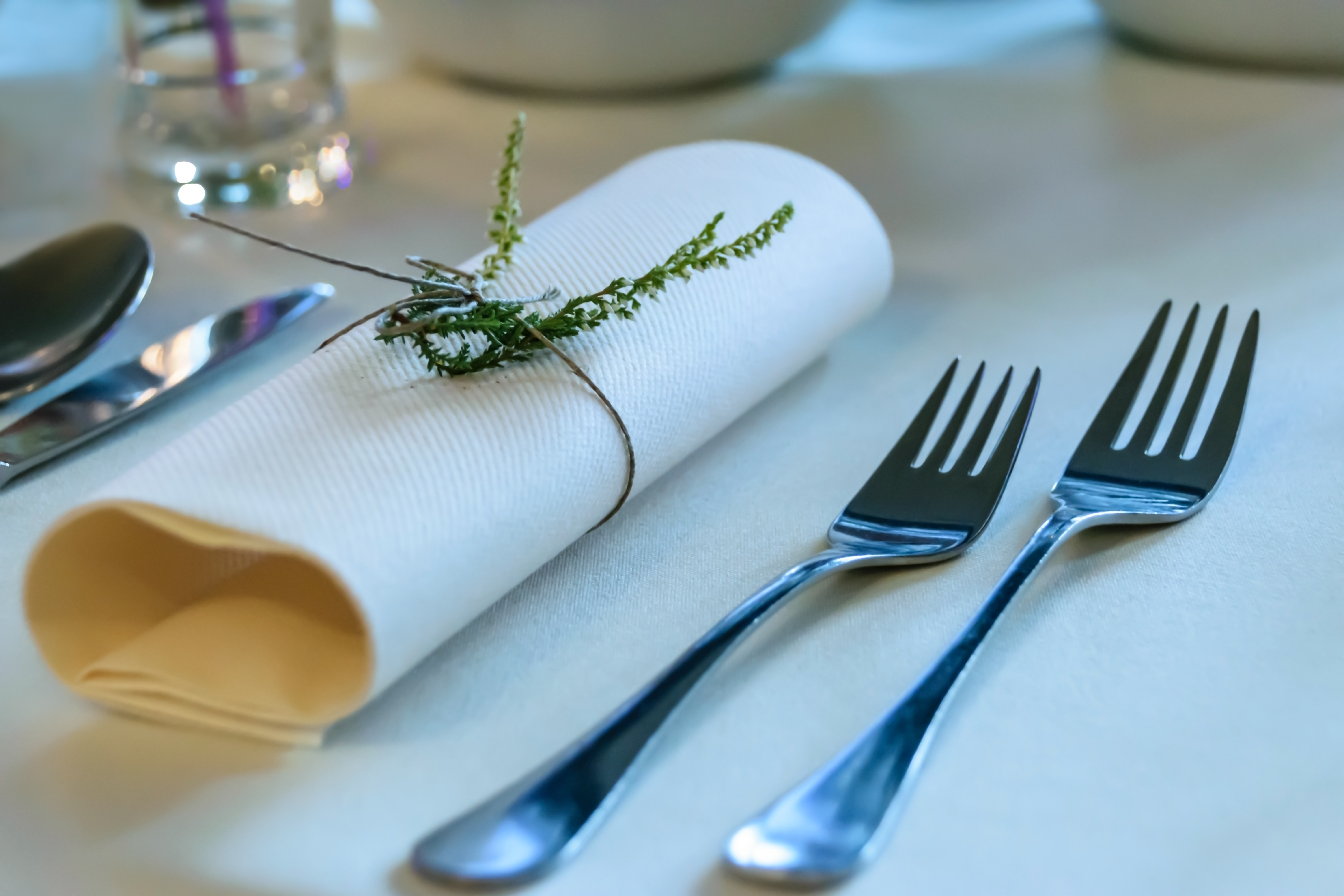 $4.20 | $3.10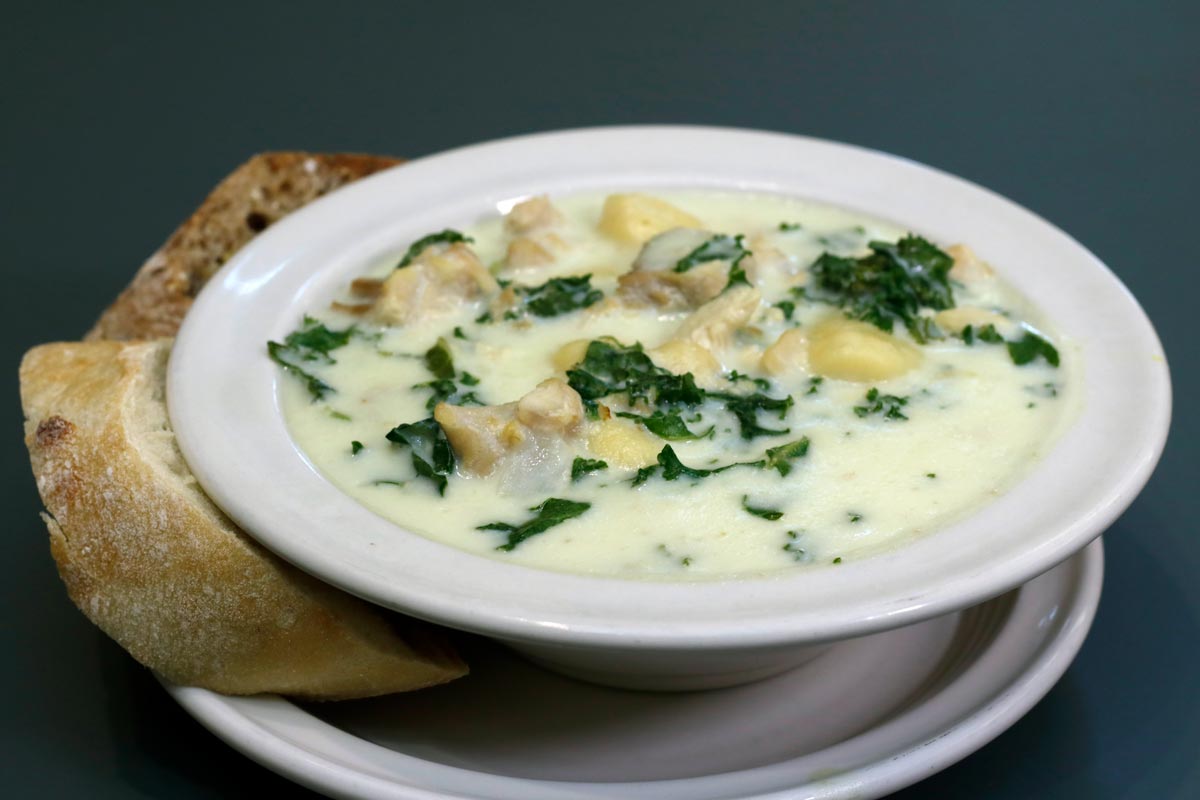 Greek Salad
$5.50 | $3.25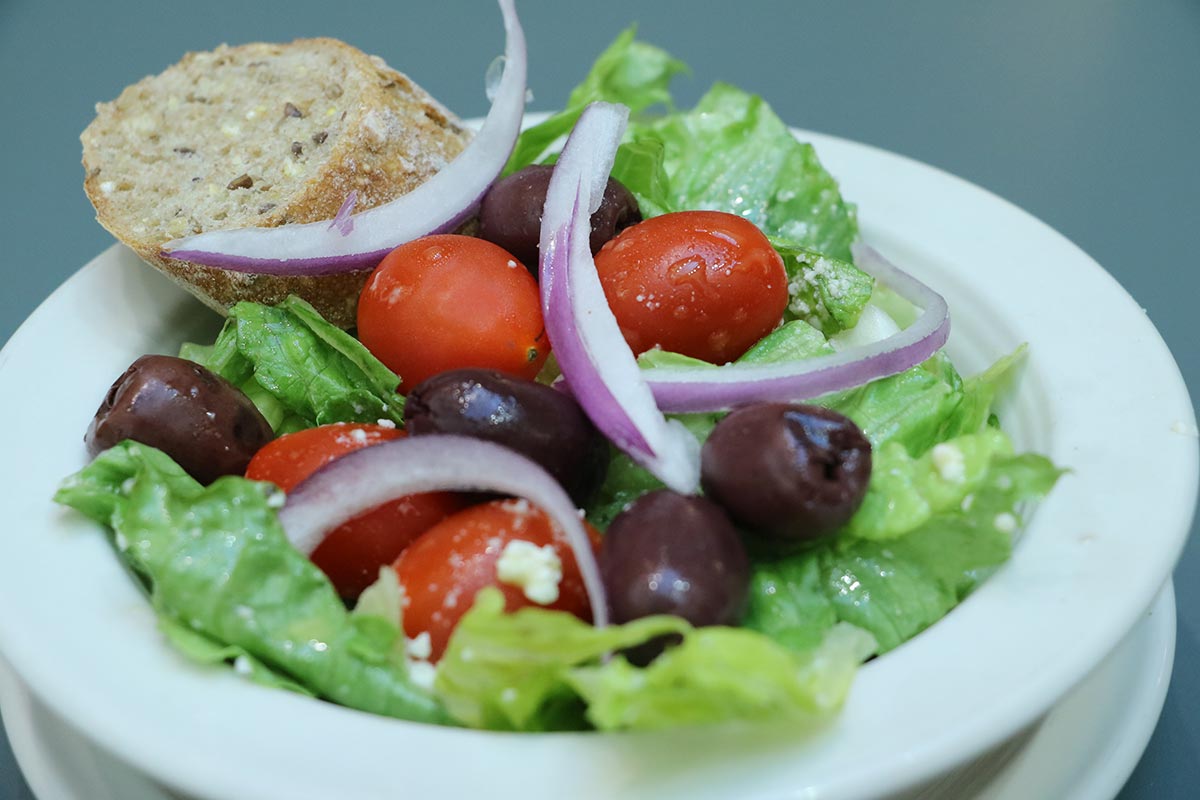 Tuesday, Dec 06
Buffalo Chicken Flatbread
$5.10 | $3.00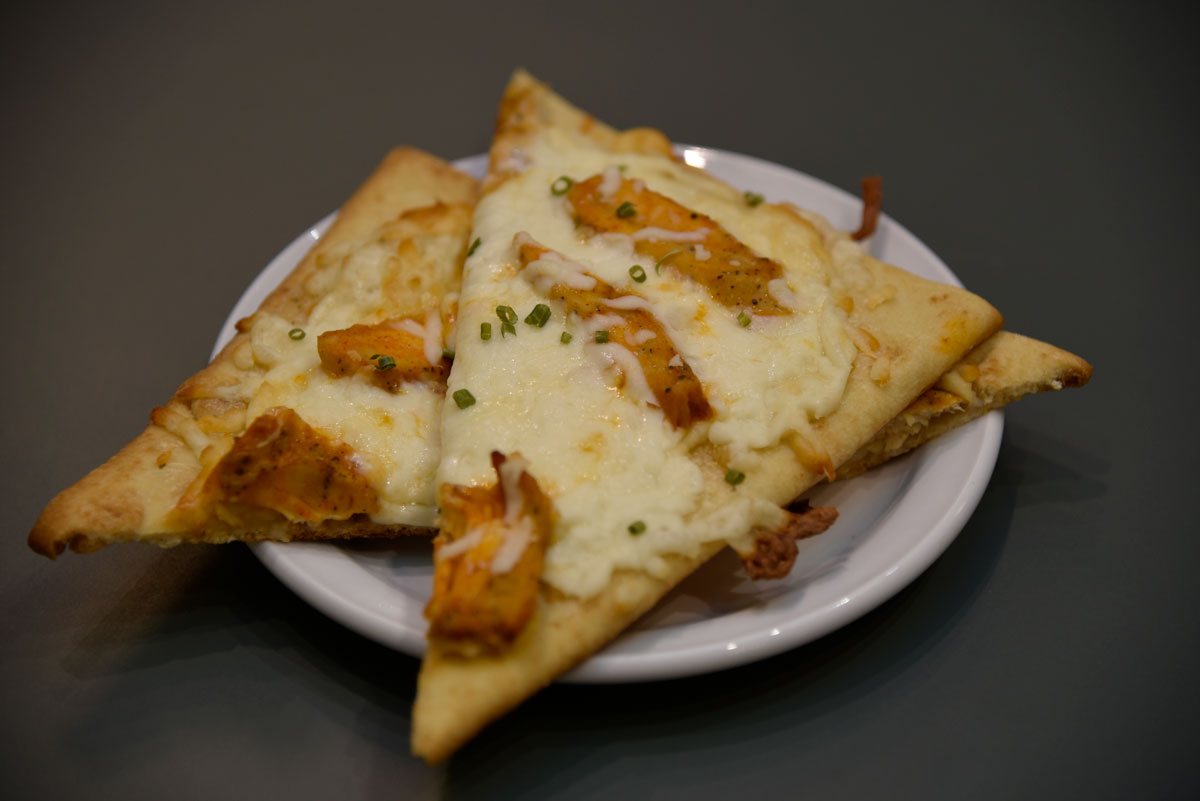 with Rice and Beans
$6.75 | $5.10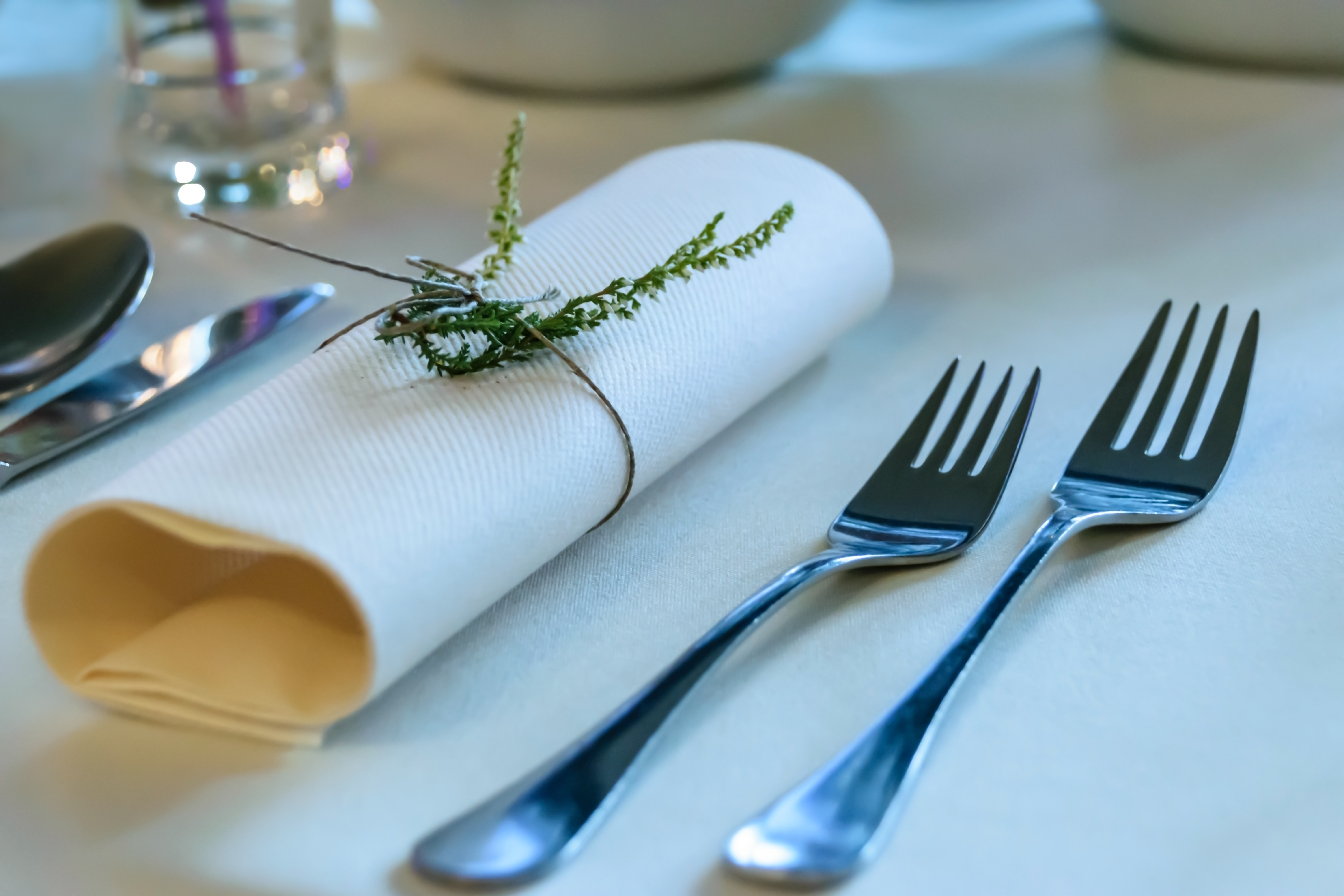 Cheese Quesadilla
$5.25 | $3.00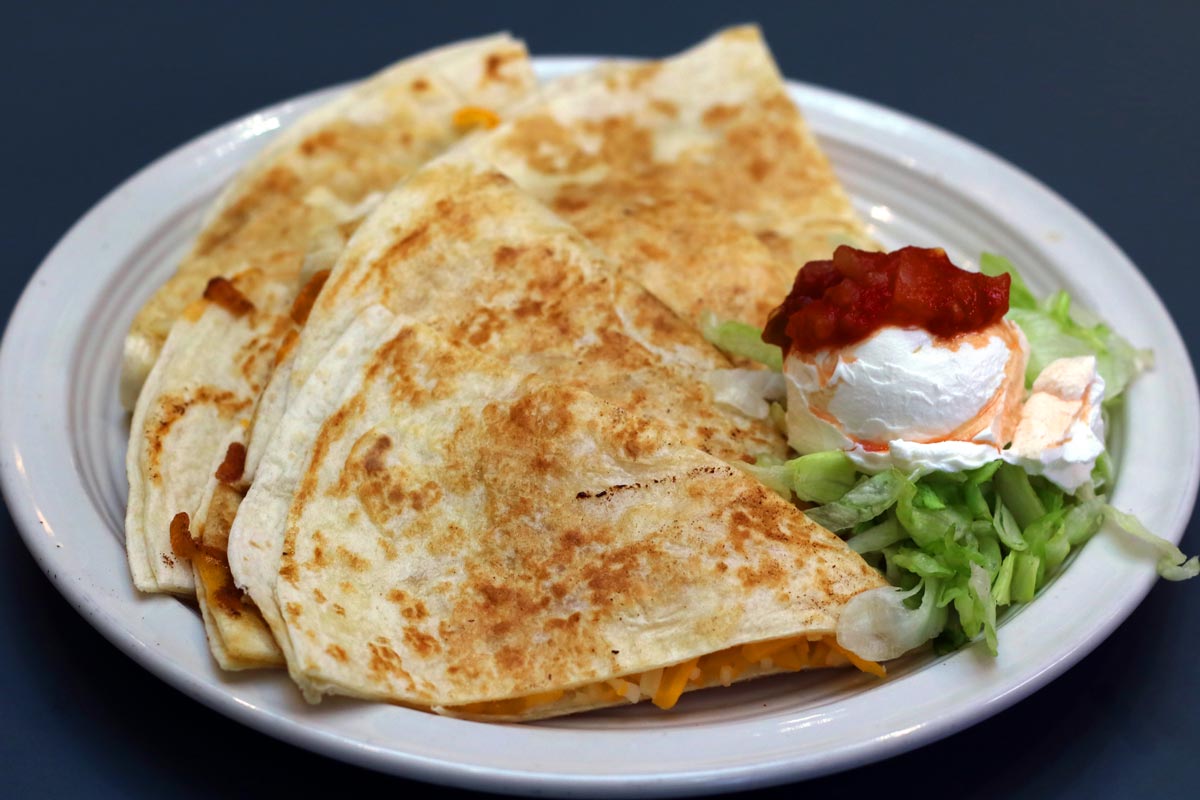 Cream of Mushroom Soup
$4.20 | $3.10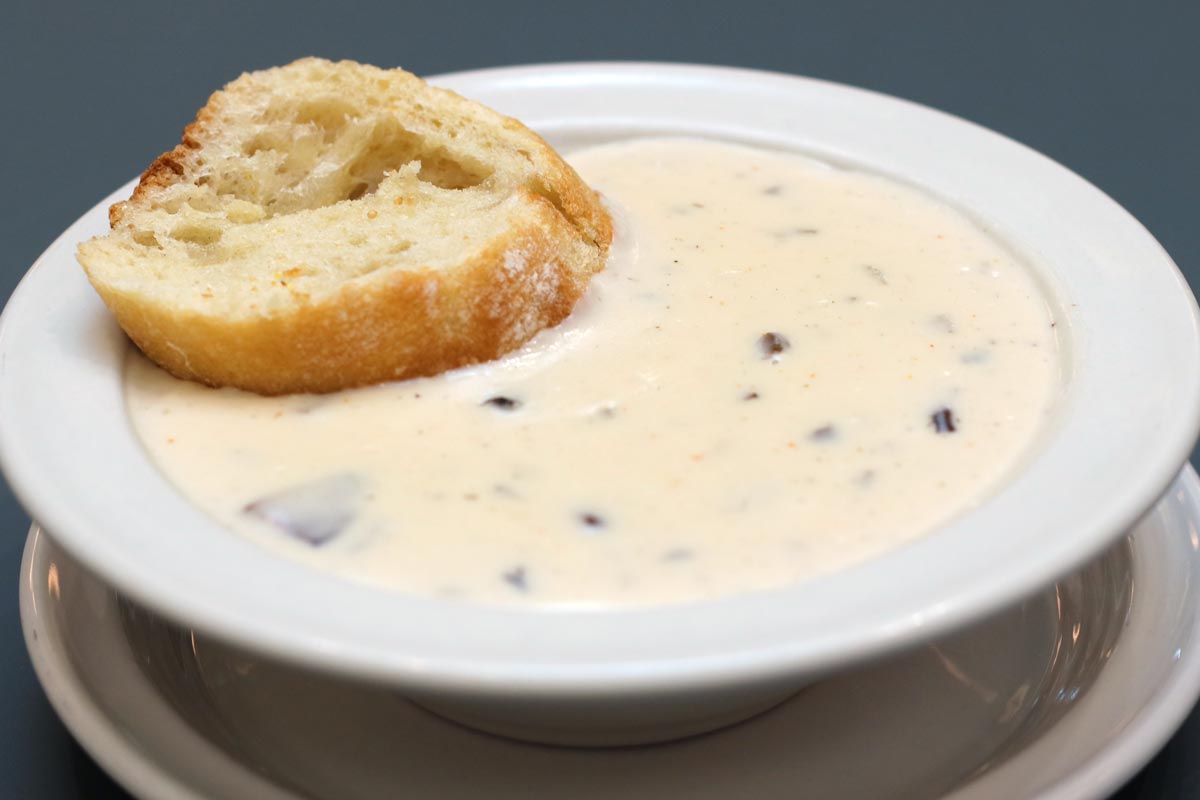 $4.20 | $3.10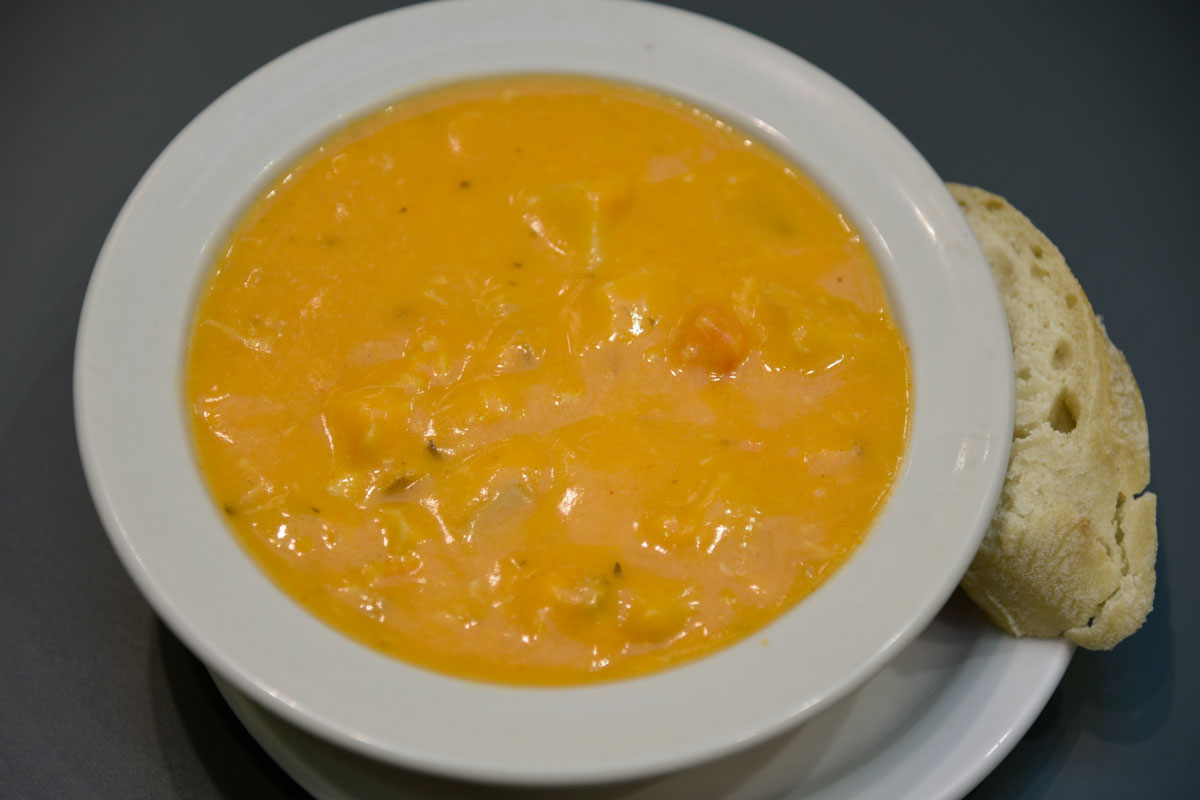 Greek Salad
$5.50 | $3.25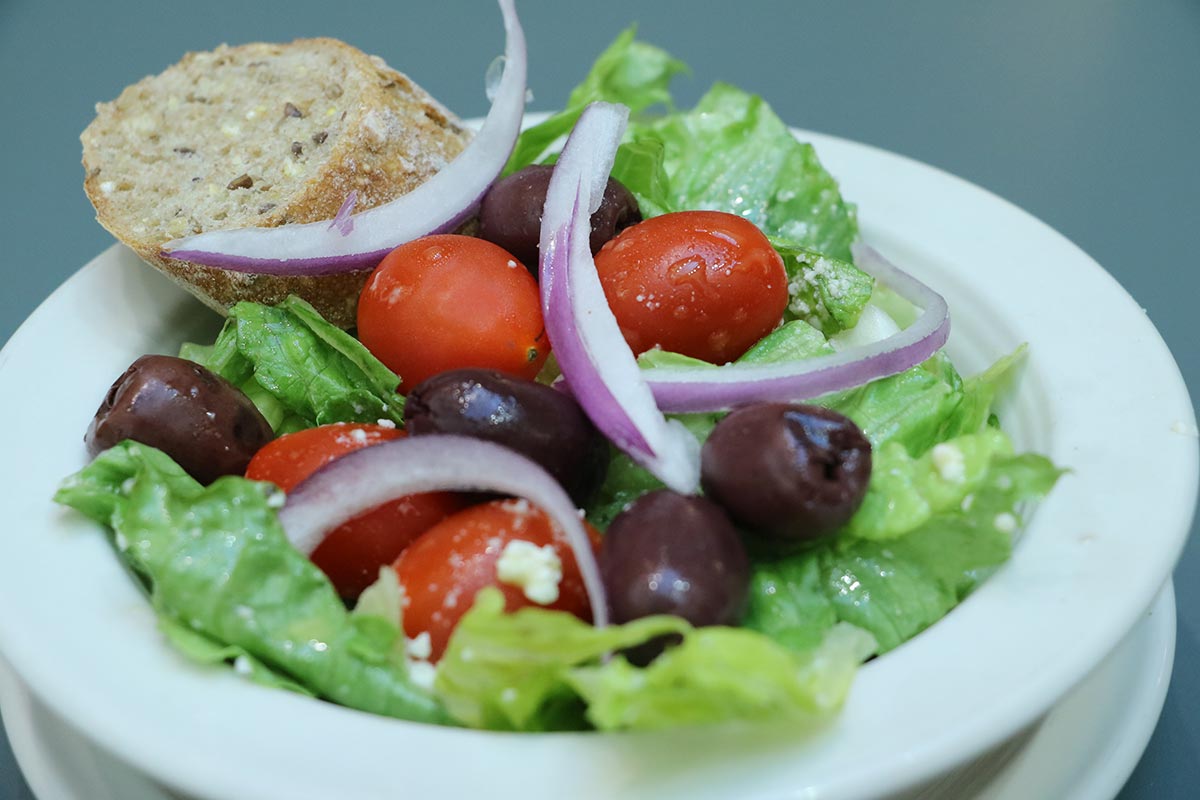 Wednesday, Dec 07
Mushroom Flatbread
$5.25 | $3.00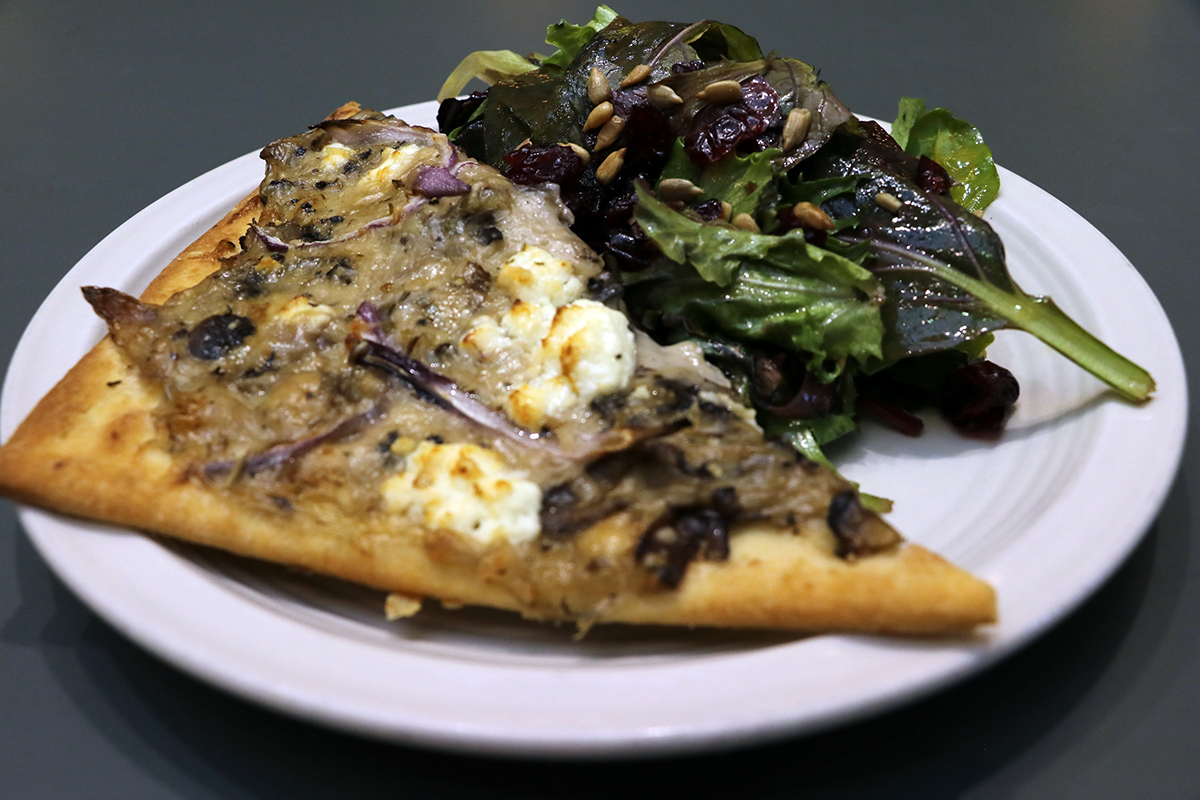 $6.75 | $5.10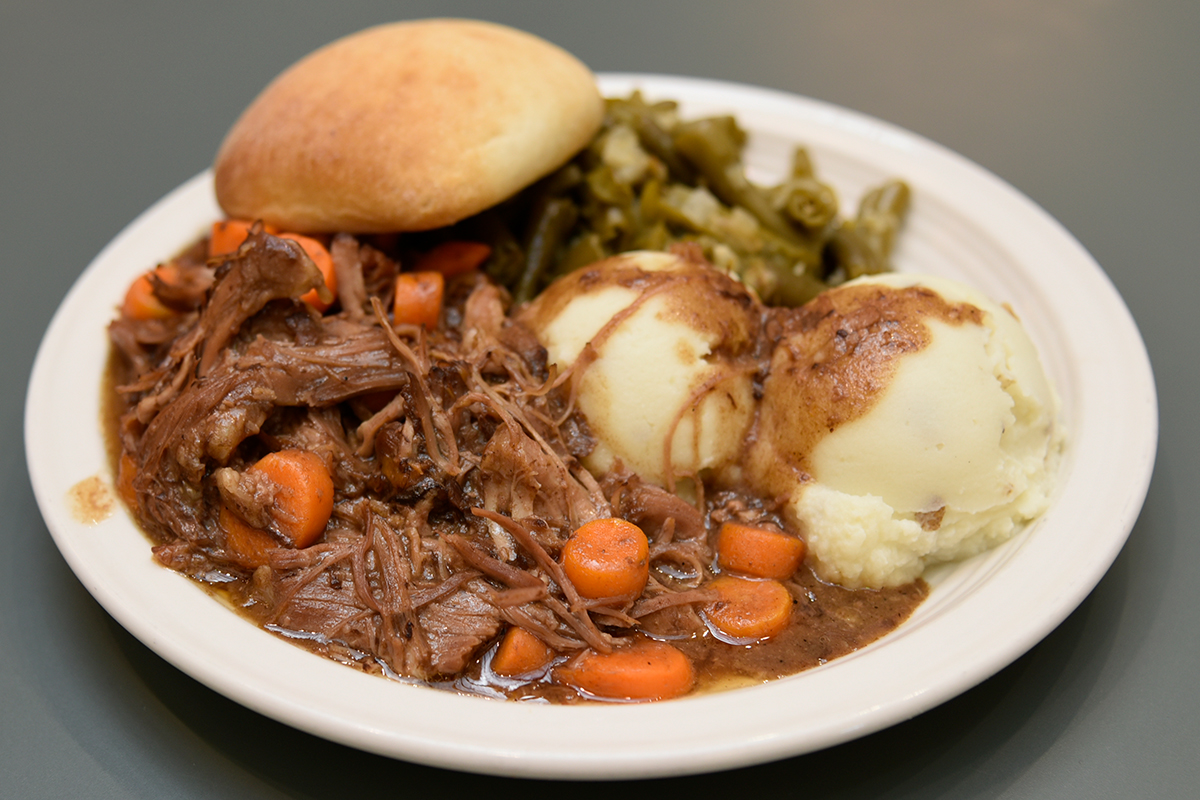 Apple Walnut Chicken Salad
$5.25 | $3.00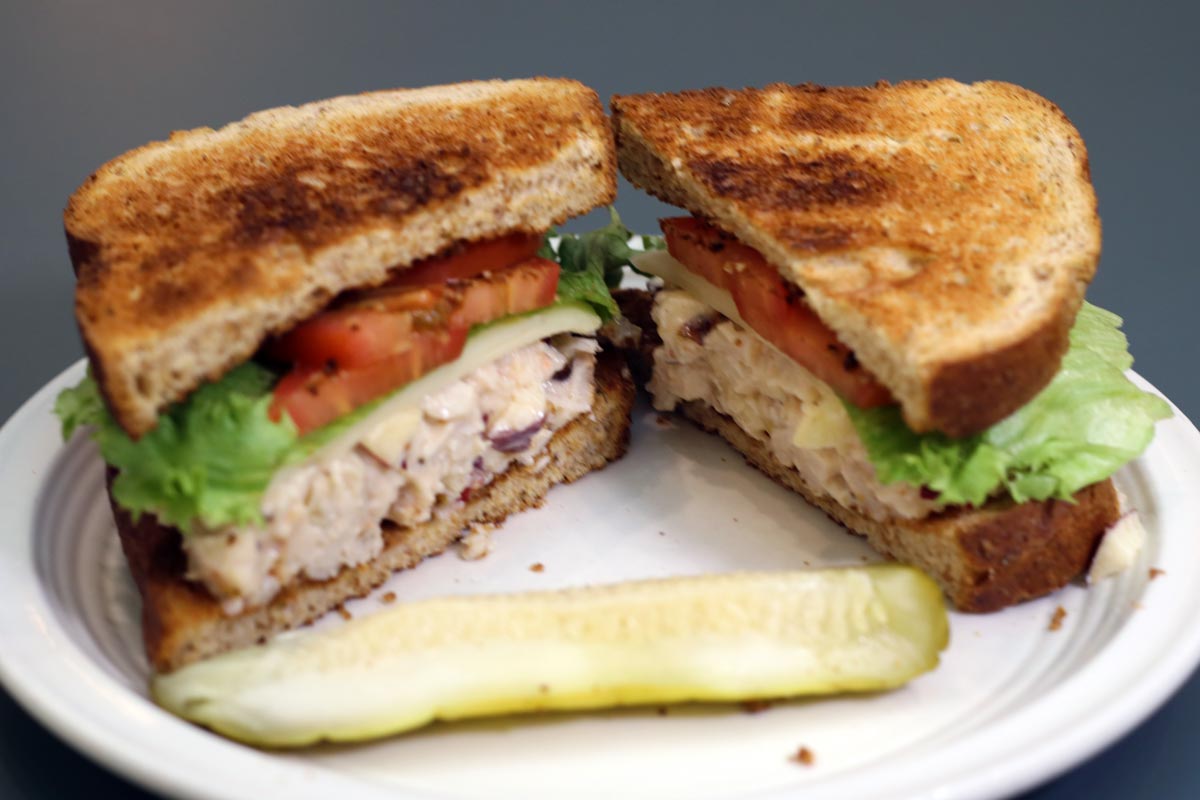 Southwestern Corn Chowder
$4.20 | $3.10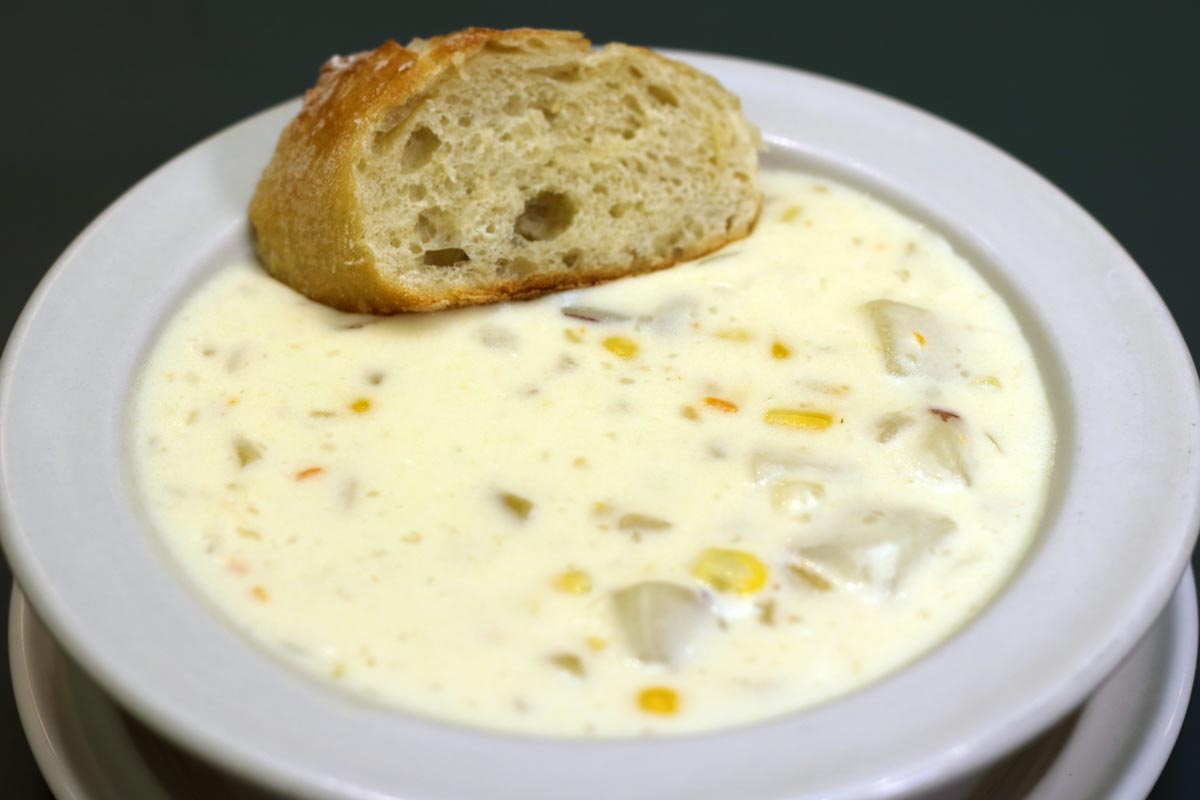 $4.20 | $3.10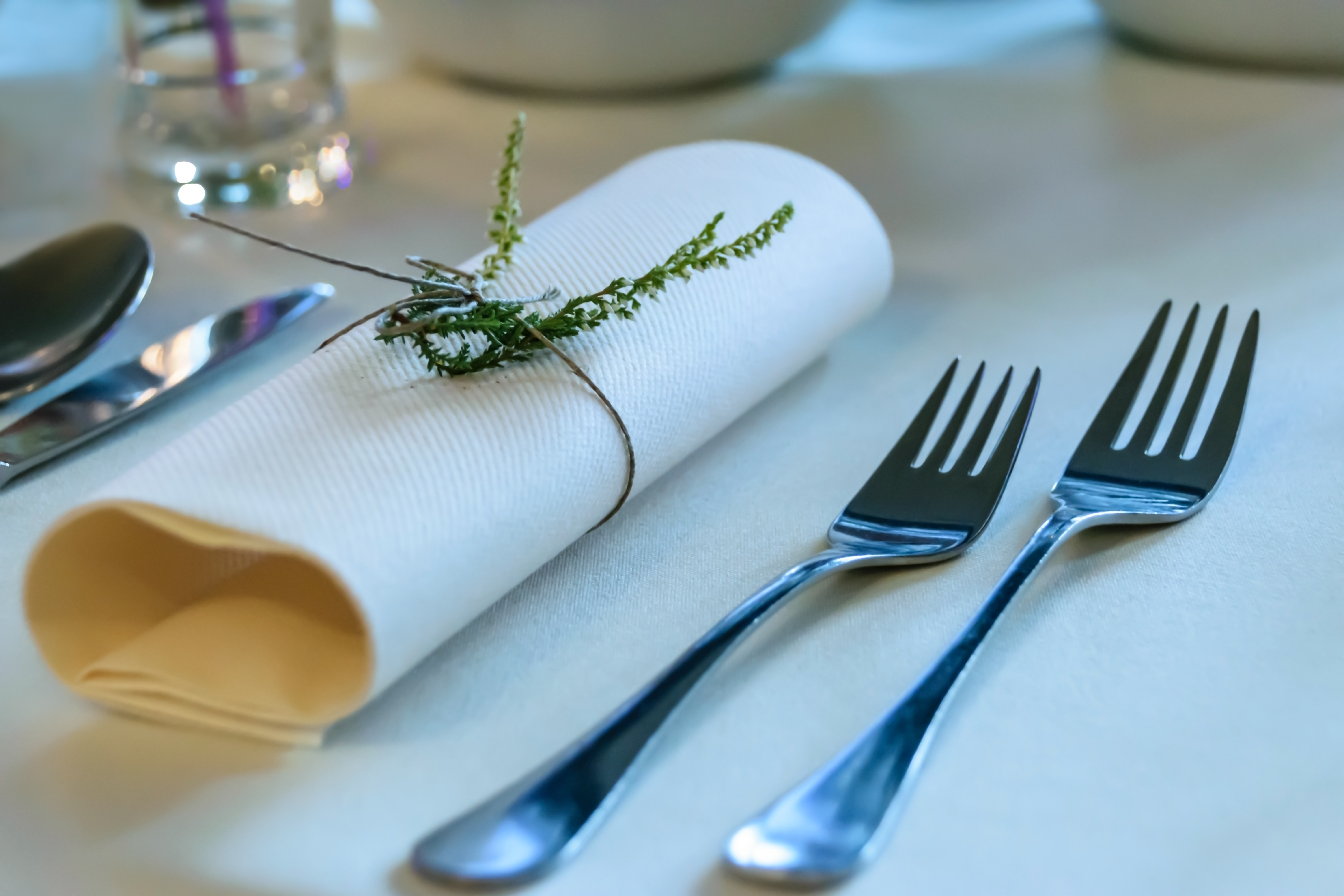 Greek Salad
$5.50 | $3.25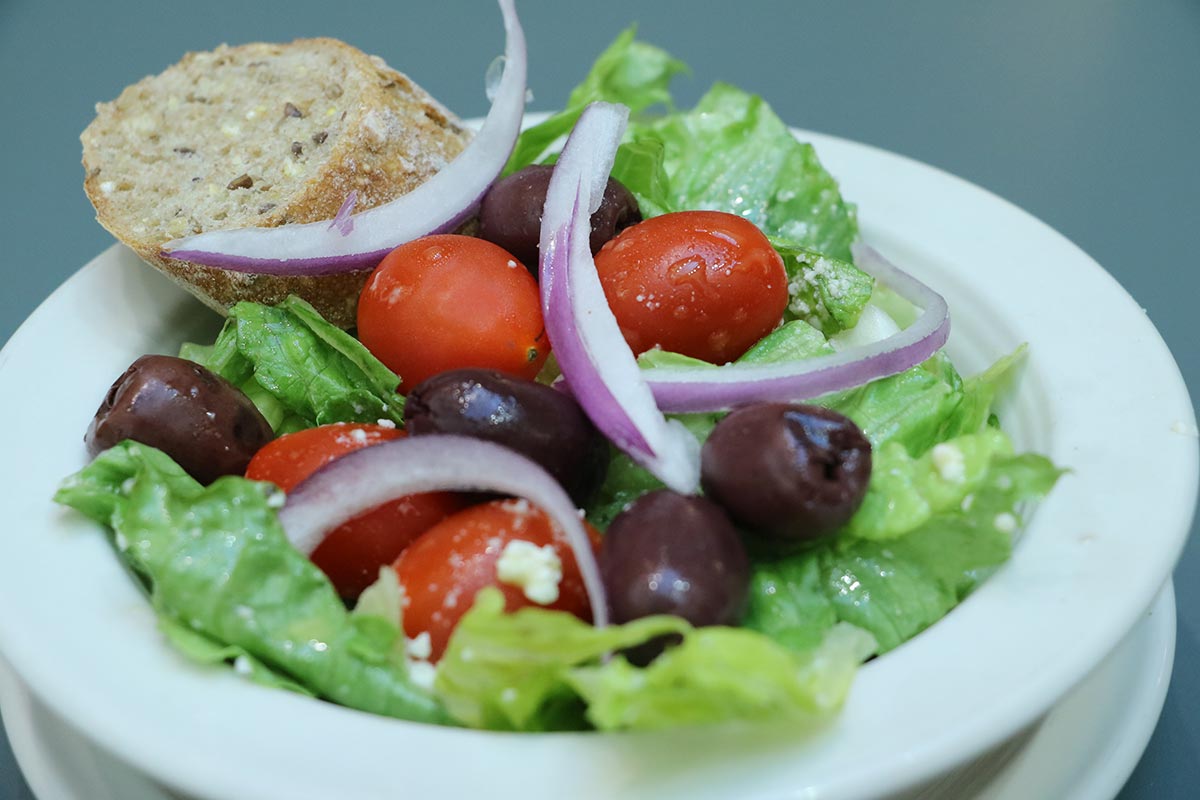 Friday, Dec 09
with Super Foods Slaw & Fire Roasted Corn with Beans
$6.75 | $5.10
3-Grain Veggie Burger
$5.25 | $3.00
$5.25 | $3.00
$4.20 | $3.10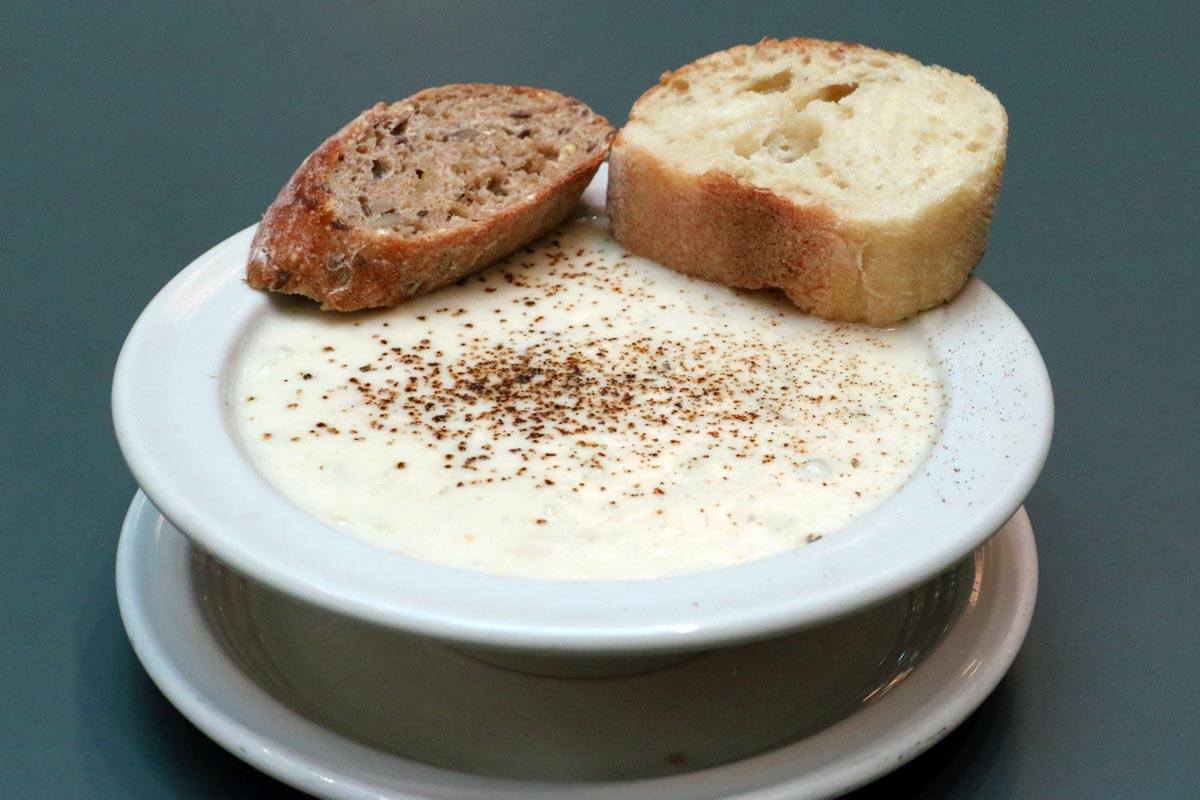 California Medley Soup
$4.20 | $3.10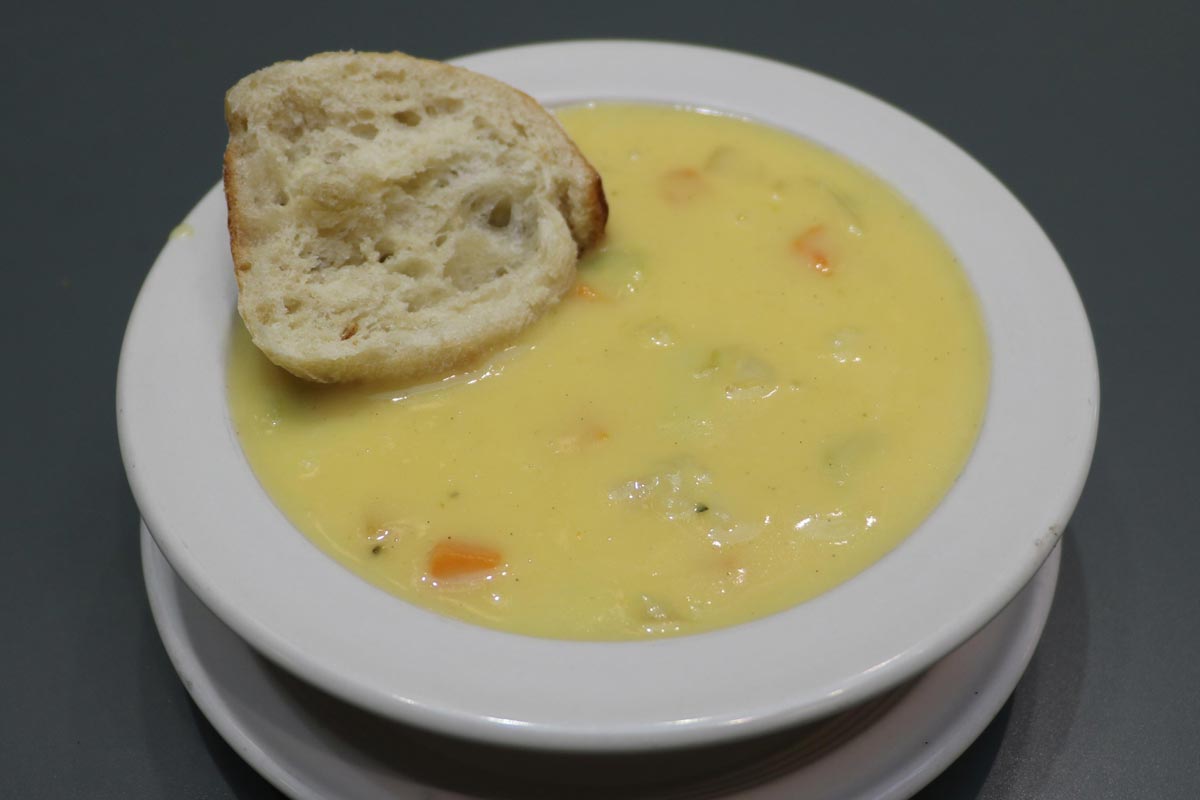 Greek Salad
$5.50 | $3.25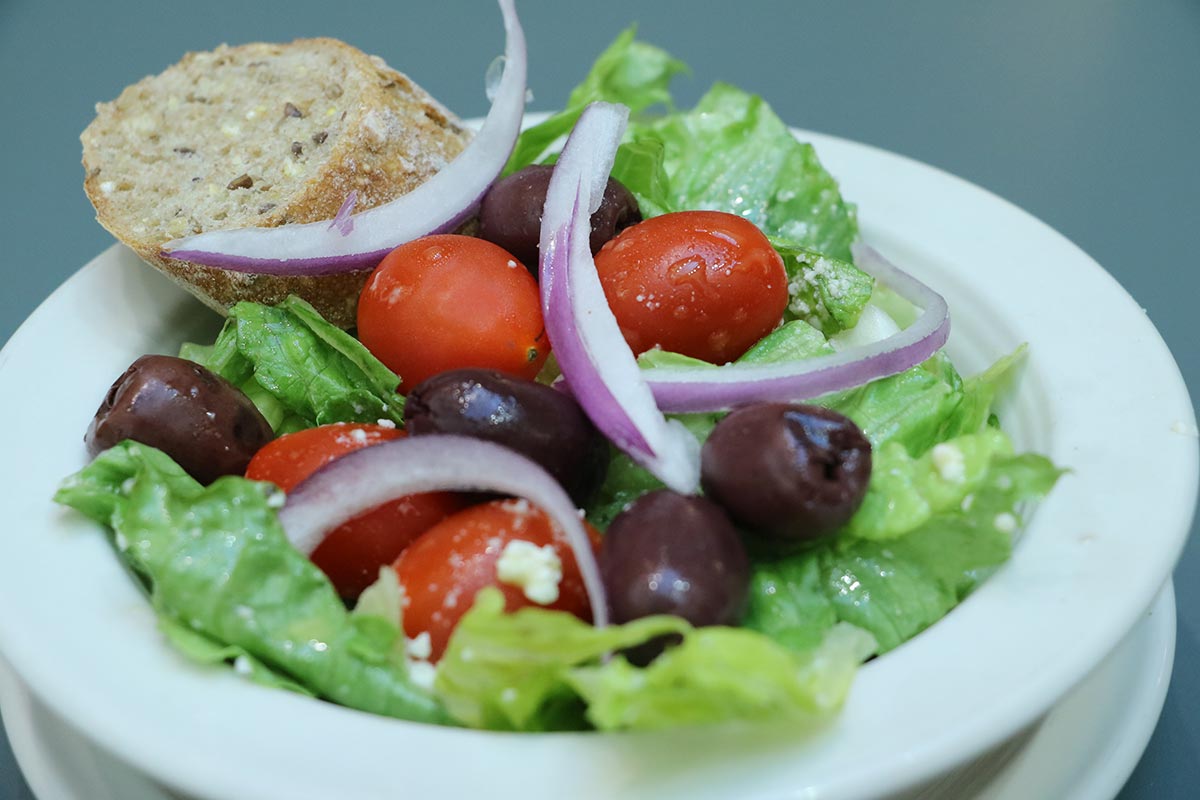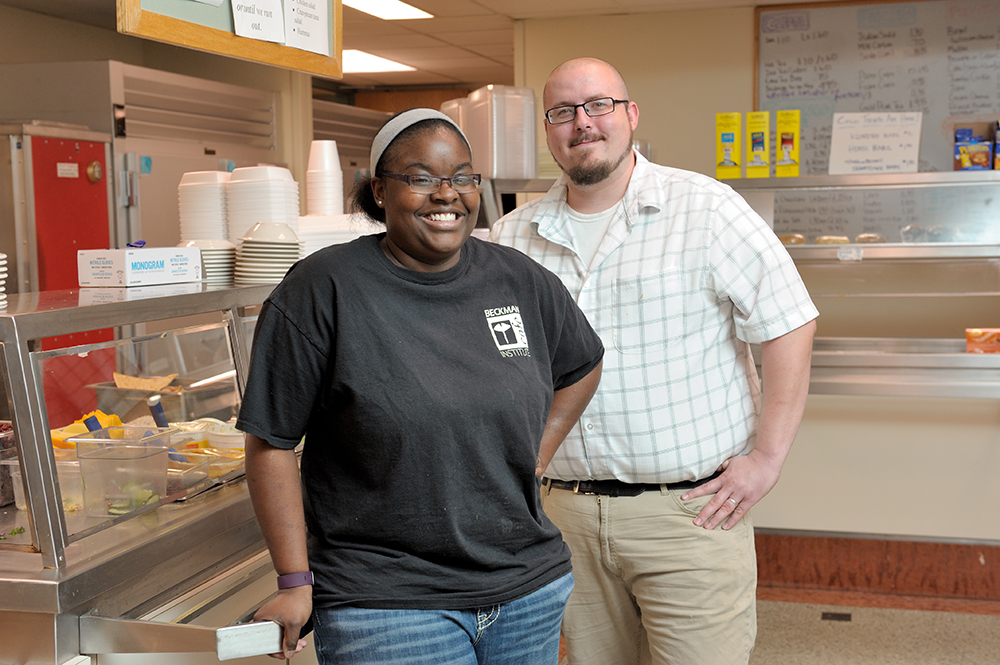 Have questions? Contact us
Email
beckmancafe@illinois.edu
Phone (café)
217-300-3666