Beckman Director's Seminar
Highlighting faculty research
The Beckman Institute Director's Seminar lecture series was designed to encourage interdisciplinary collaboration among Beckman faculty members. The series will continue to be hosted virtually for the spring 2021 semester. The monthly seminars offer the opportunity to learn about Beckman researchers and their fields of study. Registration is required.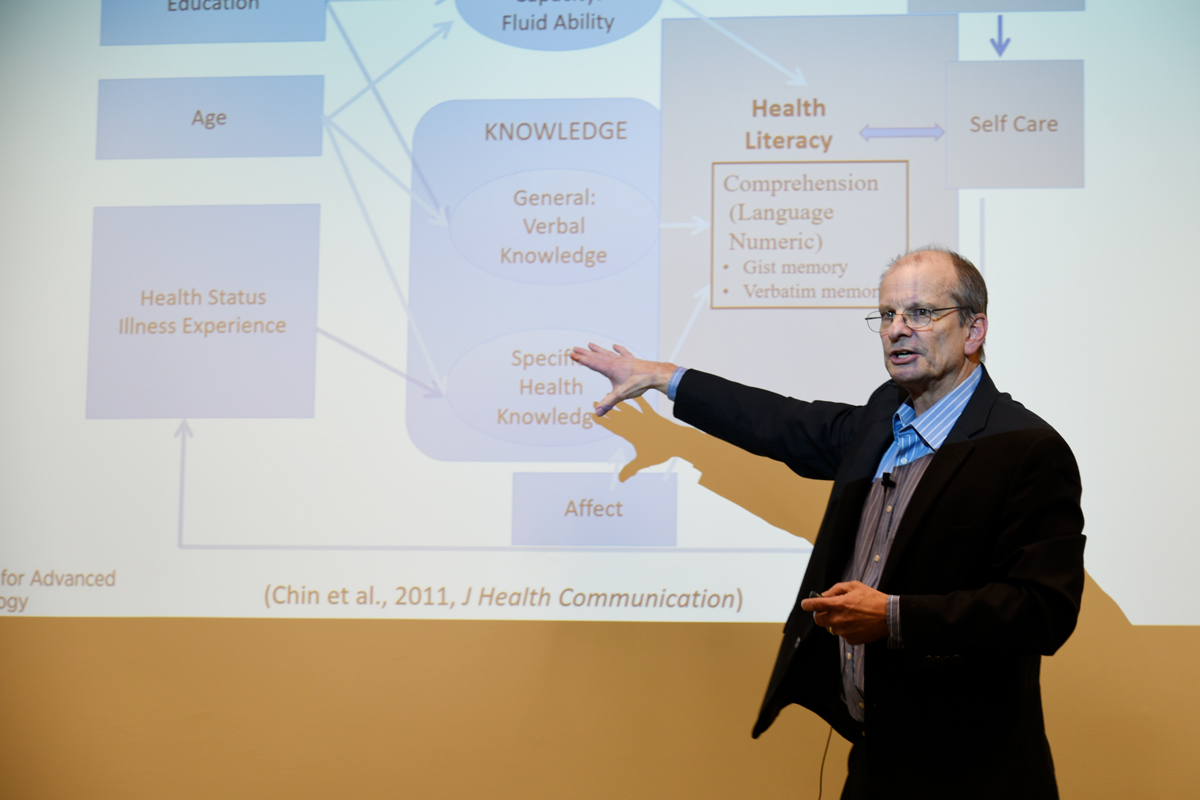 Beckman will limit public events

With the continued uncertainty caused by the novel coronavirus disease (COVID-19), the Beckman Institute will host its spring 2021 events online. The Beckman Cafe now offers online ordering with contactless pickup.

For more information, see covid19.illinois.edu.

Missed one of our fall events?
Check below for video of recent Director's Seminar events that are currently being hosted on Zoom.

Beckman Director's Seminar: Sepideh Sadaghiani
This Beckman Institute Director's Seminar features Sepideh Sadaghiani, assistant professor of psychology, presenting "The functional connectome across spatiotemporal scales: How integrating fMRI and (i)EEG changes our understanding of the human brain."

This live seminar was recorded via Zoom on March 4 2021.