Learn about I-HELP
Make your mark on science
Join a group of volunteers who play an important role in science by working as research participants for laboratories based at the University of Illinois.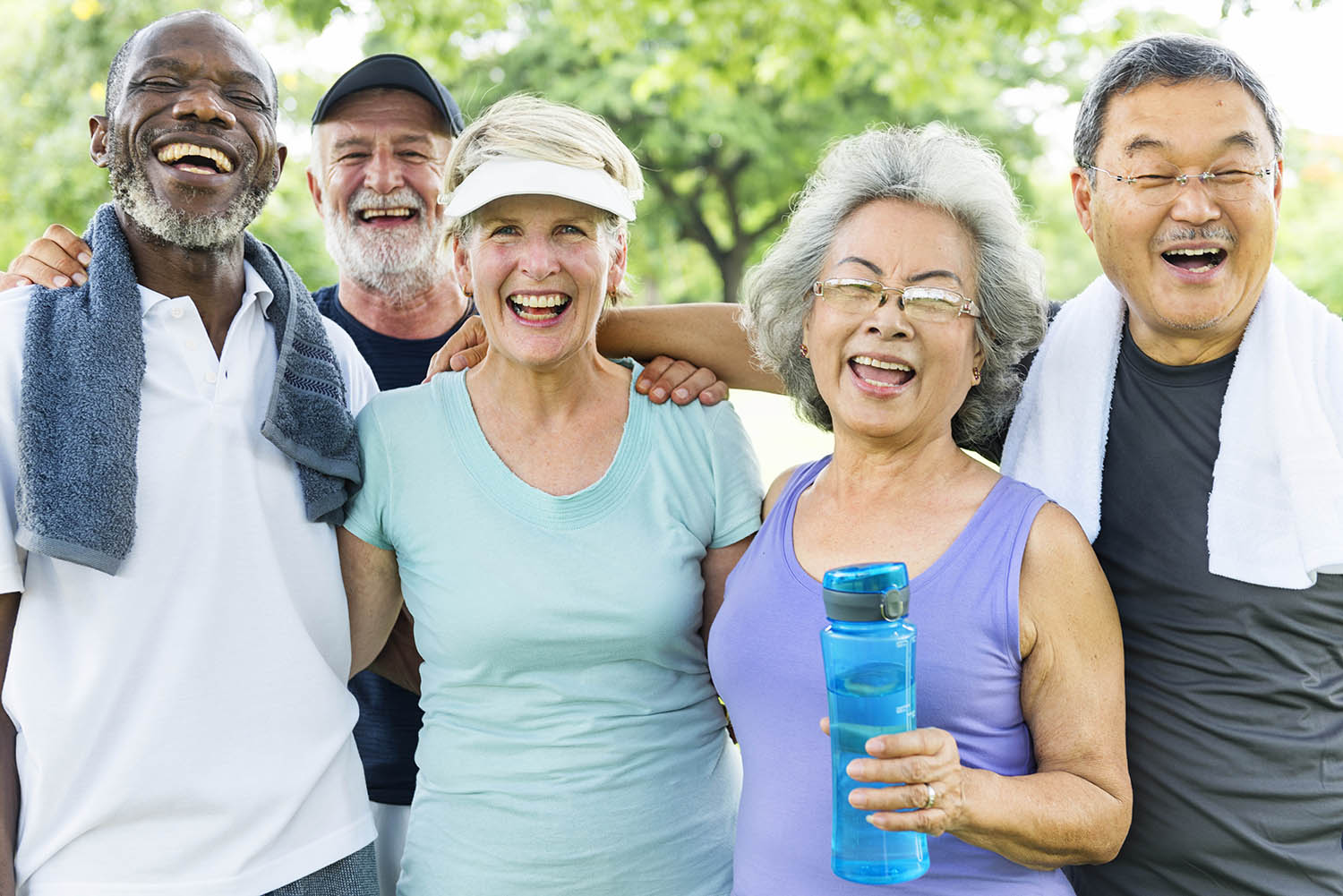 Make a difference by contributing to scientific research that is focused on adult development and aging, and pathways to optimize health throughout the lifespan.
Community volunteers are essential to studying:

Physical health and fitness
Cognitive health and memory
Technology's impact on well-being and independence.
Activities' contribution to resilience throughout the lifespan
And other important topics
Eligibility
Adults ages 21 and older are needed for various research projects. Requirements are unique to each project, but you will be able to choose which project(s) you wish to participate in. You can always decline any particular invitation and retain your position as a I-HELP volunteer.
What to expect
Lab activities vary. Some may require language, attention, or memory tasks. You may be asked to acquire a new skill, engage in physical or mental exercise, or do something related to health management or nutrition.

Scheduling is usually flexible. Many projects require only one visit, which is usually one to three hours. Sometimes you may be asked to do activities at home. Sometimes, research activities can all be completed at home with paper and pencil, or on your computer.
Volunteers are paid for their time. Compensation varies, but rates average about $10 per hour.
Make a difference to science
By helping with our research, you will help us learn about adult development and aging.
I-HELP contributes to research in:
Cognition, Lifespan Engagement, Aging, and Resilience, or CLEAR, which explores how the sustained investment in physical, mentally stimulating, and/or social activities contributes to cognitive health and well-being with aging.
Collaborations in Health, Aging, Research, and Technology, or CHART, which is an interdisciplinary research program that brings together Illinois faculty members, community members, and health care providers devoted to supporting research that promotes aging successfully with technology.
I-HELP was founded through the generosity of the Beckman Foundation in order to promote basic and translational interdisciplinary research on the nature of aging and healthy development during adulthood.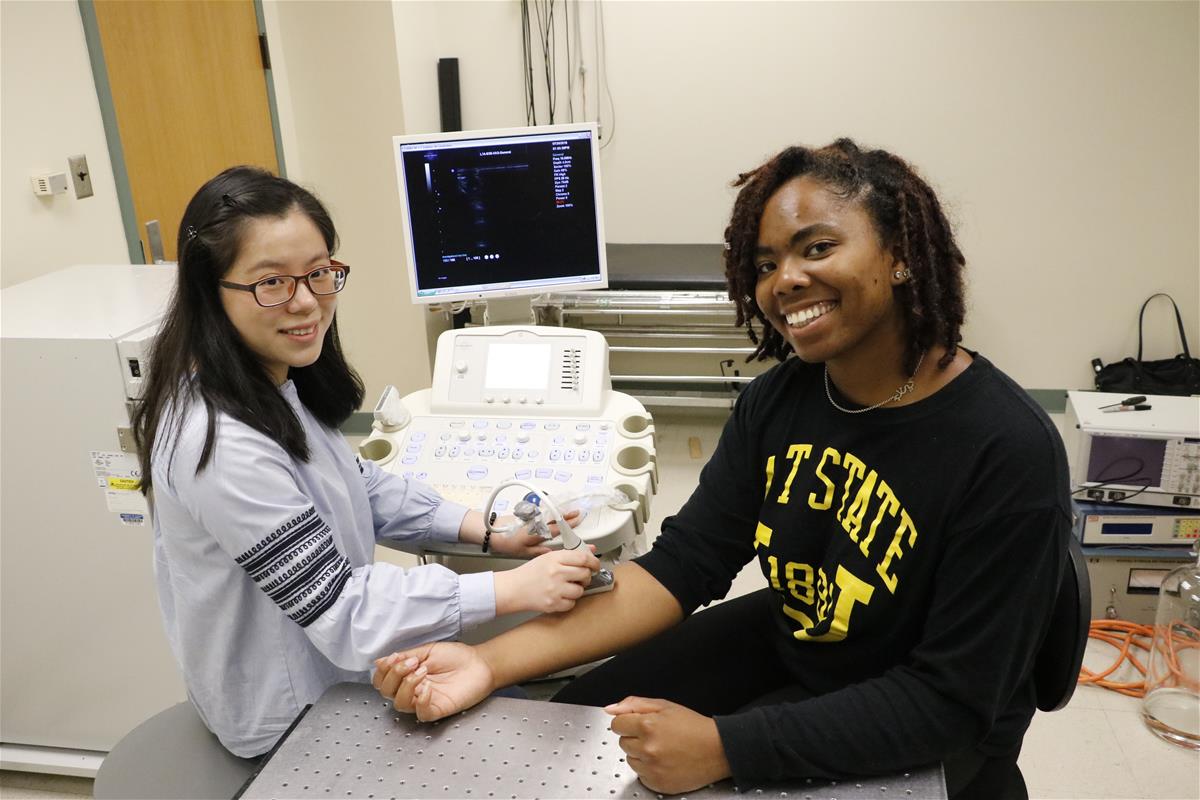 Contact us
1634 Beckman Institute
405 N. Mathews Ave., Urbana, IL 61801
Email
clear-i-help@illinois.edu
Phone (office)
217-300-3586