Sponsored fellowships and awards FAQ
The Beckman Institute offers several undergraduate and graduate summer research opportunities that have a spring deadline. Applicants are expected to be engaged full-time in their research project at the Beckman Institute over the summer.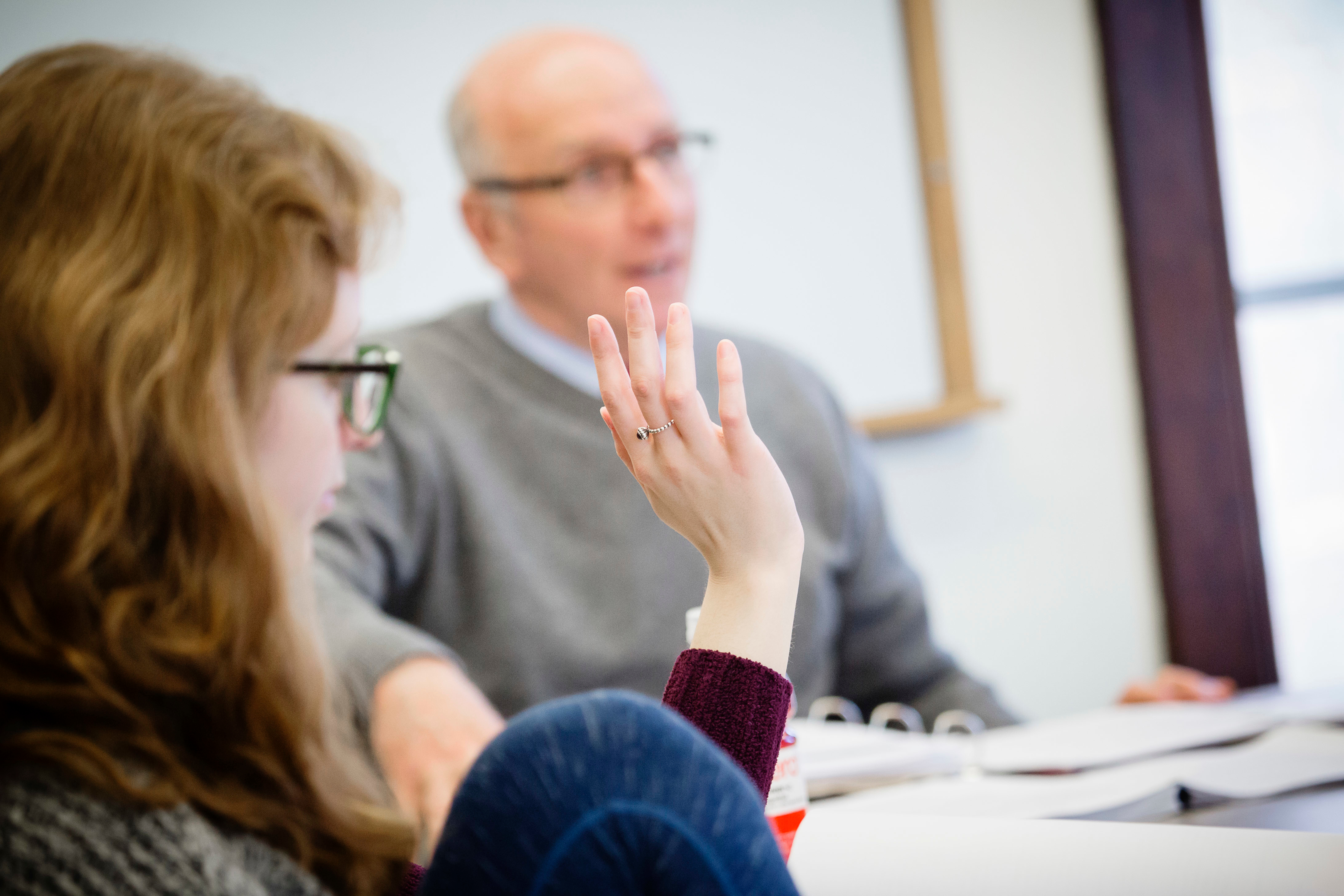 Applications have closed for 2023 Beckman Institute fellowships and awards. Please check back in spring 2024.
Are non-resident alien students eligible for Beckman Institute awards?
Eligibility requirements vary by program; please check the awards eligibility requirements for more information.
My adviser is not affiliated with the Beckman Institute. Do I have to work for a Beckman Institute faculty member to receive an award?
Yes, awardees must have Beckman Institute faculty advisers.
Do Beckman Institute graduate student awards impact graduate fellowships or appointments?
No, our awards are a one-time payment applied towards the student's account.
Are undergraduate awardees allowed to take a class during the summer?
Yes, undergraduate award recipients can take summer classes. The Beckman Institute does not have a summer enrollment requirement.
I am an undergraduate student who's graduating in May. Am I still eligible to apply for a summer fellowship/award?
Yes, you may apply for Beckman Institute awards if you are a graduating senior and plan to perform your research during the following summer.
I received an undergraduate research award from another department. Am I still eligible to also receive a Beckman award for my research?
Most likely, yes! Our applicants are high-caliber students, so it's not unusual for them to be recognized with more than one award. If you've received a recent award, we do appreciate hearing about it.
Questions?
Thank you for your interest in Beckman Institute sponsored awards and fellowships.
Email us if you still have questions after reading through this page.