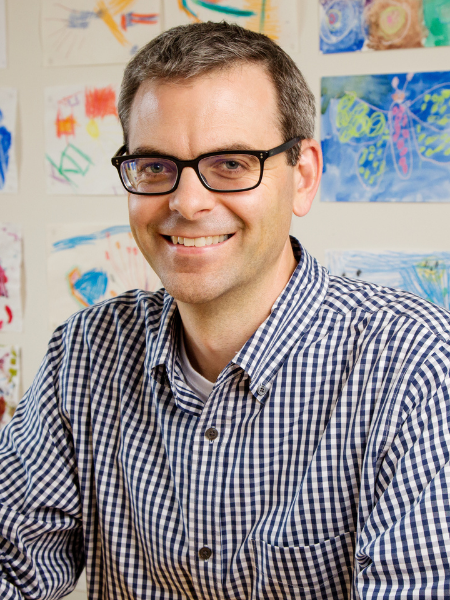 Status Part-time Faculty
Home Department of Chemistry
Phone 244-8726
Email mdburke@illinois.edu
Address 3257 Beckman Institute, 405 North Mathews Avenue
Biography

Martin Burke is a professor in the Department of Chemistry and the May and Ving Lee Professor for Chemical Innovation at the University of Illinois Urbana-Champaign. He led the SHIELD Team at Illinois, and is also a professor in the Carle Illinois College of Medicine and the Carl R. Woese Institute for Genomic Biology.

Education

B.A., chemistry, John Hopkins University, 1998

Ph.D., chemistry, Harvard University, 2003

M.D., health sciences and technology, Harvard Medical School and Massachusetts Institute of Technology, 2005

Honors

2022: Elected, National Academy of Medicine

2022: Fellow, American Association for the Advancement of Science

2021: Presidential Medallion, University of Illinois

2021: Johns Hopkins University Distinguished Alumnus Award

2021: LAS Impact Award, UIUC

2021: Member, American Society for Clinical Investigation

2019: iCON Award

2019: Mukaiyama Award, Japan

2017: American Chemical Society Nobel Laureate Award for Graduate Education

Research

Research interests:

Synthesis

study of small molecules with protein-like functions

Research in the Burke group focuses on the synthesis and study of small molecules with the capacity to perform protein-like functions. Ultimately, we envision such compounds serving as substitutes for missing or dysfunctional proteins, thereby operating as prostheses on the molecular scale. To enable these studies, we seek to develop new strategies and methods that make the process of complex small molecule synthesis as simple, efficient, and flexible as possible. We further aim to harness the power of this chemistry to illuminate the underpinnings of higher-order small molecule function in atomistic detail. Collectively, these efforts seek to make possible the development of molecular prosthetics as a general strategy for the understanding and betterment of human health.