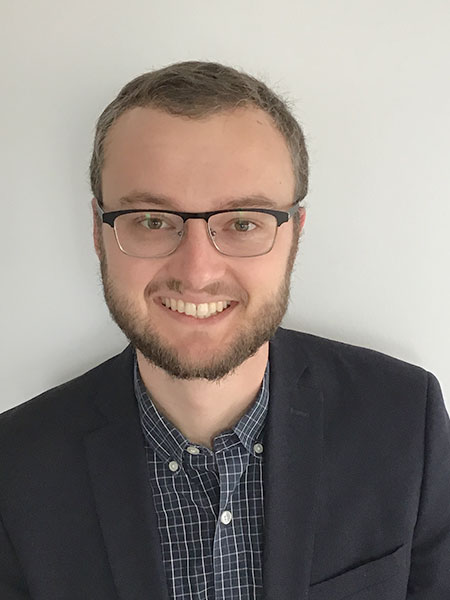 Status Part-time Faculty
Home Department of Chemistry
Email jacksonn@illinois.edu
Address 3215 Beckman Institute, 405 North Mathews Avenue
Biography

Education

B.A., Physics, Wesleyan University, 2011

Honors

2021: Dreyfus Machine Learning in the Chemical Sciences and Engineering Award

2021: ACS PRF Doctoral New Investigator Award

2021: 3M Nontenured Faculty Award

Research

Research Interests:

Theoretical materials chemistry, coarse-graining and multiscale simulations, charge transport, data-driven and machine learning approaches to soft materials.

The Jackson Lab integrates quantum mechanics, statistical mechanics, and machine learning to understand the multiscale structure and electronic properties of soft materials. We are focused on the design of electronic properties in soft materials, including conductive, optical, bioelectronic, electrostatic and degradation behavior.