Published on
Jan. 20, 2023
Have you ever described a book as "pulling you in?" Science tells us that being immersed in a story isn't just entertaining — it's also good for your brain.
Whether you're thumbing through a high-stakes thriller, helping a literary sleuth solve the perfect crime, or questing with a crew of fantastical characters, your attention, memory, and problem-solving skills are engaged from the first page. It's what scientists call a whole-brain experience: the pull of immersive prose.
Liz Stine-Morrow and Melissa Troyer are scientists and avid bookworms who study the benefits of reading in all of its brain-changing, knowledge-making glory. Their advice: keep doing it, and your mind will thank you.
Drop by The Literary Book Bar in Downtown Champaign 5 p.m. Thursday, Feb. 23 for an informal discussion and Q&A about reading and the brain. Bring your questions and your TBR list (and be prepared to pick up a few new titles, too).
Meet the panelists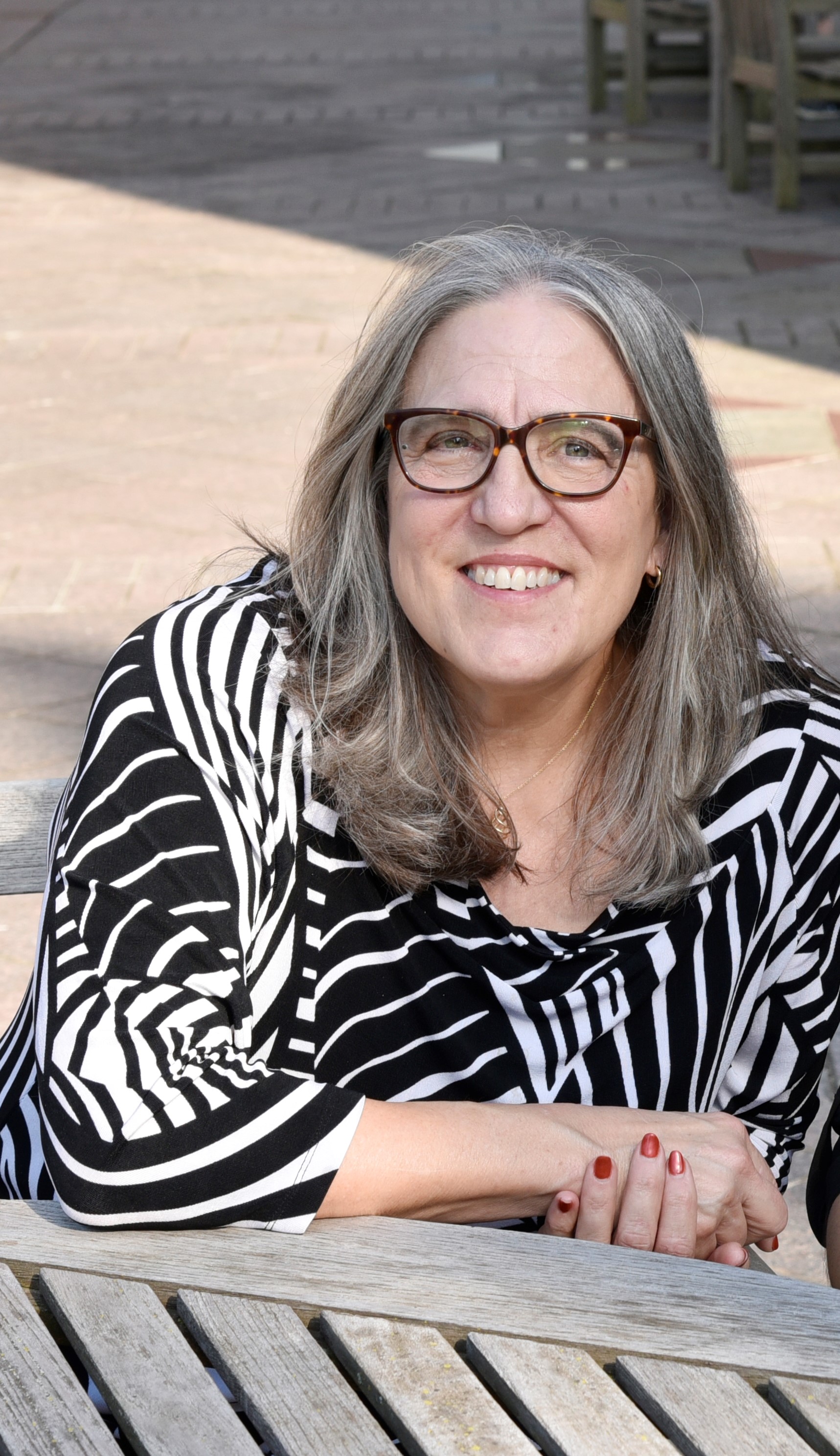 Liz Stine-Morrow (she/her) is professor emerita and a research scientist in educational psychology and the Beckman Institute. Her field of research is cognitive aging, which investigates how mental abilities, such as memory and attention, are shaped by the aging process and experiences through the adult lifespan. She is particularly interested in age-related change in language comprehension and strategies for maintaining communication skills into old age.
What book(s) sparked your love of reading?
LS: I am not as literate as my dear colleagues! My earliest memories of reading chapter books are of staying up too late trying to finish "Nancy Drew" mysteries.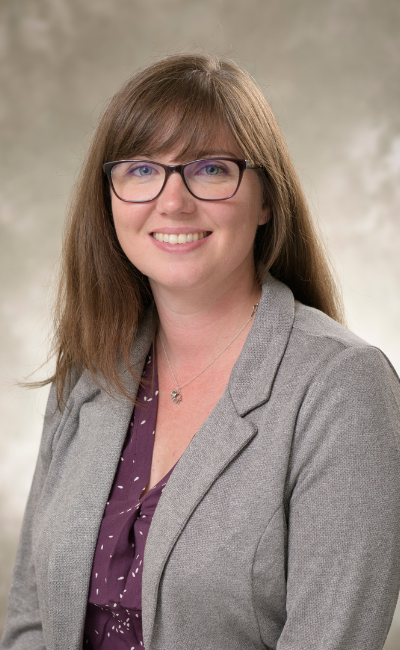 Melissa Troyer (she/her) is a postdoctoral fellow at the Beckman Institute and received her Ph.D. in cognitive science from University of California-San Diego in 2019. Melissa's research focuses on how differences in what people know influence how they read — including linking language to meaning, forming expectations about upcoming language, and (potentially) learning from language.
What book(s) sparked your love of reading?
MT: As a kid, I loved the antics and loquaciousness of Anne Shirley in "Anne of Green Gables" and the rich fictional worlds of the book's author, Lucy Maud Montgomery. As a grown-up, I have therefore named my two rambunctious cats Anne and Gilbert.
Meet the moderator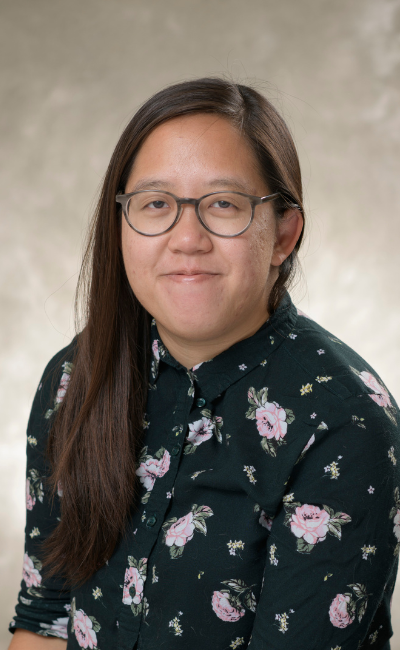 Melinh Lai (she/her) is a psychology Ph.D. student specializing in figuring out how we piece together meaning from the things we read. As a youngest sibling, she is plagued by FOMO (fear of missing out) and the need to insert herself into other people's conversations, which is why she is absolutely tickled about moderating this event.
What book(s) sparked your love of reading?
ML: "The Golden Compass," by Phillip Pullman. The religious themes and authoritative politics went completely over my head as a child, but there was a clever girl and talking animals, and I thought that was a great combination. The sequel added a cool knife, which only improved things.