Published on
May 17, 2022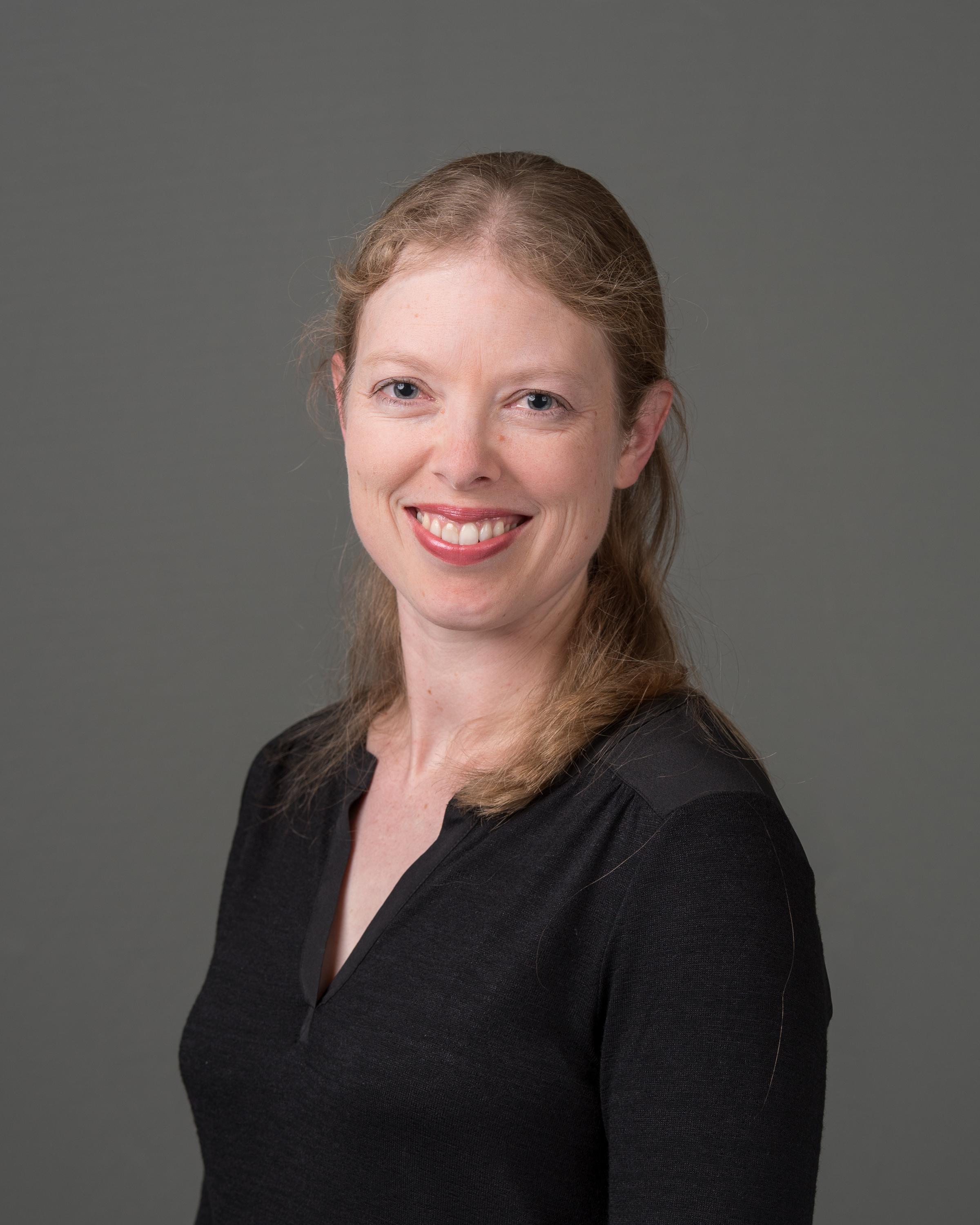 Annette McCoy, an associate professor of veterinary clinical medicine, accepted an affiliate faculty appointment at the Beckman Institute. She is a member of the Computational Imaging Working Group in the Integrative Imaging Research Theme.
A board-certified equine surgeon, McCoy researches orthopedic disease, addressing clinical issues in horses and using the species as a translational model for humans.
Within the Beckman Institute, she collaborates with Mariana Kersh, an associate professor of mechanical science and engineering, to investigate the influence of early exercise on bone modeling and remodeling with the goal of fracture prevention in equine and human athletes. She is also investigating quantitative MRI sequences for early joint disease diagnosis in collaboration with Brad Sutton, a professor of bioengineering and the technical director of the Biomedical Imaging Center, and Bruce Damon, an adjunct professor of bioengineering and the co-director of the Carle Illinois Advanced Imaging Center.
McCoy's highly interdisciplinary research aims to bring a biological perspective to biomechanics as well as imaging approaches to musculoskeletal disease.