Published on
Jan. 6, 2022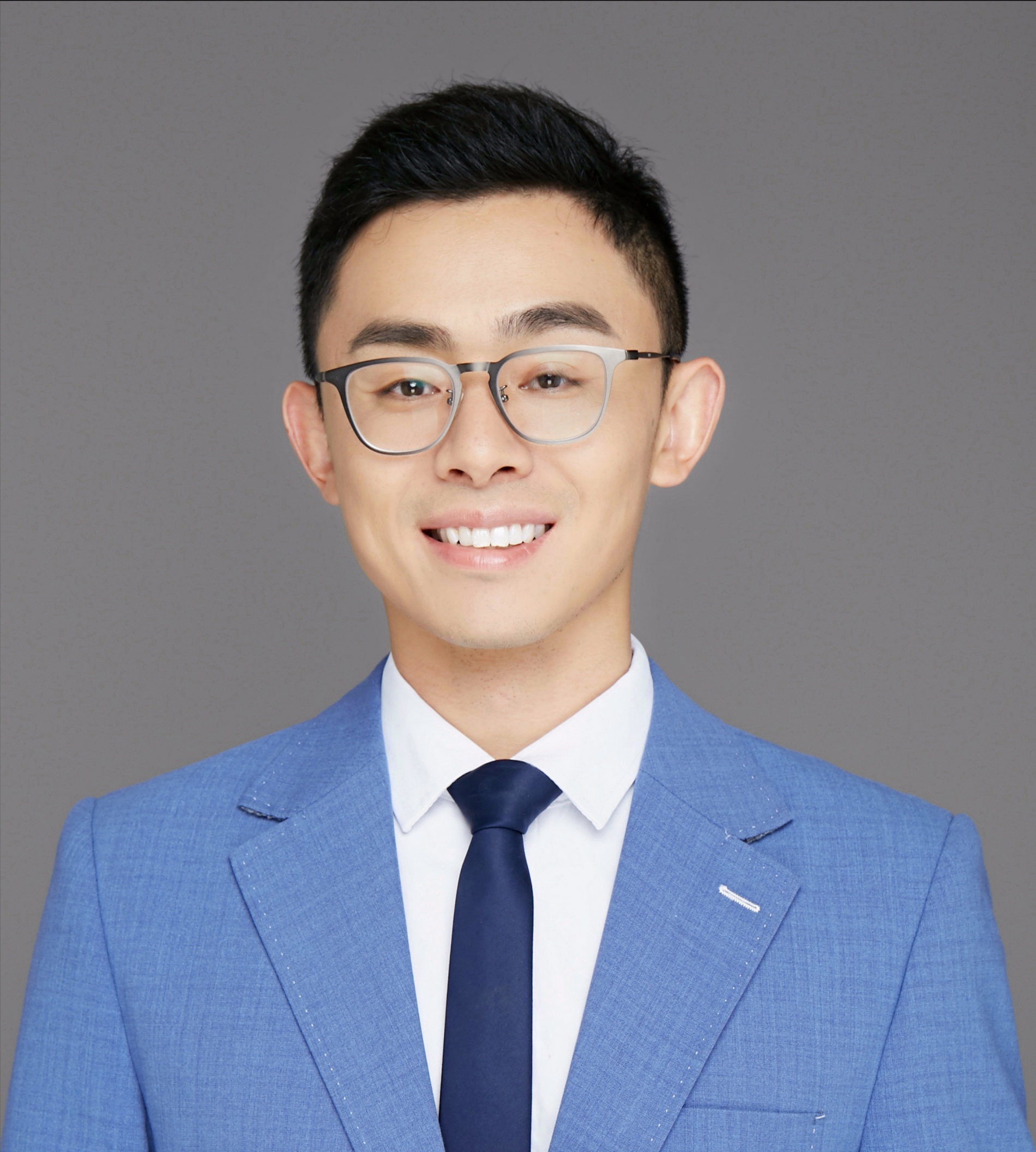 Xun YanXun Yan, an associate professor of linguistics, accepted an affiliate faculty member appointment at the Beckman Institute. Yan will conduct research in the Illinois Language and Literacy Initiative in the Intelligent Systems research theme.
Yan's research focuses on language testing and assessment, and cognitive processes involved in the production and evaluation of language performances. Beckman Institute's cutting-edge technology and resources will support his laboratory research on test-taker and rater behavior and help make innovations in both human and machine-mediated language assessment systems.
"It is a privilege and an honor to be part of Beckman Institute and I look forward to working with other Beckman faculty and students and contributing to this vibrant community of research and innovation," he said.