Published on
Jan. 6, 2022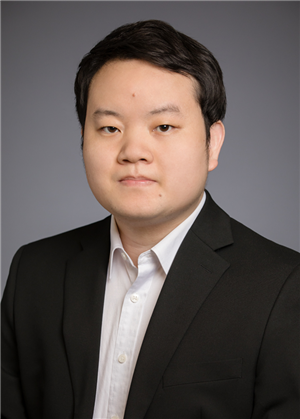 Hua WangHua Wang, an assistant professor of materials science and engineering, accepted a part-time faculty member appointment at the Beckman Institute. Wang will conduct research in the Photoacoustic Imaging working group in the Integrative Imaging research theme.
Wang's lab conducts interdisciplinary research at the intersection of biomaterials, immunology, and cell metabolisms, with the goal of innovating and improving therapies for cancer, autoimmune disorders, infectious diseases, and various others.
"Already, I have had a lot of interactions with faculty and staff in Beckman. Beckman has been a very friendly, helpful, and inclusive community to me. I truly enjoy my collaborations within Beckman, both in the past and ongoing, and I look forward to establishing more in-depth collaborations with Beckman colleagues and engaging with the community in the future," he said.