Published on
Dec. 2, 2021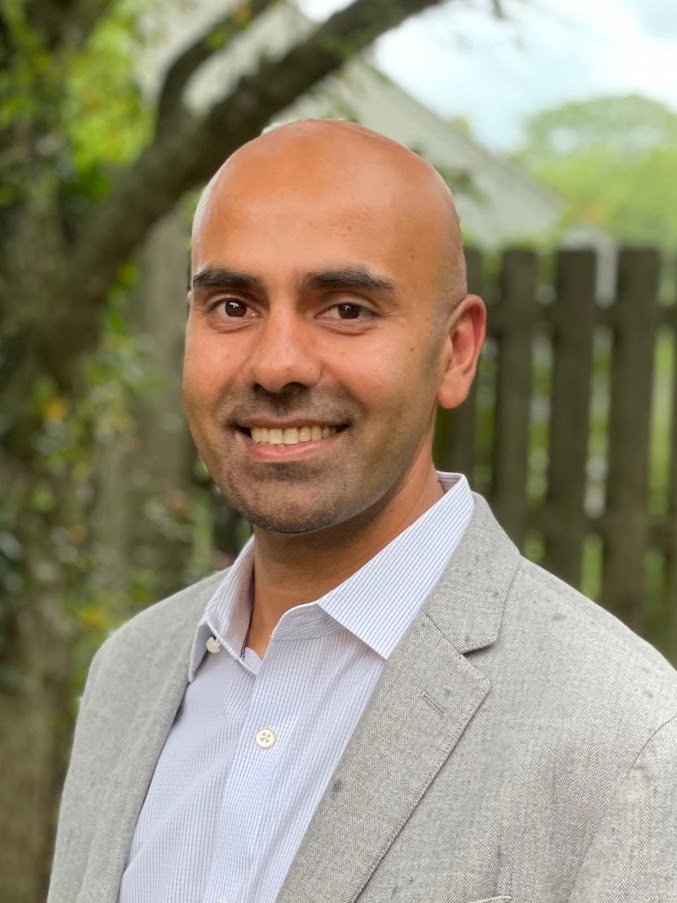 Naiman Khan.Naiman Khan, an associate professor of kinesiology and community health, accepted an affiliate faculty member appointment at the Beckman Institute. Khan will conduct research in the Center for Nutrition, Learning, and Memory and the Cognition, Lifespan Engagement, Aging, and Resilience Group in the Intelligent Systems research theme.
Khan's research focuses on the effects of obesity and the lifestyle factors of diet and physical activity on cognitive function across the lifespan. Joining the Beckman Institute will help support lines of investigation in Khan's laboratory that elucidate the role that brain structure plays in the interactions between health behaviors and cognitive abilities.
"It is an honor to be part of Beckman Institute and I am looking forward to engaging with the Beckman community," he said.