Published on
Nov. 30, 2021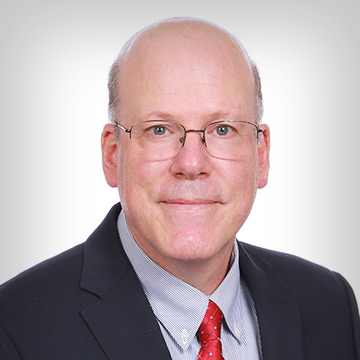 Bruce Damon.Bruce Damon, adjunct professor of bioengineering, accepted an affiliate faculty member appointment at the Beckman Institute. He will be a member of the Computational Imaging Group in the Integrative Imaging research theme. Damon also co-directs the Carle Illinois Advanced Imaging Center and serves as the Director of Clinical Imaging Research at the Stephens Family Clinical Research Institute at Carle Health.
Damon's research uses in vivo imaging and spectroscopy methods to advance the quantitative understanding of human physiology and pathophysiology with a specific interest in diseases affecting skeletal muscle.
"Twenty-five years ago, my time as a Beckman-affiliated graduate student began to instill in me the firm belief that the most impactful scientific discoveries of the future will occur at the intersection of multiple scientific disciplines, as we bring those traditions' insights and methods to bear on the most important problems.
"It is a privilege and an honor to again be associated with an institute dedicated to that notion."