Published on
March 25, 2021
The Beckman Institute for Advanced Science and Technology has announced six postdoctoral fellows for 2021. The programs support outstanding scientists by providing a unique opportunity to engage in a three-year interdisciplinary research fellowship at the Beckman Institute.
Their proposed research covers a variety of areas, from understanding muscle function, bone health, ligament injuries, and regenerative batteries. They'll also explore how causal assumptions affect public discourse, and how reading and discussing the Harry Potter series affects language processing in older adults.

"We had an incredible pool of applicants for our postdoctoral fellowships this year," said Beckman Director Jeff Moore, adding that the institute's leadership selected one more postdoctoral fellow than is typical. "At Beckman, we're looking for ways to invest our resources that improve the pipeline of capable, diverse, and collaborative researchers into science and technology research. This year's class of fellows will conduct barrier-breaking interdisciplinary research and we can't wait to have them here."
Beckman-Brown Postdoctoral Fellow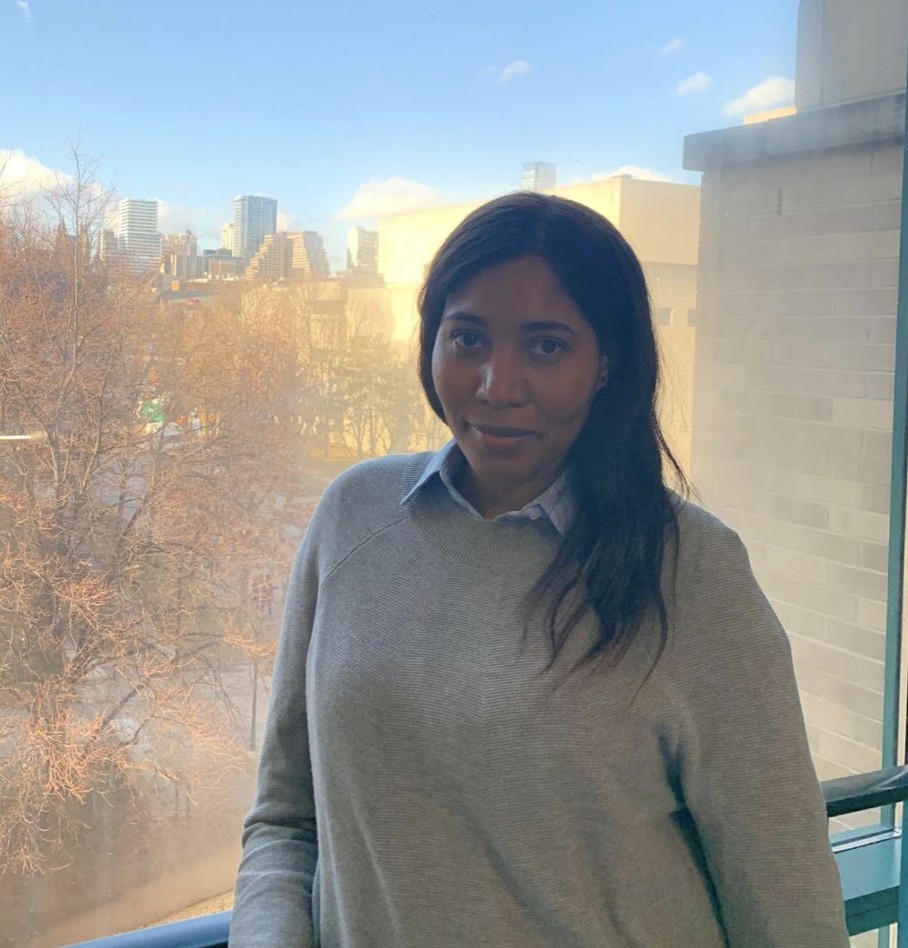 Jeanne N'DiayeJeanne N'Diaye expects to earn a Ph.D. in materials science and engineering at the University of Toronto. Her fellowship project will explore regenerative battery interfaces probed through stimulated Raman spectroscopy. It will address a fundamental issue common to electrodes, which are key components of batteries and sensing devices.
She will address the passivation of electrodes in redox flow batteries, consisting of the accumulation of degraded material on electrode surfaces by extending the application of stimulated Raman spectroscopy from bio-interface to functional interface analysis. She hopes to develop programmable polymers that will act as both protective and functional films on the electrodes surface and can be regenerated when needed.
N'Diaye will collaborate with Joaquín Rodríguez-López, an associate professor of chemistry, and Rohit Bhargava, a professor of bioengineering and the director of the Cancer Center at Illinois.
The Beckman-Brown Interdisciplinary Postdoctoral Fellows Program selects one outstanding researcher annually. The program was initiated in the fall of 2015, when the Arnold and Mabel Beckman Foundation provided an endowment in honor of Arnold and Mabel Beckman and the founding director of the Beckman Institute, Professor Emeritus Theodore "Ted" Brown.
2021 Beckman Institute Postdoctoral Fellows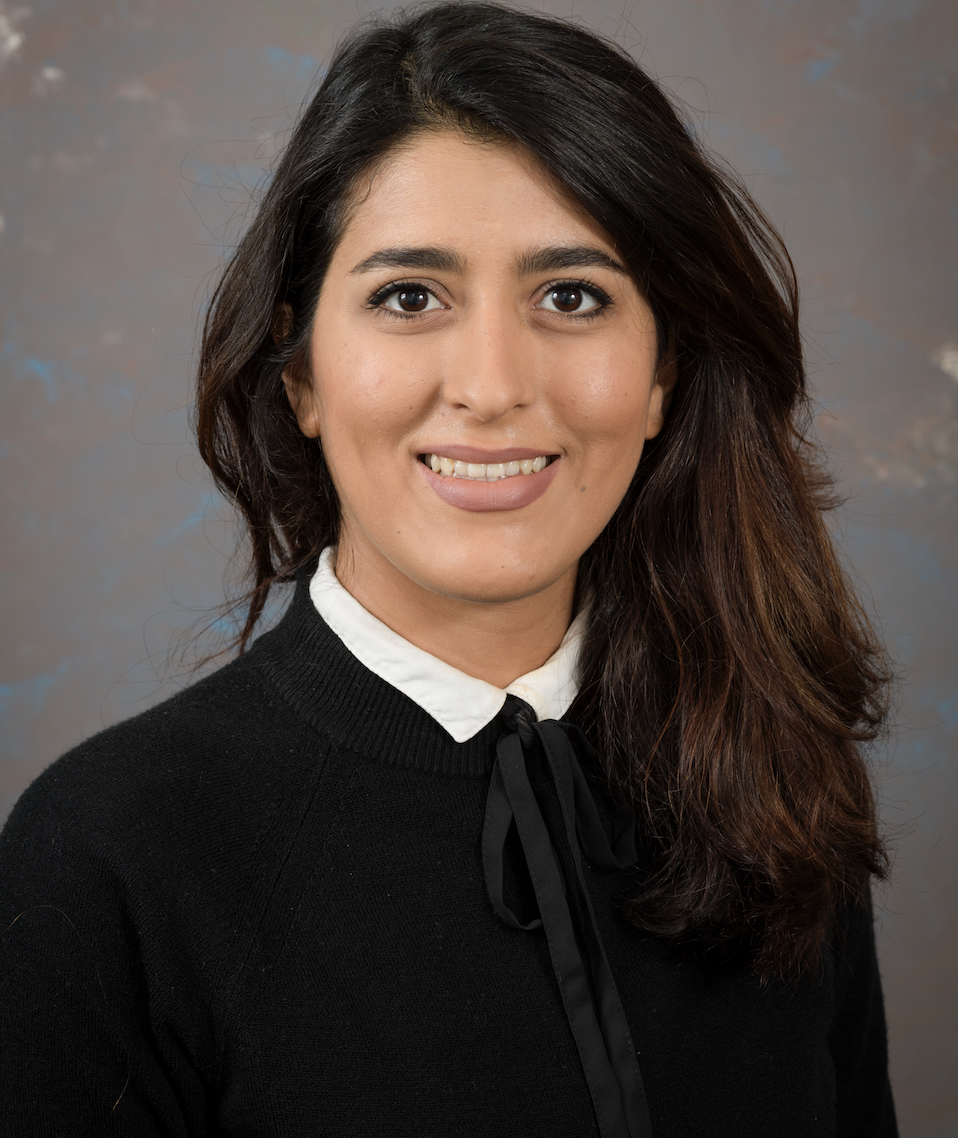 Elahe Ganji Elahe Ganji expects to earn a Ph.D. in mechanical engineering at the University of Delaware. Her fellowship project will connect physical activity from childhood to adulthood and bone health. She'll use quantitative microstructural and metabolic assessments of bone to compare physical activity and bone strength.

She'll take an anthropological approach to determine the underlying mechanisms that influence bone health and hopes to show how personal and environmental barriers for women affect physical activity. She hopes to suggest for psychological and physical interventions to reduce the disproportionate risk of osteoporotic fractures in women.
Ganji will collaborate with Kathryn Clancy, an associate professor of anthropology, and Mariana Kersh, an assistant professor of mechanical science and engineering.

Babak Hemmatian
Babak Hemmatian expects to earn a Ph.D. in cognitive science at Brown University, and is also graduating with a master's degree in computer science. His fellowship project will explore how textual markers of causality reflect in brain activity, behavior, social media content and computer-generated text. Causal assumptions are those about how different parts of the world work and the conditions that allow for change. Both humans and algorithms simplify causal assumptions.
Hemmatian's work will explore how they affect public discourse, informational campaigns, and the technology that generates text through artificial intelligence. He'll do this using imaging technology at the Beckman Institute. He hopes his findings can be used as rhetorical advice for more productive public discourse and more effective text-based informational campaigns that generate only the intended causal beliefs. He also hopes it will generate more causally coherent computer-generated text, and to identify causally important sections in online feeds.
He will collaborate with Aron Barbey, a professor of psychology, and Lav Varshney, an associate professor of electrical and computer engineering.
Vahid Morovati
Vahid Morovati earned a Ph.D. in civil engineering and mechanical engineering at Michigan State University. At Beckman, he will use a multiscale approach to model microstructural changes in knee ligaments in the course of deformation. Every year, two in 1,000 people report knee injuries in the United States. He wants to better understand the microstructure and source of nonlinear behavior in ligaments and improve how damage is detected and treated.
In particular, he will explore how the microstructure of ligaments changes when stretched and how it contributes to injuries. Morovati will use magnetic resonance imaging, mechanical experiments, multiscale modeling, and computer simulations in his work.
He hopes bioengineers and material science researchers will use his research to identify appropriate anterior cruciate ligament replacements and develop new synthetic materials with mechanical structure and properties close to ligaments.
Morovati will collaborate with Kersh and Brad Sutton, a professor of bioengineering and technical director of Beckman's Biomedical Imaging Center.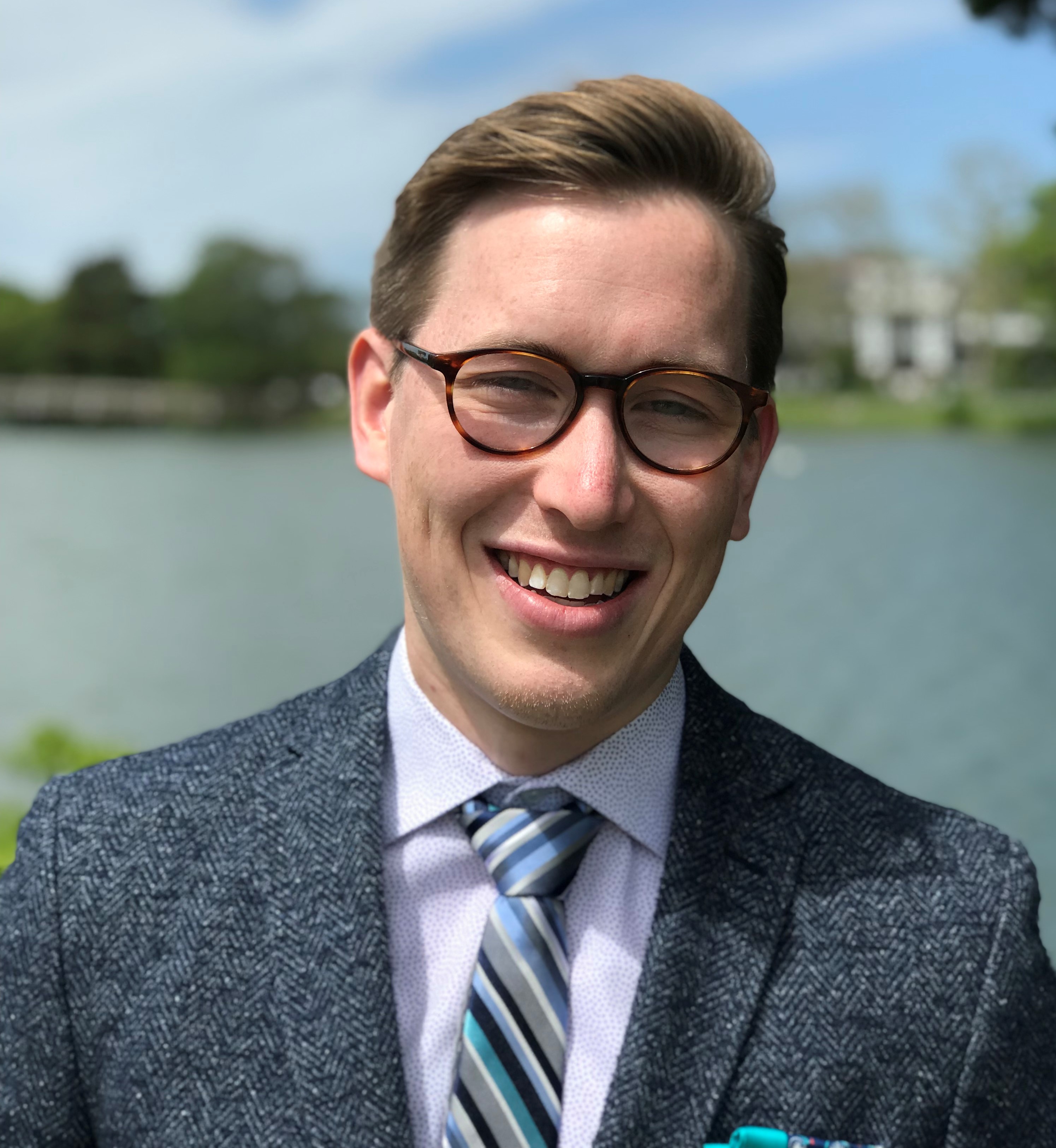 Noel Naughton
Noel Naughton earned a Ph.D. in mechanical engineering at the University of Illinois Urbana-Champaign. In his fellowship project, he'll work to improve the measurement and modeling techniques of muscle function. He wants to know how specific variations in muscular architectures influence functional ability and believes that research will offer insights into medicine, biology, robotics, controls, and bioengineering.

Naughton will pair diffusion MRI tractography techniques with Cosserat rod-based mechanical models to accurately simulate muscle function. He hopes his research will develop a new tool for noninvasive measurement and functional modeling of tissue architectures that can be applied in multiple different fields. The tool could be used for new diagnostic medical tools or to extract broad biomimetic design principles for design or control of soft robots.
He will collaborate with Mattia Gazzola, an assistant professor of mechanical science and engineering, as well as Sutton.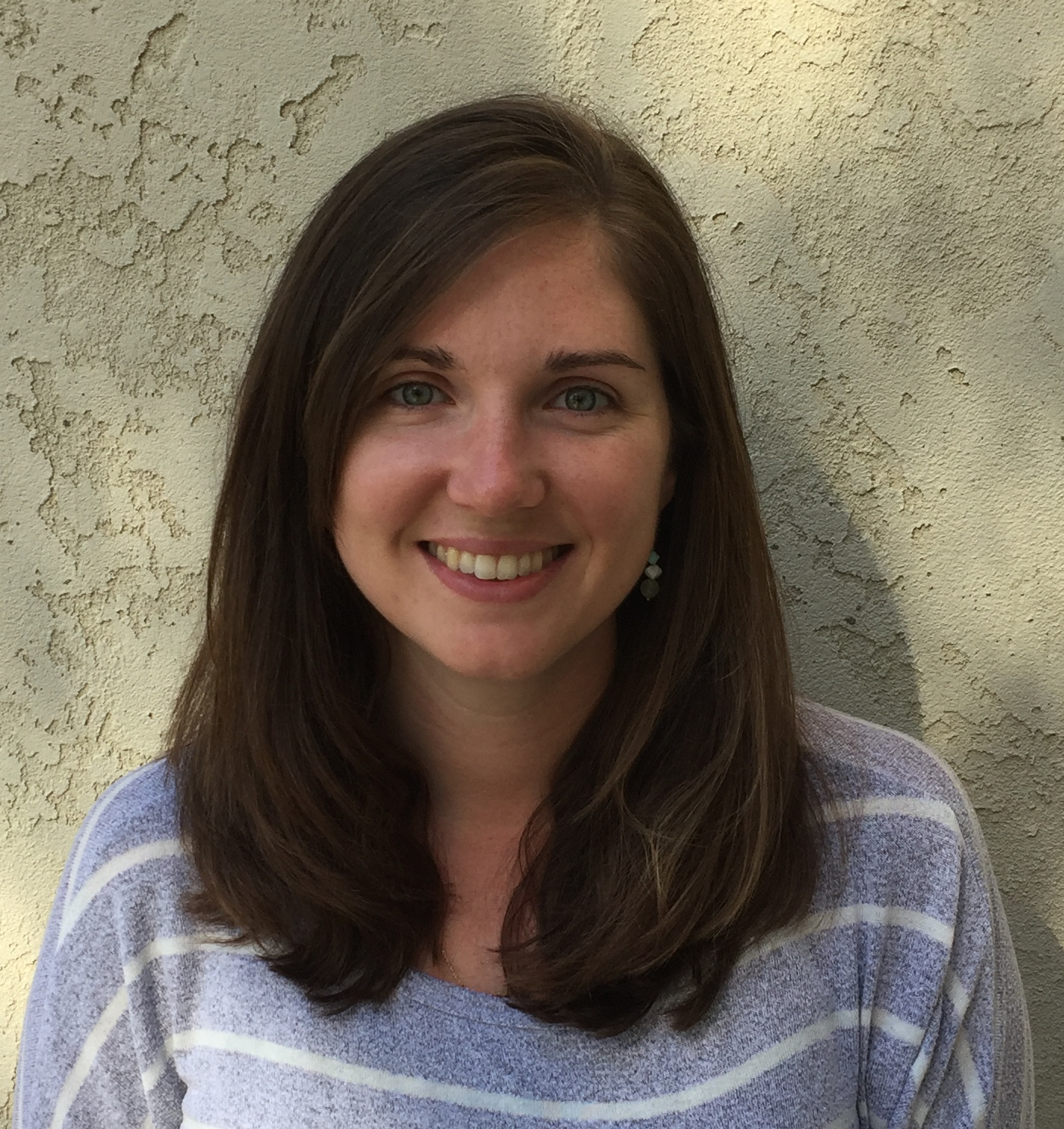 Melissa Troyer
Melissa Troyer earned a Ph.D. in cognitive science from the University of California San Diego, La Jolla. At Beckman, she plans to study literacy, knowledge, and predictive language processing among older adults. Her research will explore the malleability of predictive processes during reading and whether reading and discussion lead to greater prediction in language processing.
She and collaborators Kara Federmeier, a professor of psychology, and Elizabeth Stine-Morrow, a professor of educational psychology, will develop a course for the Osher Lifelong Learning Institute. It will engage older adults in reading the Harry Potter book series or control books. They'll use neural and behavioral measures to examine language processing.
Their results may reveal how educational literacy interventions might boost language and potentially other cognitive processing mechanisms into older adulthood. The findings would also help scientists better understand the variability possible within language processing.