Published on
July 14, 2020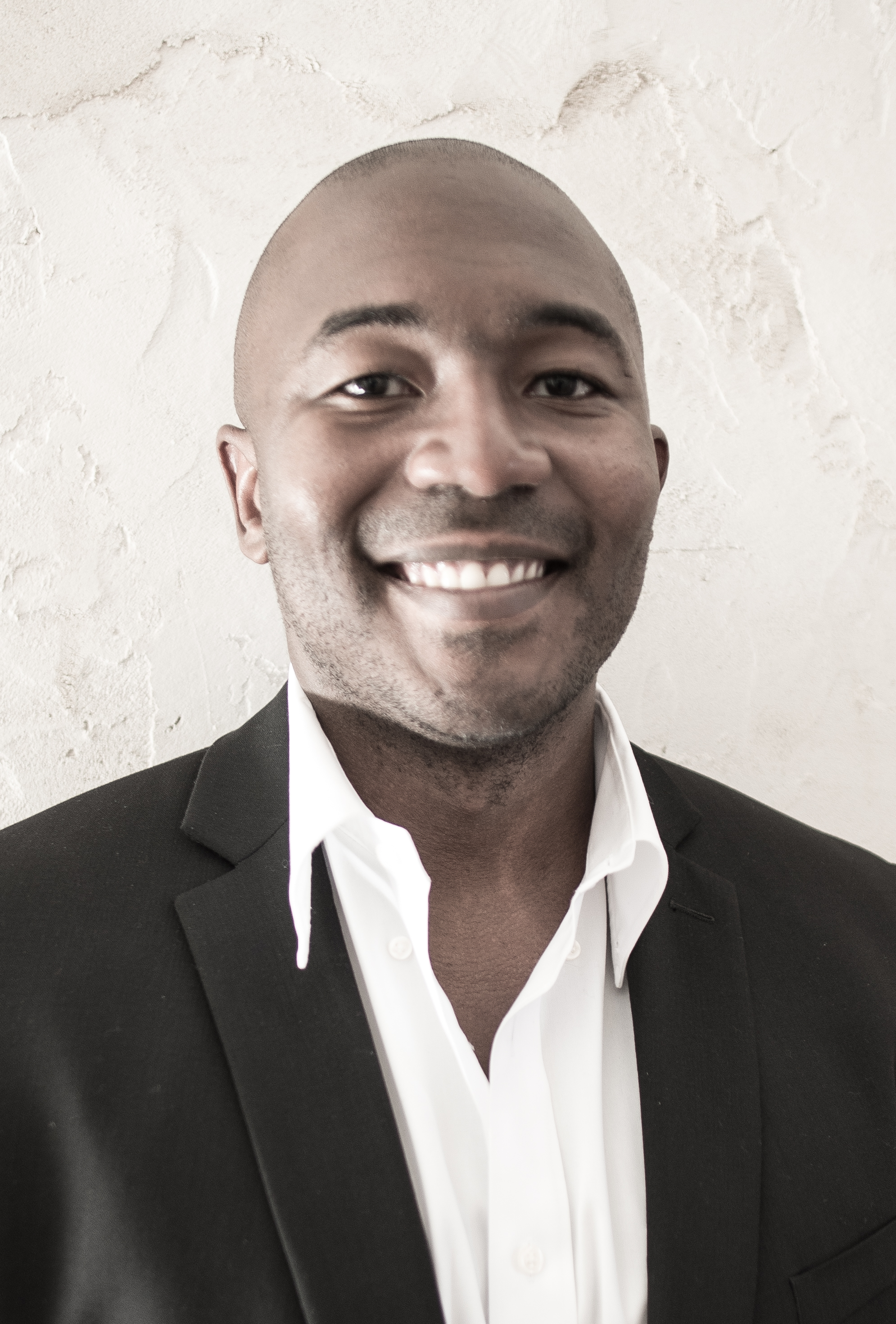 Sanmi KoyejoBeckman's collective response to the COVID-19 pandemic was profound in scope and scale. Across disciplines, researchers were recognized for their scientific dexterity.
Sanmi Koyejo, an assistant professor of computer science, received funding from the C3.ai Digital Transformation Institute for a project that combats disease with data.
The C3.ai DTI is jointly managed by the University of Illinois Urbana-Champaign and the University of California, Berkeley in partnership with Microsoft Corp. In June 2020, the consortium awarded a total of $5.4 million to 26 projects "that advance Digital Transformation Science to mitigate COVID-19 and future pandemics."
Koyejo's proposal leveraged machine learning technology to increase data accessibility in the healthcare industry.
Privately held clinical datasets can serve as a trove of insight for healthcare providers. In the case of a global pandemic like COVID-19, existing patient data can help providers make swift, precise diagnoses in the outbreak's earliest stages. However, privacy and intellectual property regulations restrict access and prevent data-sharing – especially among institutions.
In collaboration with Dakshita Khurana, an assistant professor of computer science with expertise in cryptography, Koyejo's team posited a computational protocol to train machine learning models to handle aggregate patient data across several institutions. This way, hospitals can securely pool their resources to draw big-picture conclusions – all while upholding privacy and IP rights.
Using COVID-19 as a model, Koyejo's team evaluated the impact of private versus public data on disease prediction quality. Ideally, the open-source software tools will be available for use by medical institutions during future crises.
"We know, or expect, that contagious disease outbreaks will continue, and part of our goal is to be more prepared next time," Koyejo said.