Published on
Jan. 21, 2020
Deana McDonagh, a professor of industrial design in the School of Art and Design, will discuss "Design Thinking Enhancing Scientific Inquiry" at the first spring Director's Seminar. Her talk begins at noon Feb. 6, in Room 1005 Beckman. Lunch is provided.
"Design Thinking Enhancing Scientific Inquiry"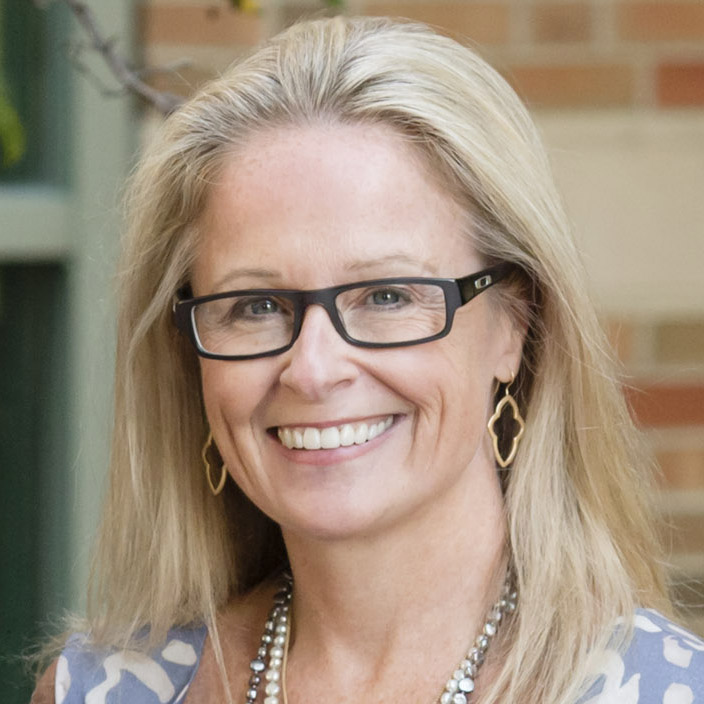 Deana McDonagh is a professor of Industrial Design in the School of Art + Design.
The Beckman Institute is truly ahead of its time. Interdisciplinary research teams can generate solutions that single disciplinary teams cannot begin to dream of. With the recent interest in design thinking, this presentation will highlight ways in which designers can support, enrich, and enable colleagues who work in the sciences. It is my belief that we need collaborators with expert knowledge around the table, not just more experts. Design thinking can offer the means by which an invention can transform into an innovation that has a wider impact. This presentation will illustrate ways in which Beckman members can benefit from including design thinkers within their research teams.
Speaker Biography
Deana McDonagh is professor of industrial design in the School of Art and Design at the University of Illinois at Urbana-Champaign and a faculty member at the Beckman Institute for Advanced Science and Technology. She is an Empathic Design Research Strategist who focuses on enhancing the quality of life for all through more intuitive and meaningful products, leading to emotional sustainability. Her research concentrates on emotional user-product relationships and how empathy can bring the designer closer to users' authentic needs, ensuring both functional and emotional needs are met by products. She is a Research Fellow at Coventry University in the United Kingdom, and in the U.S. she serves as an adjunct professor at Northwestern University, a visiting professor at Arizona State University, and director of research and insight for Herbst Produkt design consultancy. She is the designer entrepreneur-in-residence (start-up incubator) at the Research Park and designer-in-residence at the Beckman Institute where she provides design guidance.