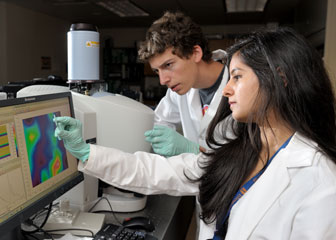 We Break Barriers.
The Beckman Institute was created to support interdisciplinary research among University of Illinois faculty. We foster scientific advances that couldn't be done in any other way.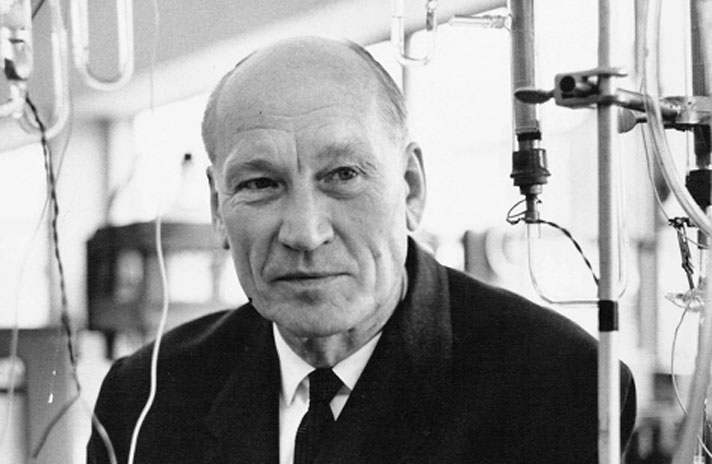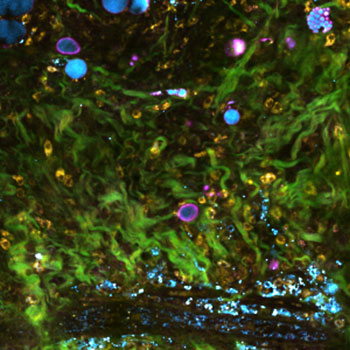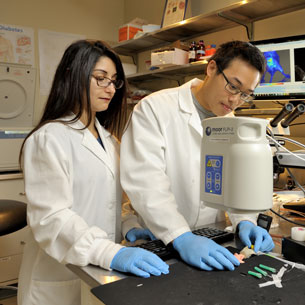 We Propel Science and Technology.
The Beckman Institute is a unique engine for research. We're making incredible advances while helping ordinary people.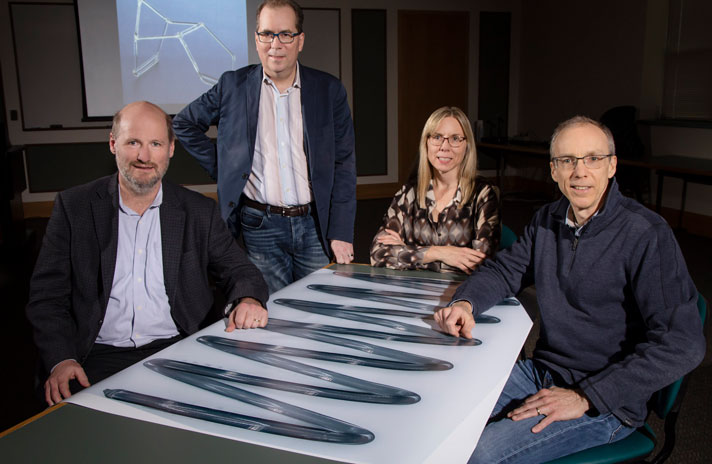 We Help You Connect.
We offer a café with drinks and daily specials, events from concerts to research lectures, and plenty of study and meeting spaces.